London W1
Piccadilly Lights
It's been one of London's icons for over a century and is unmissable for the 100 million people who pass through Piccadilly Circus every year.
EC4
One New Change
The City of London's first dedicated shopping centre, right next to St Paul's Cathedral, needed to take people's breath away – but not overshadow its famous neighbour.
SW1
123 Victoria Street
Sitting right in the centre of our reinvented Victoria estate, 123 Victoria Street is a bustling, stylish mixed-use retail and office space.
Kent
Bluewater
Shopping is an experience at this beautifully designed centre in north Kent. It opened in 1999 and, with our help, continues to be one of the best retail and leisure destinations in Europe.
Leeds
Trinity Leeds
A beautiful glass roof, an all-day-and-all-night feel, and an innovative street-food market with vendors on rotation have seen Trinity reinvigorate Leeds' city centre.
London W1
Piccadilly Lights
Our latest insights
The experiences, lifestyles and communities that we create are not only innovative, efficient and cost effective places, they are so much more.
Latest
Office Space
We know that what customers need from their office space is rapidly evolving and will always be unique to them. So we've defined three solutions that adapt to individual needs, whilst maintaining the stand-out level of service, style and quality that office space by Landsec consistently provides.
Find out more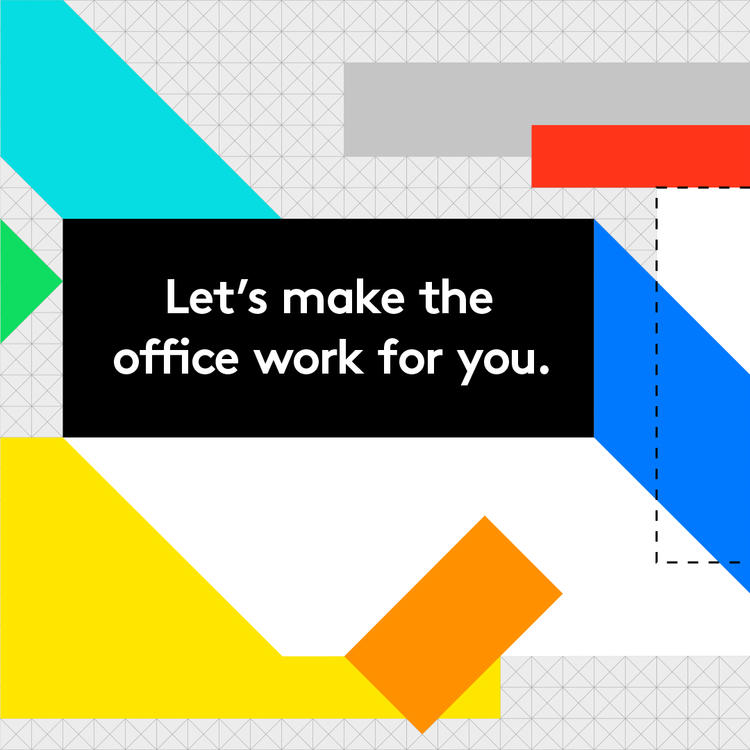 Investors
We want to create sustainable value for our three types of investors: institutional, private, and debt.