London Retail
In prime locations across the heart of the capital, our City of London and Victoria retail offering comprises a curated mix of brands that provide the best experiences. And it's more than just convenience. These three vibrant places are where our guests go to shop, drink, relax, socialise and play.
Cardinal Place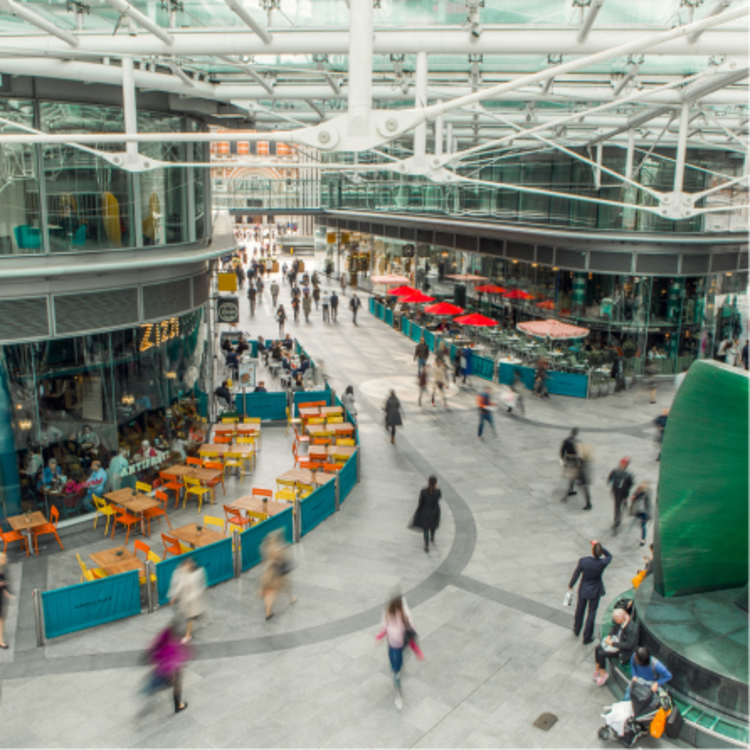 Cardinal Place
Located next to one of the busiest commuter hubs in London and only a stone's throw from Buckingham Palace, Cardinal Place is an impressive shopping centre that features an array of retailers, restaurants and 'Third Spaces' — areas to relax or socialise in-between work and home. Its modern rooftop garden even hosts pop-up events throughout the year.
New Street Square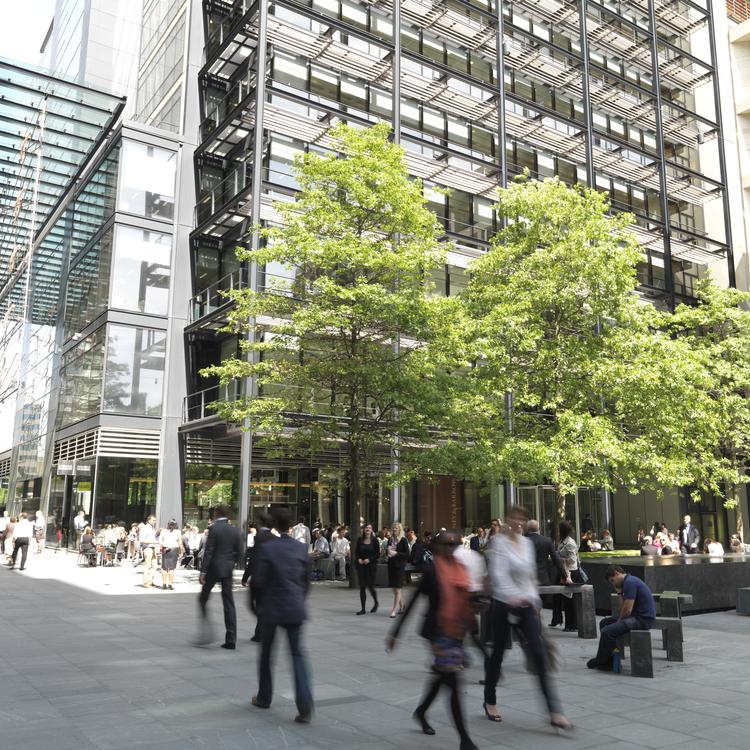 New Street Square
Located in the heart of the city, New Street Square is served by fantastic transport links and neighbours to iconic London landmarks and destinations such as St Paul's, The Barbican and The British Museum. The mixed-use development is built around a welcoming public square with retail amenities and a broad F&B offer.
Nova Food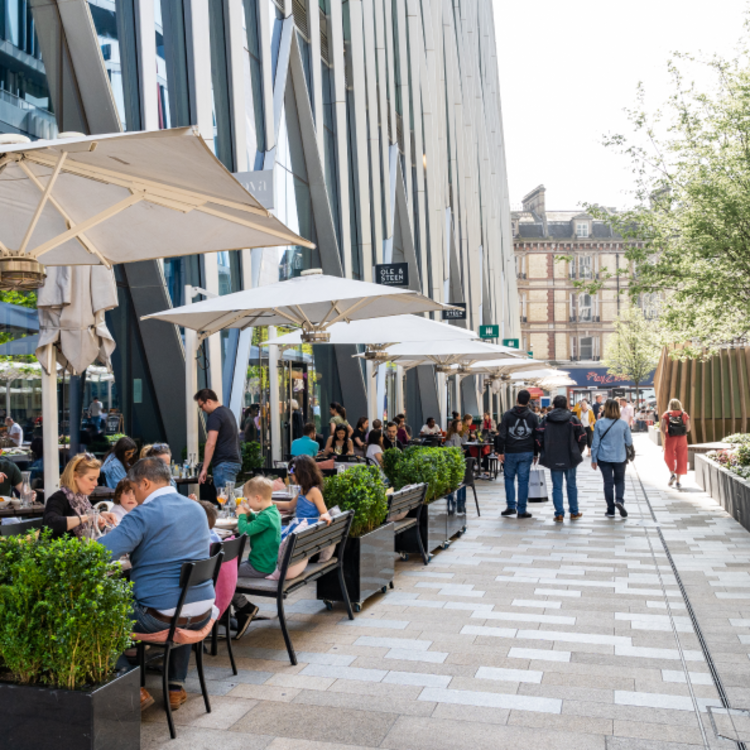 Nova Food
Minutes from London Victoria station, Nova brings some of London's most exciting restaurants and recreational outlets together under one roof. Featuring a range of eateries, gyms and venues, it's an incredible spot to try out fun activities, socialise with friends and dine out in style.
One New Change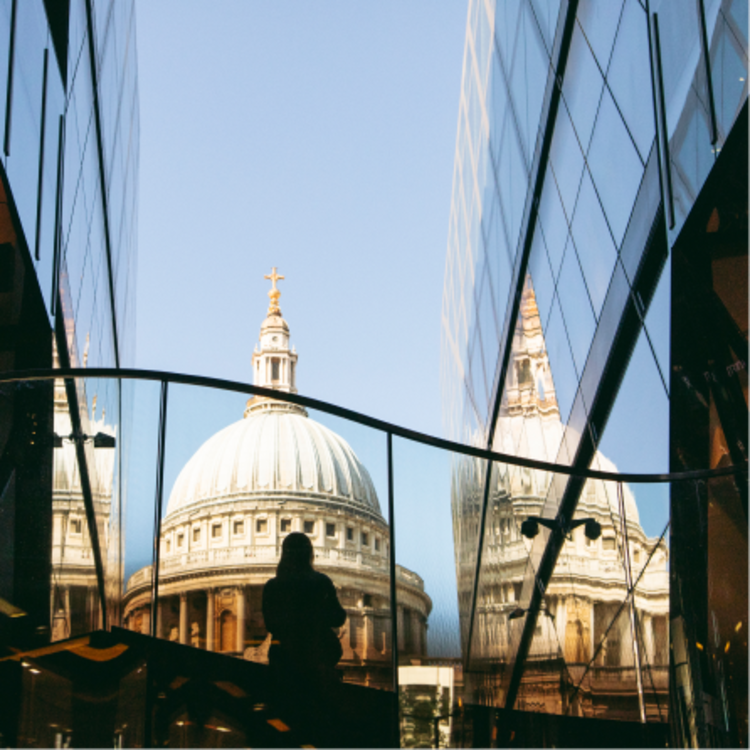 One New Change
Nestled in the heart of the City, One New Change is located in London's historic retail district, with a vast rooftop boasting incredible views of St. Paul's. Housing a number of high-end global retailers and British high street stores, it also offers an incredible selection of eateries and hosts exciting pop-up events.
Victoria Street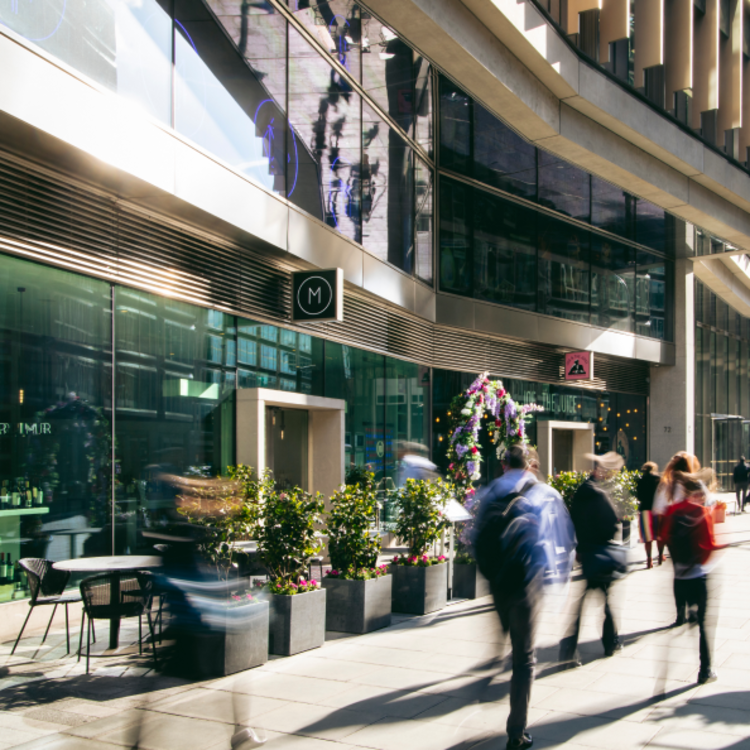 Victoria Street
Stretching along the famous Victoria Street, that connects Victoria Station to the bustling hub of Westminster, you'll find a desirable retail and hospitality offer. From everyday high-street, to quality grab-and-go lunch spots and into the evening where the restaurants and Curzon cinema come to life – Victoria Street caters for workers, tourists and locals alike.
Suburban
Three culturally rich locations with a broad mix of exciting brands. Our suburban assets offer a new opportunity to shape the next community-focused evolution of shopping, entertainment, F&B, and service-led convenience.
Lewisham Shopping Centre, Lewisham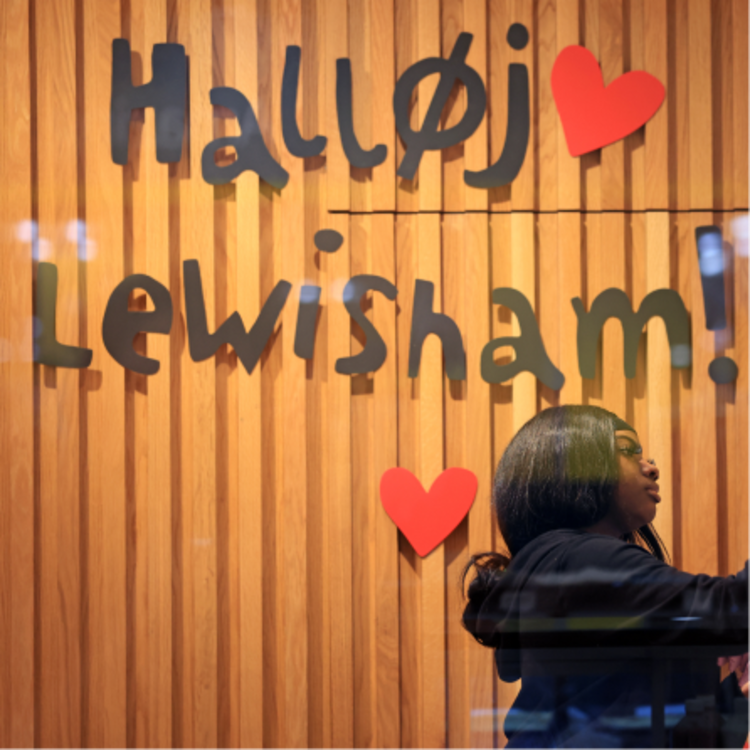 Lewisham Shopping Centre, Lewisham
Lewisham Shopping Centre is part of the rich local fabric. Its doors open to embrace a vibrant local scene, with a floorscape of established shopper favourites, as well as F&B, plus local charities that support the bustling community such as the Migration Museum and the Circle Collective.

W: lewishamshopping.co.uk
The O2, Finchley Road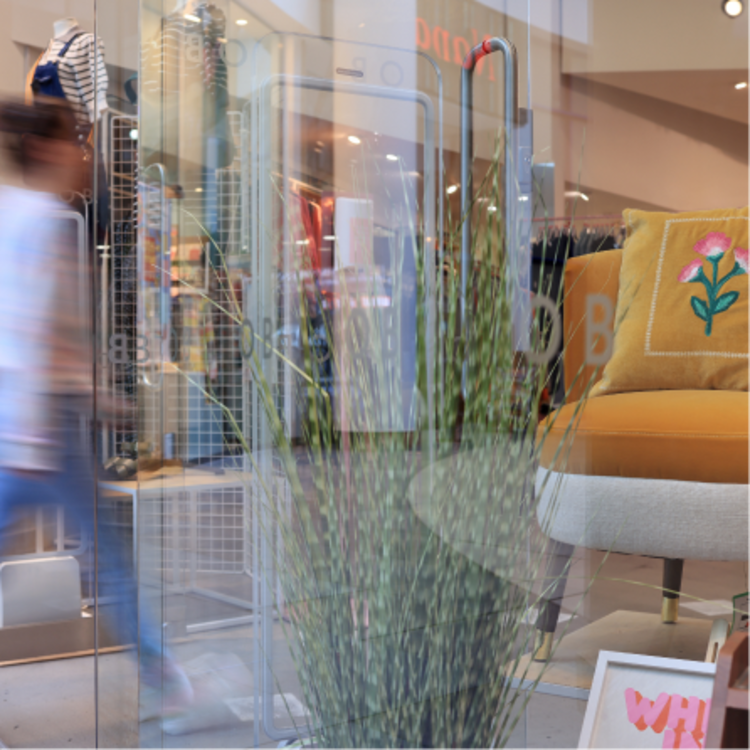 The O2, Finchley Road
Cooking up an enviable new F&B scene, the O2 Finchley Road offers a growing and evolving tenant mix. Home to a gym and multiple coffee shops, the centre also includes an eclectic mix of homeware, stationery, beauty and gift stores.
West 12, Shepherd's Bush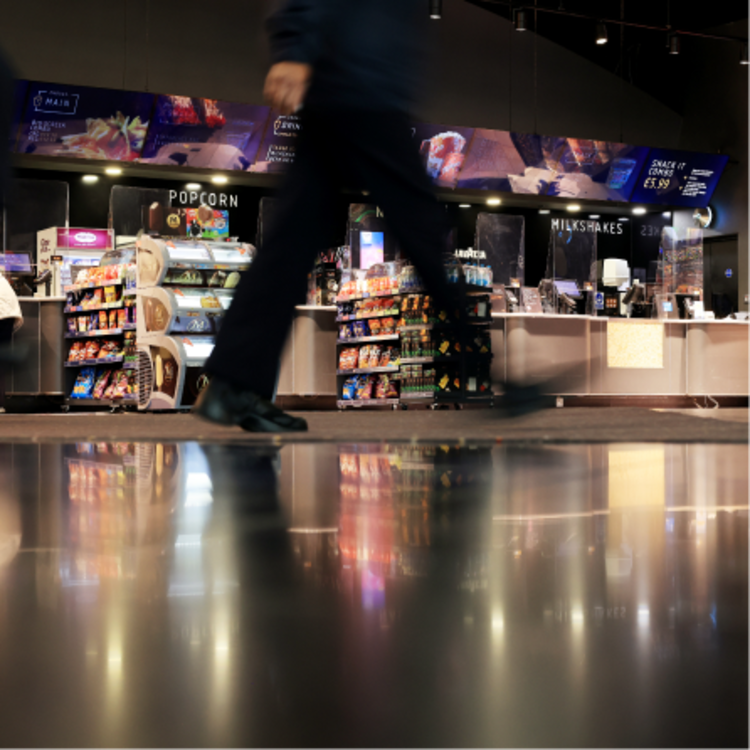 West 12, Shepherd's Bush
In the heart of Shepherd's Bush, West 12 is a community-focused, well-served landmark serving local shoppers. New growth opportunities, enviable connectivity and a host of amenities are inspiring indie outlets to join the 40-strong store community.