We provide a range of retail and experiential spaces, designed to maximise your brand's relationship with your customer. Our deep knowledge of local markets, combined with broad data gathered from our diverse retail portfolio, has shaped the products we offer. We provide a unique perspective on the UK's customer behaviour that no single brand can match.

Our focus is on building partnerships with you, because when you thrive, we thrive. Combining your ambitions with our vast experience and varied expertise allows us to curate products with your needs in mind and fully realise your potential.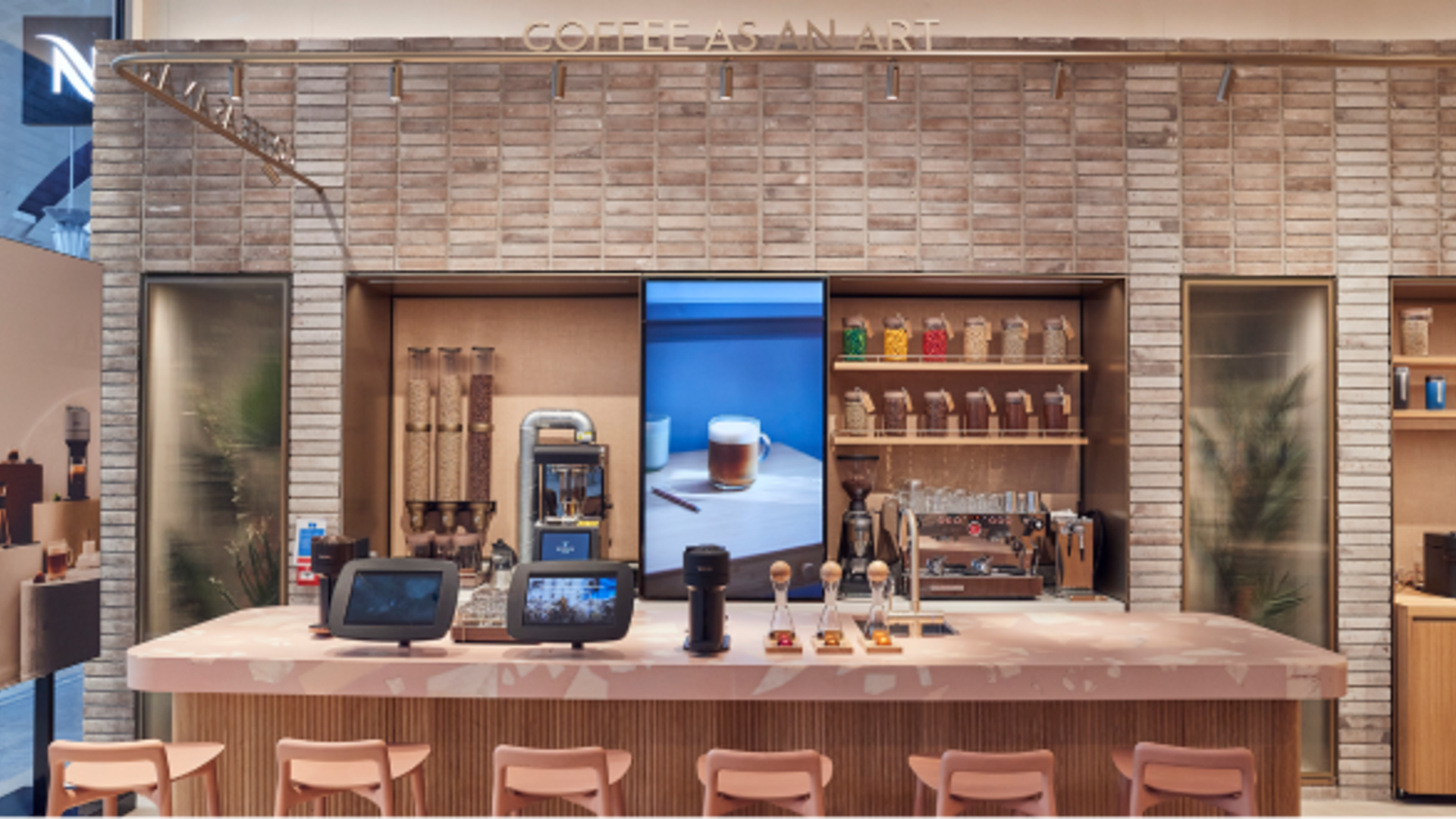 Home
Spaces ready for a fully bespoke fit out for retail, F&B and leisure
Sizes: 500 - 250,000 sqft | Term: 18 months+
Hear from Harvey, CEO of Gravity, about why Home works for his business.
Facilities & Services
- Stockroom space
- Power, drainage & water provided for kiosks on request
- Retail & operational services
- Guest services support
- Recruitment support
- Marketing support