Outlets by Landsec
We create distinctive places, supporting our partners and the millions of guests who make them their own. From the quintessential countryside of Clark's Village to the famous marina lifestyle at Gunwharf Quays, our vibrant Outlets are a mark of quality, loved for their unique local flavour.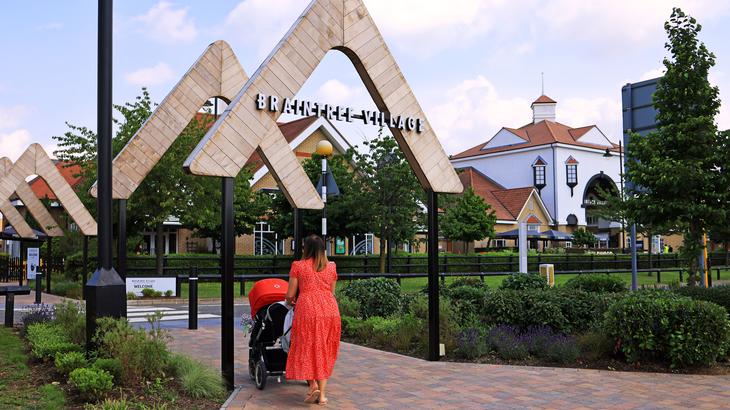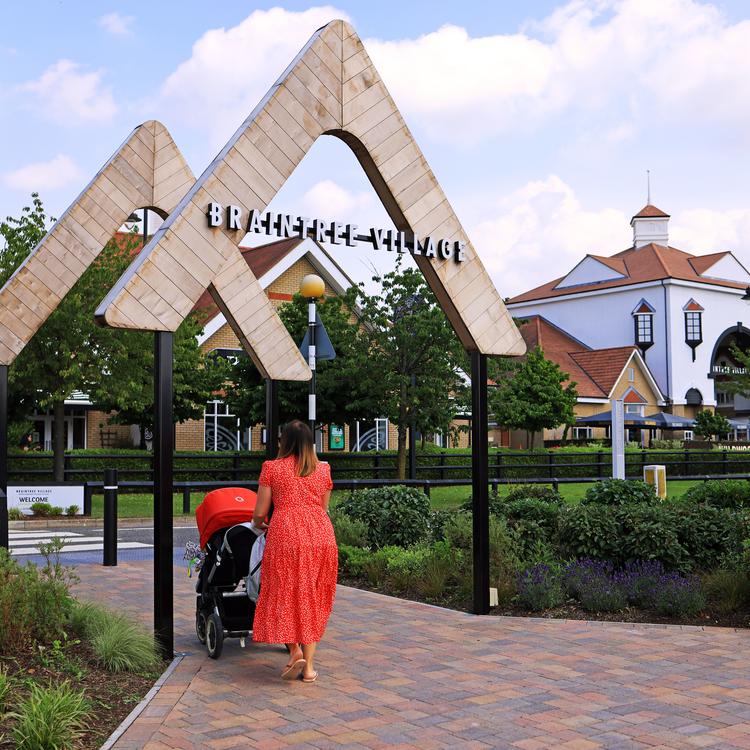 Braintree Village, Essex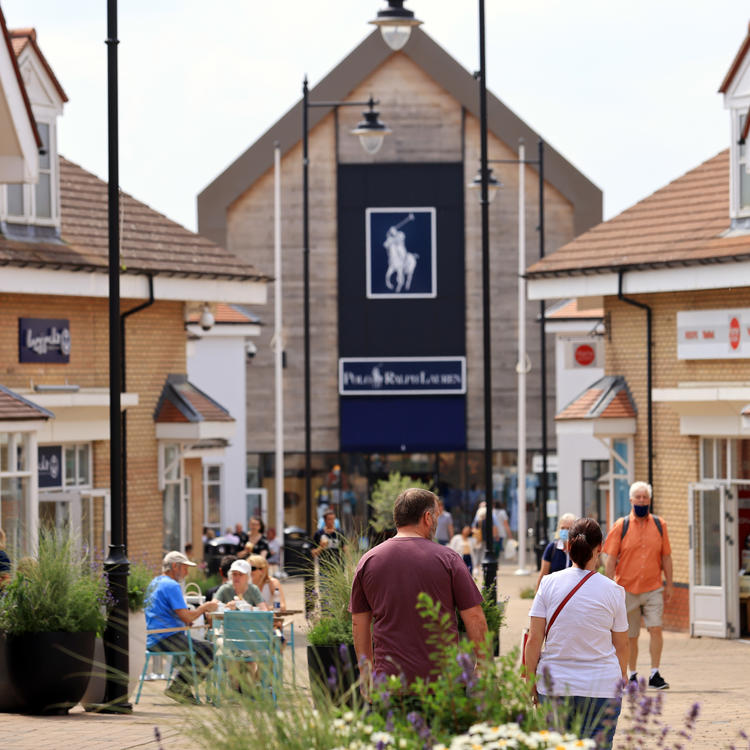 Braintree Village, Essex
The ultimate south east outlet shopping destination, in the heart of Essex, Braintree Village is home to an impressive collection of premium brands — from Ralph Lauren, Boss and Calvin Klein, to Nike and VANS. With six hours free car parking and Wi-Fi, hands-free shopping services, and a dog-friendly environment, it's no wonder our guests come back time and time again.
Clarks Village, Somerset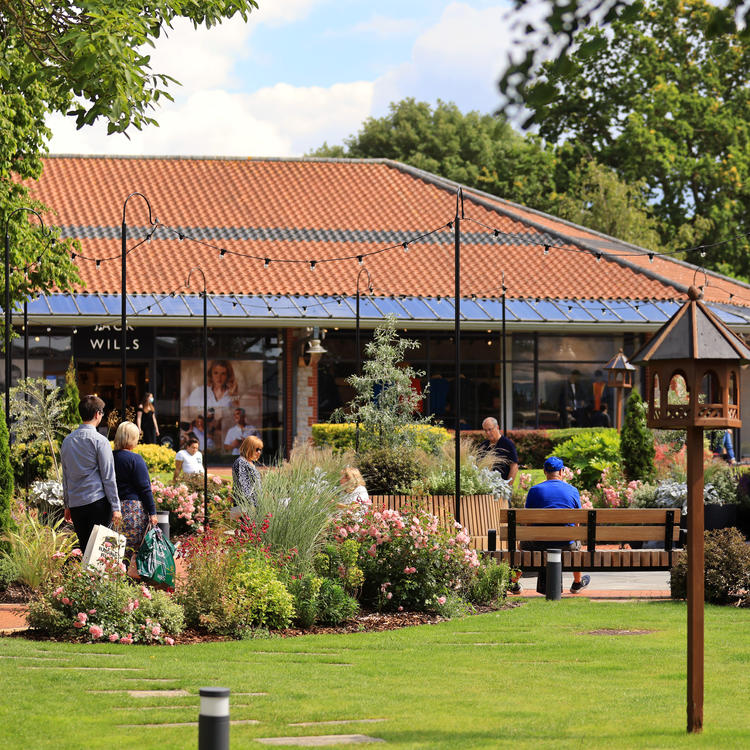 Clarks Village, Somerset
Found amongst the rolling Somerset landscape, Clarks Village is a characterful outlet destination. From Barbour and Levi's, to Le Creuset, Hotel Chocolate, Frugi and Timberland – there's an impressively diverse range of brands to explore for the local community and wider catchment.
Gunwharf Quays, Portsmouth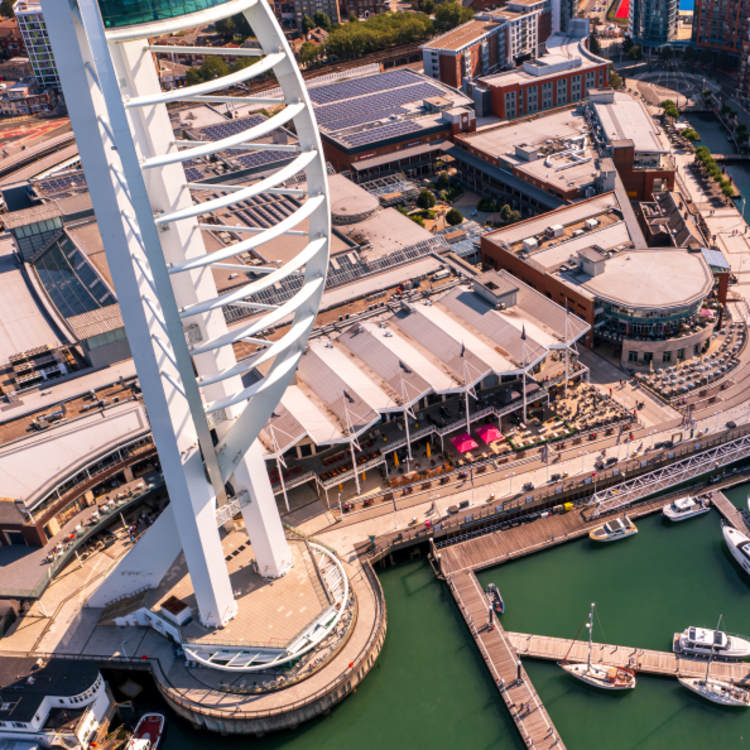 Gunwharf Quays, Portsmouth
A historic waterfront site with an eye to the future, Gunwharf Quays is a unique, accessible and vibrant premium outlet destination on the south coast. With a strong curated mix of brands including Polo Ralph Lauren, Nike's concept store Nike Unite, Armani, Tommy Hilfiger, Boss, Penhaligons, Kate Spade, and an extensive and experiential dining offer, stylish consumers from London, the South Coast and beyond are regulars.
Junction 32, Yorkshire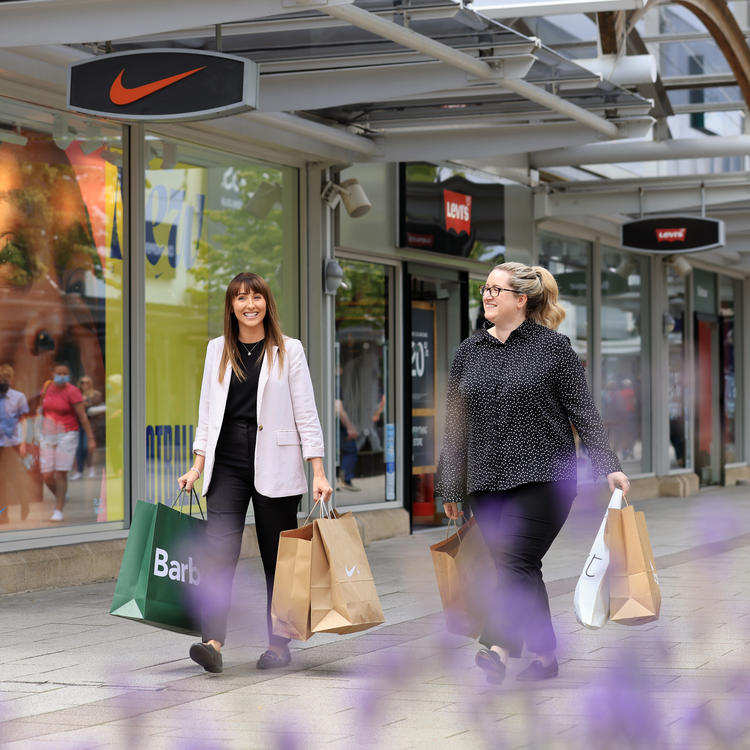 Junction 32, Yorkshire
Located just minutes off the M62 and A639, Junction 32 offers a wide range of brands at fantastic prices for all budgets. It is convenient but it is also more than that, with loyal customers spoilt with the breadth of shoppable brands from Nike, Levi's and Barbour, to M&S, Skechers, and ProCook. Across the road, only a two minute walk away, customers can get their leisure needs satisfied within the unmissable Xscape Yorkshire.
The Galleria, Hatfield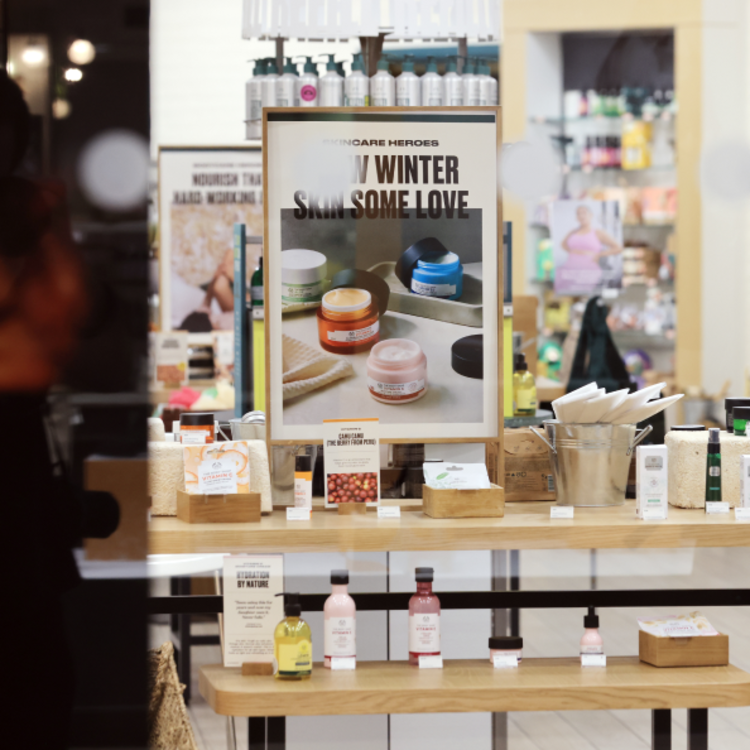 The Galleria, Hatfield
From everyday high-street retail, to well-loved food and beverage brands, and an extremely popular ODEON cinema, The Galleria has something for everybody. The retail offering is sprinkled with outlet stores, providing customers with a wider choice at great value.