From the heart of Leeds city centre, to a former chalk quarry in Kent and into Wales's cultural capital, our full-price destinations are found across the country.

With prime locations and carefully curated offerings, our portfolio features some of the UK's most exciting retail and hospitality destinations.

Bluewater, Kent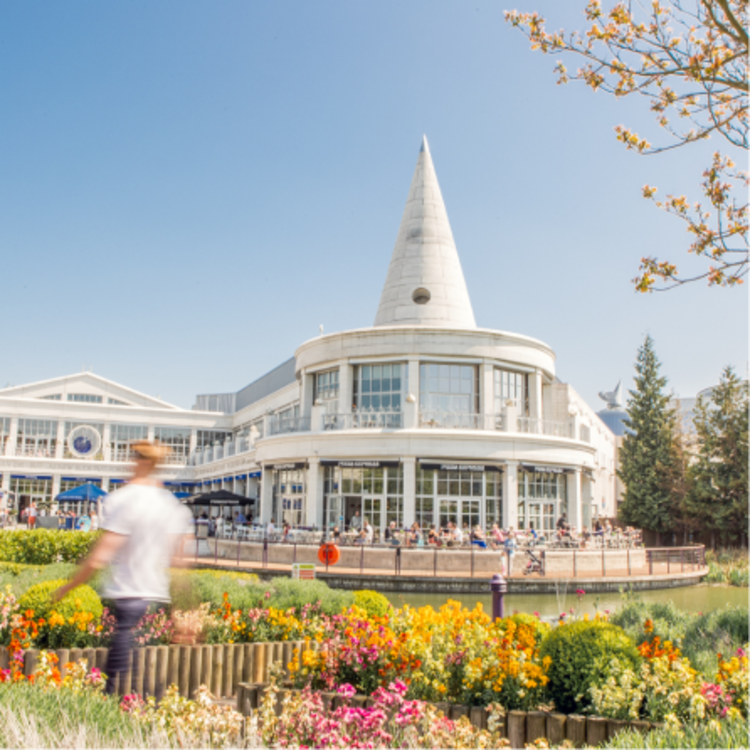 Bluewater, Kent
One of the best known retail and hospitality destinations in the UK, Bluewater offers exciting pop-ups, a thriving community and has sustainability at its heart. It is home to a diverse mix of notable brands who draw customers to its unique, chalk quarry destination. It's a one-of-a-kind space, with well above average dwell times and conversion rates, across its offering.
Buchanan Galleries, Glasgow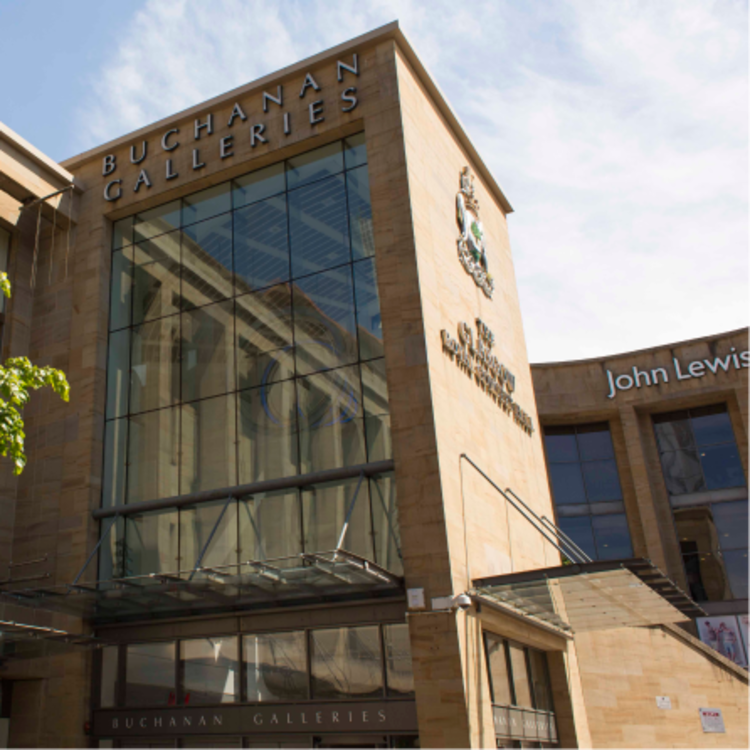 Buchanan Galleries, Glasgow
Glasgow city centre is renowned for its shopping. Proudly sat at the top of the main pedestrianised shopping area is Buchanan Galleries, which for over 20 years, has been home to an energetic scene for retail and hospitality giants and boutique independents.
Southside, Wandsworth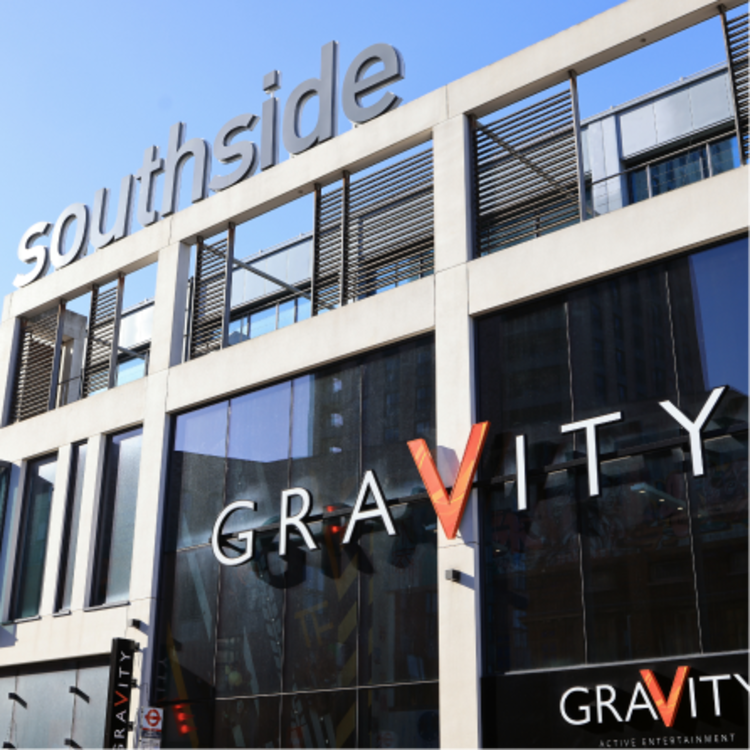 Southside, Wandsworth
Located in an increasingly affluent and bustling Wandsworth, Southside is the area's premier shopping and leisure destination, home to some of the biggest names on the high street with unprecedented levels of redevelopment, the area is attracting more customers and retailers.
St David's, Cardiff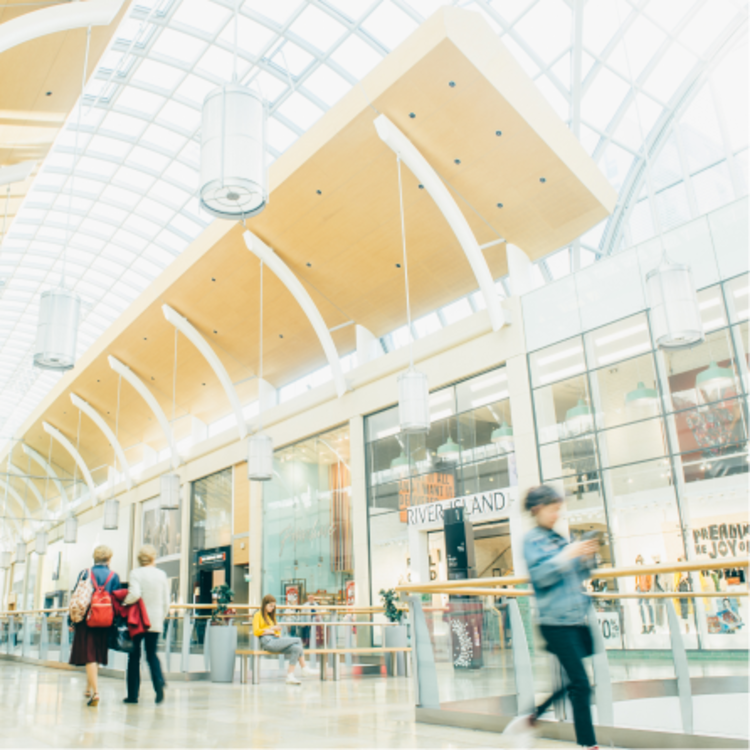 St David's, Cardiff
Based right in the heart of Cardiff city centre, St David's is immersed in the community. Working together to build mutual success, the social hub backs local businesses and hosts regular student socials. Ensuring there's something for everyone, St David's caters to a wide audience with global flavours and big brands.
Trinity, Leeds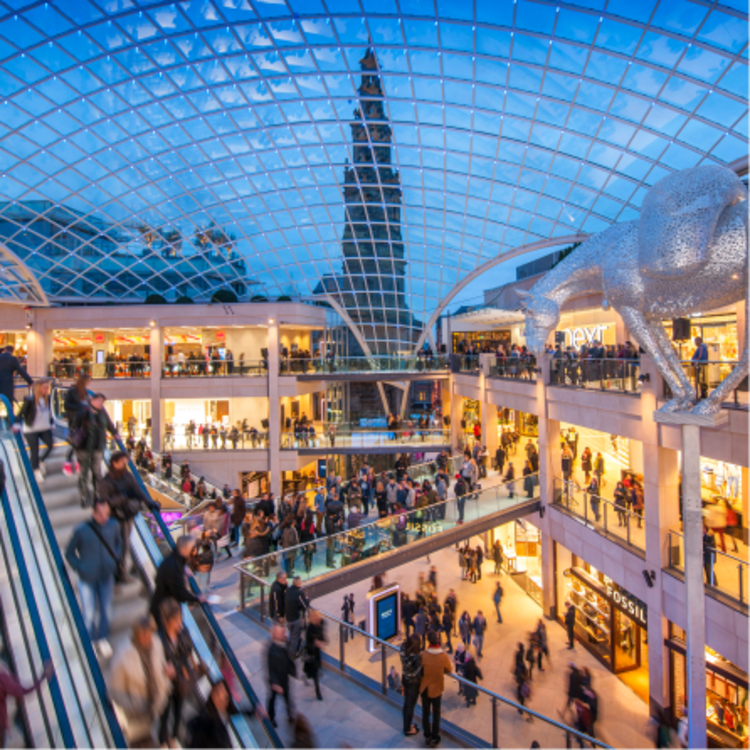 Trinity, Leeds
Spanning over 1 million sq ft of prime retail and hospitality space, Trinity's curated offering sits under an iconic domed roof in the heart of the city centre. A mix of brands, variety of visitors and abundance of unique offerings — including the highly successful Trinity Kitchen — makes Trinity one of the UK's most desirable destinations.
Westgate, Oxford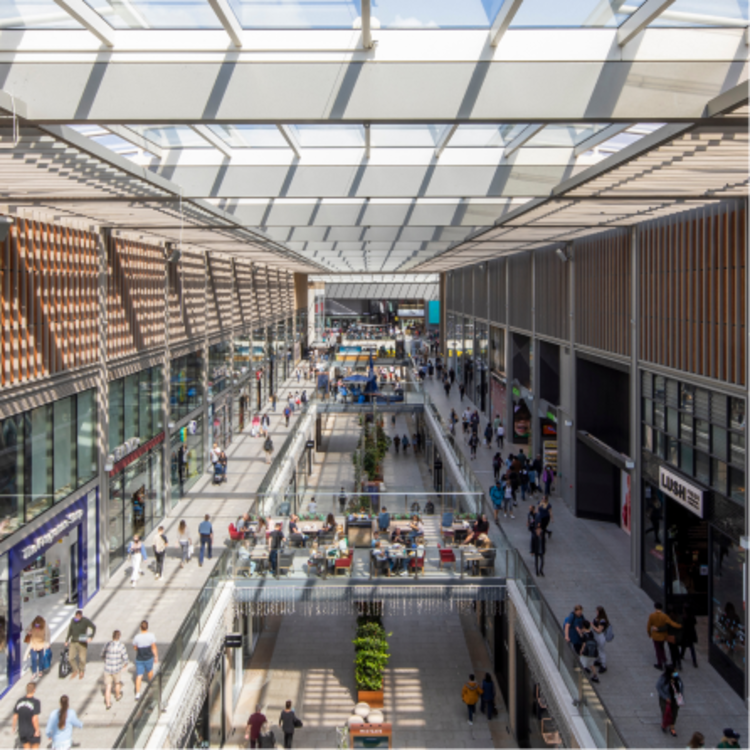 Westgate, Oxford
The perfect place to spend a day or night, Westgate complements the vibrant and buzzing yet relaxing city of Oxford. Boasting a roof terrace with spectacular views of the city skyline's iconic spires and an intriguing mix of 120 shops, restaurants, cafés and bars.
White Rose, Leeds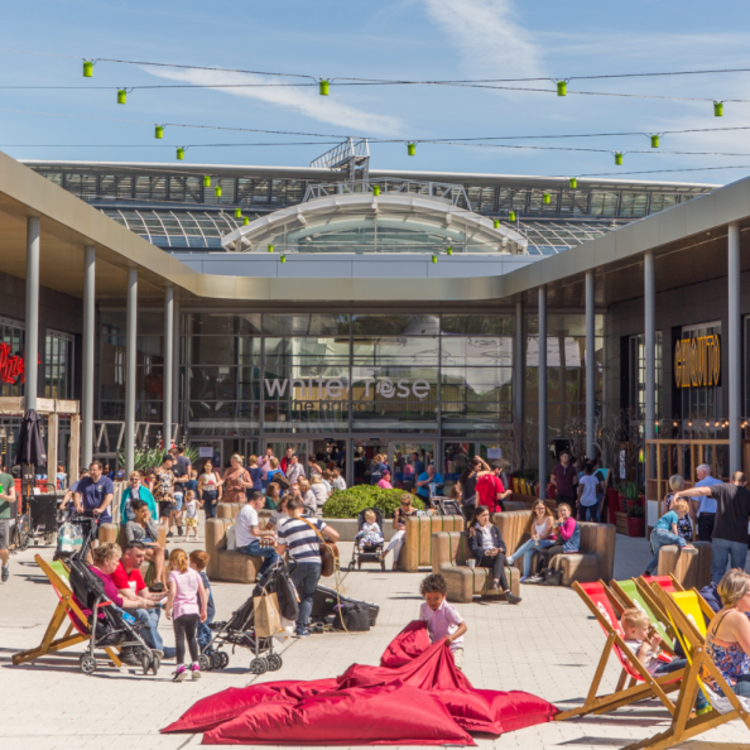 White Rose, Leeds
A convenience and day-out destination for everyone from families to couples, White Rose attracts 11 million annual visitors with its host of amenities, shops, restaurants and up-and-coming independent stores. It's the ultimate brand partner, offering businesses more than just flexible units, but also marketing and advertising support and a platform to realise their full potential.