Great spaces are made by great people. By helping our team be the best they can be, we get the best results for our business – and for our customers too.
Eye-catching, breathtaking, horizon-defining…and that's just our buildings. At Landsec, you can work with us to create extraordinary and sustainable spaces that delight visitors and enrich communities. And build something of your very own: an amazing career.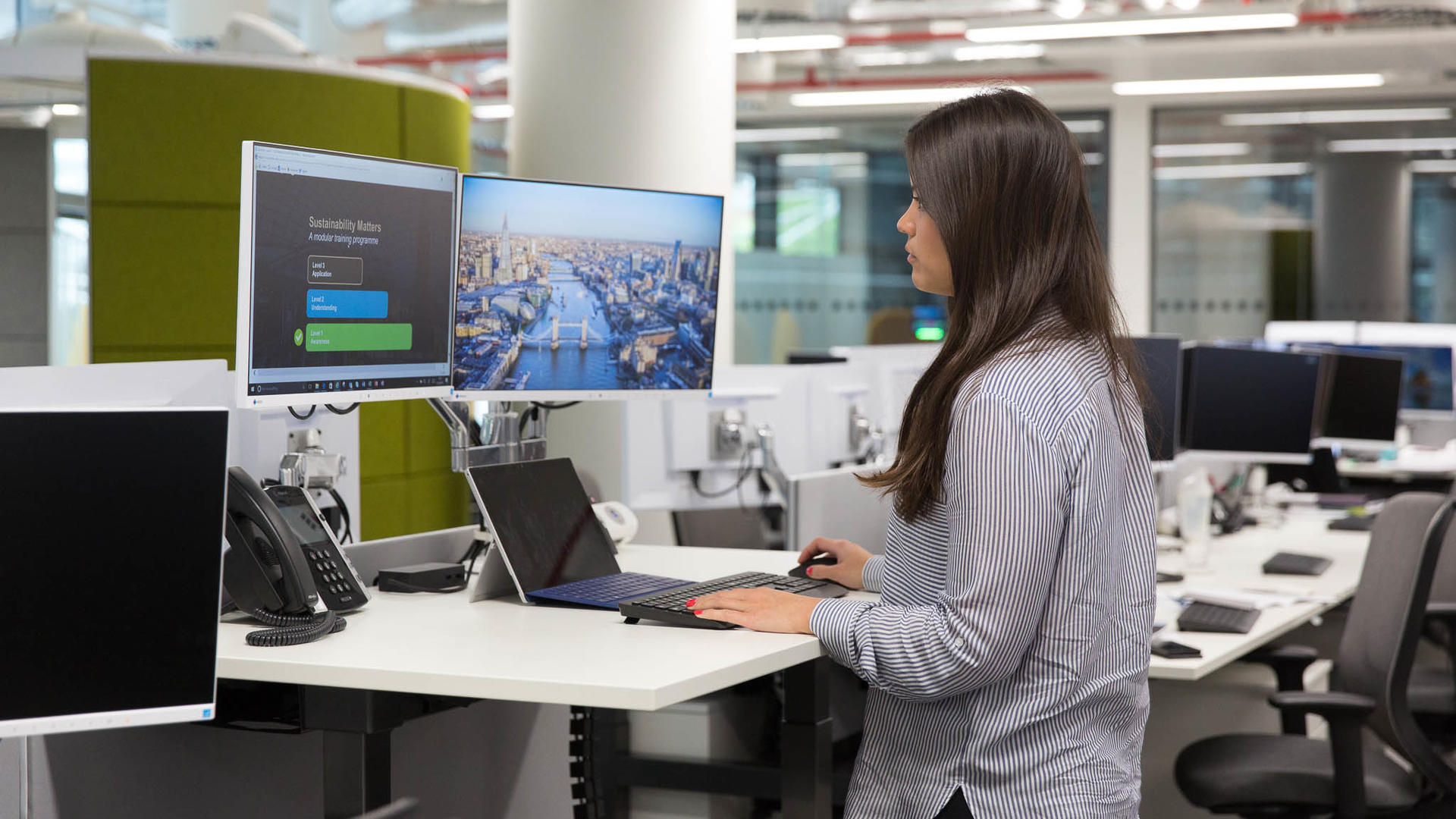 Building your career with us
As part of our team, you'll play your part in creating the best possible experiences for our customers, whether through an iconic property such as Piccadilly Lights or the market-leading Bluewater shopping centre, or at our award-winning headquarters in Victoria, SW1. You'll help make sure that, as well as attracting visitors from miles around, our spaces make a positive impact – creating jobs, inspiring individuals and boosting local economies.
You'll do all this in an environment that's welcoming, supportive and respectful – a place that's packed with opportunities for you to innovate across different teams, take on more responsibility, and excel in a role that's right for you.
This work is exciting, challenging and inspiring. It's about changing our industry for the better: proving that it's possible to create spaces in a way that work better for people, are kinder to the environment, and fit for the future. It's an experience where you can thrive and be your best.
Discover where your experience could take you at Landsec.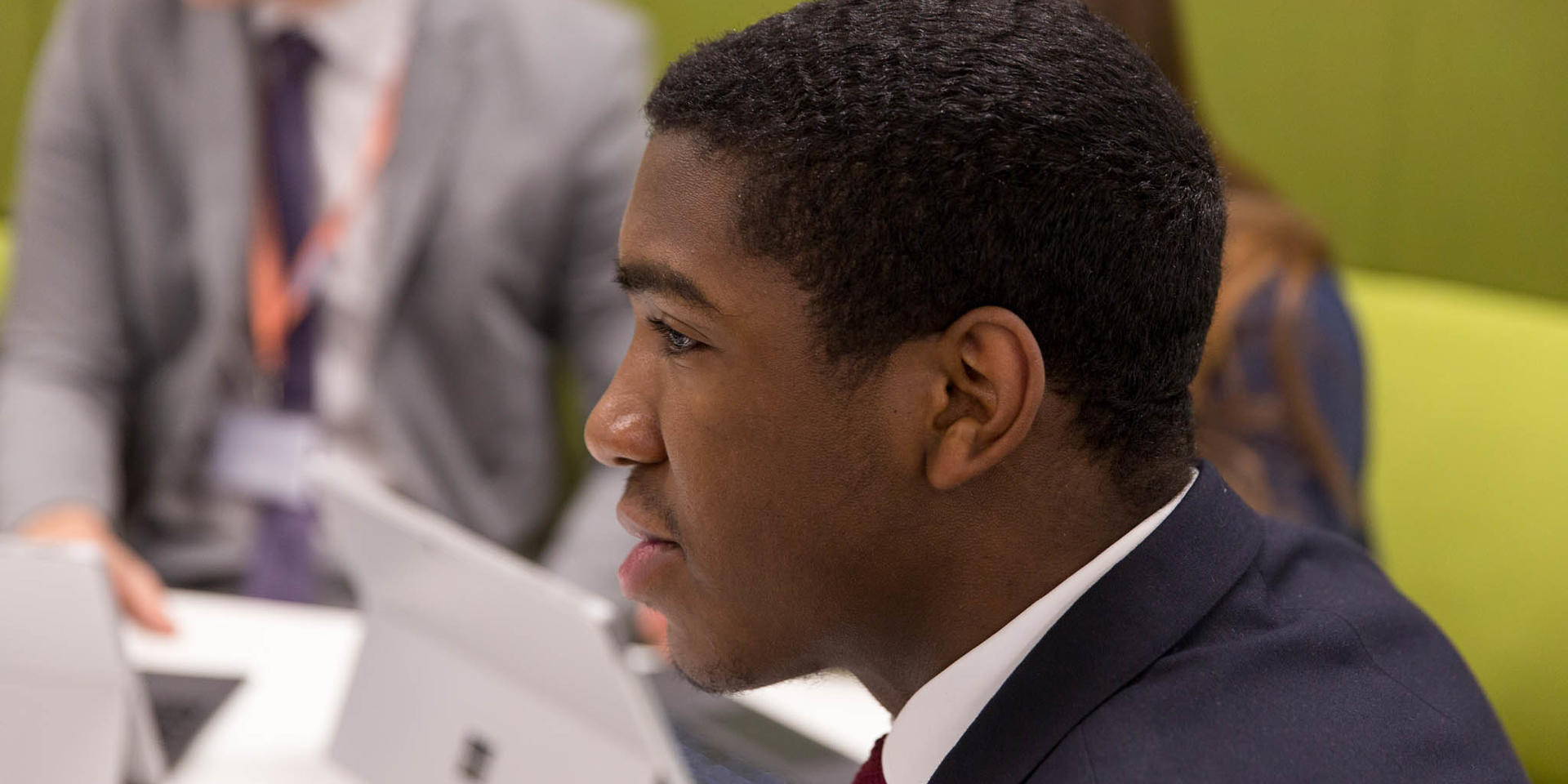 Percentage of women at Landsec
52
Hours of training offered annually (average)
12.5
Percentage of staff proud to work at Landsec (according to our 2017 engagement survey)
94
Diverse roles require diverse skills
Whatever your background, whether it's property or a different industry altogether, there's a place for you at Landsec. There are lots of ways you could fit into our team.
You might help us develop properties, from the planning stages to the point we lease the space. You could broker land deals, or oversee budgets and timelines. You may create sales and marketing strategies to attract great retailers and brands.
You might help manage the properties once they're up and running or, working from our London office or on site, you might be responsible for organising events and community projects. There are also opportunities to work alongside occupiers, managing everything from rent reviews to financial audits.
Or you might join one of our central functions, such as HR, finance, communications or customer insight, collaborating across the business to deliver for our customers.
Whatever your experience, whatever stage of your career, working with us will be a rewarding experience.
We know that great careers are built on more than just professional experience.
As you'd expect from a property company, we create happy and healthy working environments with diverse teams – but for us wellbeing goes far beyond this. Our programme to help people identify and address concerns about their mental, physical, social or financial wellbeing is just one way we try to build better experiences for our employees.
At Landsec, we're always looking to stretch and grow the capabilities of our people. Whatever your role, we'll constantly look at your skills and experience and say: where could you go from here?"

Learning and Development Manager