We're excited to launch our Combined Work Placement programme for 2018, which aims to support people looking to pursue a career in property.
We want to make the property industry accessible to everyone. Whether you're a new starter or already on your real estate journey, the Combined Work Placement programme could be perfect for you.
Our programme provides talented people with an introduction to the property industry through Landsec. You'll gain invaluable insight into the exciting world we work in by spending one week in our London development team and one week in our Retail team.
We're Landsec
We believe great places are for people to experience, made with the experience of great people. This philosophy runs right through our business. Investing in people, understanding people and building relationships is how we can build experiences.
We celebrate learning and opportunity and aim to develop the skills of anyone who spends time with us so that they can grow personally and professionally. A placement in a market-leading, FTSE 100 company provides a fantastic opportunity to understand how a leader in the industry works and operates in an ever-changing and innovative market.
What we're looking for
A successful candidate for the Combined Work Placement programme should:
Demonstrate a strong work ethic and have a proven ability to drive and deliver results, individually and within a team.
Have strong interpersonal skills and communicate effectively to people at all levels of the business – verbally, in person and in writing.
Be ambitious and willing to learn about property and the wider industry.
Exercise integrity at all times and be trusted with confidential information.
Be able to articulate a clear passion for wanting to pursue a career in property.
Hold a minimum of six GCSEs (including Maths and English).
Preferably be studying for, or due to be studying for, a qualification in real estate, however this is not essential.
What we can offer you
Responsibility and accountability are key values that we live by and this is no different for our Combined Work Placement candidates. Individuals on the programme will be immersed in hands-on experience on real, high-profile schemes from day one. You'll work closely within the team to contribute to various tasks and projects.
The placement provides an unrivalled opportunity to work with and learn from experienced property professionals. We like to see your initiative and ambition shine through when taking part in the placement – we can provide the opportunities but it's up to you to make the most of them. Whether this is an opportunity to develop new skills, to deepen your business knowledge in the industry or to experience life in a FTSE 100, make it yours!
We'll provide you with essential skills and commercial awareness to be successful in corporate life and your future career – there will be plenty of areas for you to develop during your time with us. No two placements will be the same, however previous examples include:
Understanding how to research market transactions.
Putting together development appraisals.
Feasibility studies.
Leasing objectives and asset management tactics.
Developing the ability to translate transactions into useful information for the business.
These activities will help put practical study into practice. You'll grow your commercial and property knowledge as well as get a better understanding of the the legal aspects of property. You'll also start to appreciate the wider competitive environment and understand the fast-paced financial landscapes that we operate in.
To make the most of your responsibilities, opportunities and development activities, you'll be required to prepare a research presentation at the end of your time with us. Presentation skills are a great attribute to have because we regularly present to investors, customers and other stakeholders. This is a good opportunity for you to show off what you've learned, while also giving you the chance to develop your presentation and relationship building skills.
Application and selection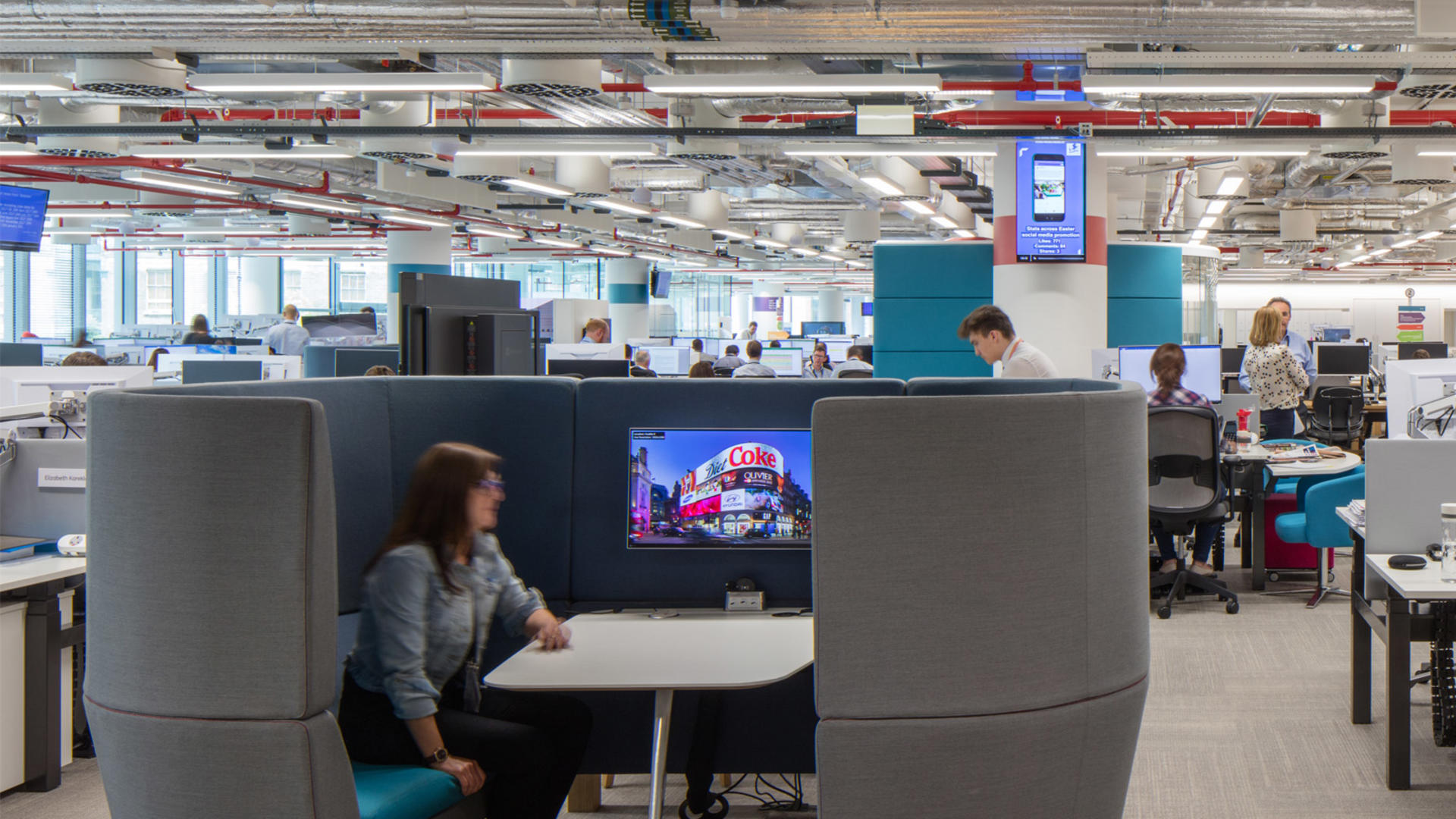 Applications for the Combined Work Placement are now closed. Please check back later in 2018 for details of the 2019 Combined Work Placement.