The Landsec Academy programme is designed to help people develop their career in a FTSE 100 property company.
The two-year programme is split into three streams - London Operations, Retail Operations and Finance.
As well as spending time in your chosen stream, there are also structured rotations across the business so you get as much experience of life at Landsec as possible. The different areas you'll work in include: Finance, Marketing, Sustainability, Development, Asset Management, Portfolio and Health and Safety.
In addition to gaining a wide range of experience, you'll also get a relevant academic qualification, support from tutors, a mentor, managers and a buddy, and there's always the potential to move into a permanent role on completing the programme.
What can you expect?
"When leaving Sixth Form, I wasn't entirely sure what path I wanted to take. I thought pursuing an apprenticeship would be the ideal approach to increase my qualifications and gain hands-on, practical experience.

"Fulfilling a role within the Landsec Academy has given me wide exposure to all areas of the business, enabling my knowledge and skill set to grow considerably. Throughout my apprenticeship, I have received endless support from all of the teams and trainees. It has been a great experience learning how the business works!
If you would like a diverse role and to get a great understanding of the property sector, then I would recommend this scheme to you. I have thoroughly enjoyed my time and hope to secure a full-time position at Landsec when my two-year apprenticeship comes to an end."

Landsec Academy trainee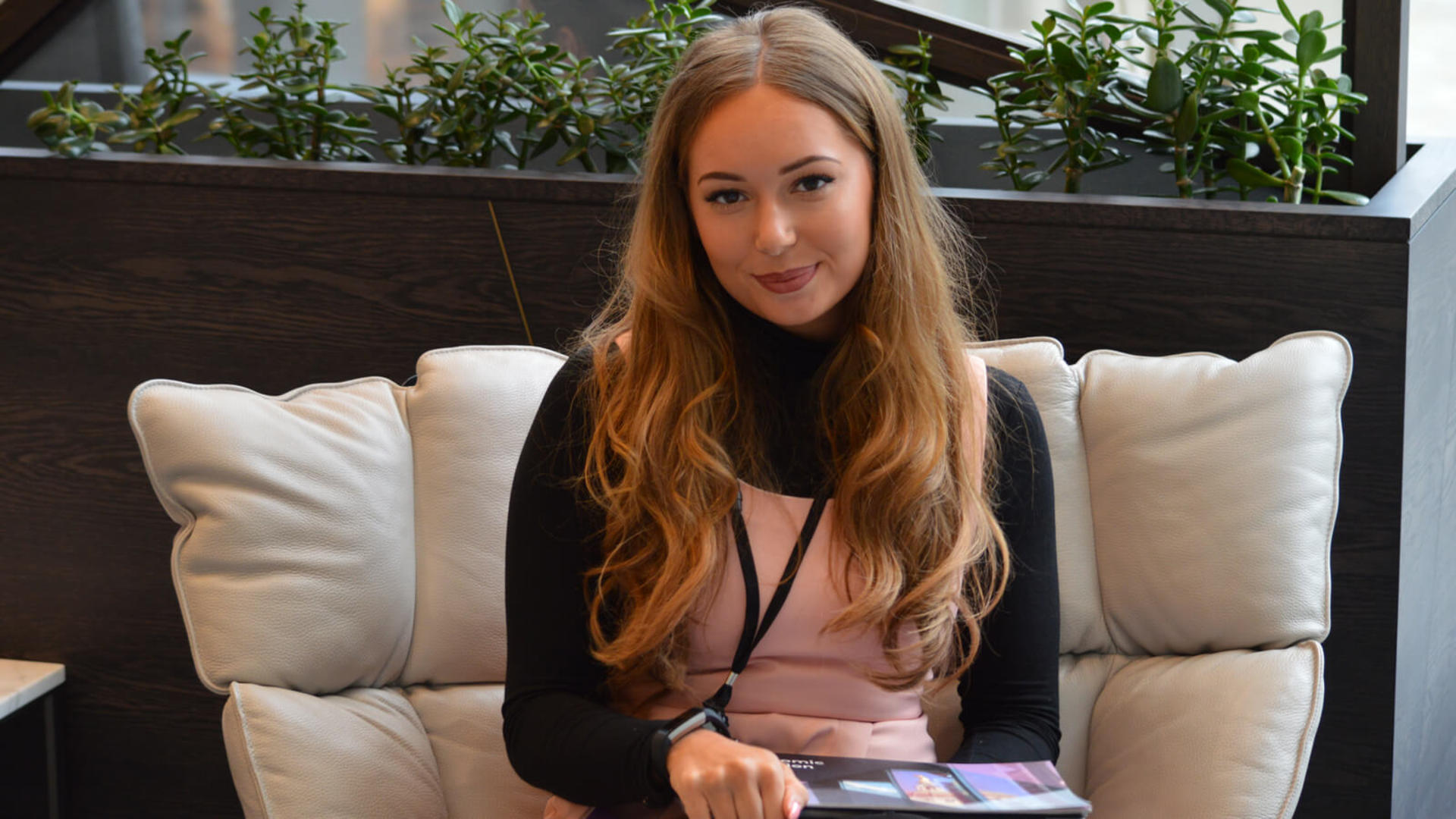 What are we looking for?
We want high-calibre candidates with great potential. You'll need to have a good work ethic and to be looking for an exciting role that gives you real responsibility and career development as an alternative to going to university.
You'll be a motivated, self-starter who can show they can employ initiative and innovation when required.
A successful candidate would be numerate with good communication skills - both written and verbal. You'll be self-confident and you'll demonstrate integrity and respect for others.
To be eligible you'll need a minimum of eight GCSEs, including maths and English.
How do you apply?
Applications for this year are now closed. We aim to open applications for next year in spring 2019.