Our Summer Work Placement programme aims to support people looking to pursue a career in property.
We're keen to make the property industry accessible to everyone. Whether you're looking for a glimpse into property for the first time, or you're already on your real estate journey, the Summer Work Placement could be perfect for you.
Our two week programme provides talented people who have a keen interest in property with an introduction to Landsec and the property industry. The placement entails time shadowing our portfolio, development and investment teams, along with some project-based work. 
We're Landsec
We celebrate opportunity and learning and we hope that anyone who spends time with us can grow personally and professionally from the experience. A placement in a market-leading FTSE 100 company like Landsec provides candidates with fantastic opportunity, and that all important competitive edge at the start of professional life.
So, if you're early in your career and interested in property, want to work for a leader in the industry and believe you have something special to bring to our business, this may be the opportunity for you!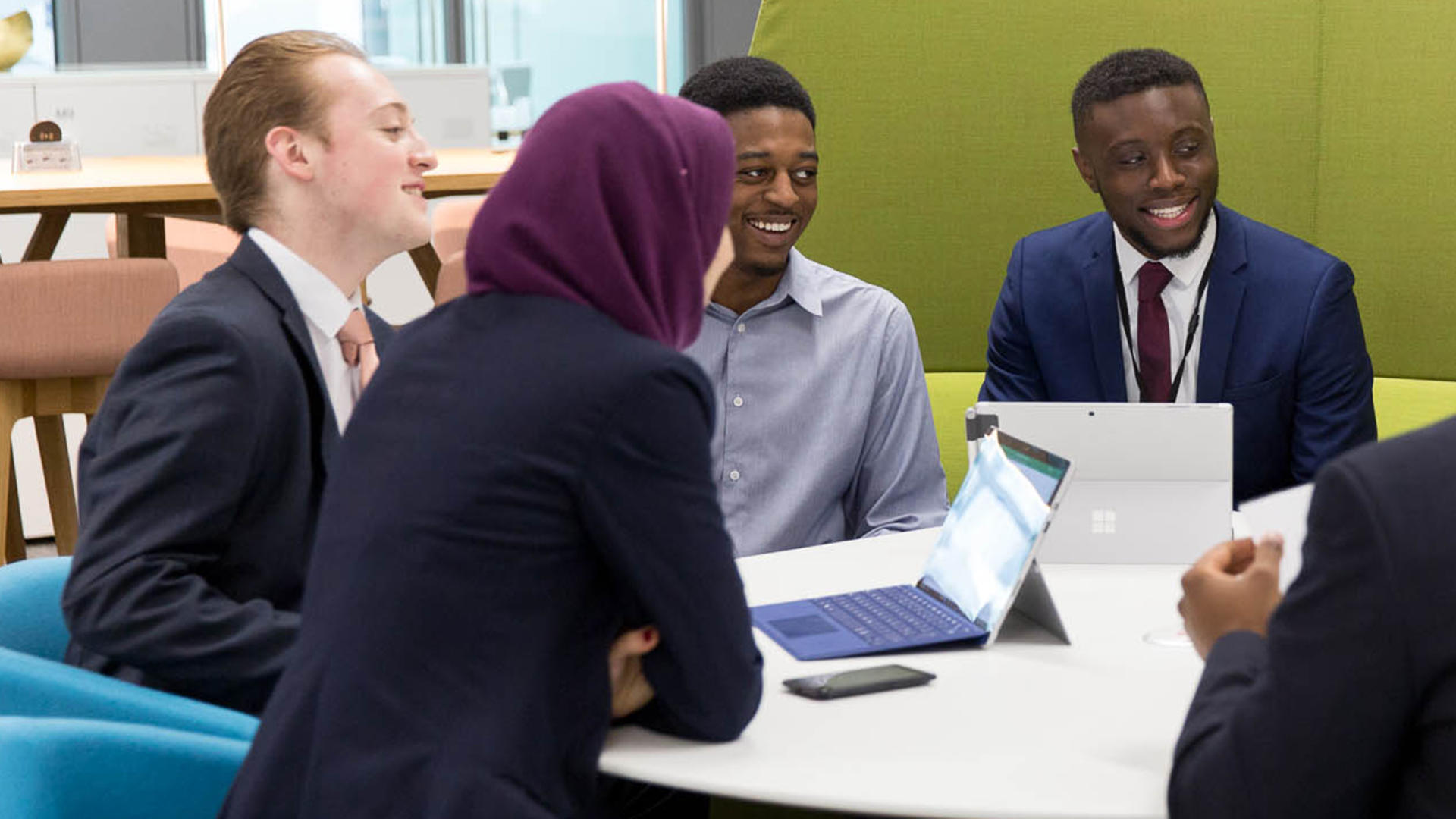 What we're looking for
A successful candidate for the Summer Work Placement programme should:
Be able to demonstrate a strong work ethic, be hard working and have a proven ability to drive and deliver results, individually and within a team
Have strong interpersonal skills and be able to communicate effectively to people at all levels of the business – verbally, in person and in writing 
Be ambitious, self-driven and hungry to learn about property and the wider industry
Have excellent customer service skills and be able to exercise integrity at all times
Must be able to articulate a clear passion for wanting to pursue a career in property
Hold a minimum of 6 GCSEs (including Maths and English)
Preferably be currently studying for or due to be studying for a qualification in real estate, however this is not essential.
What we can offer
Responsibility and accountability are key values that we live by and this is no different for our Summer Work Placement candidates. Individuals on this programme will be immersed in hands-on experience on real high-profile schemes from day one. You'll work closely within the team to contribute to various tasks and projects where possible.
This placement provides candidates with unrivalled opportunity to work with and learn from top property professionals. We like to see your initiative and ambition when taking part in the placement – we can provide the opportunities but it's up to you to make the most of them. Whether this is an opportunity to develop new skills, deepen your business knowledge in the property industry or experience life in a FTSE 100, make it yours!
We aim to provide you with essential skills and commercial awareness to be successful in corporate life and your future career, and there'll be plenty of areas for you to develop during your time with us. 
Application and selection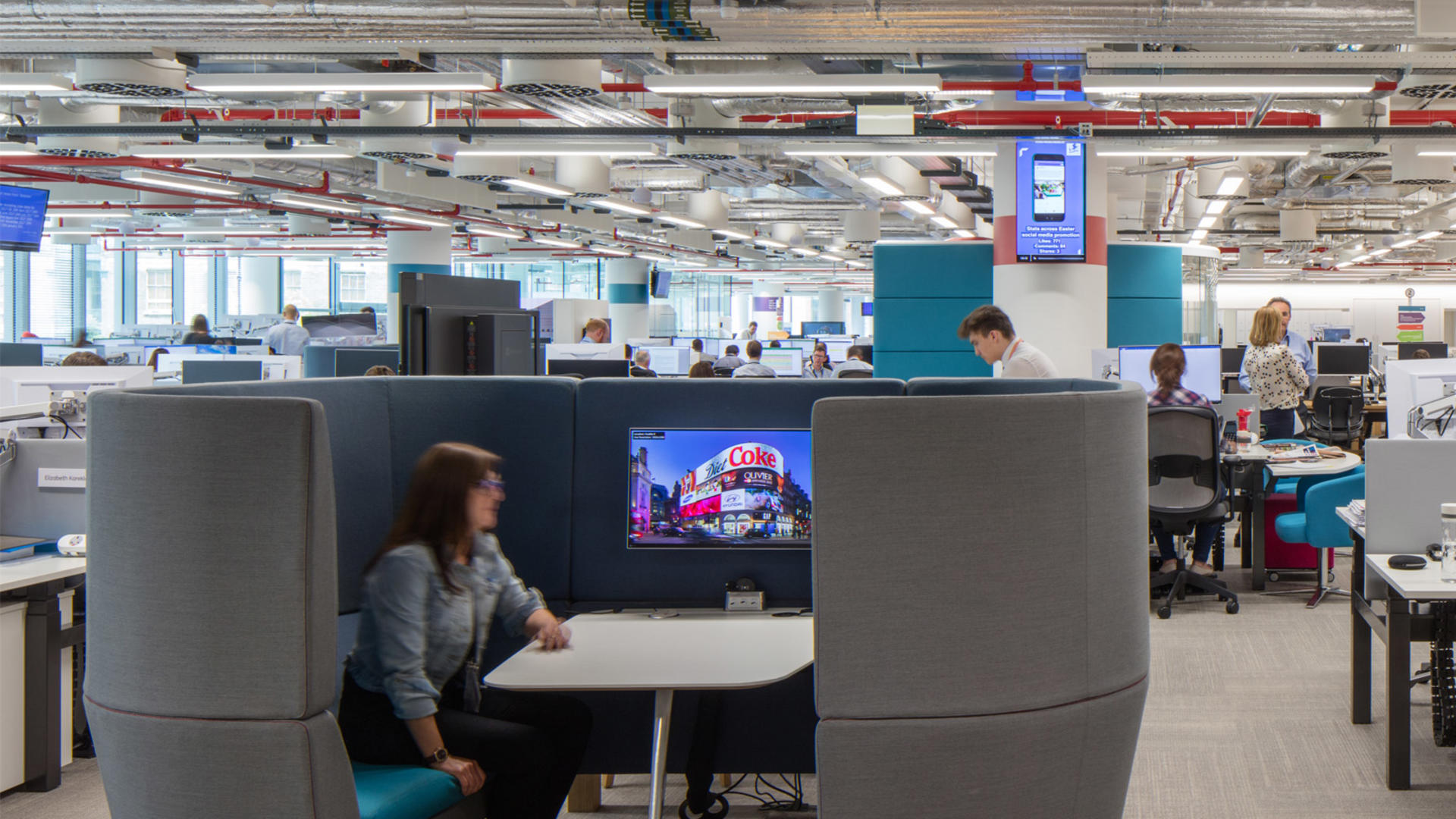 Update – Our 2020 summer work placement has been postponed to 2021 due to Covid-19 restrictions. We are in the process of rearranging and if any places are made available we'll update this page with the process for applying.