Each day in our team will be a rewarding one – and will lead you on to new challenges, great opportunities and inspiring experiences.
You'll work with great people, learn new things, and be rewarded for your achievements in a happy and healthy working environment.
Whatever your role, you'll have opportunities to achieve more and go further than you imagined.
Healthy employees, healthy business
We make sure our team members feel great at work. For instance, our main office in Cardinal Place has been designed to increase wellbeing: it features Circadian lighting systems to mirror natural light, as well as a contemplation room and wellbeing library where people can have time out if they need it. There's free healthy snacks and a juice bar, plus shower facilities and cycle space, to encourage people to eat well and get more exercise.
We also offer development programmes to improve your wellbeing day to day: courses looking at stress and resilience; mental health and mindfulness; as well as initiatives focused on social and financial wellness.
Number of mental health first-aiders
35
Hours volunteered by our employees
2086
Number of people who participate in the Cycle to Work scheme
130
Developing your career
Each day at Landsec is an opportunity to learn and grow. We'll constantly look at your skills and your achievements to ask: how could your career develop within Landsec?
To help you develop, we offer training and support at every stage of your career:
Volunteering your expertise, building your skills
One thing that's hugely important to our business is sustainability - working in a way that is positive, for us and for society, over the long term. One of the ways we do this is through volunteering opportunities.
These programmes come in all shapes and sizes. For example, we work with the charity Aspire to help unemployed people in Oxford find jobs, with us or with our partners. We've teamed up with schools around the country to offer mentoring and apprentice-style challenges to encourage students into our industry and make our workforce more diverse. 
By getting involved, you can make a huge difference to the communities where we work – and you can gain some valuable experience too.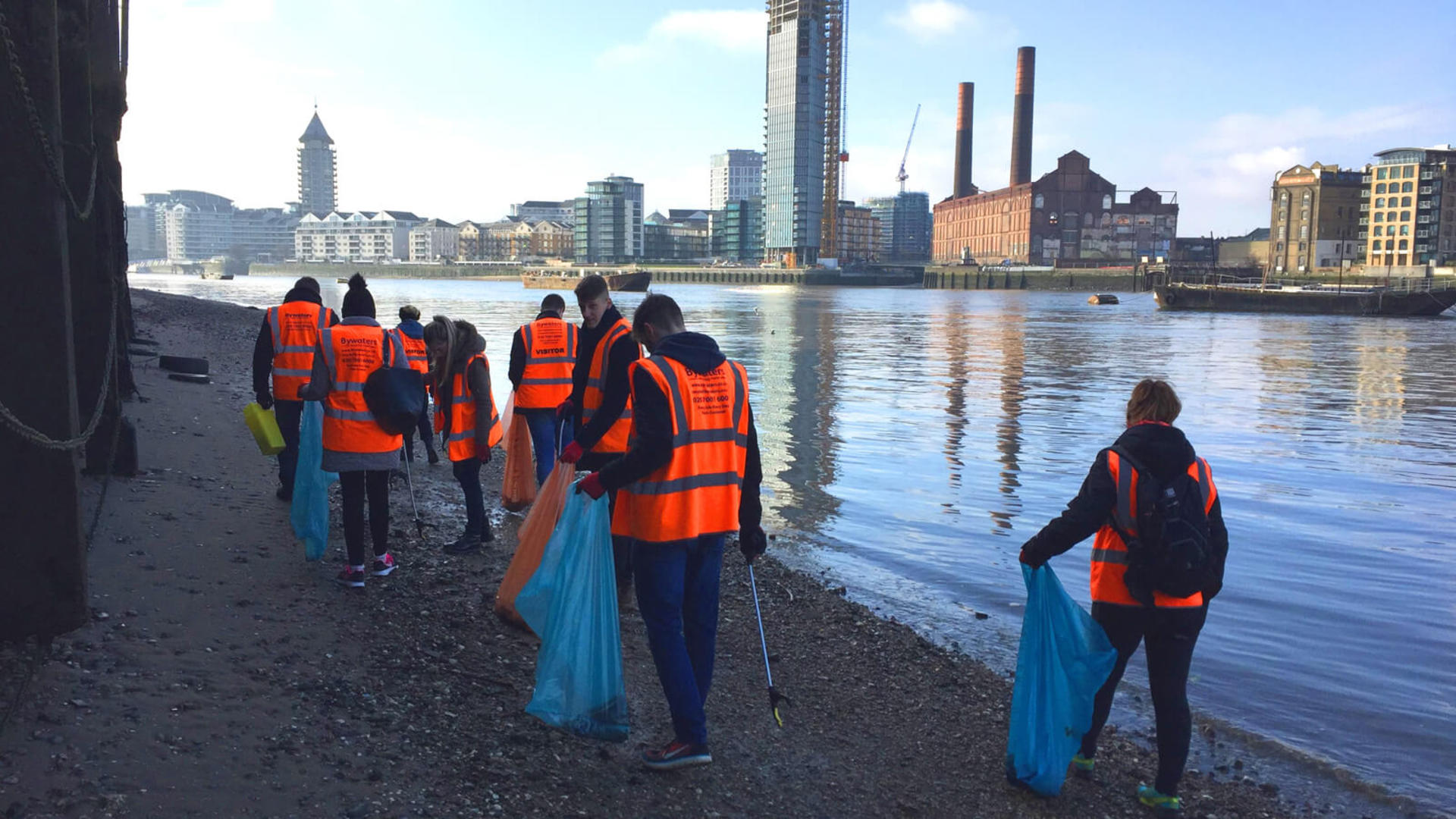 Raising a family while you're at Landsec
Starting a family is one of the most challenging and rewarding decisions you might make in your life. That's why we do all we can to make that decision easier for our employees, providing Shared Parental Leave, Adoption Leave, Paternity Leave and Maternity Leave.
Our Shared Parental Leave Policy was introduced to make it financially easier for both parents to be able to spend time away from work caring for a new baby, and to support the balance of care between genders (where the parents are different genders).