The Landsec Academy programme is no longer accepting applications for 2019.
The Landsec Academy programme is designed to help people develop their career in a FTSE 100 property company and achieve their potential.
Our Landsec Academy is suited to anyone who is starting off their career or embracing a career change. We're looking for five individuals for our available roles, which are:
• HR Academy Trainee
• Finance Academy Trainee
• Operations Academy Trainee
• Tech Academy Trainee (Developer)
• Tech Academy Trainee (Business Analyst)
As well as spending time in your chosen stream, there are also structured rotations across the business, so you get as much experience of life at Landsec as possible. The different areas of the business that you'll work in include, but are not limited to: Health, Safety & Security, Sustainability and Project Management.
In addition to gaining a wide range of experience, you'll also get a relevant academic qualification, a competitive salary, support from tutors, a mentor, managers and a buddy, and there's the potential to move into a permanent role on completing the programme.
What can you expect?
"I had my eye on the Landsec Academy programme for a few years while in school. The concept of being able to rotate around the business, gaining practical experience whilst completing a professional qualification, really appealed to me.
"Now I'm here, I've learnt so much by spending time in different departments and various onsite placements. I am currently on my fourth rotation on the scheme, which is in Health, Safety & Security. It wasn't an area I was interested in before, but I'm thoroughly enjoying it.
"One of the best things about being a trainee is the responsibility I've been given alongside the invaluable support from fellow trainees and teams. It's great to manage my own workload and to be treated just like everyone else in the team.
If you're looking for a varied role and a great proactive introduction to the property sector, then this is the scheme for you. I'm looking forward to completing my qualification and seeing where it takes me in my future career."

Landsec Academy trainee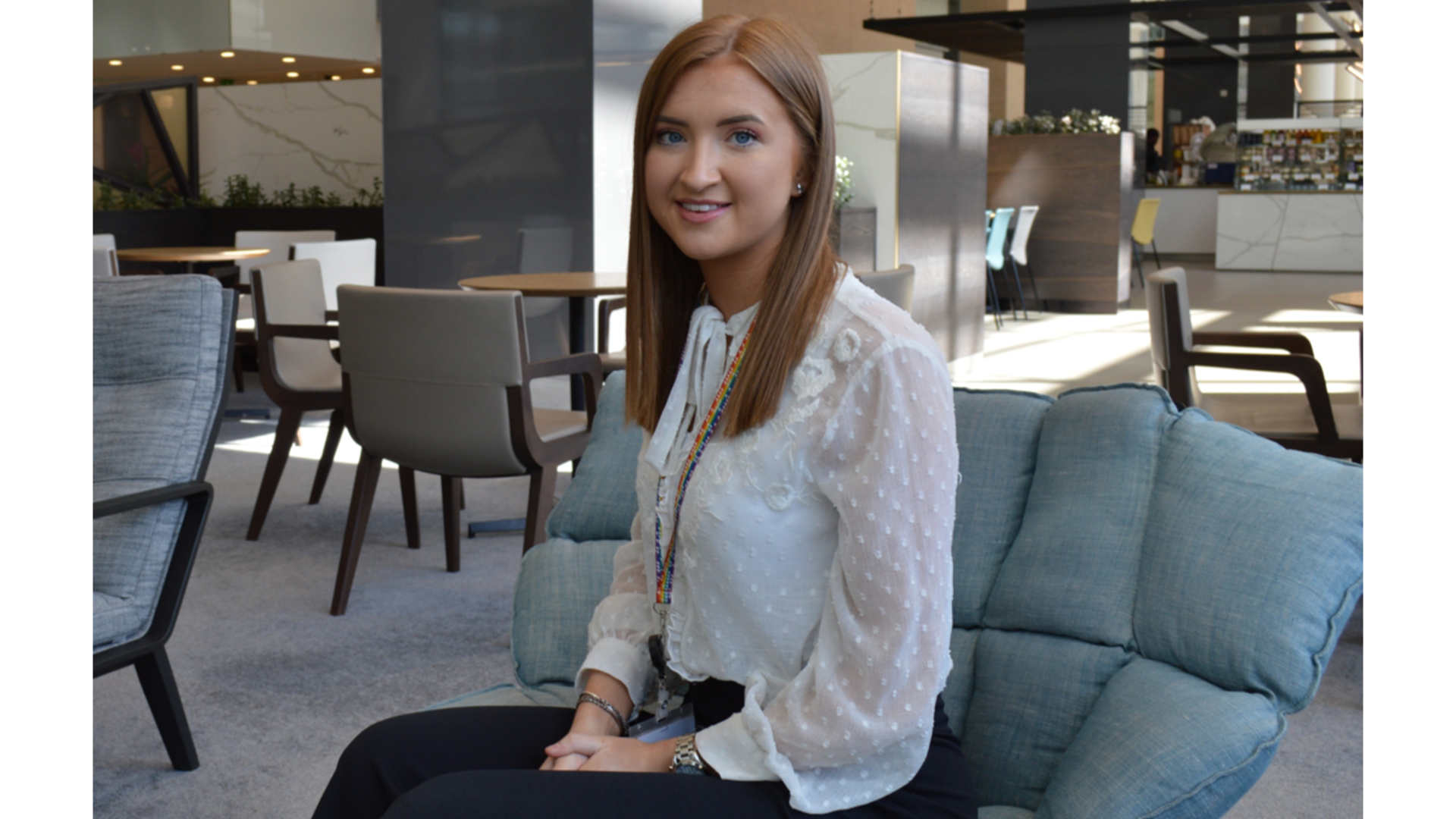 What are we looking for?
We want to work with great people who reflect the communities we work in. We're looking for high calibre candidates who have great ideas, can demonstrate great potential and are looking for a role that gives them real responsibility and career development as an alternative to going to university.
Successful candidates should be confident self-starters, who are driven and motivated to deliver results. They'll need to use initiative and be innovative when the need arises and demonstrate integrity and respect for others. Applicants should also be numerate and have good written and verbal communication skills.
To be eligible you will need a minimum of eight GCSEs.
We're no longer accepting applications 
The applications for Landsec Academy 2019 closed on Sunday 9 June 2019.