Landsec's year

Nova completes

Our office move

White Rose solar panels

Everything is experience

#PiccadillyOn

21 Moorfields pre-let

Creating jobs

20 Fenchurch Street

Outlets

Open the Gate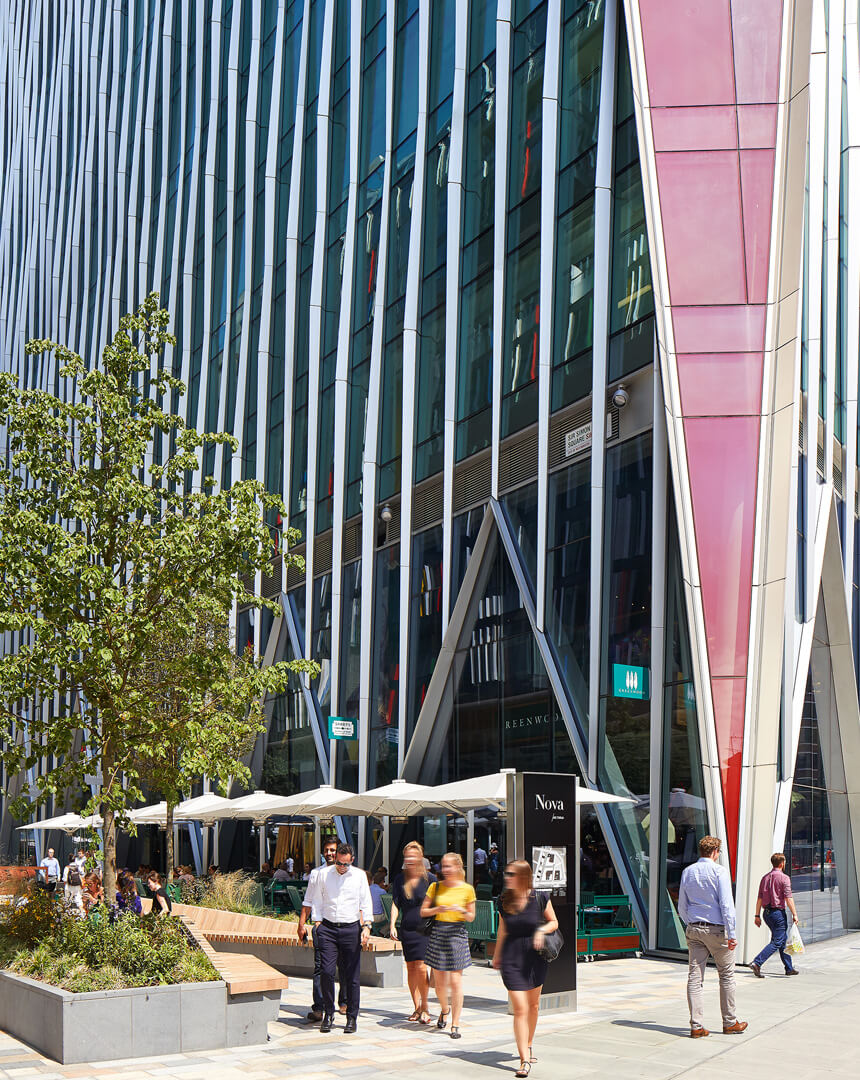 Nova completes
The final piece in our Victoria puzzle
Nova opened in March marking the end of our 15-year redevelopment of Victoria.
Not only do the three buildings offer our customers fantastic places to live and work in, they're also home to new public spaces and 17 food and beverage outlets.
Nova is one of the largest developments we've undertaken – and a spectacular addition to Victoria.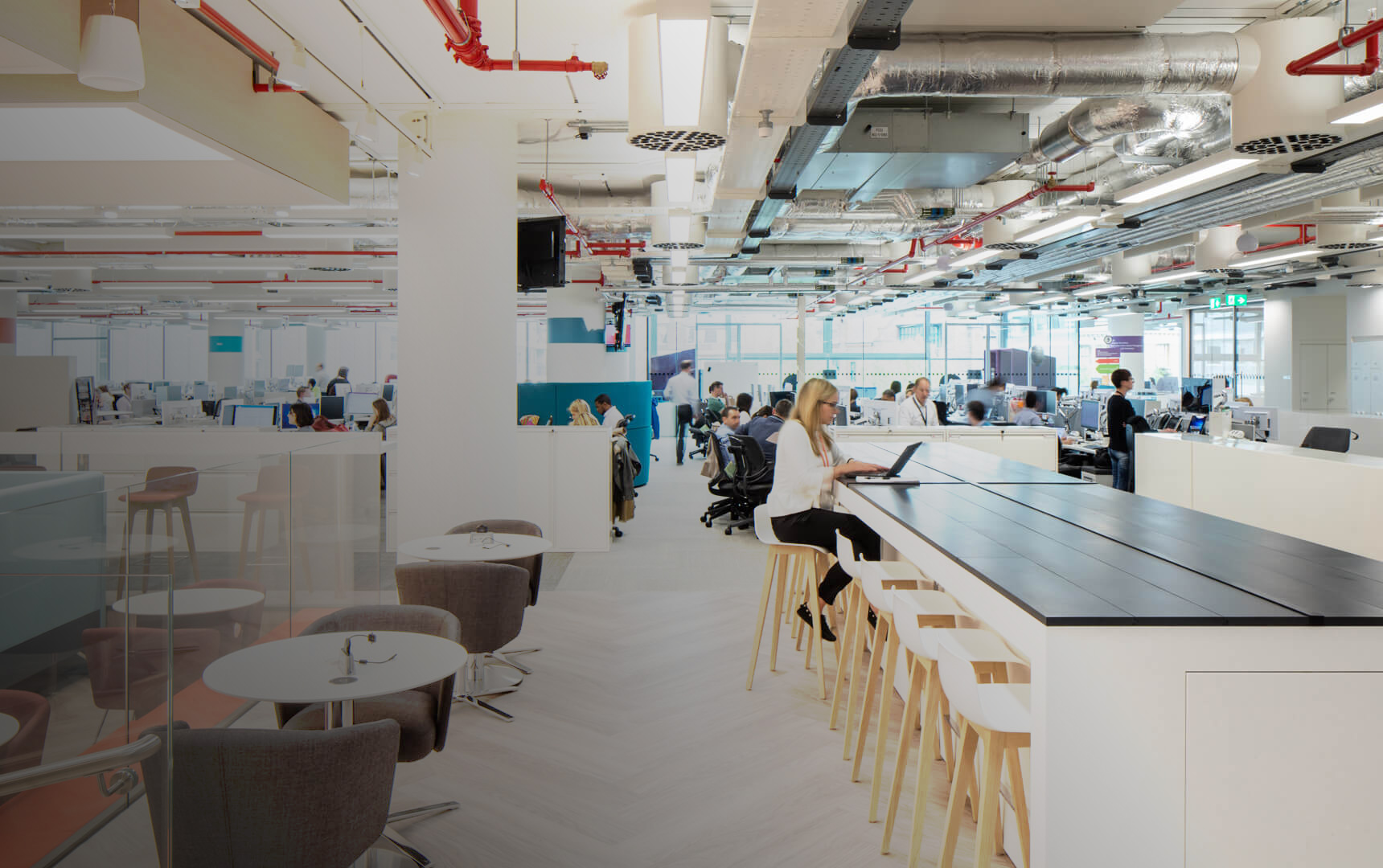 Eight floors down to one
The world of work is changing – not just for us but for everyone – and that's something we've embraced with our new office.
In January, we moved from our old office on the Strand to a state-of-the-art space in the heart of Victoria.
We've successfully got more than 400 of our staff onto one floor and, in the process, have created the largest WELL Certified space in the UK.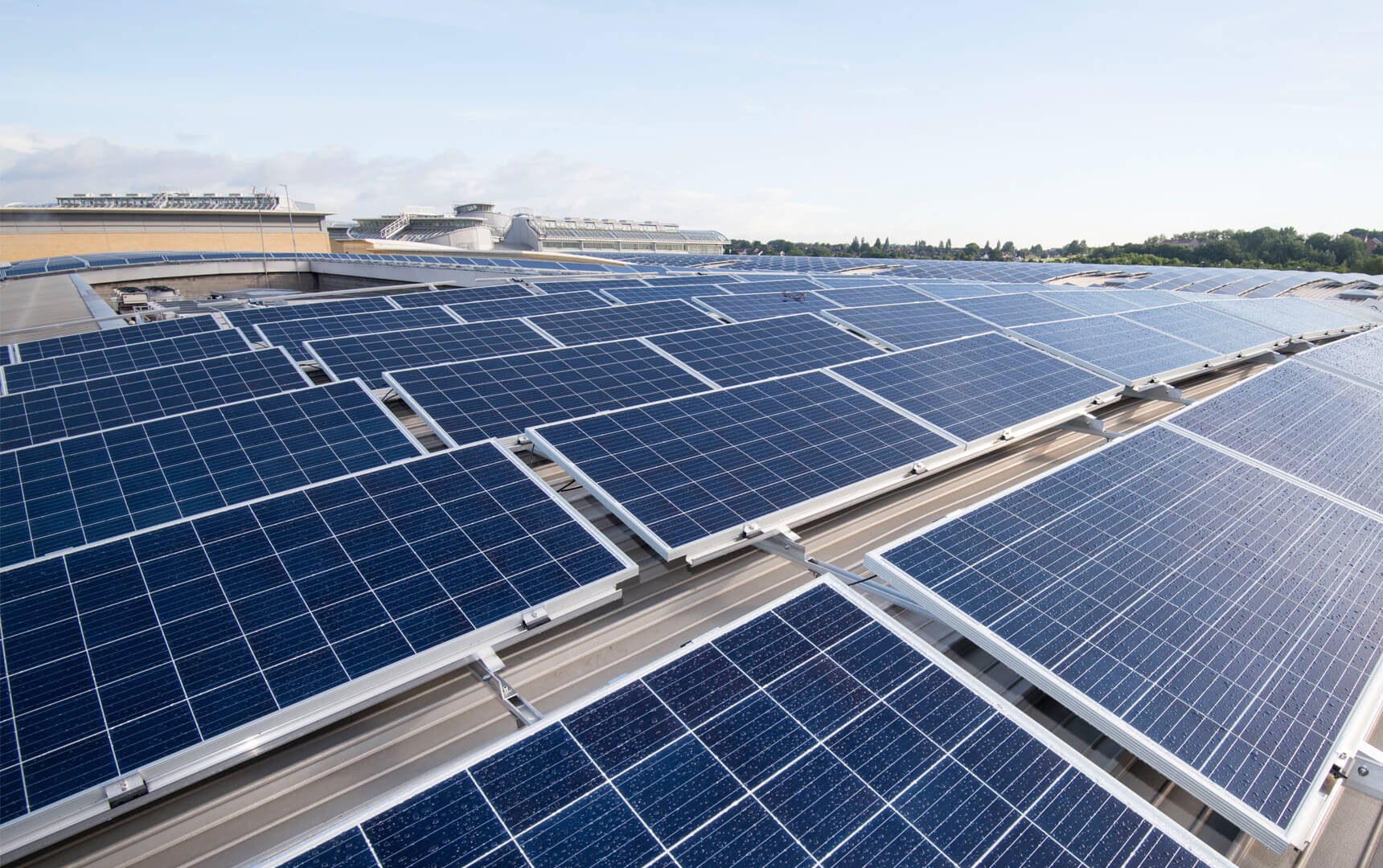 UK's largest shopping centre solar panel system
As part of our commitment to renewable energy, we installed 2,902 solar panels to the roof of White Rose, Leeds, the largest installation of its kind in the country.
The panels will generate enough electricity to supply 39% of the daytime electricity used in the mall areas of the centre. It's a great example of a solution that benefits both retailers and the environment.
680,000 kWh
Annual energy production
250 tonnes
Reduction in carbon emissions
200 UK homes
Could run off the electricity produced by the panels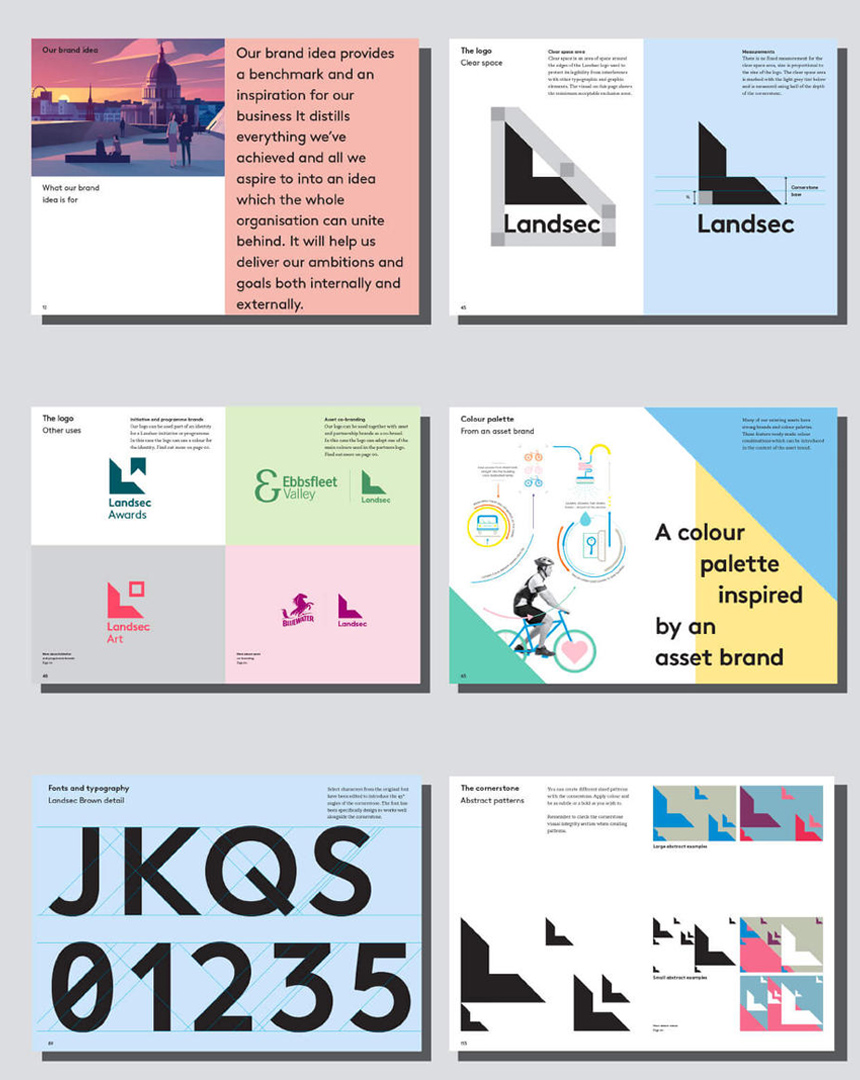 Everything is experience
Landsec launches
In June, Land Securities became Landsec.
Our aim is to be the best property company in the UK for our customers, communities, partners and employees.
Our new brand evolved out of our belief that great places are for people to experience, and made with the experience of great people.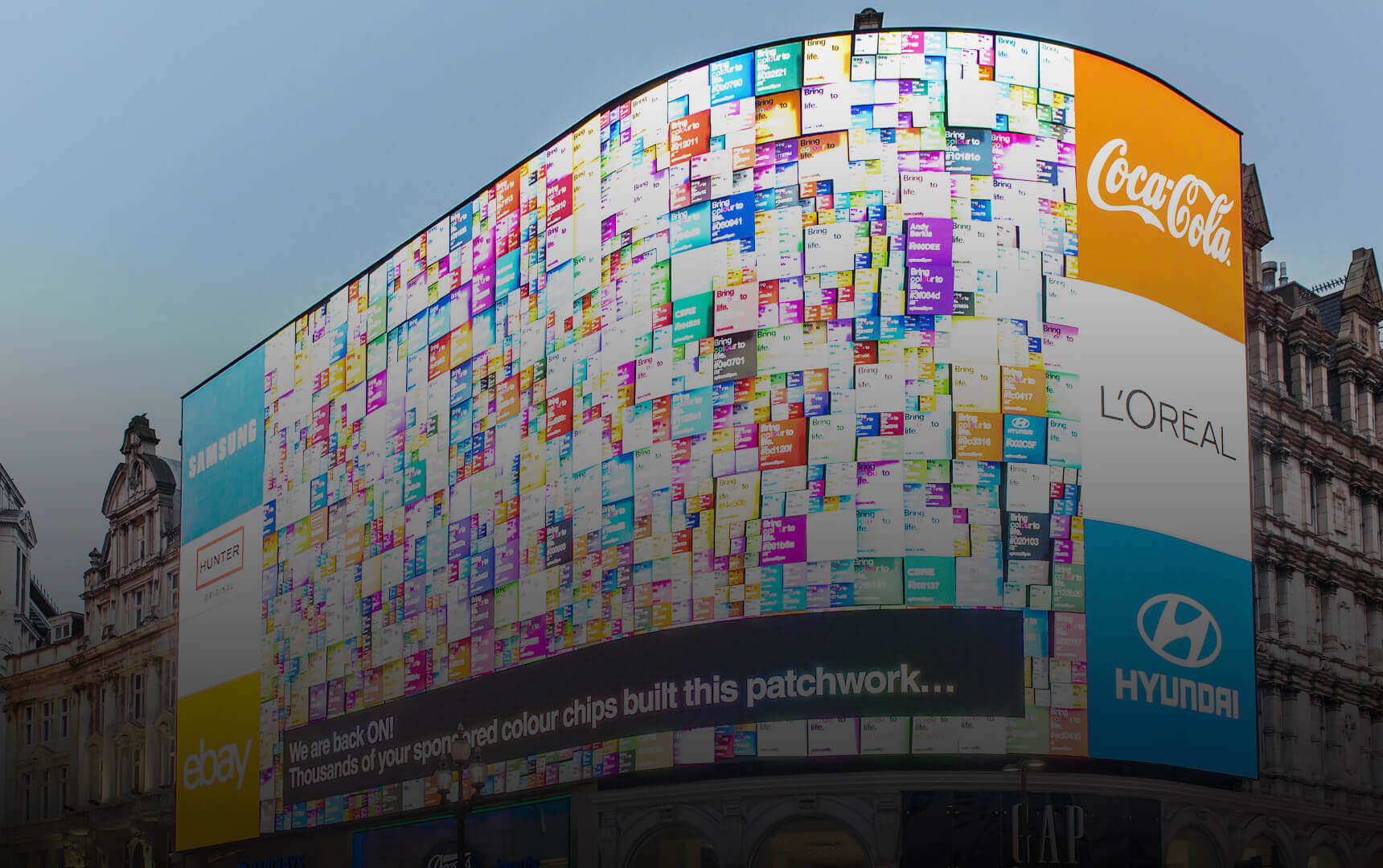 Lighting up this London landmark
After nine months of extensive renovation works, Piccadilly Lights turned back on in October.
The six old screens were removed and replaced by one giant, state-of-the-art digital screen to bring the Lights well and truly into the 21st century.
To mark the occasion, we brought colour to life on the screen and in the process raised money for Barnardo's.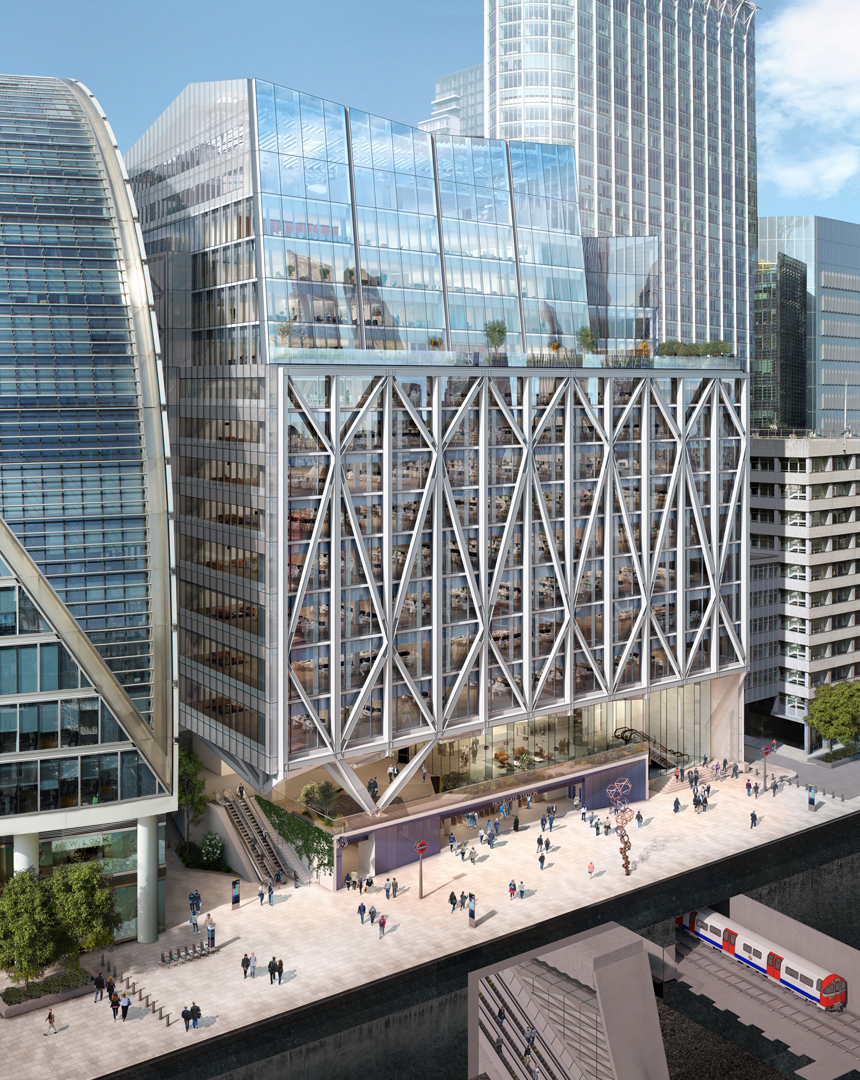 21 Moorfields pre-let
Continued relationship with Deutsche Bank
In the summer we exchanged a pre-let agreement with Deutsche Bank for their new London headquarters at 21 Moorfields, EC2.
We've worked closely with our client to design a 564,000 sq ft building directly above Moorgate underground station.
The agreement - which is for a 25-year lease and conditional on planning permission - is the largest pre-let agreement in the Square Mile since 2010.
Planning permission has been submitted and practical completion is scheduled for November 2021.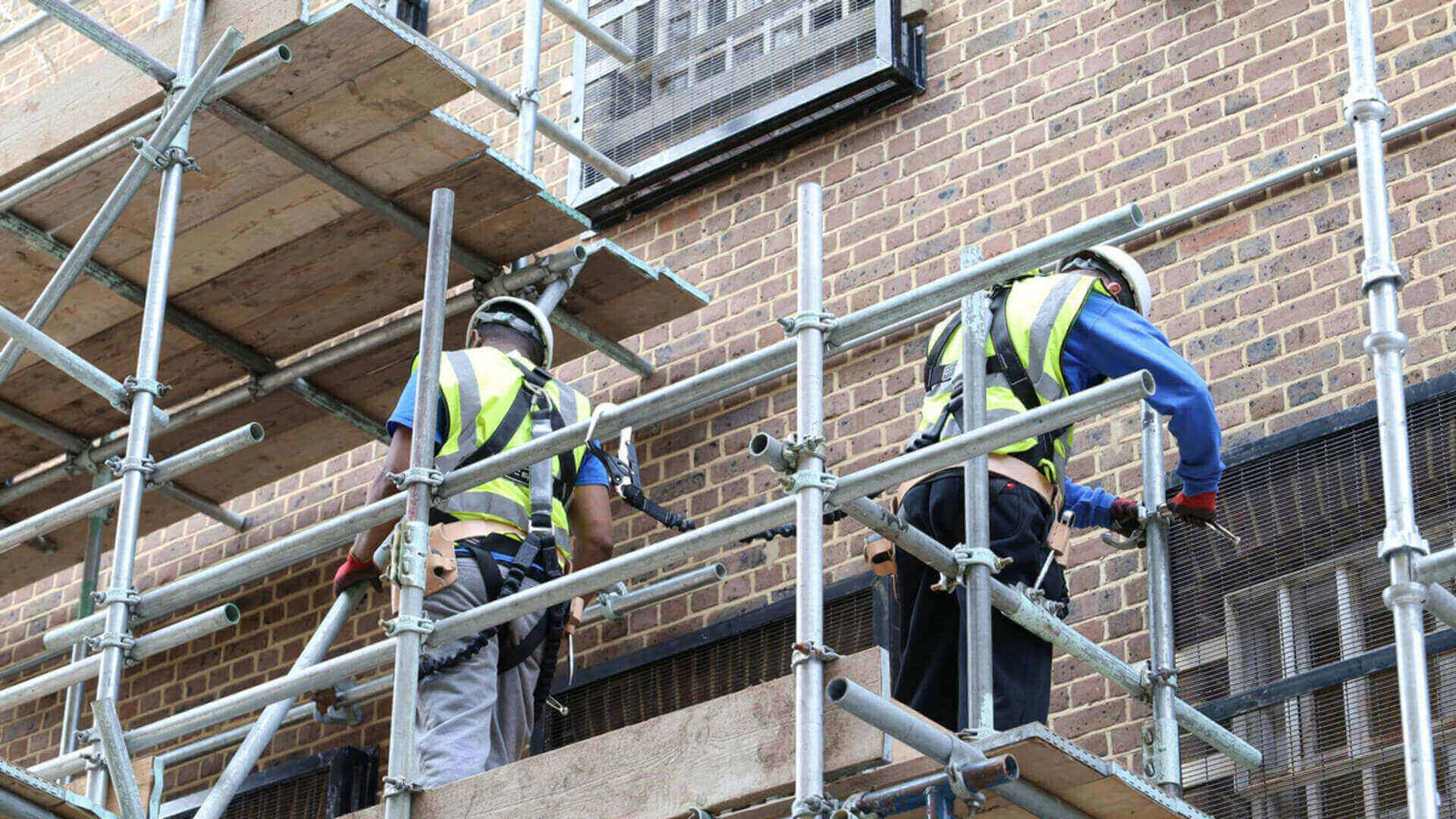 On track to meet our Community Employment Programme target
In 2011, we set out to help 1,200 disadvantaged people secure jobs by 2020. At the end of 2017, we're well on our way to achieving that goal.
Working with our partners – charities, government offices, training providers and our own supply chain – we've been able to help over 1,000 people get into work, something we're very proud of.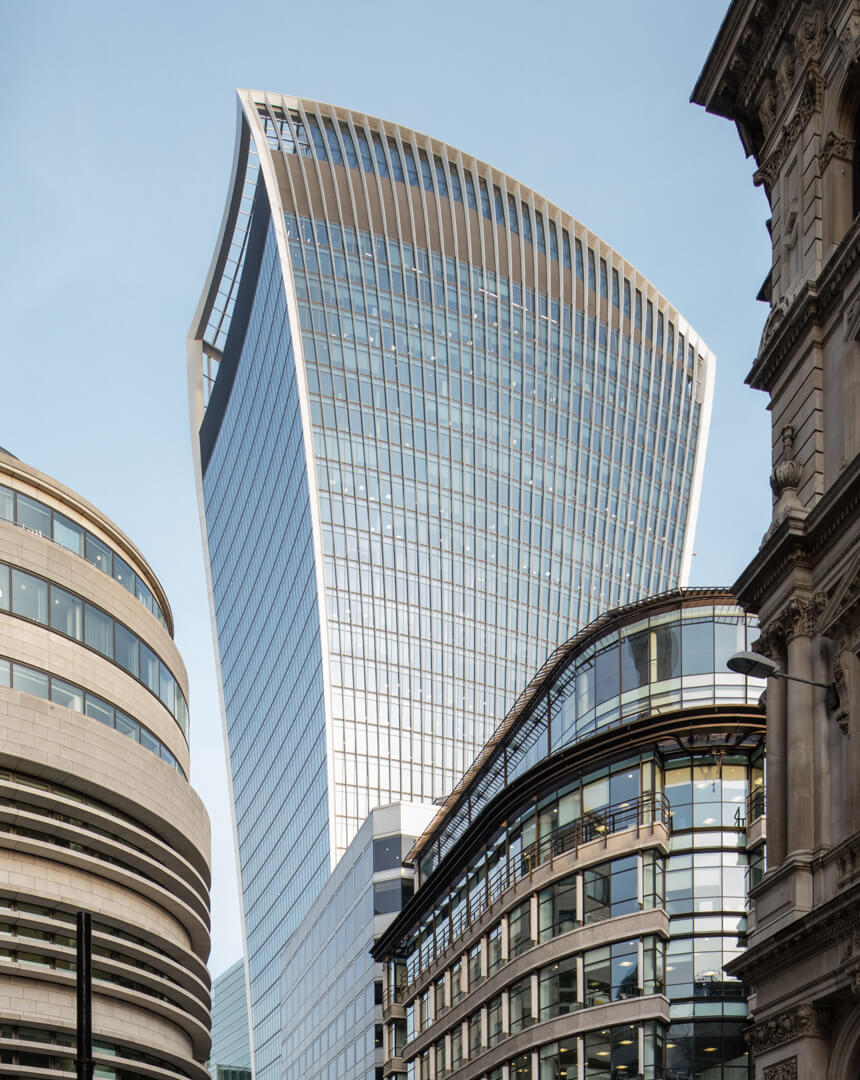 20 Fenchurch Street
The sale of the Walkie Talkie
What started life as one of our most ambitious developments, ended up becoming a record-breaker.
We started building 20 Fenchurch Street in 2010, when the rest of the market had downed tools. By 2014, occupiers were moving in and in 2017 we sold this remarkable building for a record-breaking price.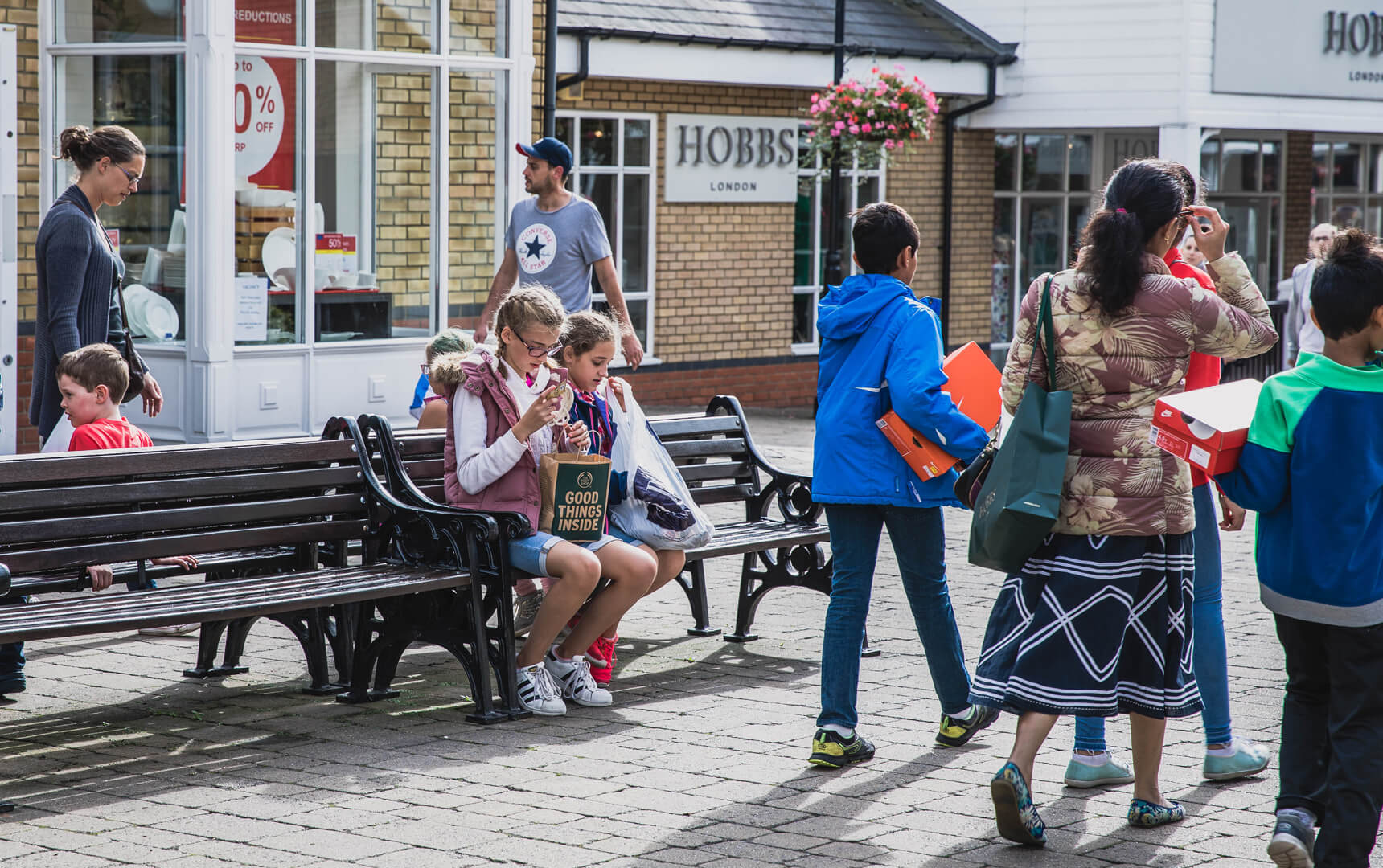 UK's largest owner-manager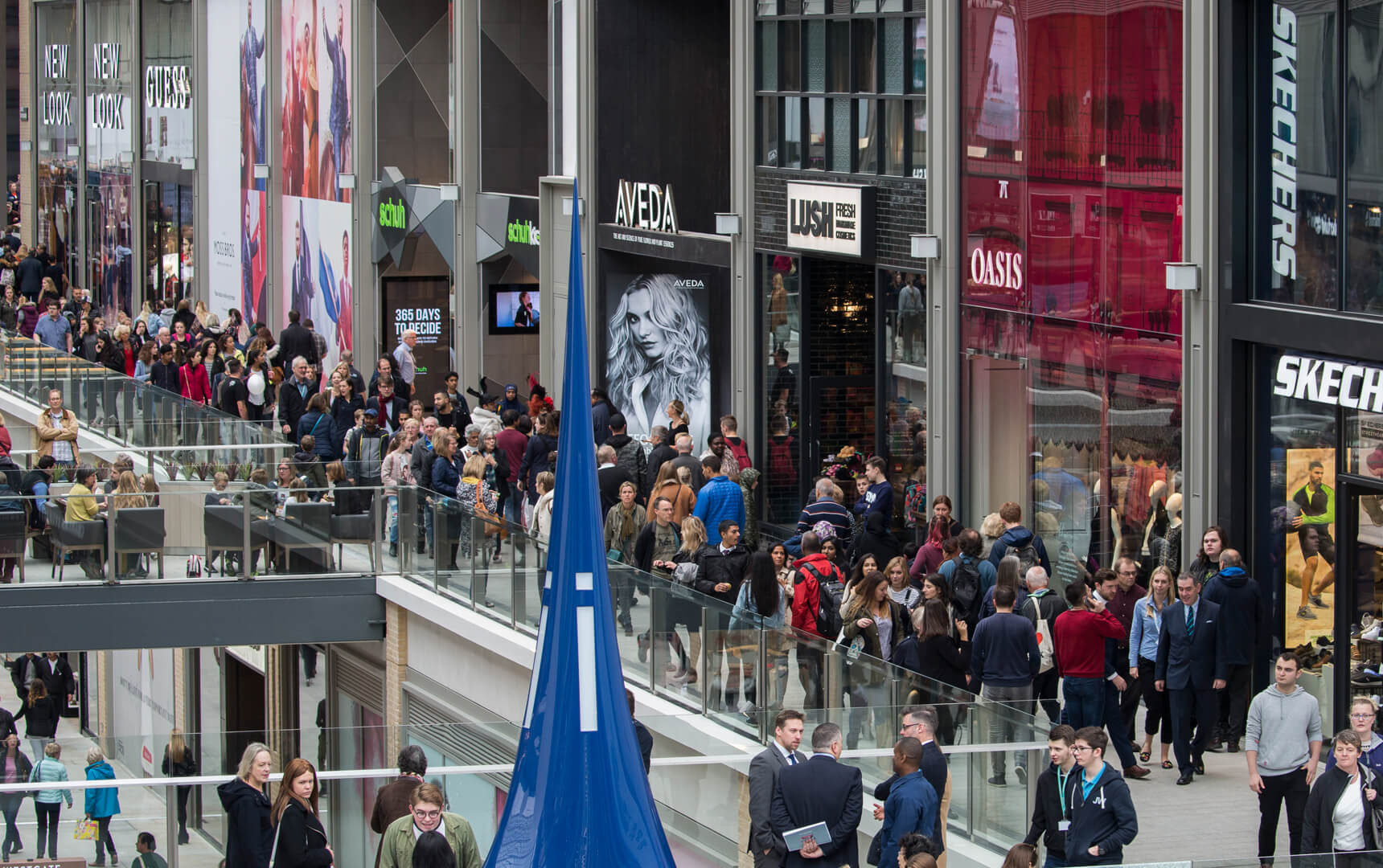 Westgate Oxford opened on 24 October
Westgate's very own Alice opened the ground-breaking shopping centre with a spectacular 10-day event.
Thousands of people came to take part in the opening celebration and to visit the new shops and restaurants that have come to Oxford.
Not only have we brought exciting new retailers to the city, in the process we've also created the UK's most sustainable shopping centre.
Everything is experience
In 2017, we delivered fantastic experiences for our customers - and broke a number of records in the process.
2018 has a lot to live up to. We're excited to get started.