Women at Landsec

Ann-Marie Khan

Yvonne Clay

Sara Fuge

Liz Miles

Emma Mees

Vasiliki Arvaniti

Rosalind Futter

Alex Chitty

To mark International Women's Day, eight senior women across Landsec share their experience of working in an industry that's perceived by many to be male-dominated.
We wanted to know if that was their experience, what has helped them to progress in their careers and what advice they have for women starting out in the industry or looking to climb the ladder. Here's what they said.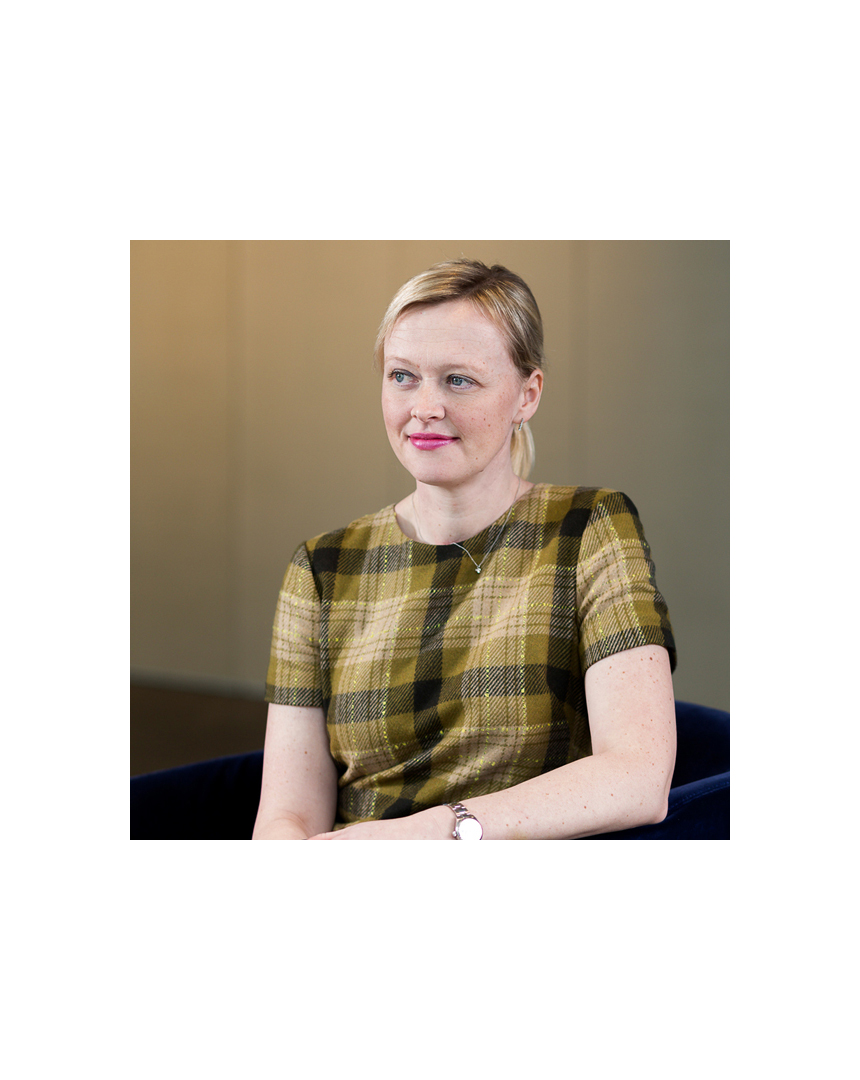 Operations Director
London Property Management
Ann-Marie Khan
"If we want to attract and retain the best people, we have to be more flexible. Moving to our new office and moving to a more flexible way of working has made a huge difference. Colleagues – both women and men – are now better able to juggle everything that modern life demands whether that's in the office or at home. We're good at it at Landsec but there's always more to do – and it's important to remember that it isn't just companies that need to be flexible but us too."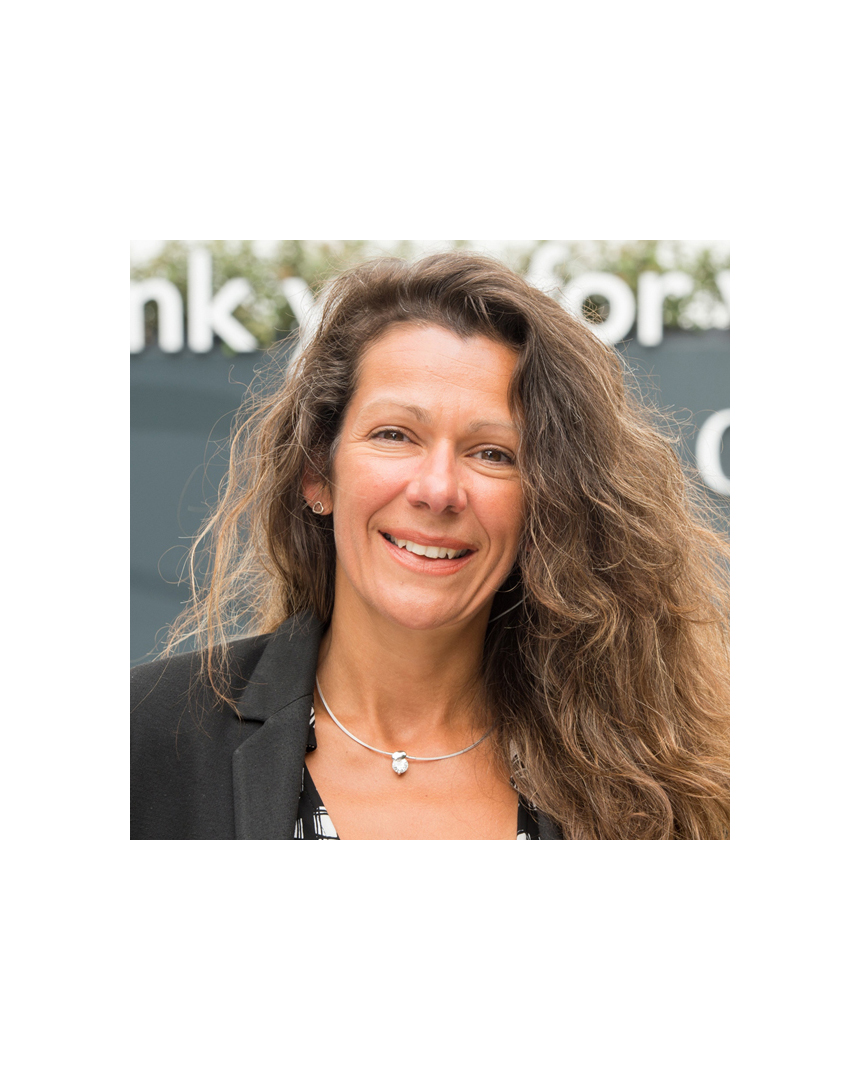 Senior Marketing Manager
Gunwharf Quays, Portsmouth
Yvonne Clay
"I trained and worked as a mechanical engineer before I moved into the retail marketing industry, and one of the reasons I left that career was because it was so male-dominated. I've worked at Landsec for three years and have been amazed and encouraged that someone's gender doesn't hold them back here. For example, at Gunwharf Quays, we have two women working as duty managers who are responsible for everything on site when they're on shift. It was once considered a man's role but that is certainly not the case today.
"There are inspirational women all over the business, but particularly at the top, and that's really refreshing to see and a huge encouragement to me."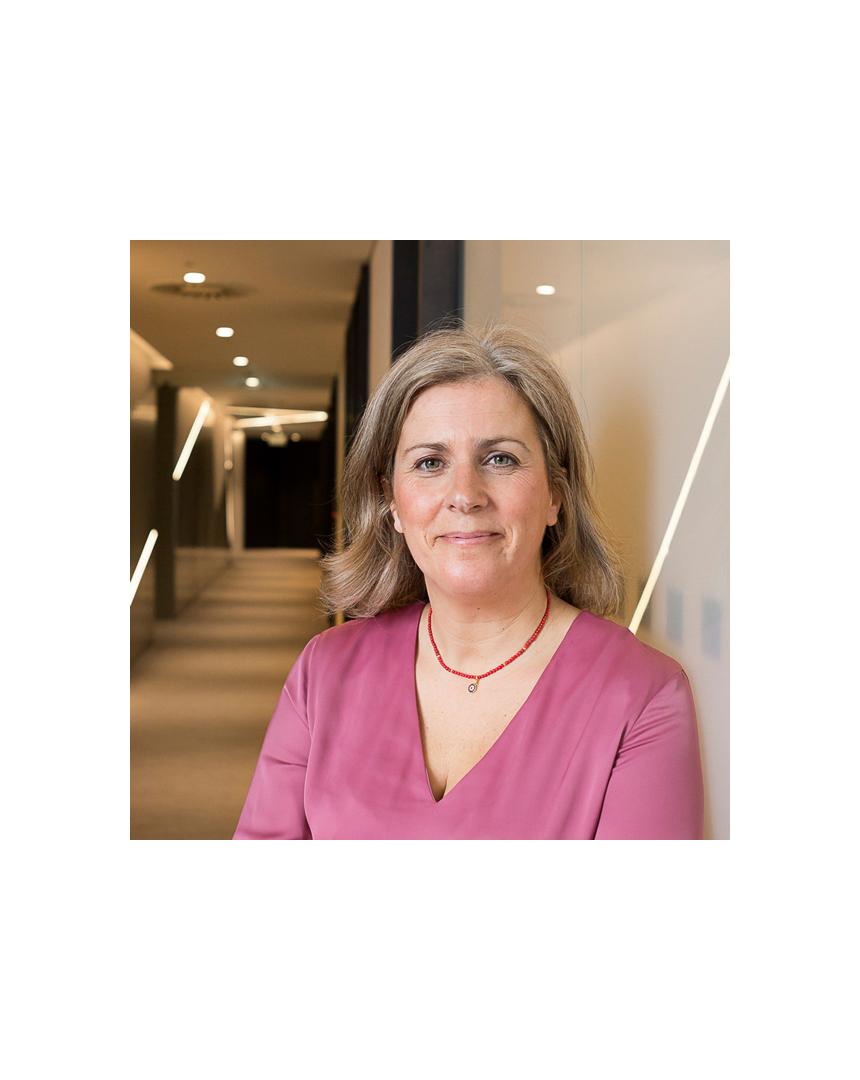 Development Manager
Retail Development
Sara Fuge
"Everyone wants to feel valued and appreciated – and that's what I've experienced in nearly 20 years at Landsec. In that time, I've worked on amazing projects and learnt from the very best managers who have also supported me, as well as having three children.
"Support and encouragement is important, especially when women are coming back to work from maternity leave. There is no "one-size-fits-all" approach and we need to continue to support women so they can make the best choice for them, their families and their careers. This way Landsec gets to retain their talent and expertise."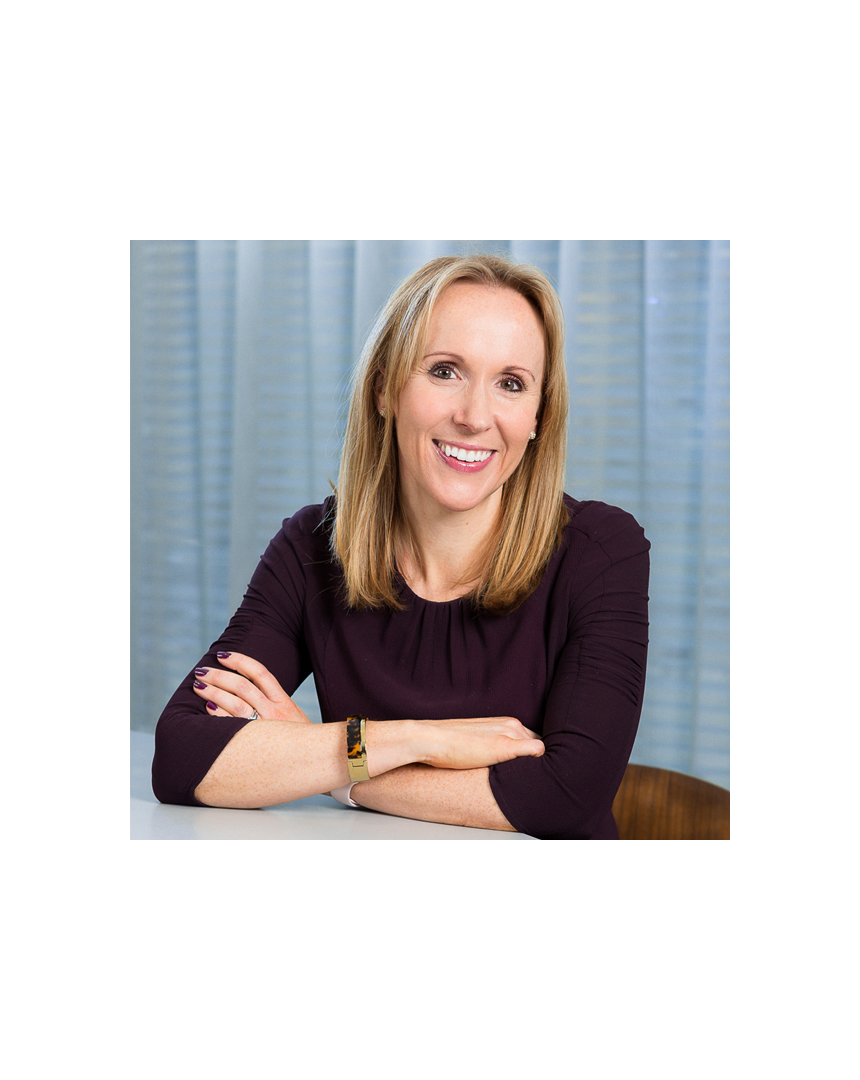 Deputy Company Secretary

Liz Miles
"I am proud of everything Landsec does to encourage women into the property industry – such as the Girls Can Do It Too programme – it's exciting to see and to be part of. An employee's gender should be irrelevant. For fundamental change, attitudes need to shift and it is great to see the property sector beginning to move in the right direction.
"Flexibility and trust in the work place is important to me. Juggling work and home life is challenging – a sick child or snow closing schools – but my manager trusts that I'll make it work. That support is invaluable and is a demonstration of Landsec's values in action."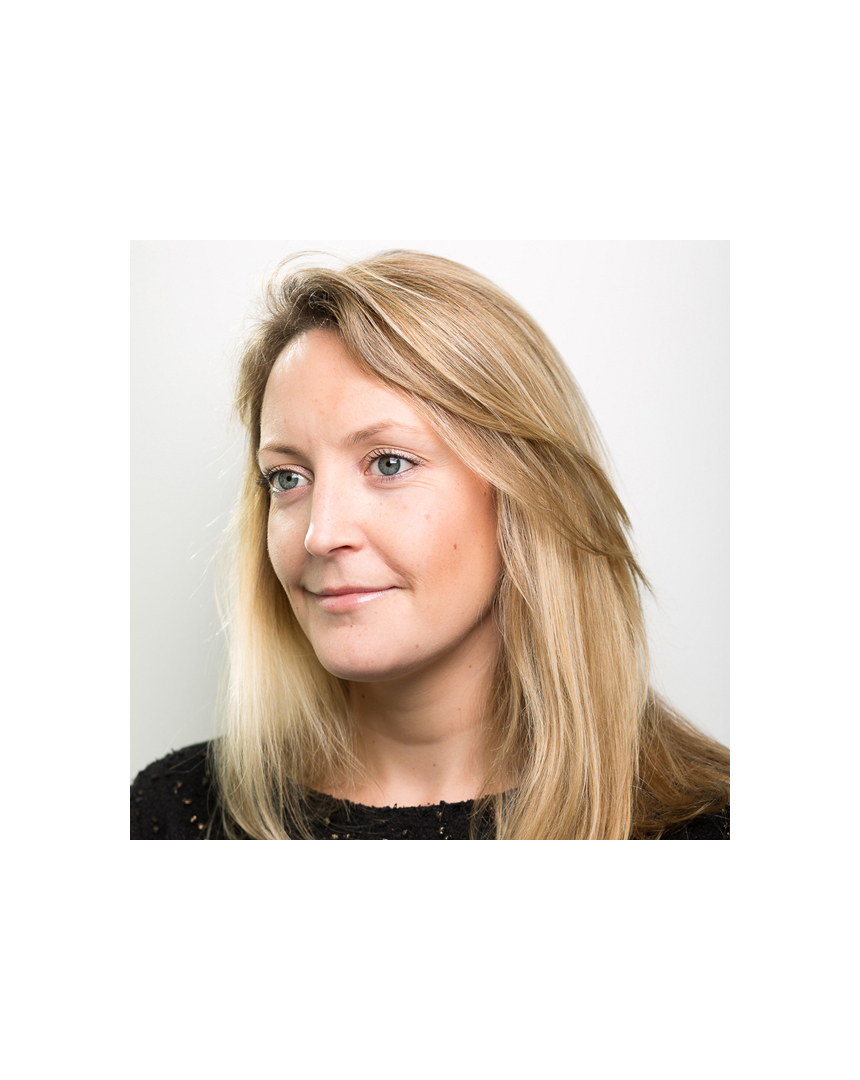 Senior Portfolio Manager

Emma Mees
"I've worked in the property industry for 11 years – four of those at Landsec – and I've seen that Landsec has been ahead of the curve. Gender isn't an issue in this business and there are equal opportunities for everyone.
"Mentoring and having a mentor have been very important to me. I have a male mentor who shares his experience with me and I'm pleased to share my experience with my new mentee.
"What advice would I give to those women starting out in the property industry? Ask lots of questions; be curious; show your enthusiasm; challenge the norm – and all four apply to the men as well!"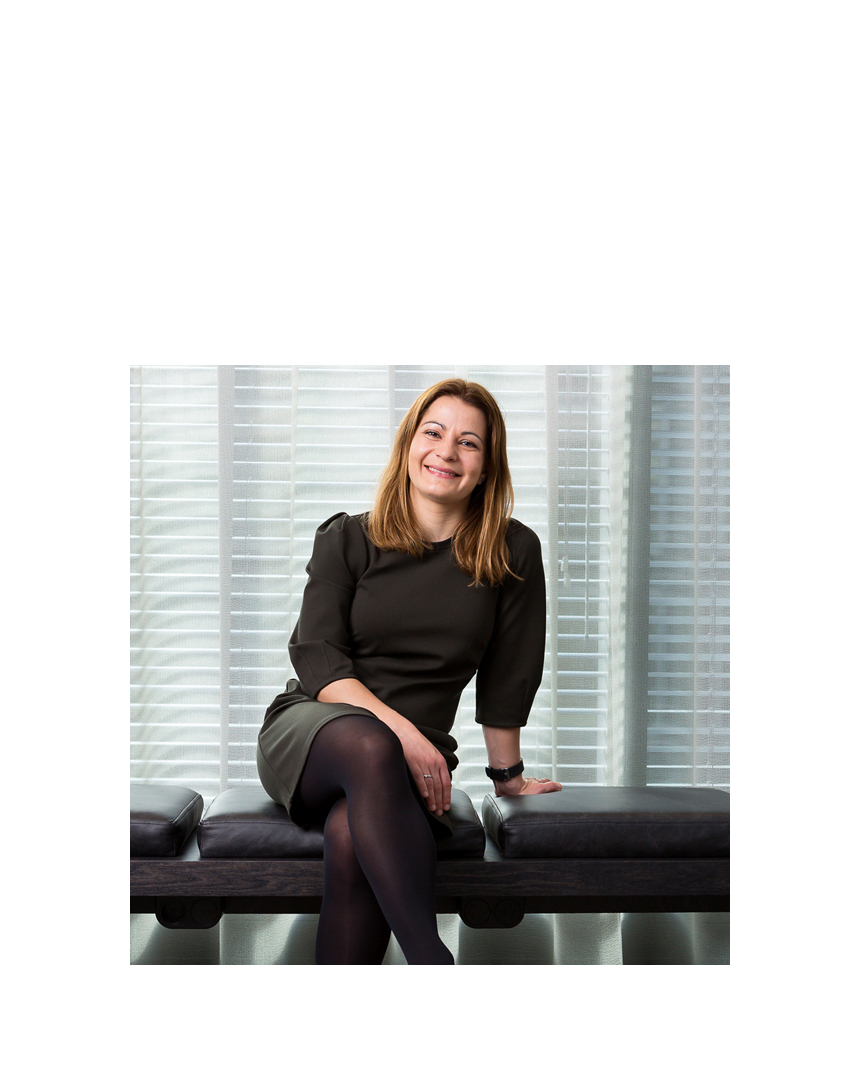 Portfolio Director

Vasiliki Arvaniti
"I started working in the property industry 17 years ago and there has been a real transformation in that time. I don't remember having a female manager or client – the industry was very male-dominated. It's not like that today.
"The biggest help to me – and I'd encourage everyone to do it – is to find people to champion you. I've met remarkable women who aren't very good at shouting about their own skills and achievements, so it's important to find those who will fight your corner for you and speak up about your talents.
"I'm pleased to see so much change in the industry, but there's still more to be done. Traditionally there's been a well-trodden path into the world of property – university, RICS – do we still need people to have followed that path? Or are we excluding too many talented people by sticking to it?"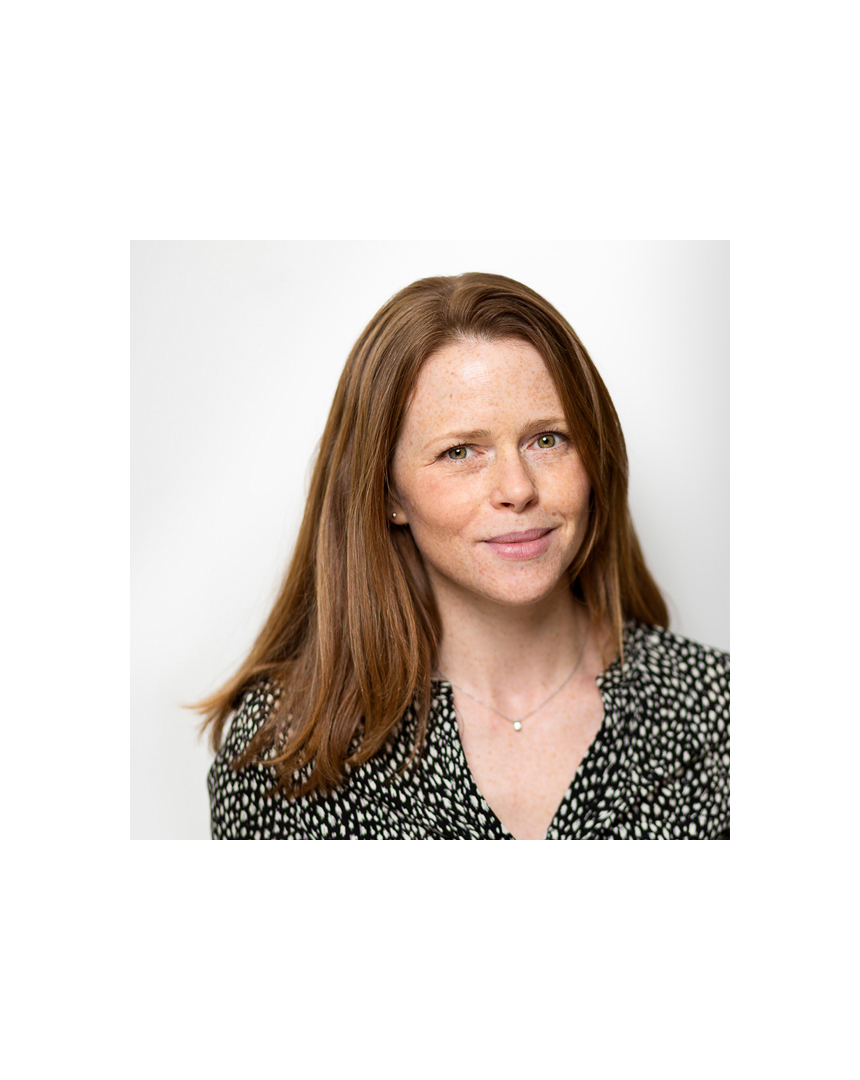 Commercial Finance Director - London

Rosalind Futter
"The increase in female representation is clear to see compared to when I joined, seven years ago, but I've really noticed a difference in the last 18 months as well. Attitudes have changed and there has been a significant shift. I feel from the top of the business down, we are committed to diversity and can see the benefits it brings – it's clear that different experiences are beneficial.
"I'm pleased that we're making progress on our target for improving female representation at Leader level – I'm also pleased that it's not a quota. Targets are positive, and we should definitely be improving female representation, but we don't want to have to find talent from only half the population."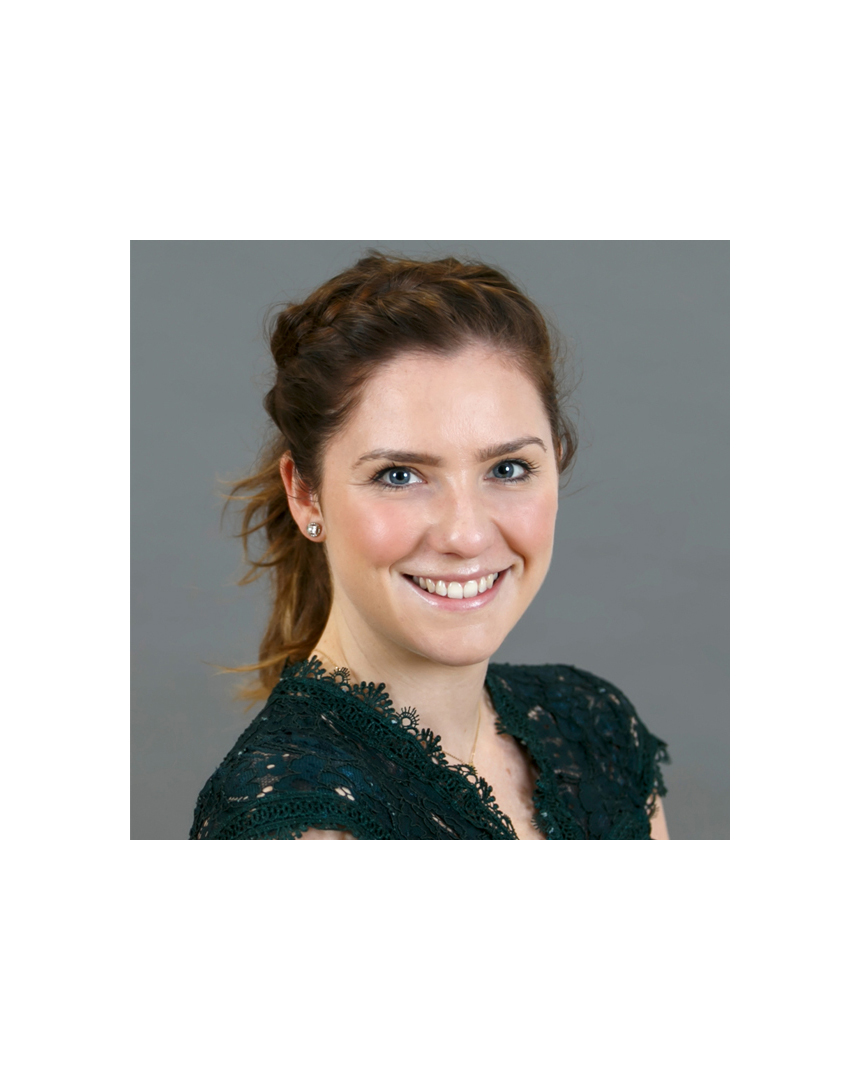 Development Manager

Alex Chitty
"Huge progress has been made in the property industry, but there are still times when I attend large meetings – 15-18 people – and I'm the only woman. That's jarring in 2018 and highlights that in some ways the industry is still old-fashioned. It's also evident at some networking events where hunting, shooting, fishing are the order of the day.
"Landsec, however, doesn't feel old-fashioned. I have amazing female role models in the business that I look up to and who are great examples of what's possible. There's still more that needs to be done, though, and it doesn't just sit with the women – men need to be part of the conversation, too."
Encouraging more females into senior roles is a key priority for us, so we've committed to improving our female representation at Leader level from 20% to 30% by 2020.
To help meet this target, we've introduced some specific initiatives like a female mentoring programme and a new set of industry-wide recruitment guidelines which we've developed in collaboration with our peers.