It's been another fantastic year for the Community Employment Programme. We're celebrating helping over 1,000 people get into work - an achievement we're very proud of.
We collaborate with charities, government offices, training providers and our own supply chain to offer the people who are furthest from the job market work experience opportunities and employment to help them get jobs in construction or customer service.
It's not just the programme we're proud of, we're also thrilled to celebrate the success of individuals who have been through the programme and have overcome personal barriers to secure employment.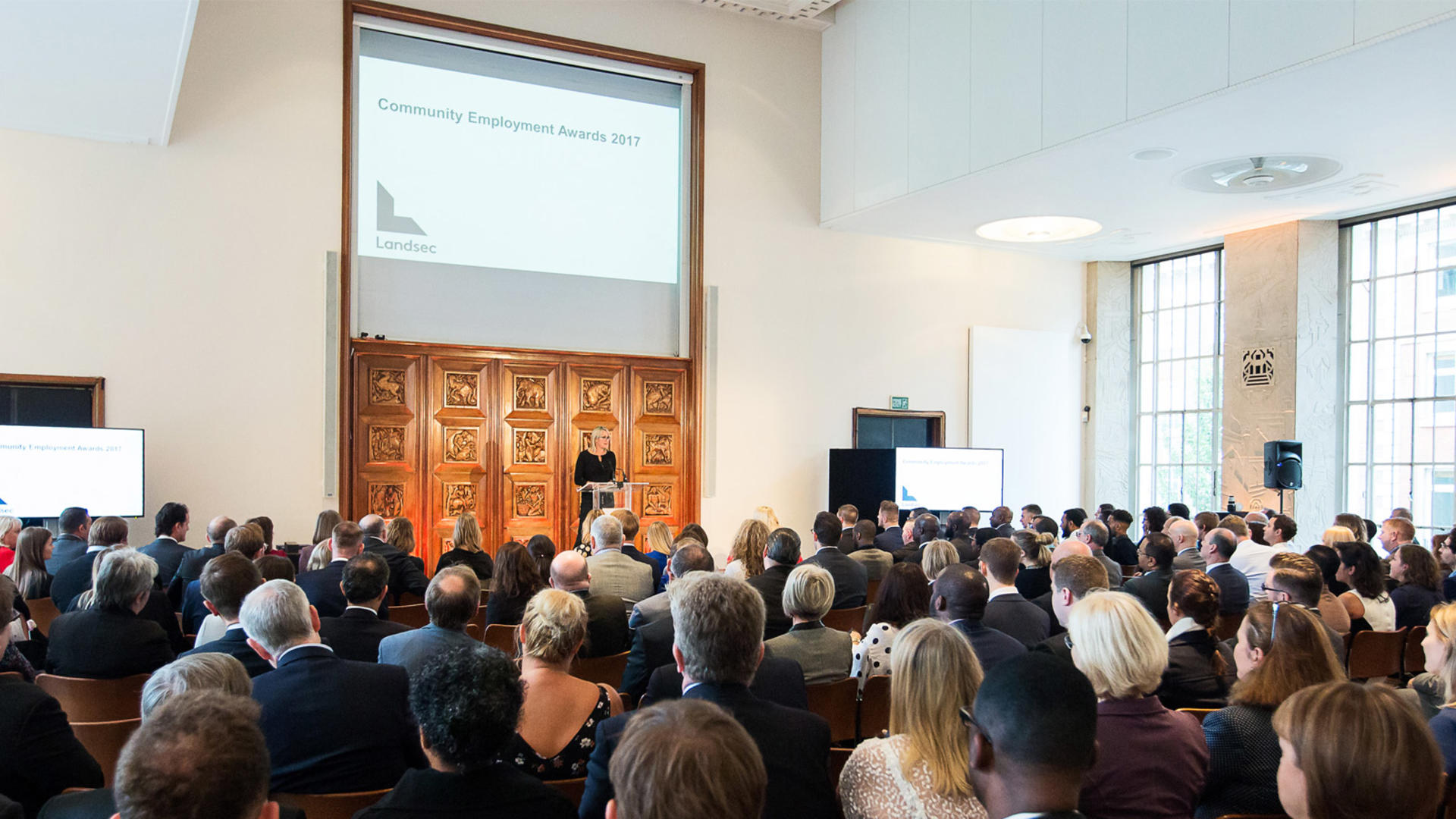 2017
Community Employment Awards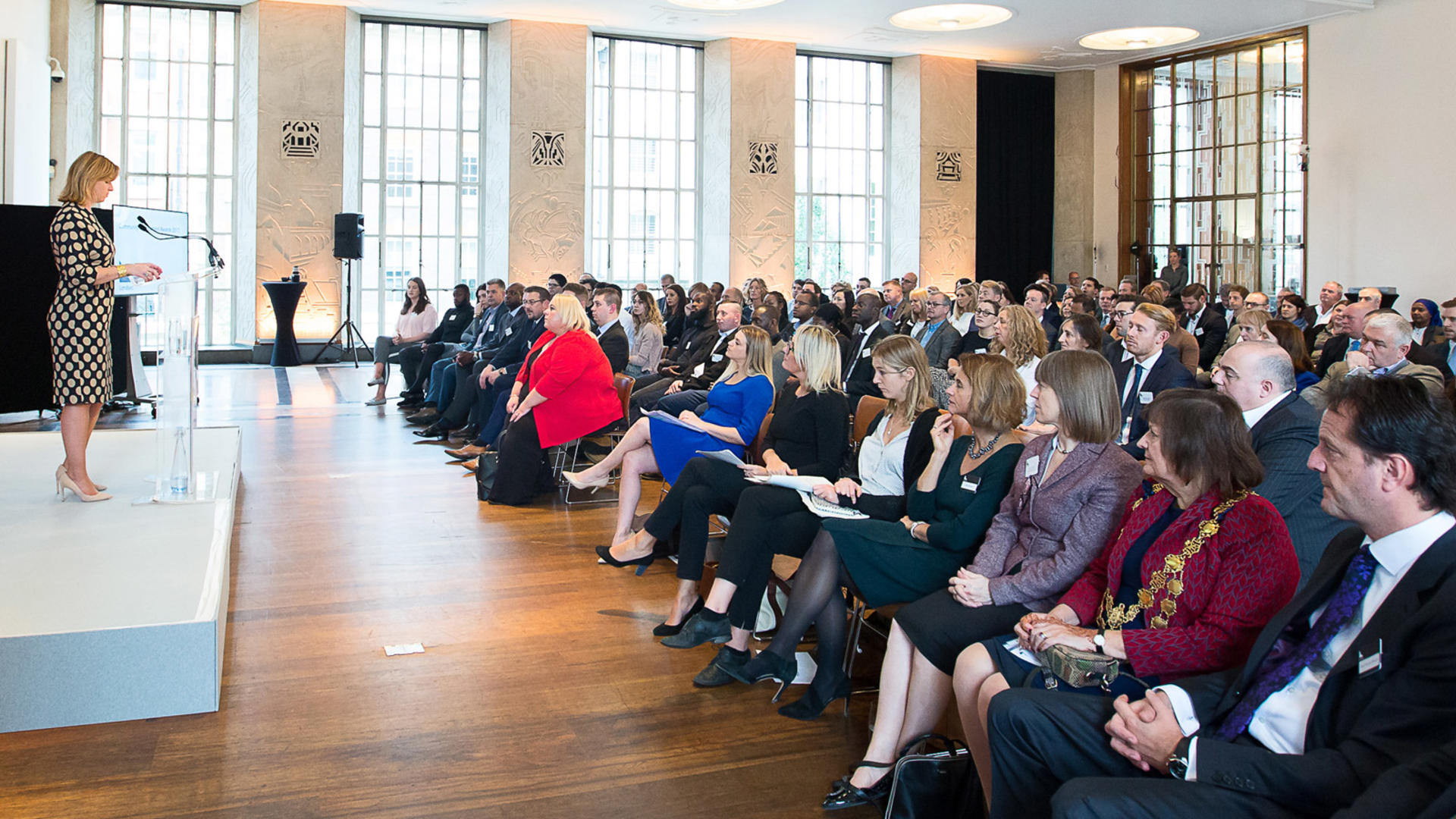 2017
Community Employment Awards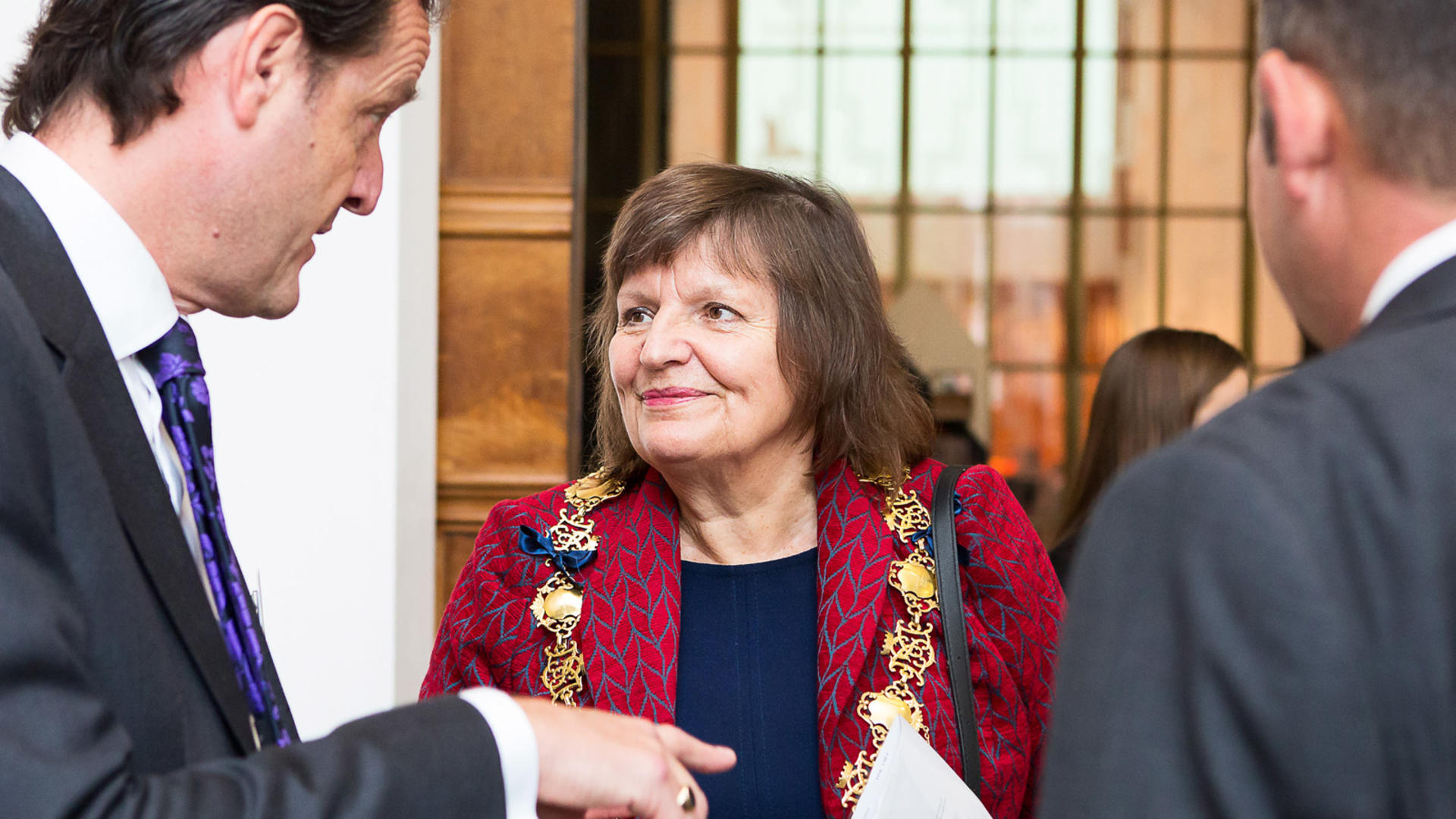 2017
Community Employment Awards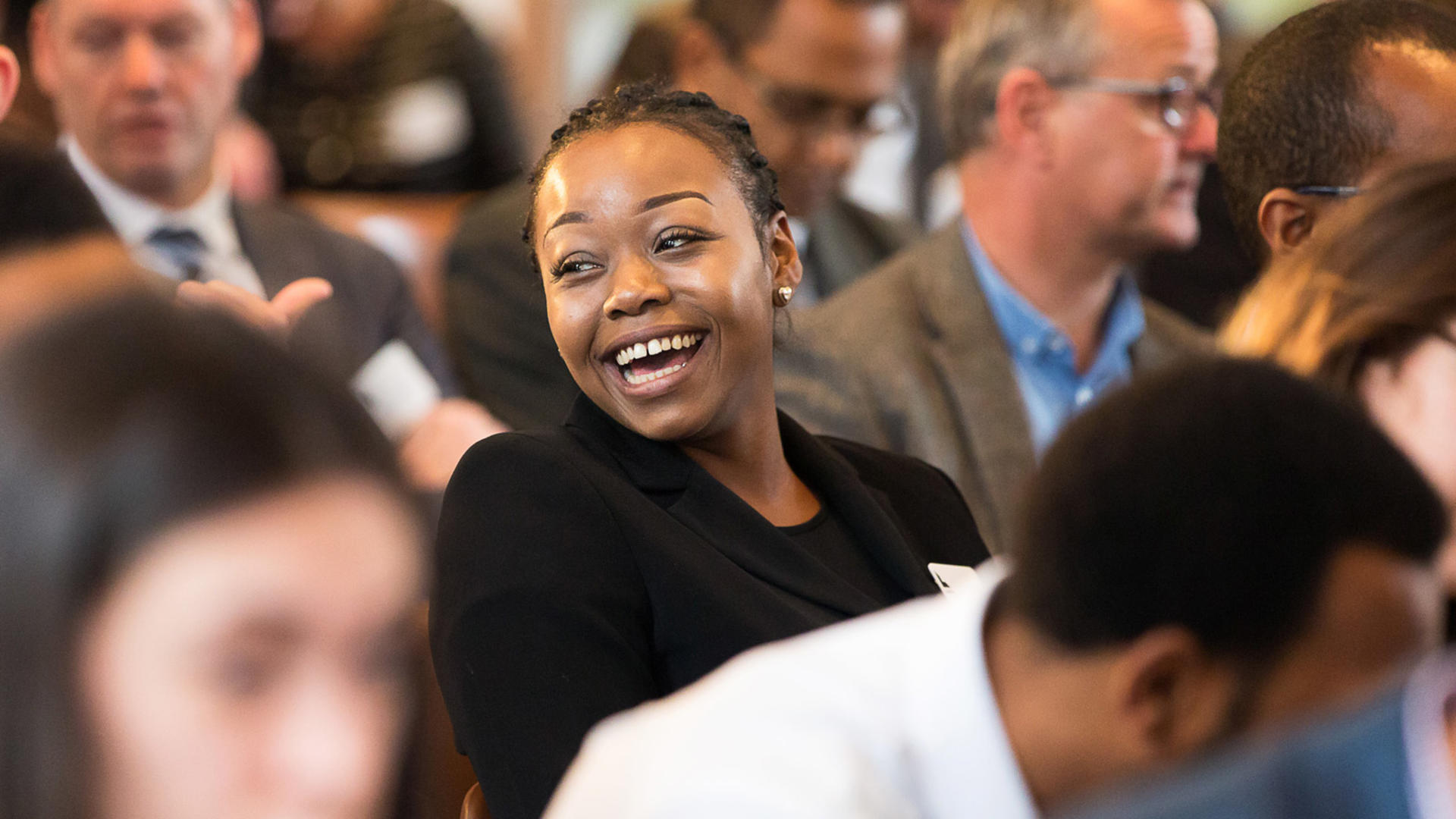 2017
Community Employment Awards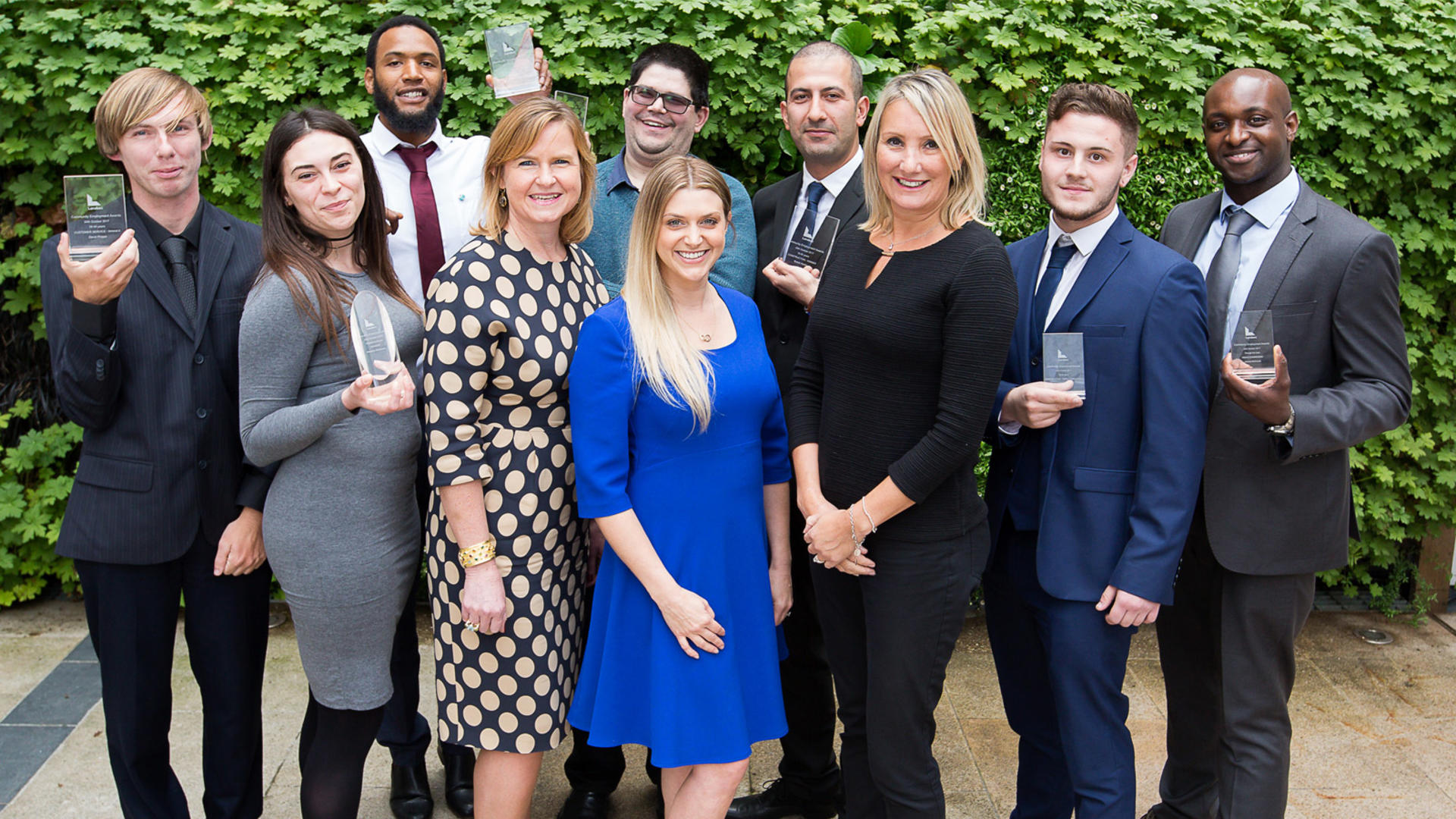 2017
Community Employment Awards