There's a new approach that has the potential to markedly reduce the climate change effects of our gas consumption and transform the UK's energy grid. It's called "green gas".  
We place sustainability at the heart of our business, so we are constantly looking to incorporate pioneering sustainable solutions and approaches wherever we can – from solar panels to hydrogen fuel-cell technology. 
With 100% of our electricity procured from renewable sources, it's safe to say that we have electricity covered. But what about gas and the role for green gas?
Why are we so interested in green gas?
What we love about green gas is that we're using a gas for energy that would have been wasted otherwise. Also, as it's naturally available, it contains approximately 32% lower levels of carbon content than mined or fracked gas. Moreover, by using green gas we can avoid the introduction of new carbon emissions into the atmosphere that result from the burning of natural gas. 
Over the last year, it made up 15% of our gas purchases, which means that, as a proportion of our total gas use, we're one of the top green gas consumers in the FTSE 100. As a self-confessed energy geek, this makes me very happy.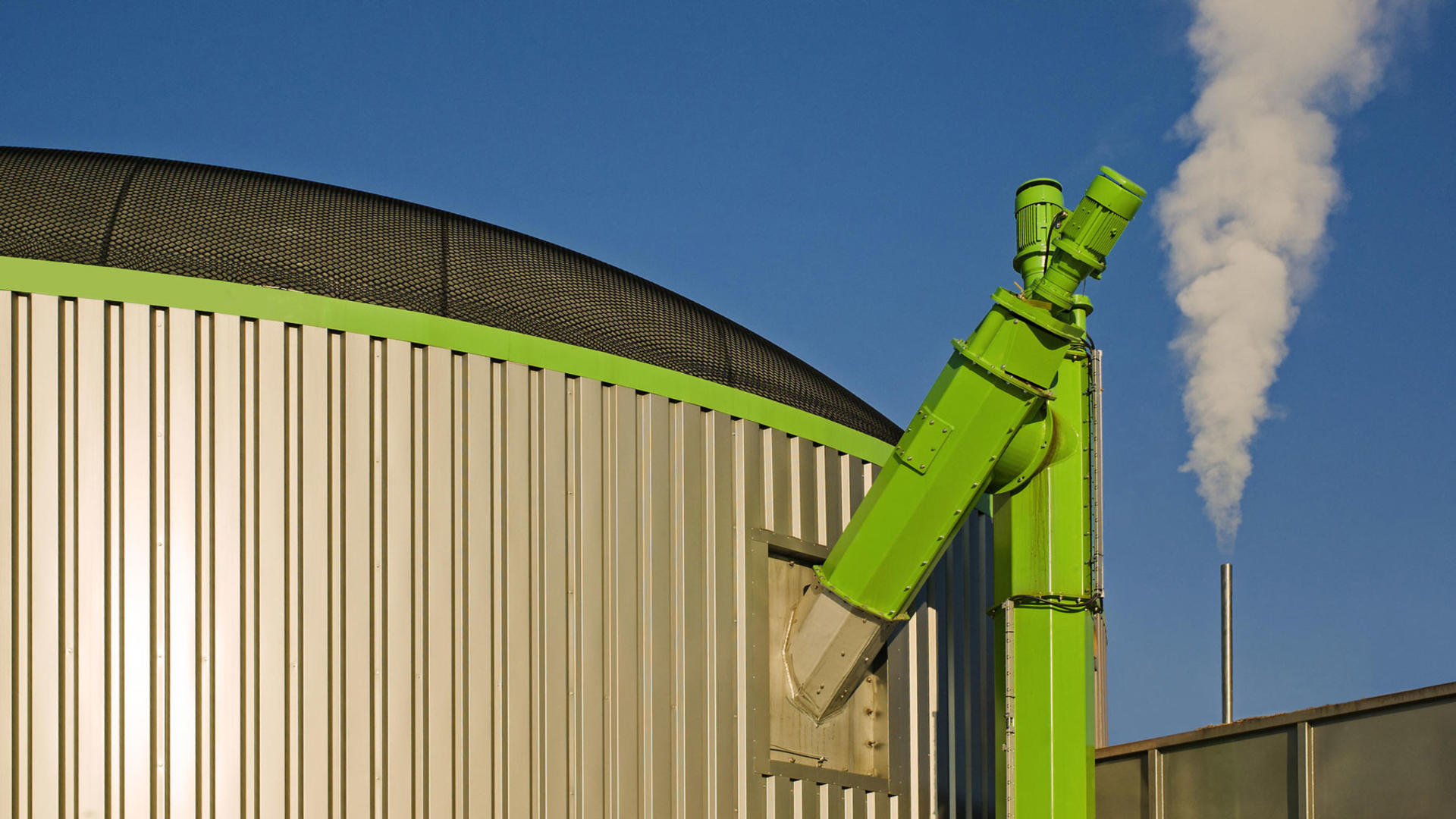 Much of our green gas is sourced from our water suppliers and derived from their sewage treatment facilities. So, the cleaning of our wastewater actually helps to produce the fuel we use to heat our buildings – a real closed loop story. 
We are also looking at how we ensure that the organic, non-hazardous waste across our portfolio is used to create green gas. For instance, all our offices and shopping centres send food waste to anaerobic digestion facilities. 
As with renewable electricity, it's important to guarantee the origin of green gas and that's where the chain of custody certification scheme comes in. 
The Renewable Gas Guarantee of Origin (RGGO) certificate is a unique document that is transferred from the generator to the supplier when the gas is purchased, and to the consumer (us) when it's used.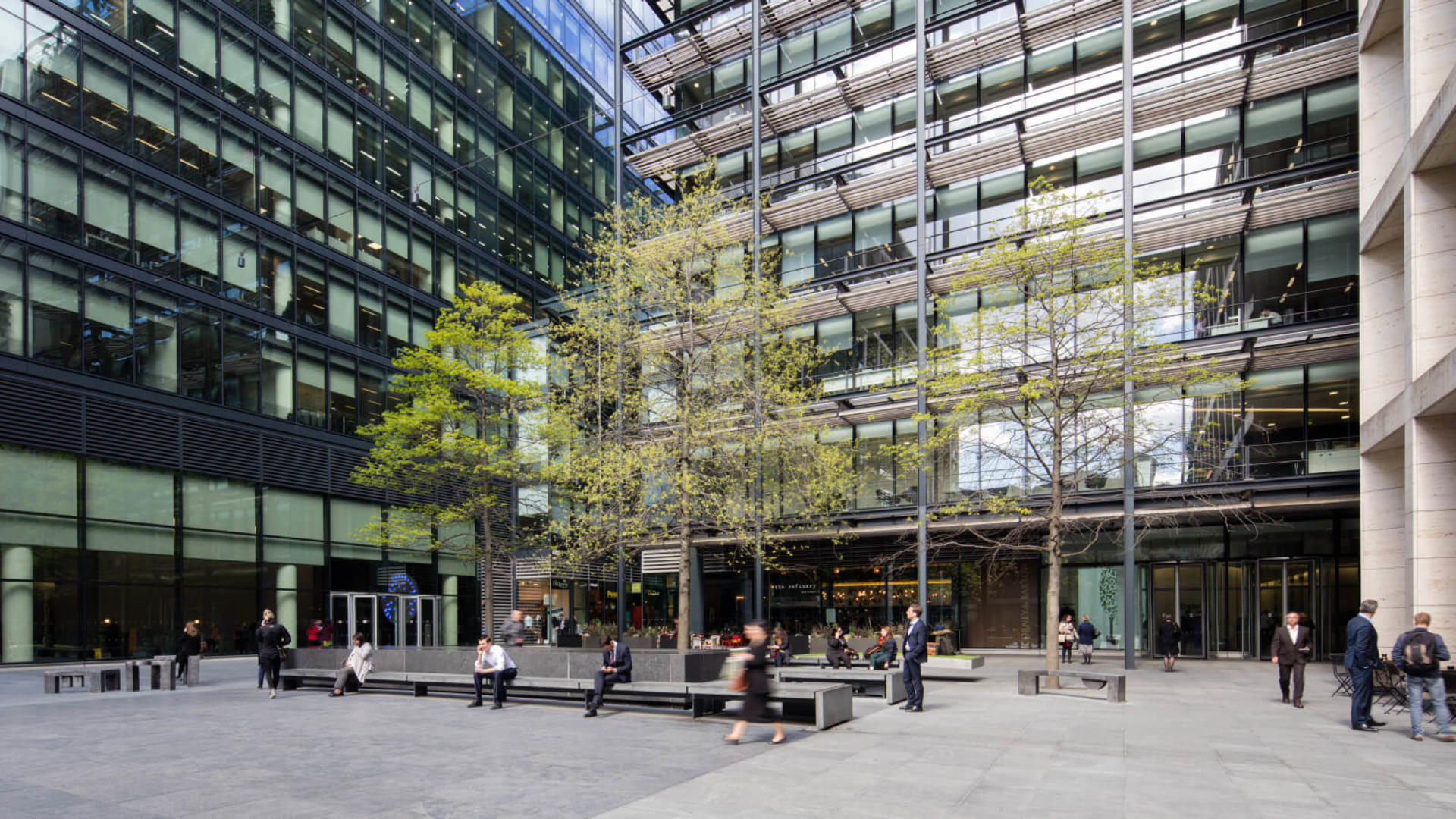 A UK wide solution
On 14 March 2016, the government indicated it would set in law a post-2050 net zero carbon target for the UK. Achieving this will require considerable collaboration between government and the private sector, and the make-up of the UK's energy supplies will be a critical element. 
Perhaps the greatest challenge to meeting our long-term emissions target is decarbonising our heating system."

Chief Scientific Adviser at the UK's Department of Energy & Climate Change
Our position as the largest property company in the UK, combined with the amount of gas we buy, means we can drive demand, which in turn will boost the nascent green gas industry and increase its proportion within the UK's energy mix. This makes the whole energy industry greener – and helps us hit our stringent carbon targets.
I'm delighted that, as part of  its public commitment to reducing its climate impact, Landsec has chosen to decarbonise its gas use with biomethane injected to the grid. Landsec is showing its pioneering leadership."

Chief Executive of Renewable Energy Assurance Ltd and the Green Gas Certification Scheme
We believe this technology has significant potential to transform our, and the nation's, approach to gas. We hope to spark more organisations to join this green gas revolution.