Foundations and features: Better experiences through sustainable design
When it comes to sustainable design, our industry has been set on box-ticking for too long.
Focusing on measurement and standards has made us lose touch with why sustainable design is important. So, over the past two years, we've been making some changes, heading towards putting sustainability at the heart of design.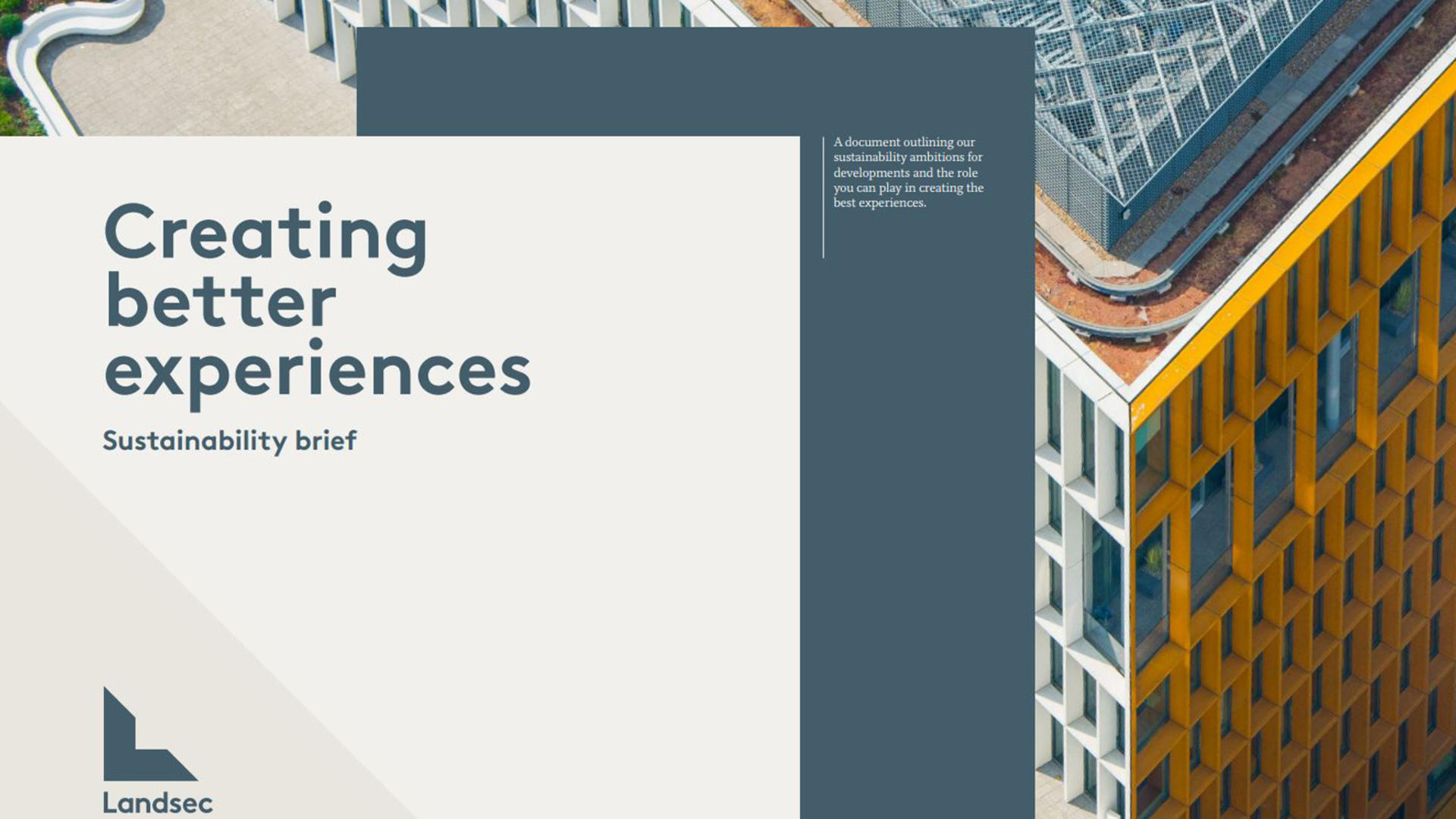 But why?
In the past, sustainable design was about meeting standards. That's no bad thing – in fact, performance requirements have changed the industry for the better. But we want to go further.
For us, everything is experience and as part of that we asked ourselves the question: "Why do we design buildings to be sustainable?". Performance requirements of course matter, but they aren't the reason 'why'.
'Why' is designing and delivering a building which keeps our customers' energy bills down. 'Why' is creating beautiful green spaces for shoppers to enjoy. 'Why' is giving people healthy workplaces.
Knowing why, here's how
Our solution centres on two areas: foundations and features.
Foundations are the values that are important to us – diversity, ethical supply chains, health and safety – things that might not be visible to our end customers but make us a responsible business.
Features are actions that our customers can clearly see. They're our community employment programme, our commitment to renewable energy and our green spaces.
Both are about creating the best destinations in which to shop, live and work. By investing our time, our thinking and our efforts in sustainable design we make our assets better and we make our business stronger.
Sustainability Brief
What does this mean in practical terms? Our Sustainability Brief addresses this new way of working and it centres around creating jobs and opportunities, efficient use of natural resources and sustainable design and innovation. We'll use the brief to set the tone for all our future developments.
It's our way of showing our commitment to sustainable design – and we'll use it to create even better assets and experiences.