How do we create places that people genuinely want to live in? What are the tools for making cities that are desirable and that embrace an authentic blend of vibrancy, community and progress, and improve quality of life? 

These have been questions central to my own practice for the past two decades, motivating my decision to launch the Quality of Life Foundation in 2018 and underpinning my work in placing design at the heart of infrastructural and housing development. With the pace of urbanisation not appearing to be slowing down any time soon, these questions have never prompted more attention or more solutions. 

As recently as the 1990s, the world's rural population was around double the size of its urban community. But that has quite rapidly changed, with more and more people moving to urban centres past the mid-2000s and with two thirds of humanity forecast to move to cities by 2050 according to United Nation's research. 

City life is at a juncture, poised to shape what could be bright, progressive futures, if we are only able to prioritise what it takes to get there. 
Placing environmental impact and social equity at the centre

Landsec's Shaping Successful Future Cities report makes inroads into mapping out those priorities. It does this by comparing hypothetical urban outcomes; each dependant on the decisions and pathways movers and thinkers will take in carving out a way forward for cities. Looking at those scenarios presented – from best to worst – prompts one to question what is important to city dwellers now, and what might be moving into the near future?

Where in the past it would have been industrial progress, the prowess of the financial sector, or the glamour of 'star-architecture', in this decade and the coming few, those values will and must shift. The report helps us to work out what those values are, by setting out the challenges; offering choices and ideas on how to tackle them. From the six suggested 'principles of urbanisation in practice', it is the ideas around environmental impact and social equity that I find most compelling and urgent. Two issues that are strongly linked. In the context of a climate emergency, decarbonising the systems cities use to function must take precedence. If nothing else, because doing so has the knock-on effect of creating greater parity of conditions for all people who inhabit cities. Moving away from those corrosive aspects of urban living such as noise and visual pollution, poor air and spatial quality, hyper-density and a gross lack of space. Prioritising 'planet' in urban places, to me, also means prioritising 'people'.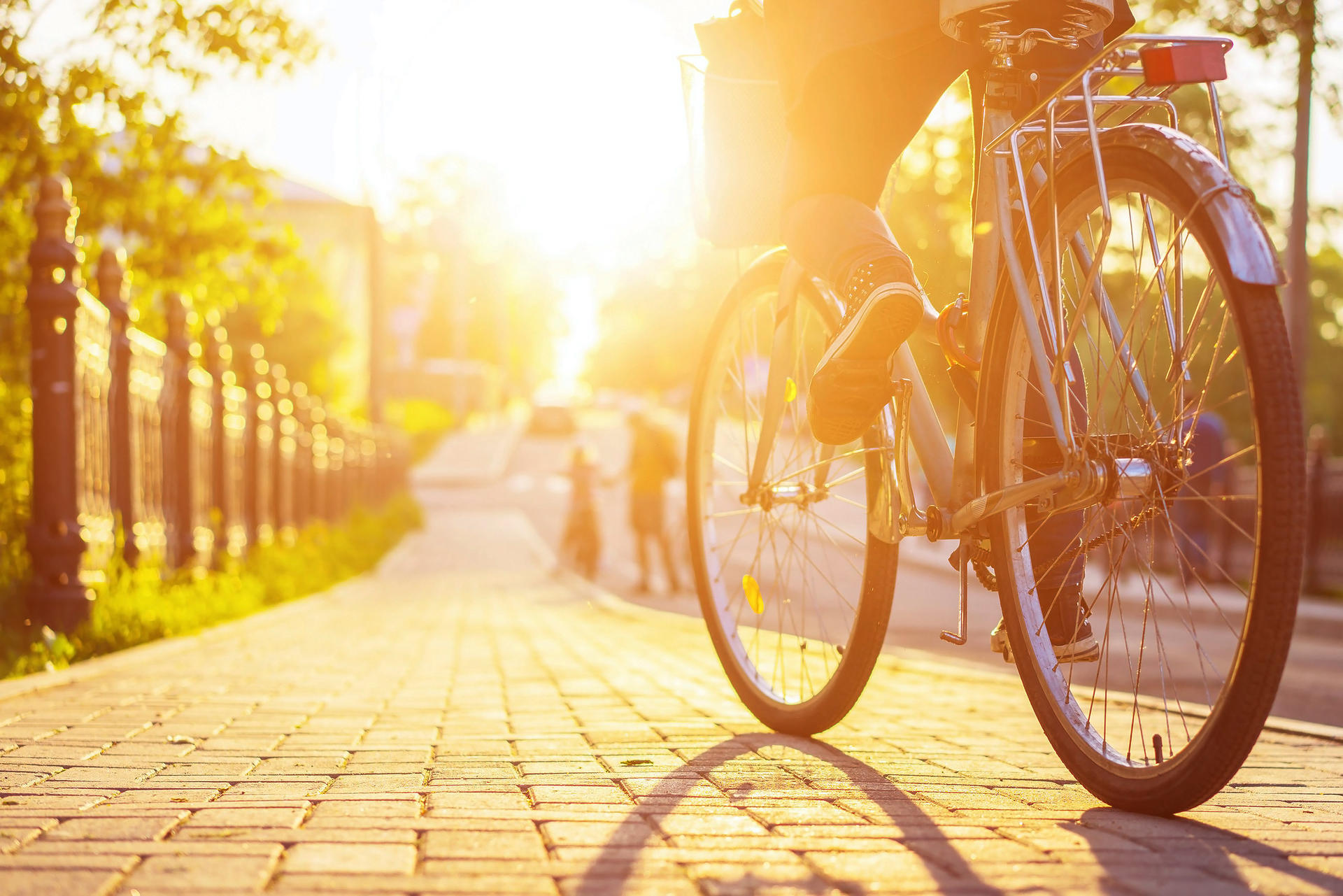 Building desirability through co-creation

So how do we find  more specific and authentic ways  to address issues of environmental and social equity? To my mind, it is through building more inclusive places, and working collaboratively when developing – finding ways to involve communities directly in the way cities are planned, designed and built, and building a sense of ownership into urban centres as a way to unlocking civic pride.
 
Communities need to feel ownership of the process; co-creation as opposed to the transactional 'you said, we did' culture that often exists as a tick box exercise. One of the largest research projects the Quality of life Foundation is currently undertaking is to benchmark best practice in community consultation; setting a nationwide standard for what good looks like. The hope is that this is replicated on a project-by-project basis and championed in urban developments at all scales, and ultimately mandated at higher levels of policy making.
 
Landsec's Cities Manifesto outlines the link between promoting civic pride and ownership, through encouraging systems of devolution. In this respect, cities stand to learn something from beyond their boundaries.
 
In rural life, involvement and a sense of ownership over changes to local plans can feel much easier to achieve by virtue of community size and cohesion. A smaller scale can help make a process more informal, more discursive. With towns and cities, inhabitants can only meaningfully partake in the processes through more formalised or structured means. For this reason, policy and local authorities must become a stronger conduit to catalysing greater community engagement and participation in urban development.

As such, the Cities Manifesto asserts that for cities to undergo renaissance as they continue to populate, then "city and local governments need to be better funded and empowered through a meaningful devolutionary settlement". It highlights the need for more funding to the local authorities and stronger links between private and public bodies.

Innovating ways to encourage financial and creative stimulus through meanwhile uses and seeding funding to local initiatives plays to that sense of ownership and pride. I agree that a more connected and symbiotic planning system could help break barriers between disparate stakeholders. However, we must ensure that decentralisation is done with care and proper strategic oversight, if we are to meaningfully devolve decision-making into a more democratic, community-led endeavour. 
Closing thoughts

Meeting profound inequalities in health, equity and opportunity will require not only a radical shift in our cities' physical structure and the way in which the built environment is designed, built, financed and managed, but also much greater multidisciplinary and joined-up leadership that transcends political cycles.

We need to share our experience, skills and knowledge more. Indeed, this approach is one I have advocated in different guises over many years – an approach that promotes more joined up thinking, more listening and learning from above and more power for contribution given to communities themselves.

Cities are incubators for greater diversity, progress, action, and overall evolution. We must celebrate them and support their resilience. We must also scrutinise the ways in which they are transforming, ensuring that they do so in ways that improve the quality of life of their inhabitants and the health of our planet.

We have the collective skills, experience and knowledge to achieve the 'best scenario', so let's make sure we do.
Download our full report