IWD 2020: Achieving a more equal world

Ally Reid

Neil Pennell

Sandra Prosper

Lisa Reynolds-Jones

Mo Kebbay

Angela Maurer

Katie Lewis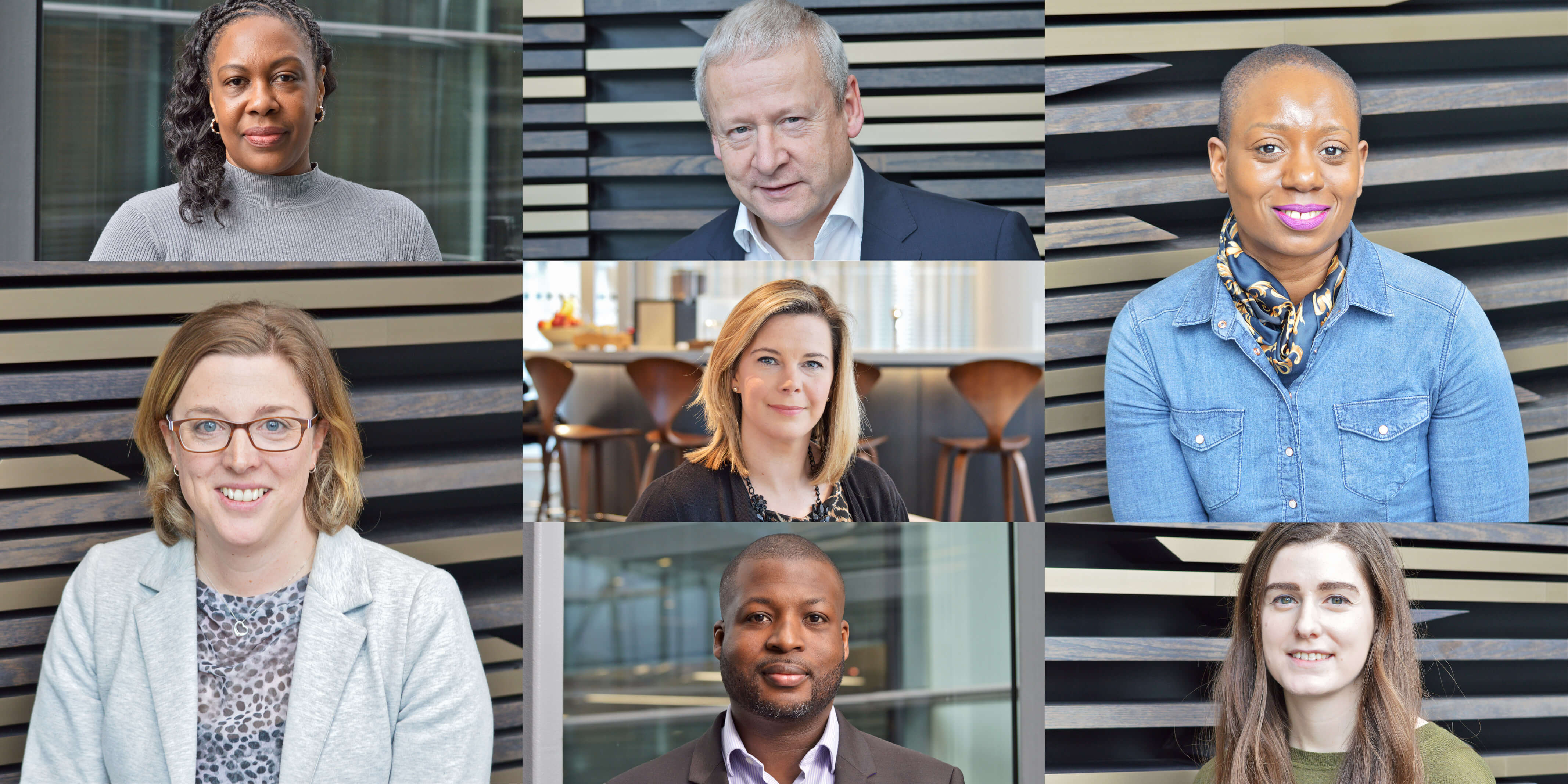 6 March 2020
inclusivity
IWD 2020: Achieving a more equal world
The theme of International Women's Day 2020 is #EachforEqual. Equality is necessary for economies and communities to thrive, and we can all do our bit to challenge bias and create opportunities. We asked some of our people how they're helping to achieve a more equal world.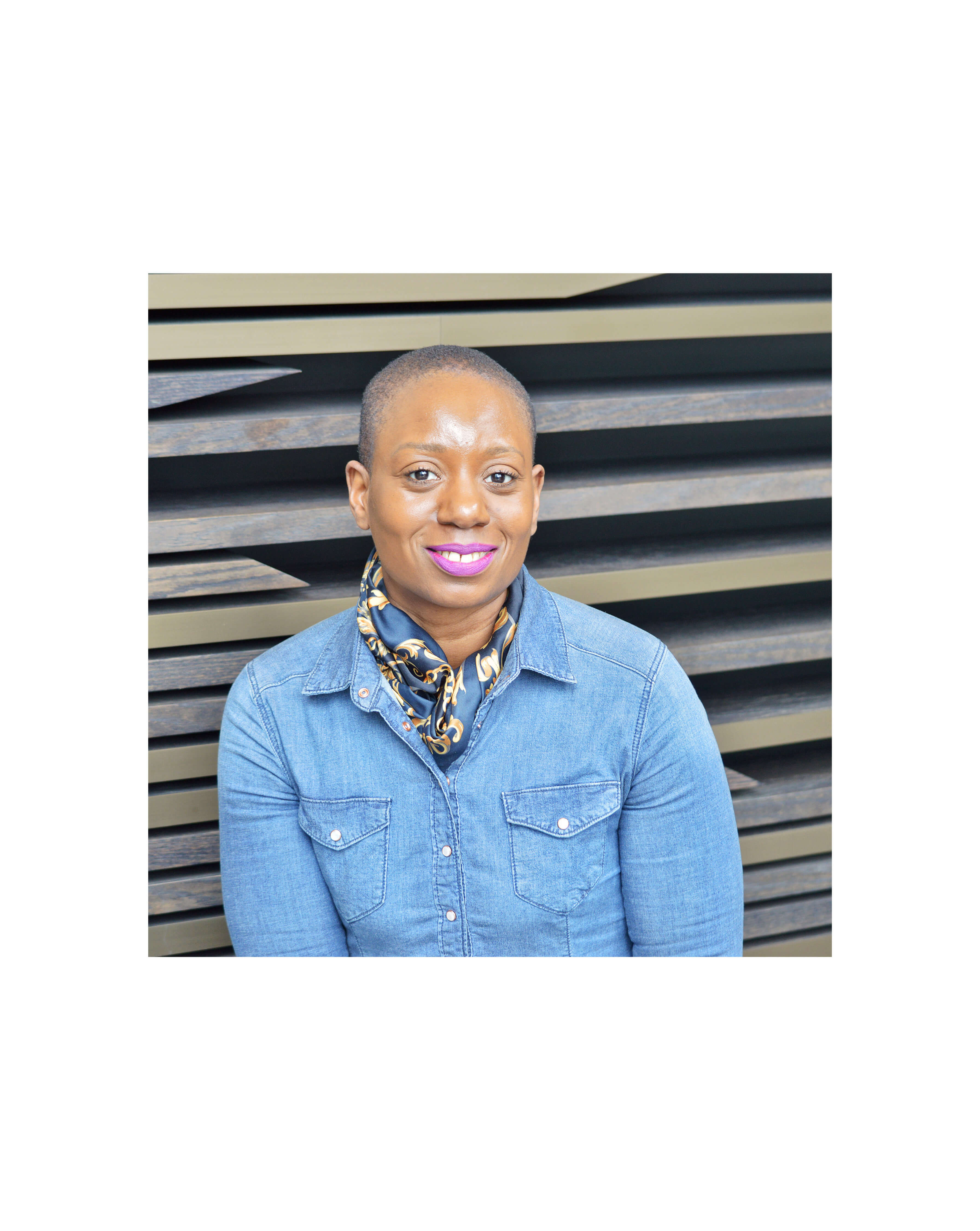 Portfolio Surveyor

Ally Reid
"The property industry has both the privilege and the responsibility of shaping society. The quality of the lives we live is directly impacted by the buildings within which we live, work, connect and create. Yet, I consistently walk into meeting rooms where I'm the only person who looks like me and has similar life experiences.
Talking to young people, I often hear that they've never heard of property as a career and have no real everyday experience of what that might look like for them, so they've never pursued this career path. Our industry is missing out on the many benefits of the influence of bright and enthusiastic young people, who don't have the benefit of role models to expose them to it. I believe that more diverse voices need to be heard so that our industry can continue to evolve, and our society can benefit from the many advantages of a truly inclusive environment.
This is why I take part in one of Landsec's education programmes, Future Property School, which is for pupils at schools in Westminster where there's a higher than average proportion of students eligible for free school meals. The programme allows more young people to understand the rewards of property and the built environment as a career path, so that we can move towards a future which is more representative of the diversity within our wider society."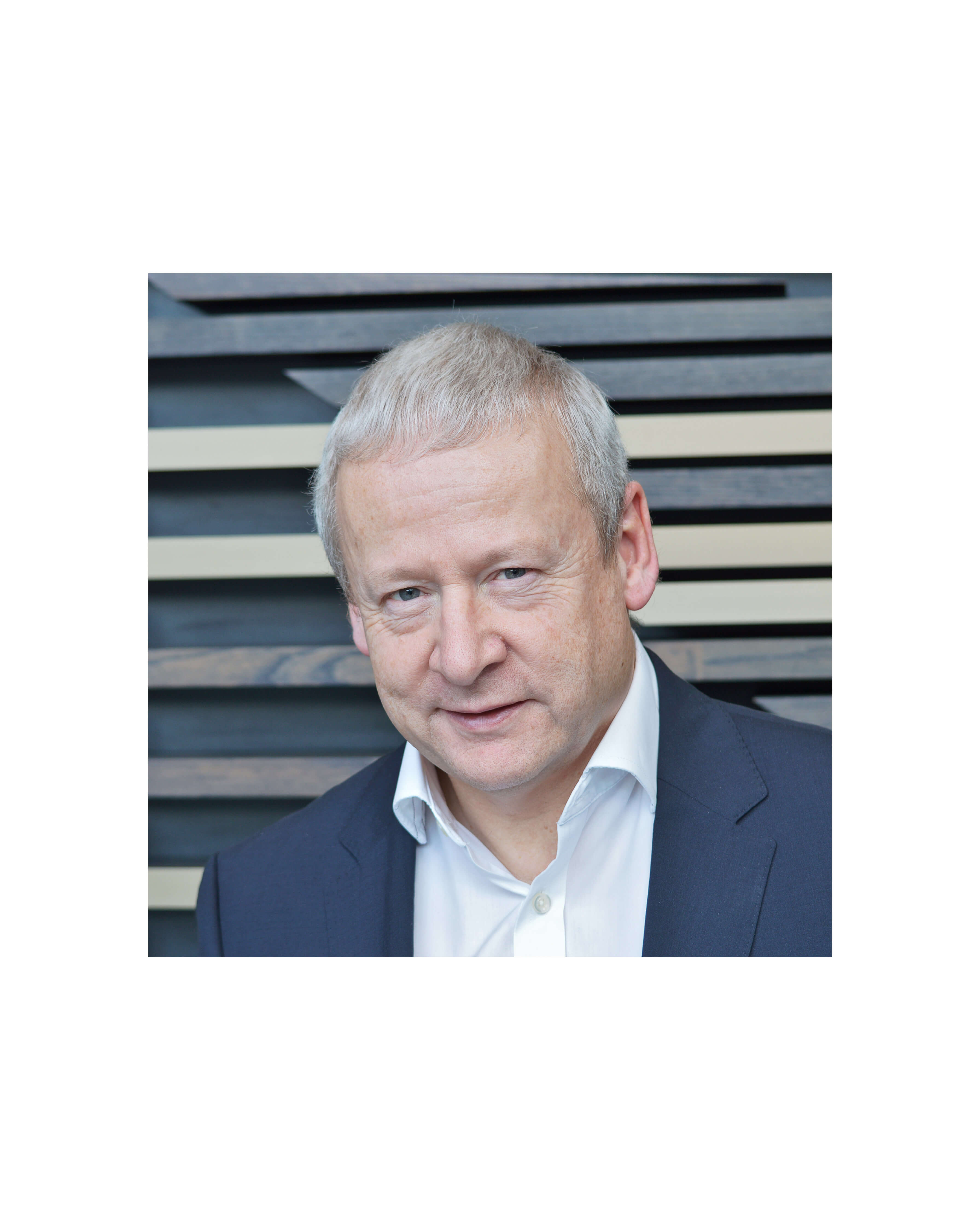 Head of Design Innovation and Property Solutions

Neil Pennell
"As an industry we're well placed to facilitate more equal opportunities, both through the jobs we provide (9% of the UK workforce is in construction) and the infrastructure and buildings we create.
Right now the construction workforce is not diverse – for example, women make up only 12% – and resolving this imbalance is an obvious imperative for our industry. We're facing a skills shortage as the workforce ages and people leave the sector at a rate faster than they join.
At Landsec, we're piloting modern methods of construction and using digital tools and technology to create new and interesting jobs that will encourage people to join our industry who wouldn't have considered it before. The emphasis will shift from physical skills and traditional trades to digital and technical capabilities. For example, there'll be more roles in manufacturing (rather than on-site) where working hours, conditions, travel distances and job security are better – meaning we can attract a broader range of applicants.
The construction worker of tomorrow is more likely to be in a factory operating a robotic process, or on site piloting a drone, than he or she is to be mixing cement or laying bricks!"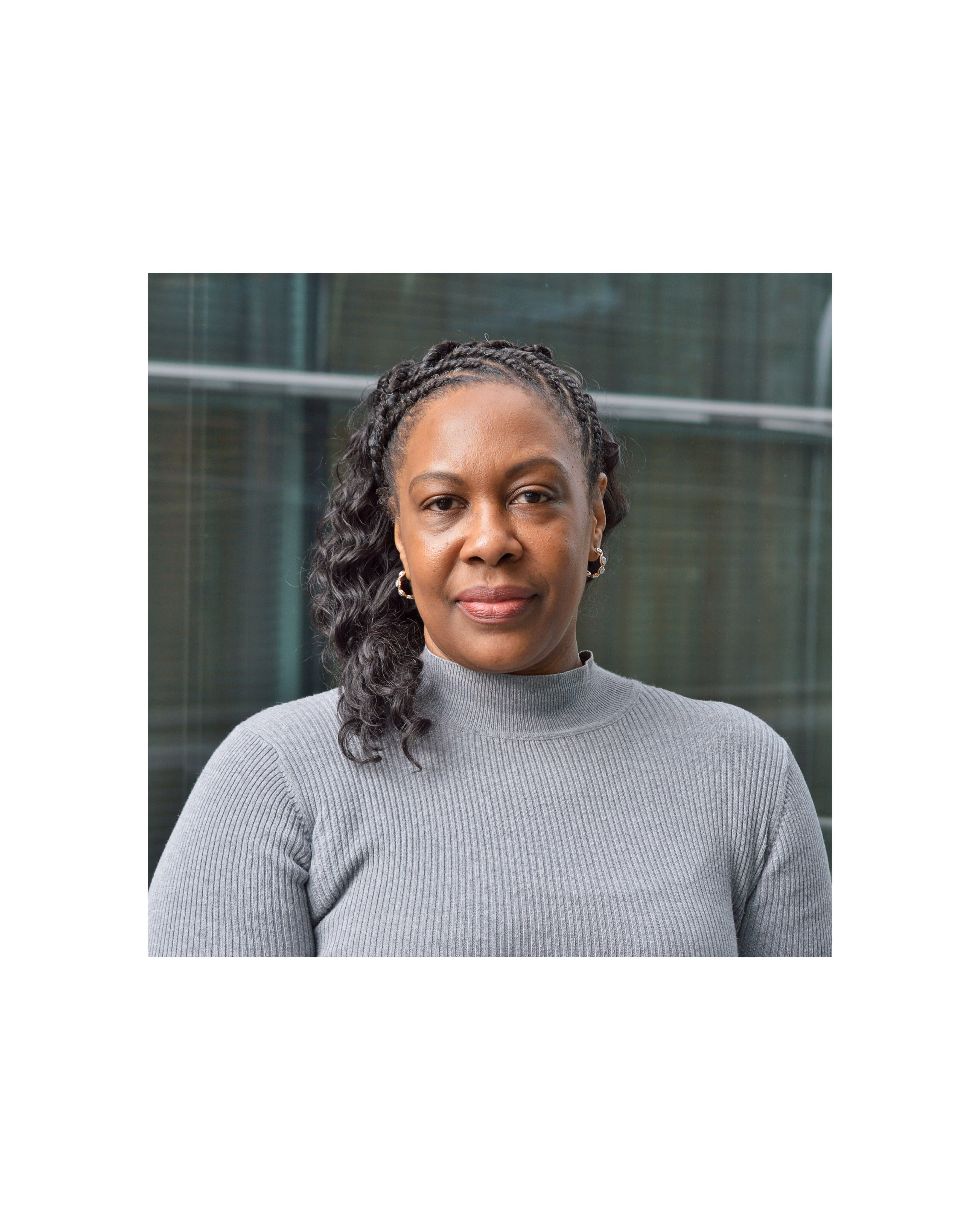 Payroll Manager

Sandra Prosper
"This year's theme for International Women's Day, #EachforEqual, is a great way to sum up equality and inclusion for everyone as individuals. Without underestimating the importance of everyone being treated equally, it needs to be done carefully so that no-one feels like they're being excluded.
Fairness has to be at the forefront. Equality is not about quotas, it's about making permanent, positive changes to the way we think and treat each other in and out of work, and that's a personal responsibility that each of us should own.
I'm currently participating in the Circl coaching leadership programme at Landsec. It focuses on coaching skills to enable accountability and promote responsibility amongst ourselves as managers, with the aim of releasing potential from within. I'm coaching and being coached which is really enlightening and the programme is goal-orientated so there's an expectation of a different outcome by using this method. It's a great approach as it ensures unbiasedness, and I've already put some techniques to use with my own team and colleagues.
My personal challenge that I face every day in the workplace is not having enough inspiration that I can relate to, which in itself can feel isolating. This does need to change, but there are some great initiatives happening around the business, so I'm watching this space and looking forward to taking part. Hopefully all my colleagues feel the same."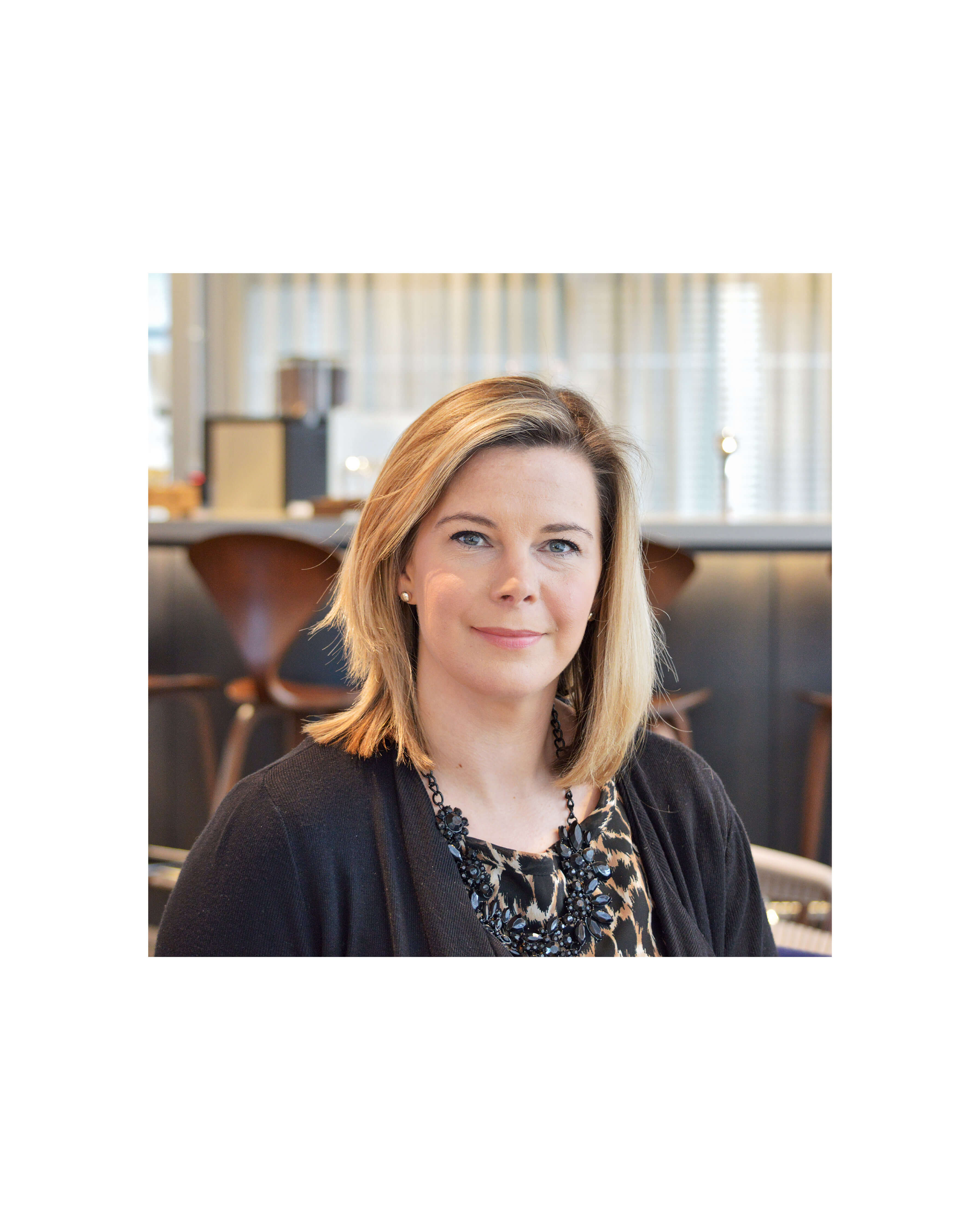 Learning & Development Manager

Lisa Reynolds-Jones
"I find Landsec a supportive and inclusive workplace, particularly as a working parent. The flexibility that's on offer to help you achieve a good work-life balance is invaluable. Plus, new parents can now benefit from 26 weeks of paid leave – whether that's maternity, shared parental or adoption leave. And that's irrespective of gender or sexual orientation.
My role in learning and development is closely aligned with our inclusivity agenda. In the past 12 months we've provided training for our managers on inclusive leadership and unconscious bias, which helps our people make fair decisions at key career stages such as recruitment, development, performance and promotion. We also run a tailored programme for our talented female managers focused on enhancing their confidence, self-esteem and personal brand.
Even the way we're offering learning and the range of topics we provide is evolving to be more inclusive, to allow our people to access learning at a time and location that suits them, and in a format that they value."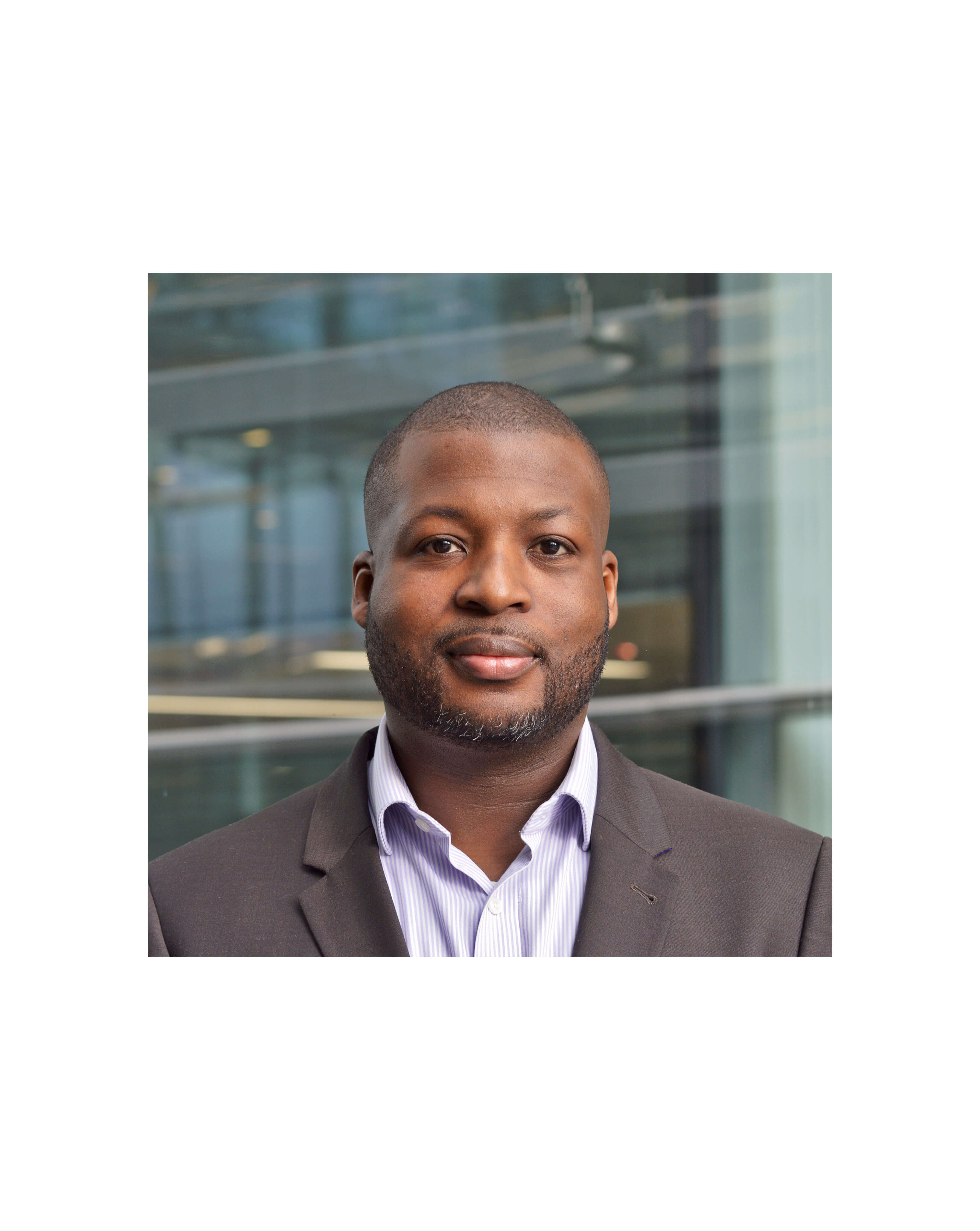 Diversity & Inclusion Manager

Mo Kebbay
"Inclusion is everyone's responsibility, so #EachforEqual is a pledge that really resonates.
Diversity often gets over-simplified. It's not just about ensuring we don't discriminate against protected characteristics such as age, sexuality, or race in isolation. Diversity means we include everyone and that we value and celebrate our differences.
We're all made up of many identities including age, race, sexuality, social class, disability, heritage and religious education, and it's the unique combination of these characteristics in each of our colleagues that brings a richness of experience, creativity and perspectives. This blend of characteristics is known as intersectionality, and it's something I'm extremely passionate about as it's what enhances our business and ensures we're equipped to deliver the best possible results for our customers."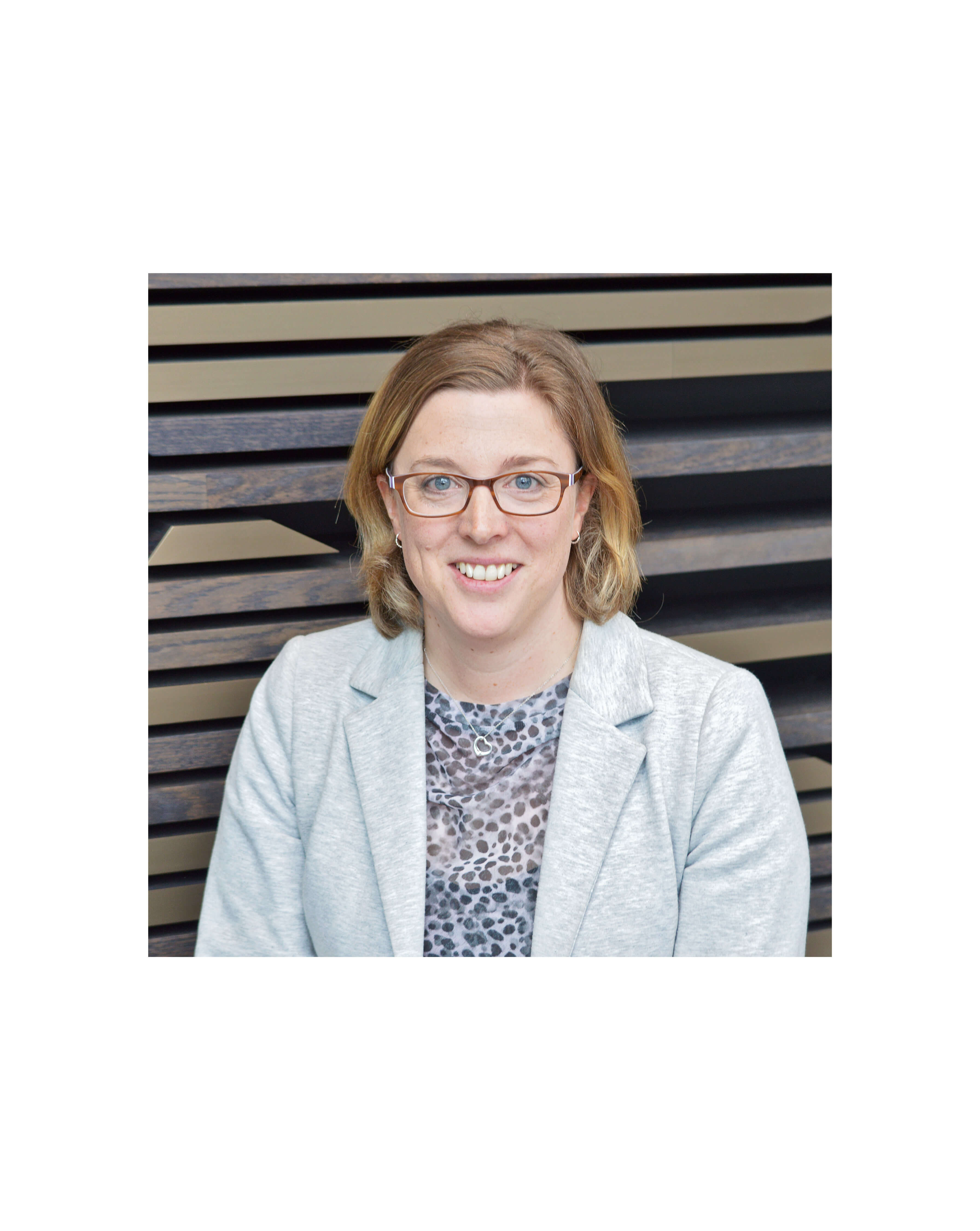 Head of Innovation

Angela Maurer
"Equality matters hugely to me. As Head of Innovation at Landsec, my job is to create new experiences for our colleagues and customers to enjoy. We're designing for the people who use our spaces, so it's important we appreciate their complexity and understand them and their needs equally, as they're the end users. When we're researching and testing new concepts, we're careful to make sure we have a diverse group of people to test new ideas with that reflects our customer base. Ultimately, they'll be using our creations, not us!
For me personally, #EachforEqual resonates because it's important that we recognise and value the input that different perspectives and experiences can have on our everyday lives. I feel strongly that we should welcome difference and that regardless of characteristics such as gender, ethnicity, background and skillset people should not only be 'invited to the party' but 'invited to join the dance' as well, as that is true inclusion."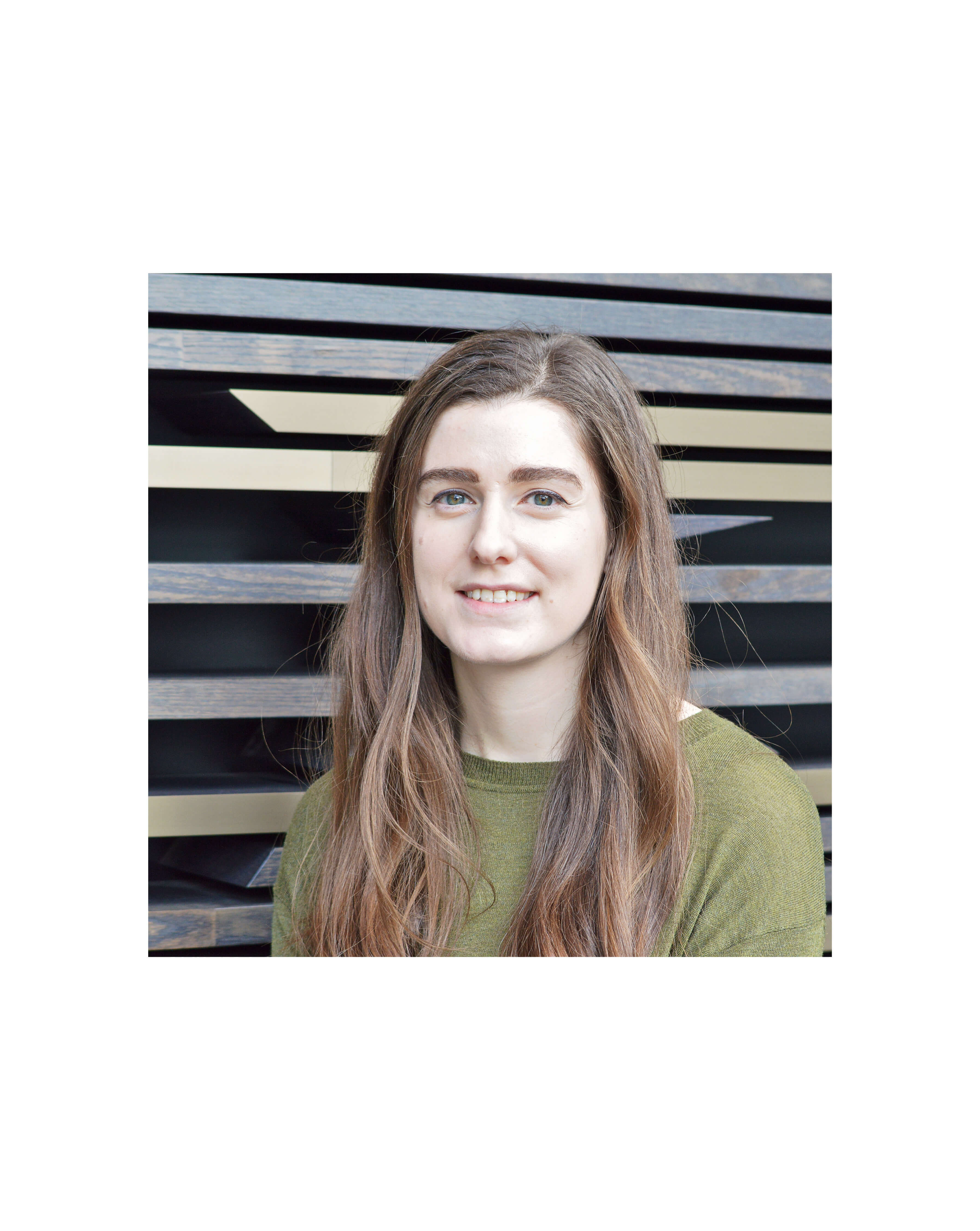 Internal and Digital Communications Executive

Katie Lewis
"It's important that when our colleagues have something to say, they're supported in sharing their story. Diversity is everyone's responsibility, so the more inclusive we can be in our communications across the business, the more people can feel at home, be themselves and achieve their potential.
To ensure our colleagues hear different points of view and lived experiences, we run regular employee profile features. We also run campaigns to highlight diversity topics and initiatives such as the launch of family leave policies and LGBT+ history month. My team and I act as communications advisors to the business, helping our colleagues consider the breadth of their audience and share information effectively, whether it's with one person or one hundred.
With almost 600 colleagues across the UK, many of whom work flexibly due to lifestyle or family commitments, we use digital channels including intranet, social networks and live streams to keep our communications accessible and ensure everyone feels connected to the business."