Once again, we've come top in both the Global Real Estate Sustainability Benchmark (GRESB) and the Dow Jones Sustainability Indices (DJSI), two of the world's leading and most established sustainability benchmarks.

These rankings are testament to our industry-leading efforts in sustainability, underpinned by our new purpose, and a reflection of the hard work across the business to keep sustainability at the forefront of our strategy and projects.

Here's a bit more about the benchmarks -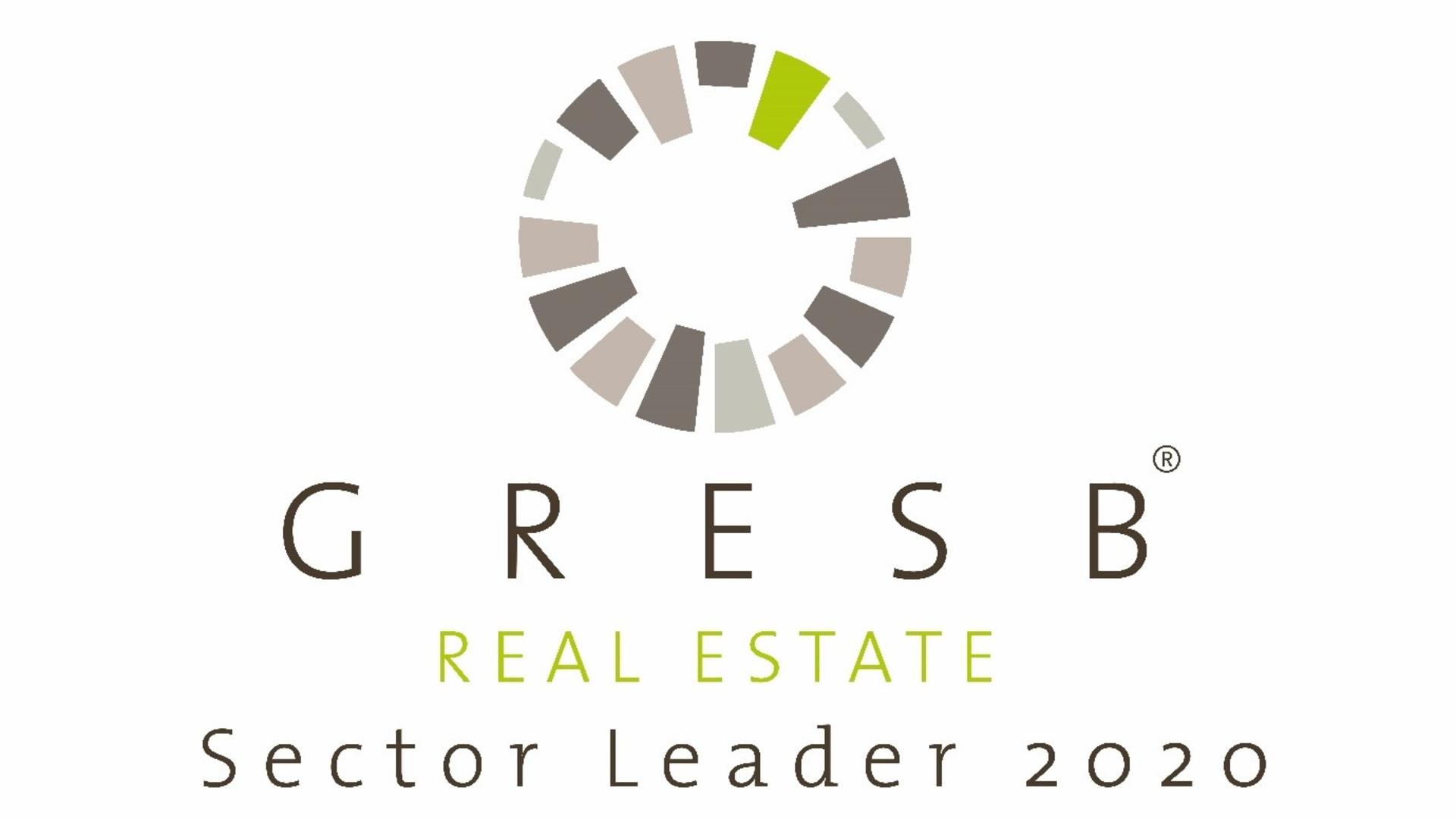 The Global Real Estate Sustainability benchmark (GRESB)
We are delighted that we've again been named GRESB Real Estate Sector leader.

GRESB is the investor-driven global standard for Environmental, Social and Governance (ESG) benchmarking and reporting for the real estate sector.

The 2020 real estate benchmark covers more than 1,200 property companies, real estate investment trusts (REITs), funds, and developers. Combined, GRESB represents over USD 5.3 trillion in real asset value across over 96,000 assets. More than 100 institutional investors use GRESB data to monitor their investments, engage with their managers, and make decisions that lead to a more sustainable real estate industry.

As of this year, GRESB has split Standing Investments and Developments into two separate scores and rankings. Previously, there was just one Standing Investments ranking, in which we scored 85/100 this year compared to the GRESB average of 70, leading us to be crowned once again Regional Listed Sector Leader for Europe within Diversified – Office/Retail peer group. We also scored an impressive 94/100 for Developments, considerably higher than the GRESB average of 74, securing our position as the Global Listed Development Sector Leader for Office. In addition, we have retained our GRESB 5 Star rating, a recognition for entities placed in the top 20% of the benchmark.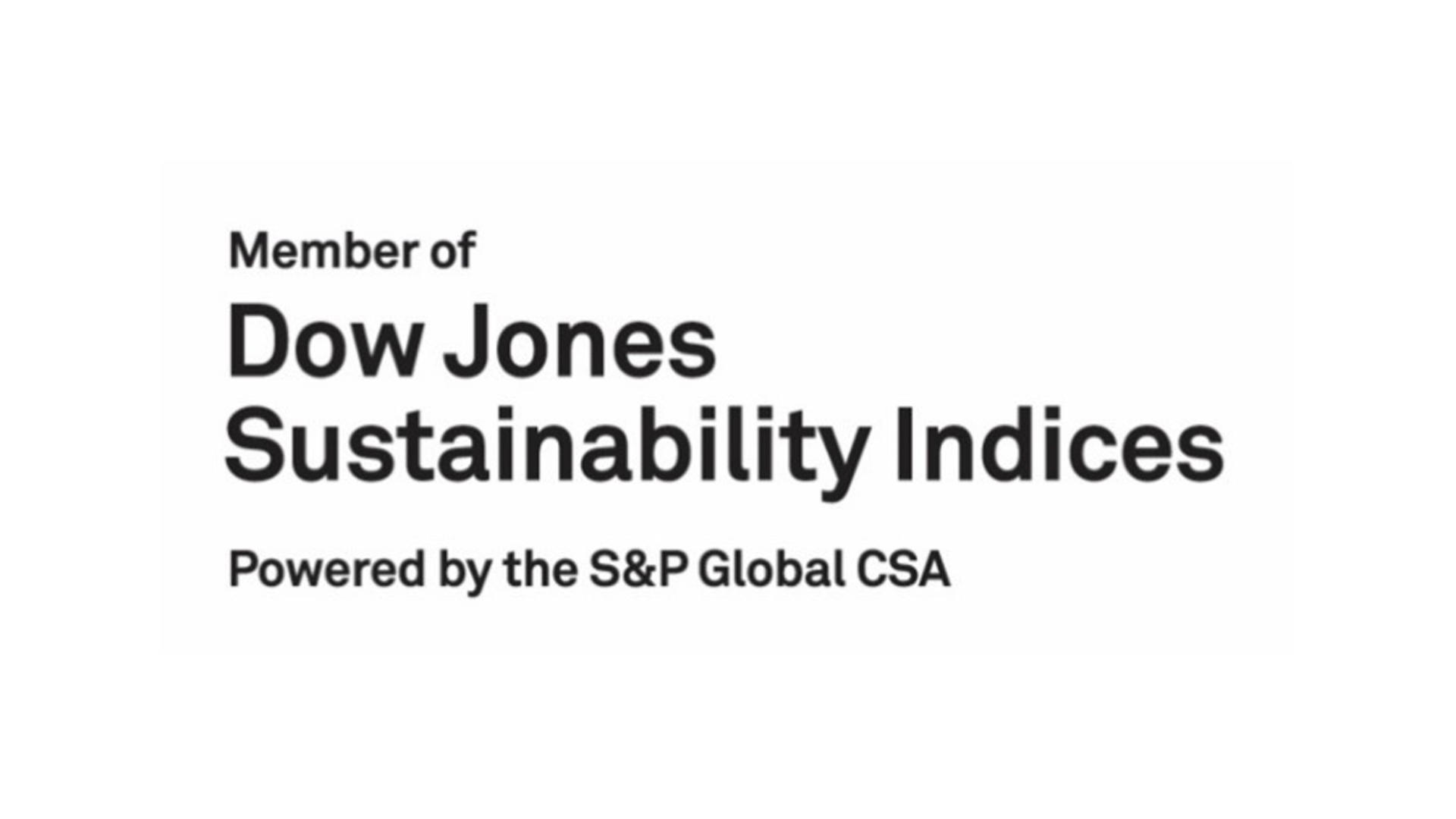 The Dow Jones Sustainability indices (DJSI)
We've also ranked 3rd globally for real estate in the DJSI, retaining our membership in both DJSI World and DJSI Europe. We've improved on last year's ranking by moving up one place, with only two Australian companies ranking ahead of us globally.

For the second year running, we've also ranked first in both the UK and Europe for real estate, and we've also come out on top in the Environmental Dimension specifically, scoring 98 (100th percentile). 

The DJSI are a well-established family of indices evaluating sustainability performance. These form a global sustainability benchmark which tracks the stock performance of the world's leading companies according to economic, environmental and social criteria. Only the top ranked companies in each industry are selected for inclusion in the Dow Jones Sustainability Index family. We've moved up three points to 85 and now sit in the 99th percentile, a significant achievement as we continue to succeed our ambition of leading the sector in sustainability.