Our strategy addresses short-term opportunities and changes in our market sectors together with the big trends likely to affect us long term.
Our strategy is simple: we manage our businesses through property market cycles, adjusting key investment and development activities ahead of changing conditions to maximise returns and minimise risk.
Our strategy is designed to ensure we are a sustainable business through the market cycles and changing consumer demand, creating and protecting financial, physical and social value over the long term.

We focus on two key types of assets – mixed use buildings in London, and retail and leisure destinations in vibrant UK locations. We act early in response to changes and trends in our markets. And we help lead our industry forward on critical long-term issues.
Our business strategy is supported by a strong sustainability programme focused on creating jobs and opportunities, efficient use of natural resources, and sustainable design and innovation.
We aim to be the best property company in the UK in the eyes of the people we rely on – our customers, communities, partners and employees – using our experience to provide them with great experiences. For us, everything is experience.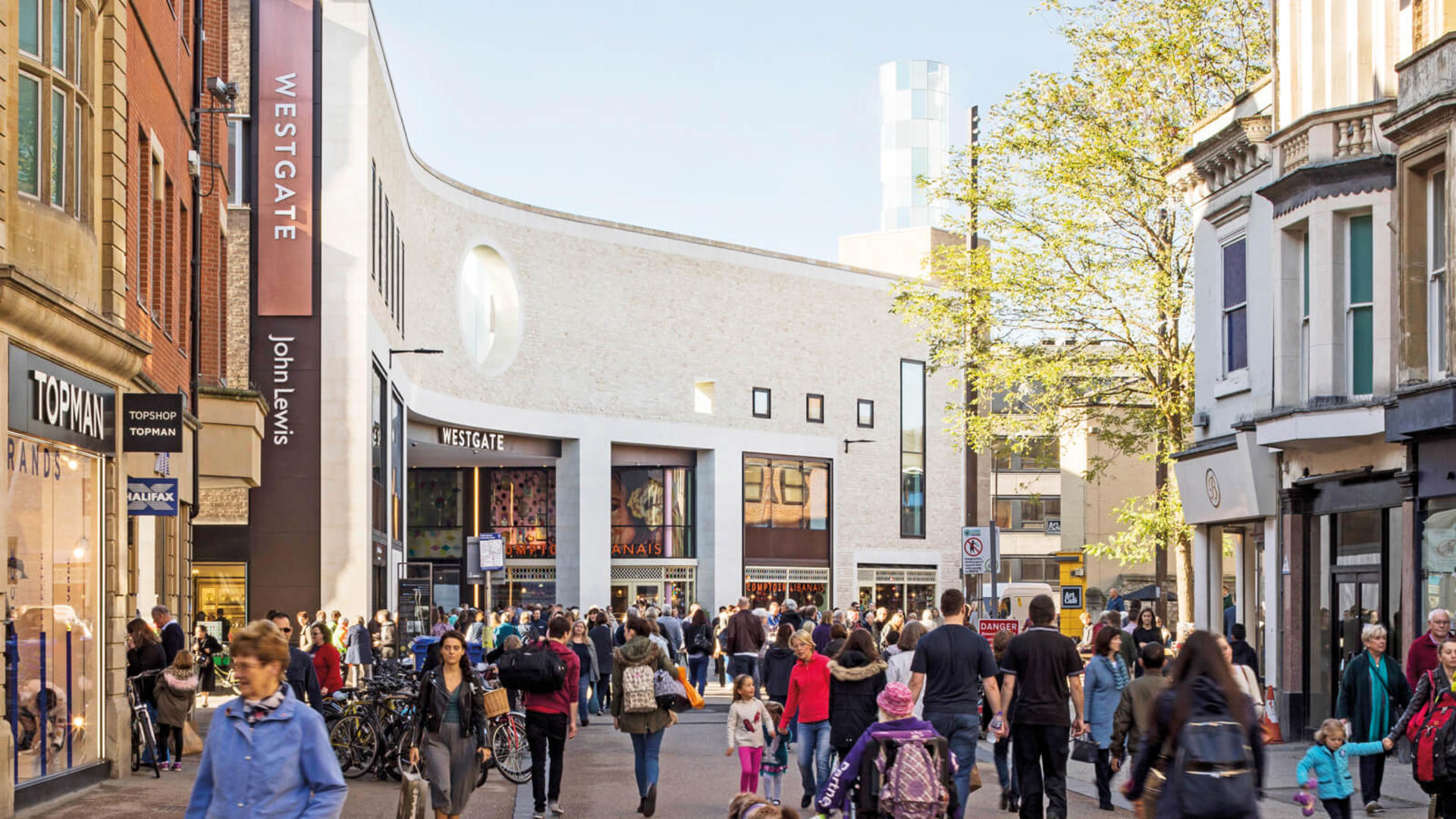 London Portfolio
Buy
We aim to buy assets when values are falling or low, or when we see a long-term opportunity to enhance value. We're currently watching the market carefully, monitoring potential acquisitions. Our strong balance sheet and access to capital mean we can buy when we spot the right opportunity.
Develop
We start to develop early in the cycle so we benefit from lower construction costs, aiming to deliver completed schemes when demand is rising and supply is low. We've drawn our large speculative development programme to a close but have plenty of options for development and acquisitions.
Manage
We get to know our customers well so we understand their changing needs and can respond quickly. This helps us to retain occupiers and improve rental values, keeping our portfolio attractive and resilient.
Sell
We sell assets when we see better ways to use the capital. We aim to sell when there's strong demand for the space and ahead of a turn in the cycle from demand to supply. We look to add value through asset management or refurbishment ahead of selling an asset.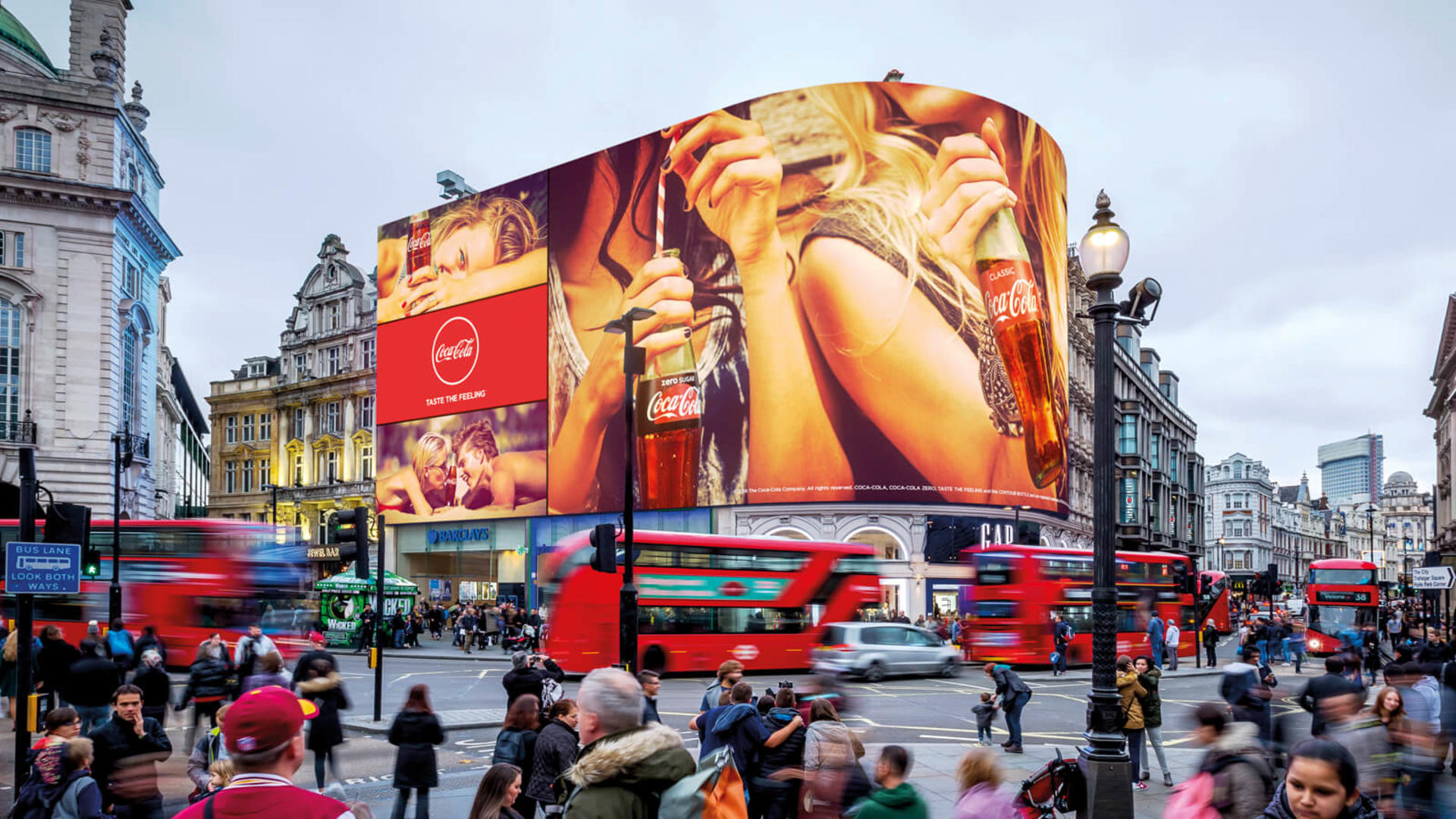 Retail Portfolio
Buy
We acquire when we see an opportunity to transform an under-managed property or land into a great destination for shoppers and visitors.
Develop
We create destinations where people want to spend time and return frequently. We help retailers pursue multi-channel strategies and we use new technology to enhance the shopping experience. We de-risk developments by seeking substantial pre-lettings before we start construction. And we always contribute to the local community, which helps to make our centres busy and well regarded.
Manage
We are proactive managers, constantly looking to enhance our space in line with the changing needs of our customers and communities. We continually refresh the customer mix in our destinations and work hard to create the most compelling blend of retail, leisure, food and drink.
Sell
We dispose of an asset when we see opportunities to use capital elsewhere to create better, more valuable space with greater appeal.