In mid-2013, when we identified signs of growing demand for high-quality office space and a lack of supply to meet it, we had already cleared the site that is now occupied by 1 & 2 New Ludgate.
This preparation meant that within just 24 months of identifying that the time was right to build, it was ready for customers to move in.
As a result, the area new the Old Bailey law courts has fast become the home of premium new occupants in an upmarket addition to this part of London's Midtown.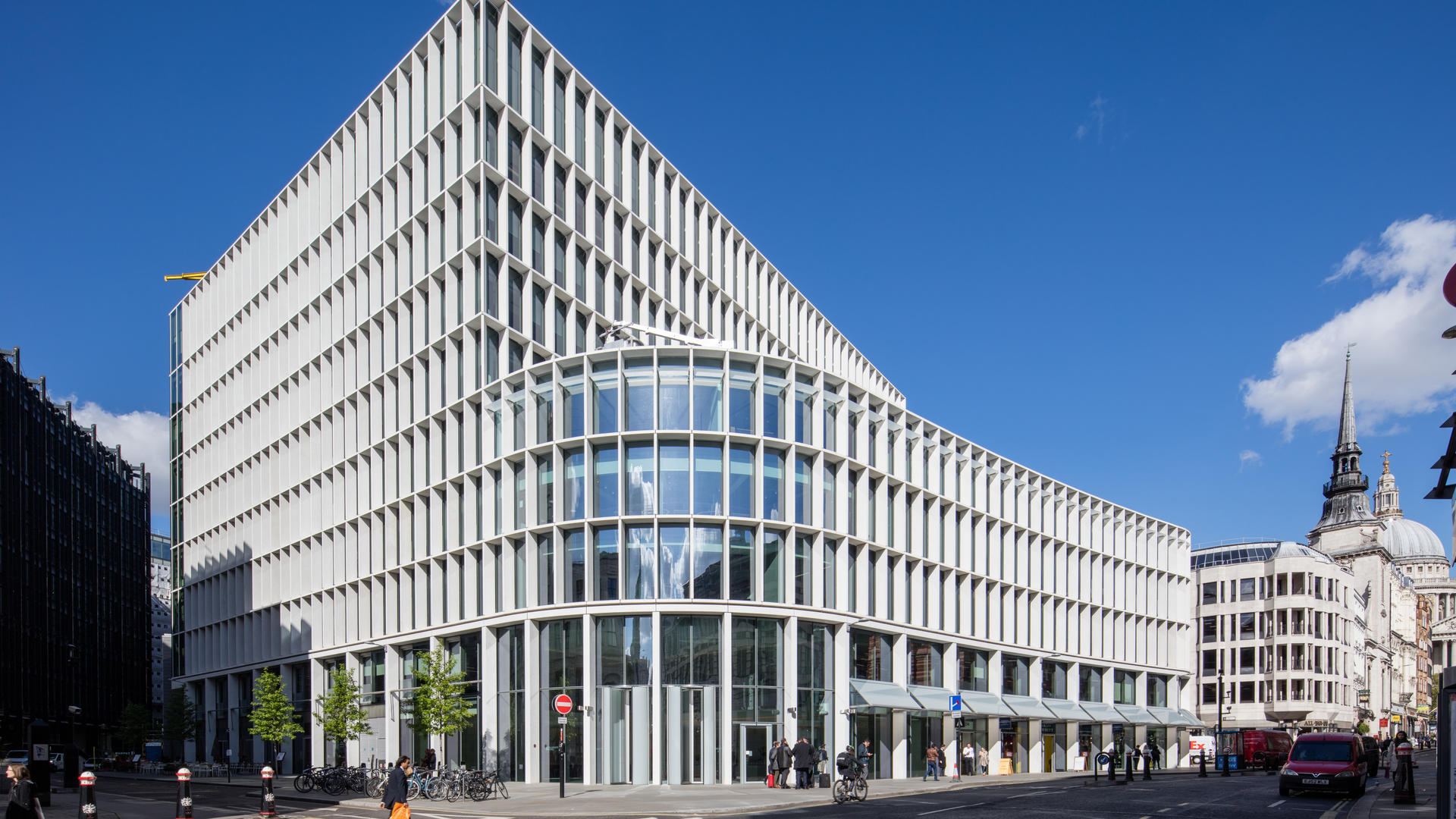 Striking buildings ready to meet demand
We often use the property cycle to our advantage – developing when demand is low to deliver when demand is high – and, by waiting for the perfect moment to start construction and developing quickly and efficiently, this development was no different.
It was also in a part of London with great potential. It's a historic area, next to the Old Bailey and with views of St Paul's Cathedral, yet it was still being overlooked as a development opportunity.
However, that has all changed with our swift work on these striking brother-and-sister buildings, shops, restaurants and new public space
As a result, the area near the Old Bailey law courts has fast become the home of premium new occupants in an upmarket addition to this part of London's Midtown.
The scheme is of exceptional quality and demonstrates the successful integration of striking contemporary architecture in a sensitive townscape."

Assistant Director (Development Design), Department of the Built Environment – City of London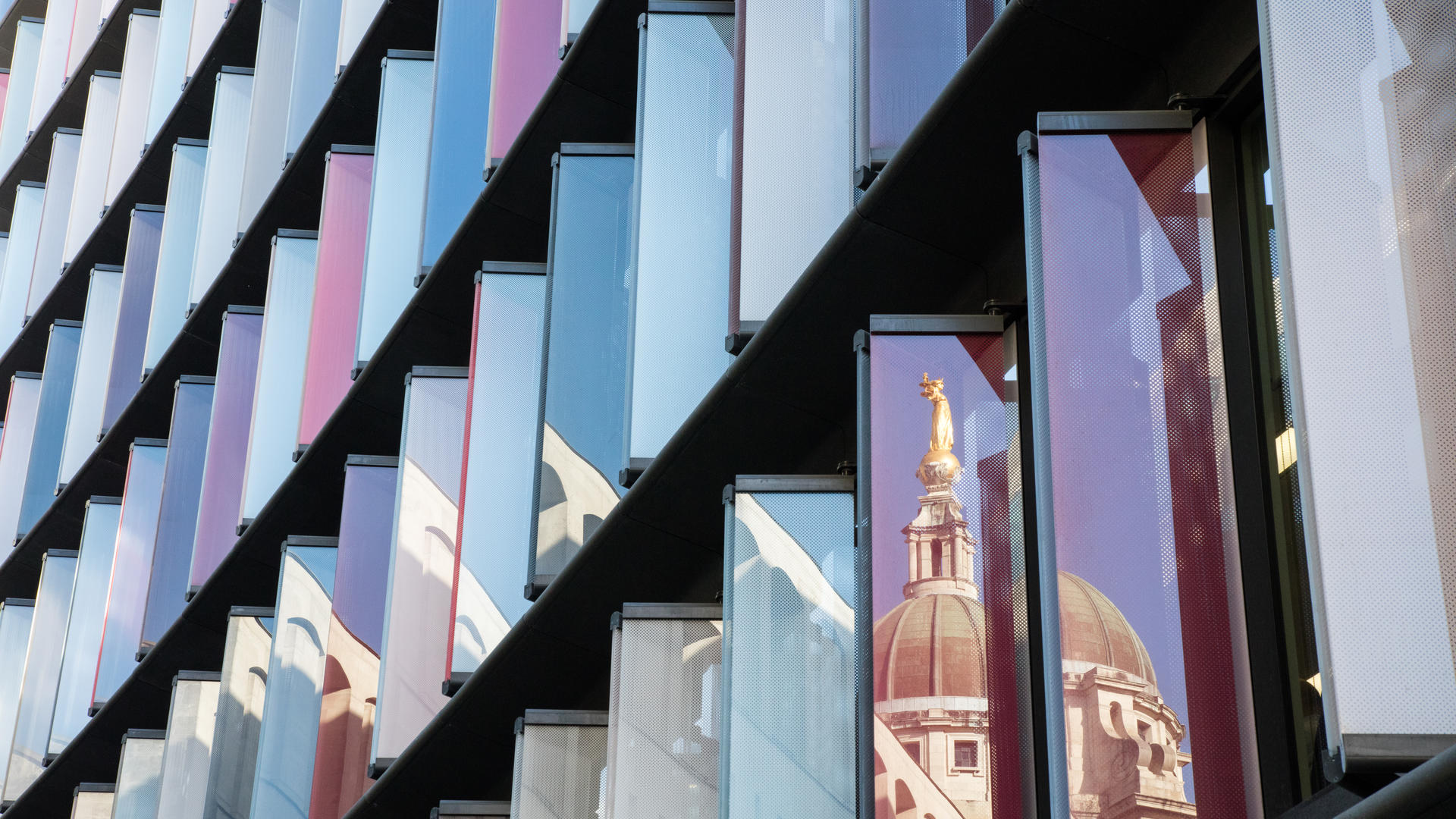 Commercial success built on resilience
Our belief in the area, and this scheme, was vindicated even before we finished these eye-catching buildings. The resilience of our design helped us pre-let the entirety of 2 New Ludgate to Mizuho Bank on a 20-year lease.
A dedicated combined heat and power plant provides a reliable, stable power source, which is essential for a business that needs uninterrupted access to financial markets, 24 hours a day
An instantly recognisable feature of 2 New Ludgate is the unusual, multi-coloured window louvres. They're not just for aesthetic appeal, though – they shield the building from the sun and reduce the need for air conditioning, which in turn reduces costs.
At 1 New Ludgate we've attracted a variety of prestigious occupiers, including Ropes & Gray. The law firm was an existing customer at New Street Square and was looking for more space to grow into. Their continued confidence in us led to them leasing three floors of this new building.
1 New Ludgate is perfectly located between the City of London and the funds community in and around Mayfair."

Managing Partner – Ropes & Gray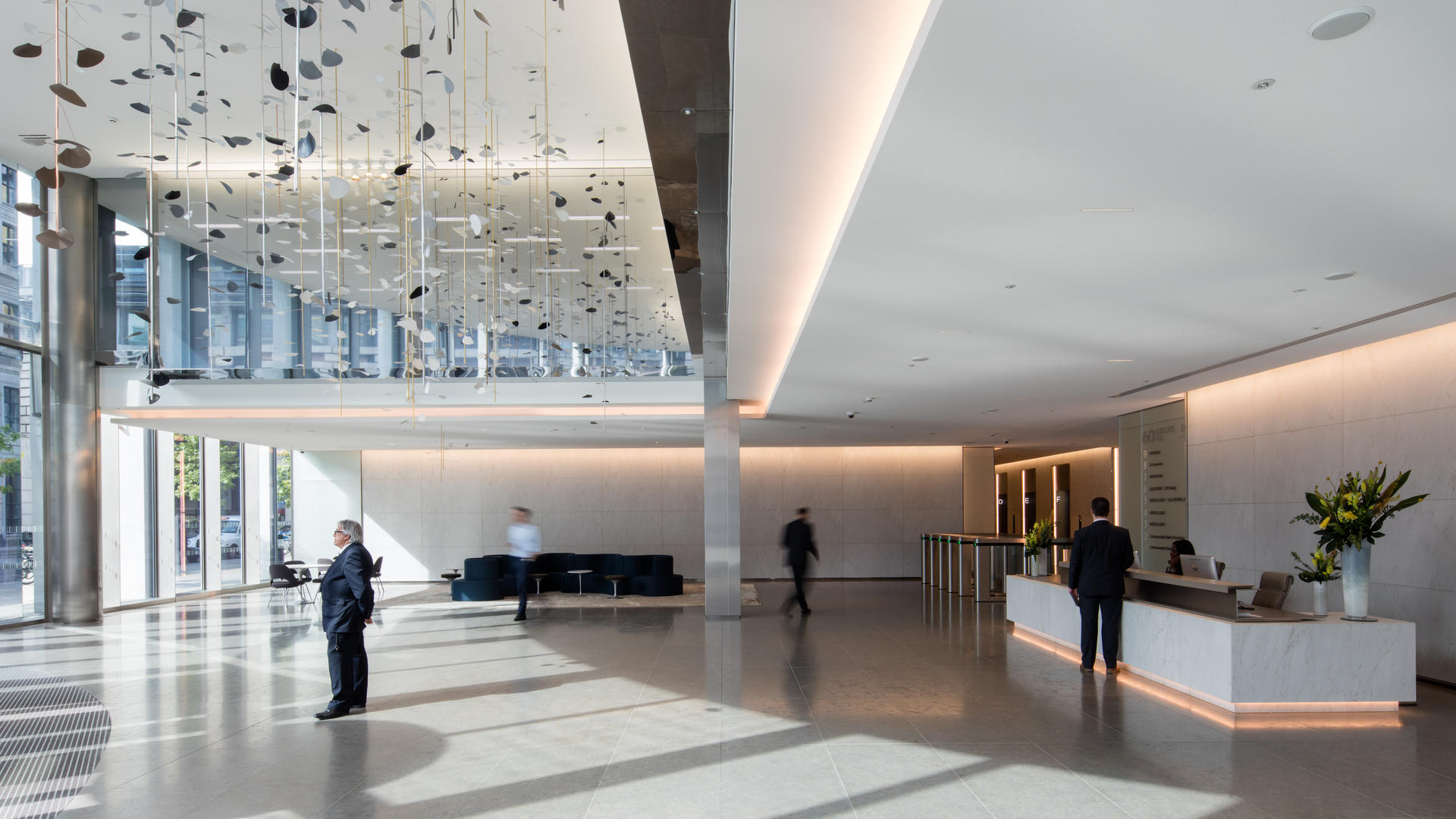 We've also made sure there's a great choice of places to eat and shop. Our customers know that their people want quality on the doorstep, and we've secured Coco di Mama, Association Coffee, and Obicà, amongst others.
Sensitive development
It's not enough to provide modernity for its own sake, however. The location – close to two of London's most prestigious buildings – meant we wanted to be respectful of its historic significance.
1 New Ludgate is on the processional route to St Paul's Cathedral and we used stepped terracing and a curved frontage to open up views at street level. In 2 New Ludgate, the distinctive reception styles include rippled Portland stone, befitting its Old Bailey address. Each building blends smoothly into the London landscape.
As well as sensitively developing near such celebrated surroundings, we've created a new public square. A mini piazza has public seating and planting, opening up a narrow street to provide light and space. Between the buildings is a new pedestrian shortcut; a new addition to 2,000 years' worth of London alleyways.
Positive change for the long term
Our desirable buildings and the way they complement the area around them is helping to re-invigorate this part of London. Our high-quality tenants on stable leases mean this revival should be here to stay.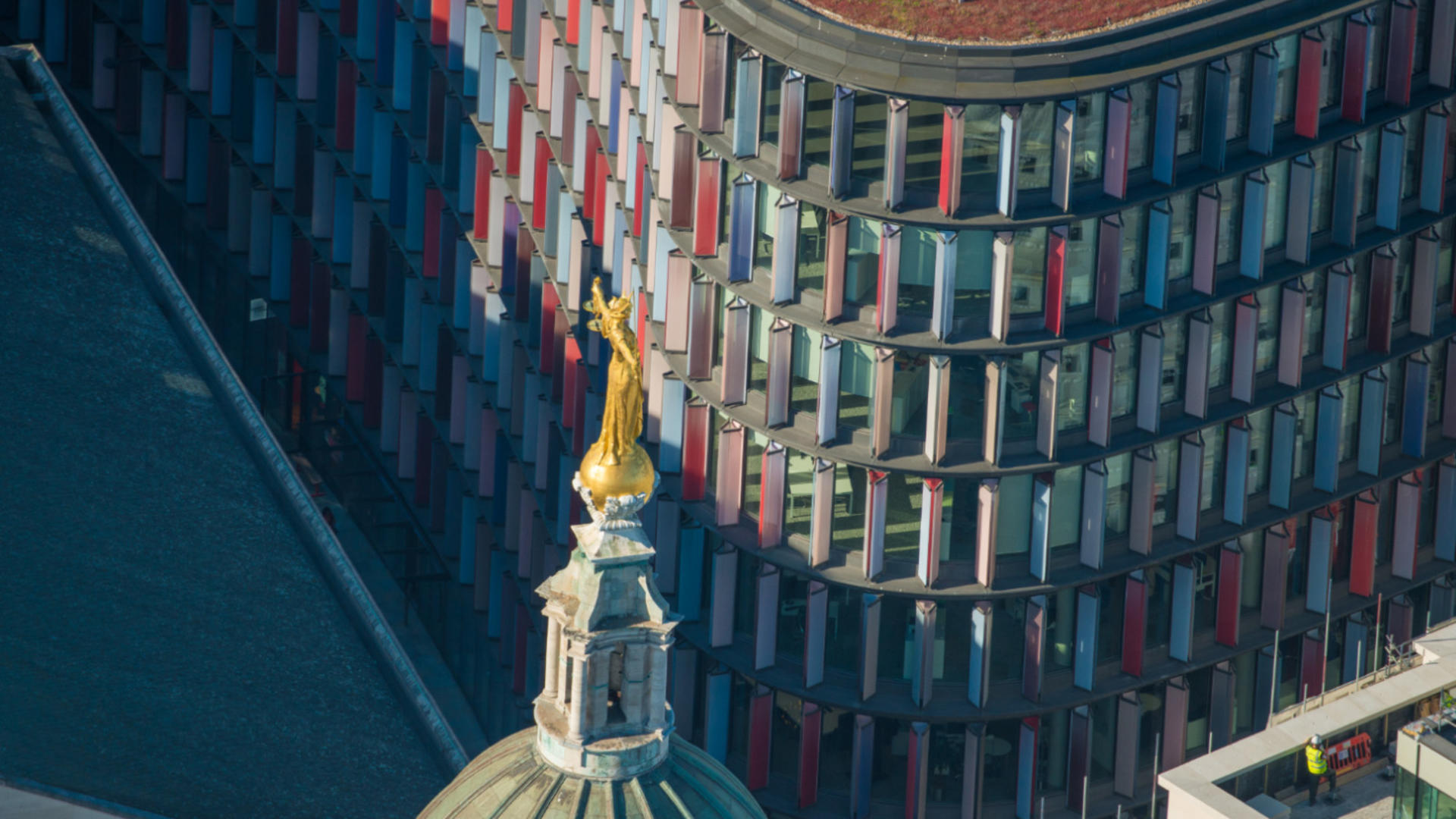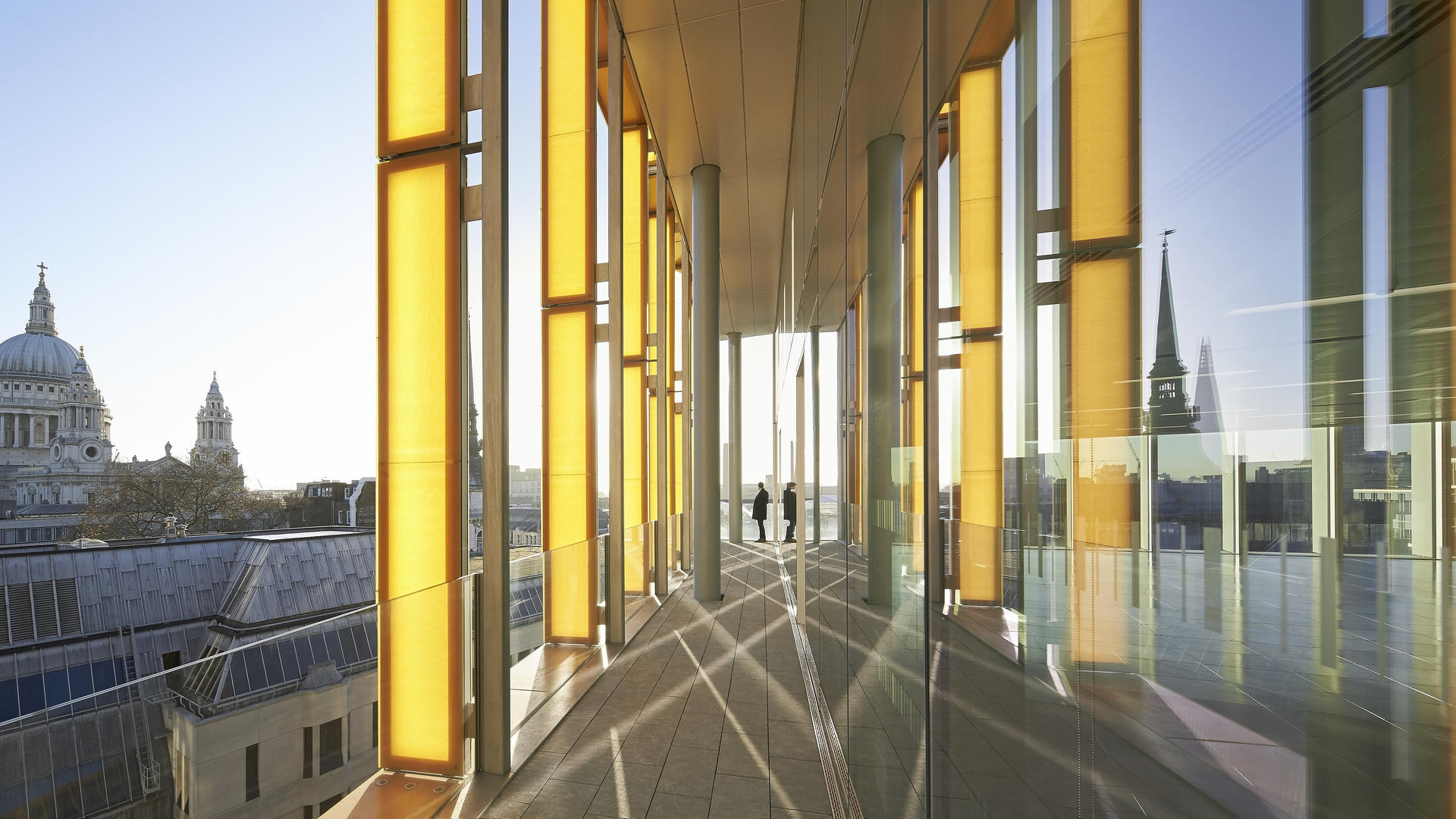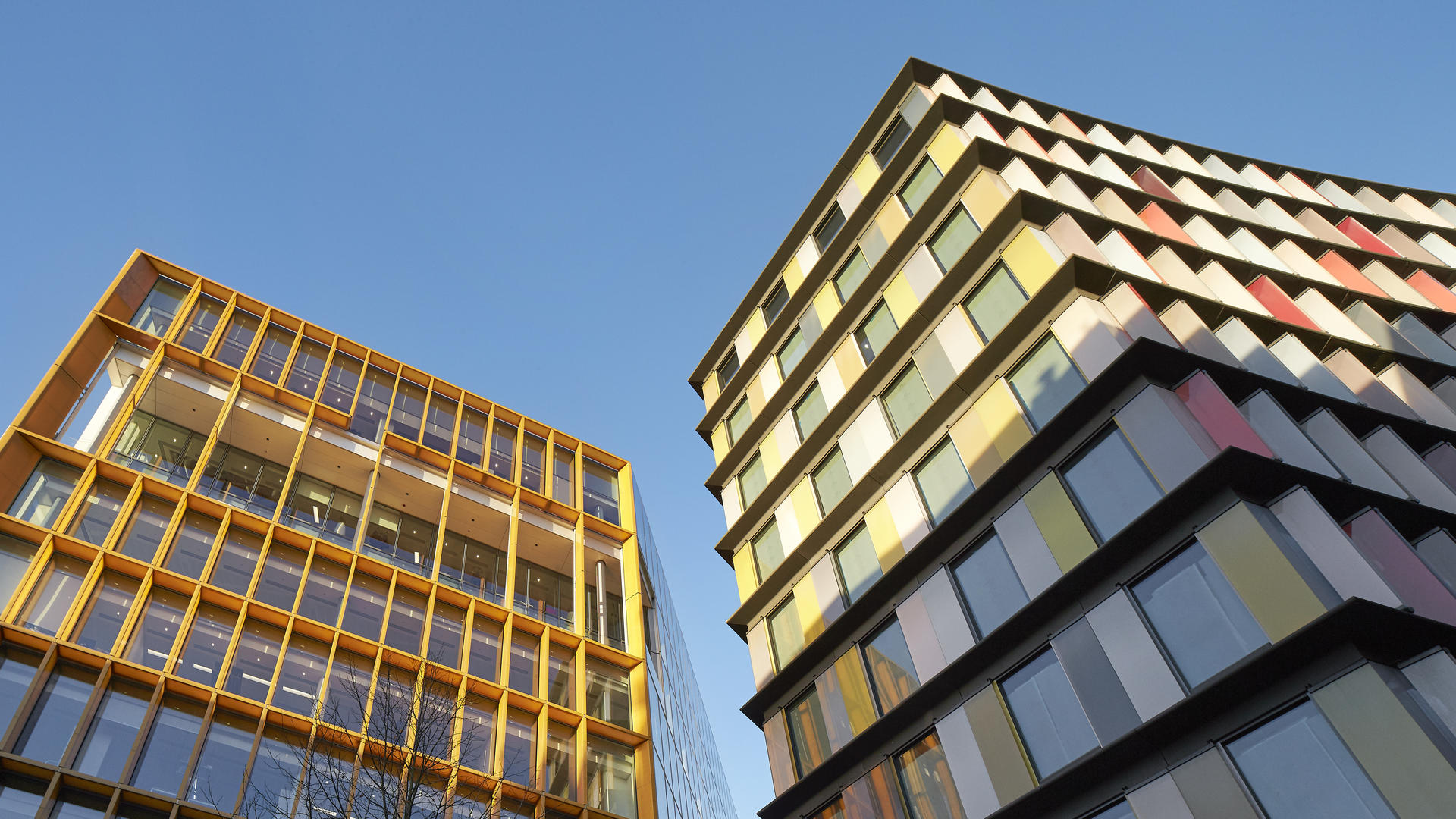 396,000sq ft
369,422sq ft Office
26,713sq ft Retail
>£200m
Market value range