Commonly known as the Walkie Talkie building, 20 Fenchurch Street is one of our most prestigious properties.
This is a building where we pioneered new technologies, new methods of efficient design and new attitudes to public space. It's also where we broke new ground – at a time when most of the market was playing it safe.
Judging the market
Timing is everything in property development. Our commitment to build the Walkie Talkie in 2010, when the London office market was largely stagnant during the economic downturn, exemplifies our early cycle development strategy.
At the time, few developers had the courage or financing to take on a project of this size, but we were confident the market would revive.
Our early cycle strategy meant we developed when construction costs were low and, by spring 2014, we were ready for occupiers to take possession while other developers were still breaking ground.
Not only that, but we developed with our customer in mind. 20 Fenchurch Street is at the heart of the insurance district, and its carefully planned design and effective management procedures made it an attractive location for insurance companies and brokers alike.
The result was that we were fully let just a few months after completion at strong rental levels and long lease lengths.
Today, we welcome more than 2,500 brokers to 20 Fenchurch Street each week to deal on the floors, which benefits the business of our other customers in the building.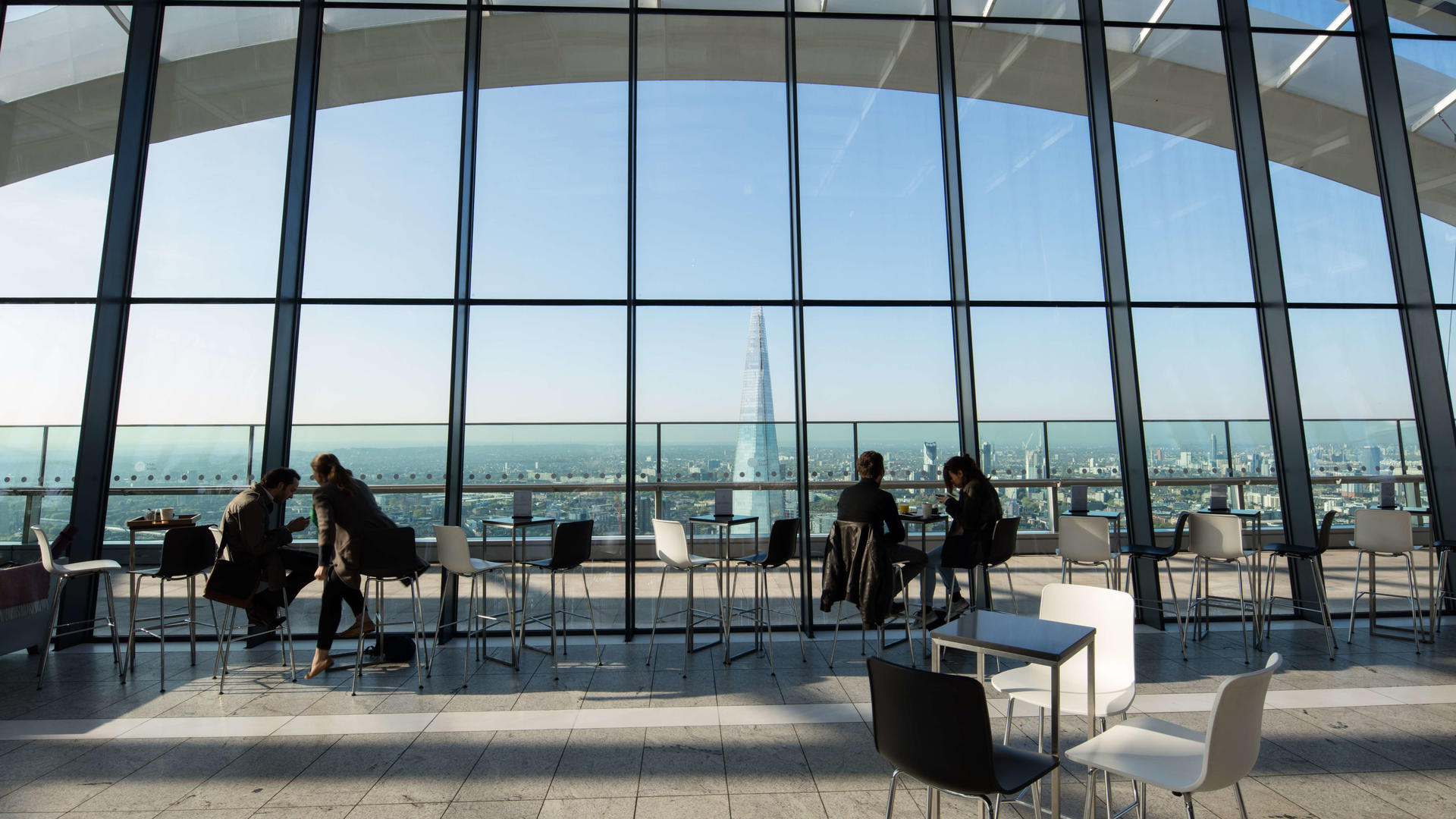 Our customers love it. Our people felt a foot taller the day we moved in."

President, Markel International
Sustainable features make headlines
It wasn't just timing to market that made this building a success – its design features, particularly those that make it sustainable and future-proof, were a hit with our customers, and the public, too.
An essential part of 20 Fenchurch Street's sustainability story is its hydrogen fuel cell, the first of its kind in the City of London. The cell converts natural gas into electricity and helps power the building. There are very low CO2 emissions from this quiet, low-carbon energy source.
It's another example of how we innovate to reduce our carbon footprint and increase our properties' resilience. Overall, the building achieved a BREEAM Excellent rating.
For us, sustainability is about more than environmental performance – it's also the difference we make to the local community.
Crowning the property is the Sky Garden, a free public space and the highest park in the City of London, with stunning views over the capital. The garden's popularity, combined with the Walkie Talkie's distinctive shape, means the site is now an instantly recognisable part of London's landscape.
The 20 Fenchurch Street Legacy Fund, which we set up alongside our partners the Canary Wharf Group, provides customers with a co-ordinated way of giving to charity. In the first year over £96,000 was distributed to local charities, ensuring we have a positive impact on the local community.
Flexibility and resilience for customers
20 Fenchurch Street was designed for the future with resilience built in. The building has dual 33kv power supplies which are fed from different locations to ensure a truly resilient power supply to our customers. Our infrastructure - whether it's the heating and cooling systems or the speed and load capacity of our double-decker lifts - has been designed to accommodate one person per 8m². That has now become the norm across our portfolio, and compares with an industry standard of one person per 10m².
For our occupiers, this means they can rest assured that their people can work in comfort while they keep the flexibility to grow into the space.
True to our principles
20 Fenchurch Street is a true reflection of our development principles – innovative, sustainable, and counter-cyclical. Its success is testament to our effectiveness.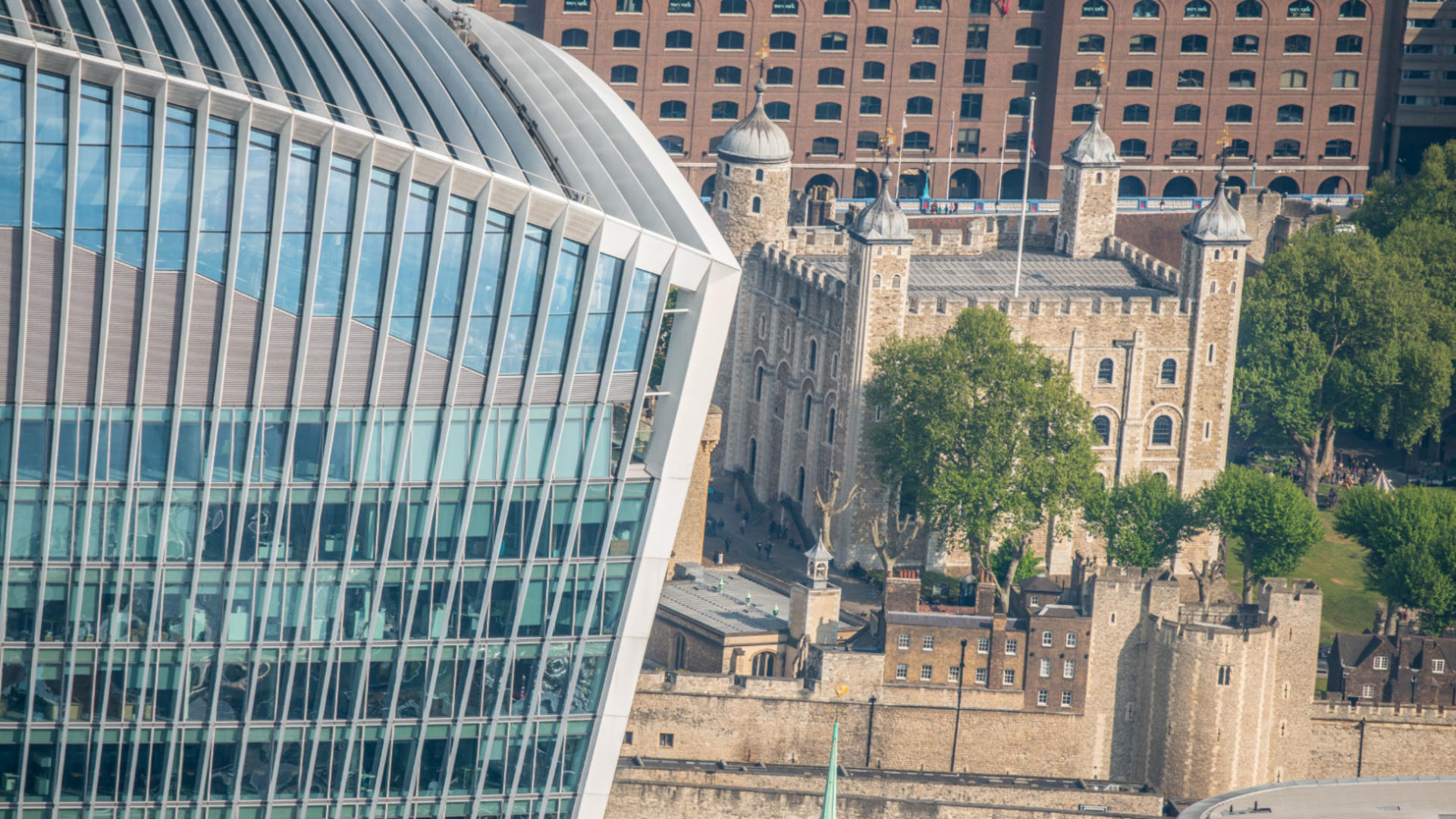 20 Fenchurch Street, EC3
The Walkie Talkie is now an integral part of London's landscape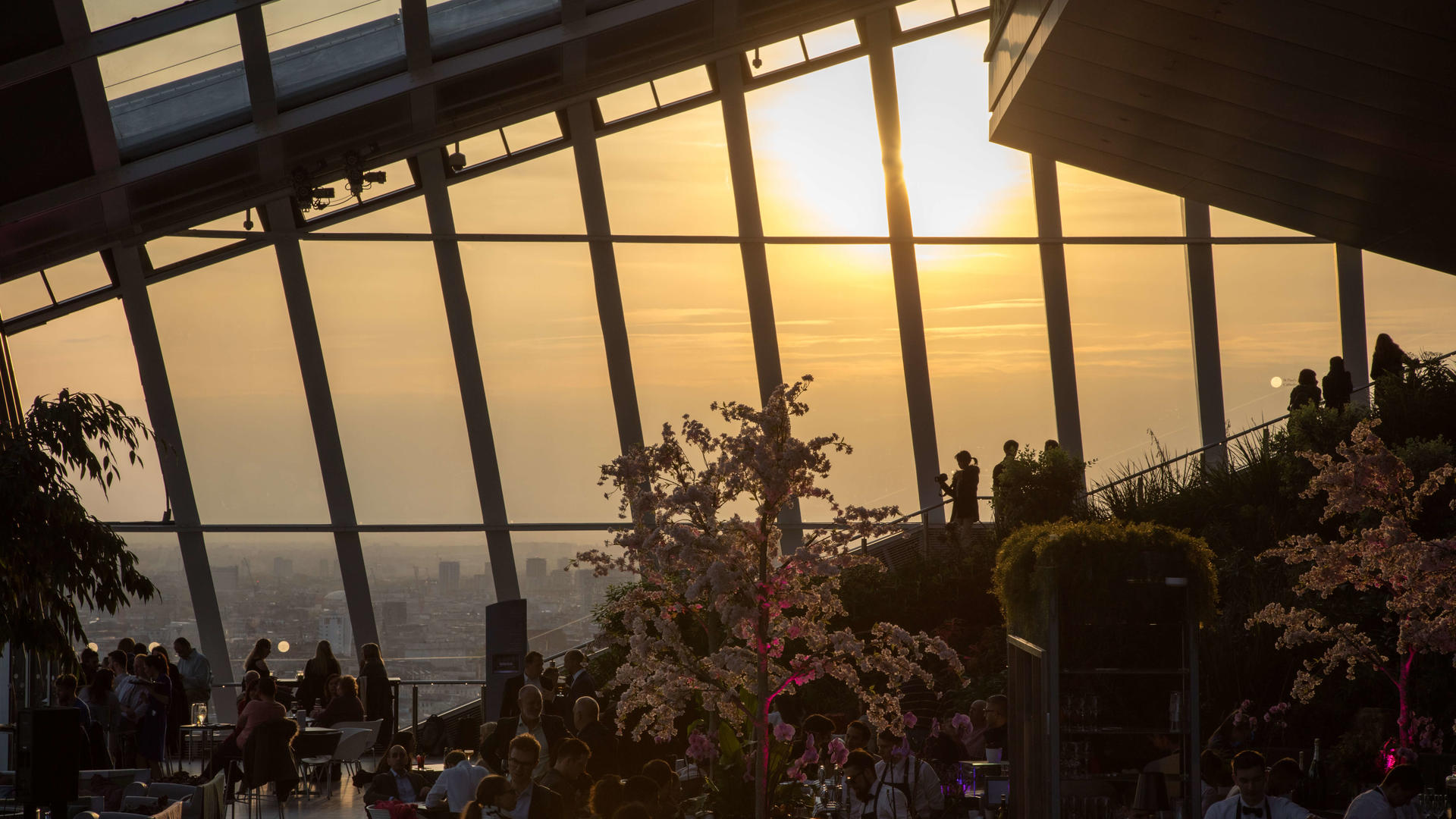 20 Fenchurch Street, EC3
Sunset at the Sky Garden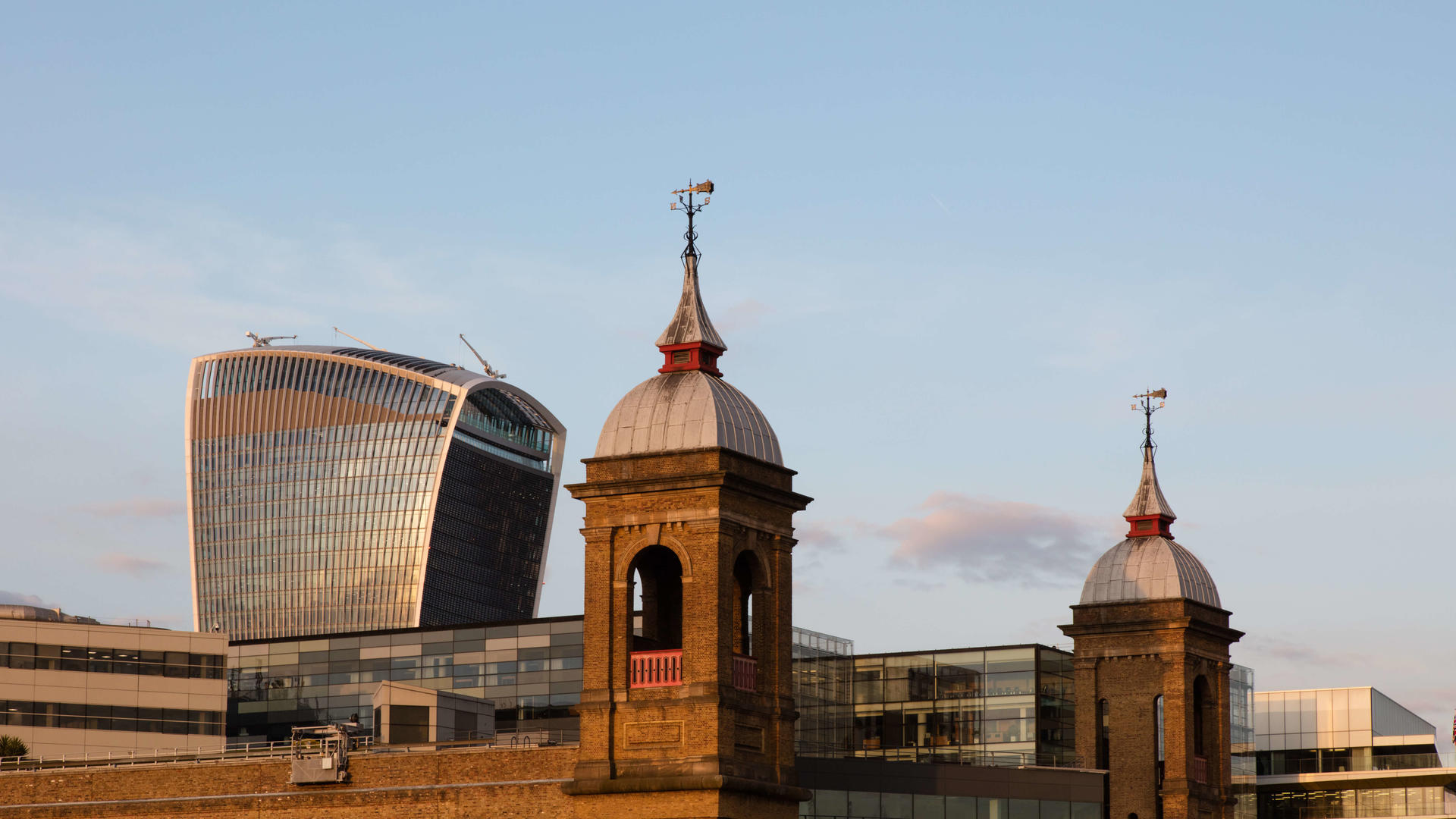 20 Fenchurch Street, EC3
20 Fenchurch Street from the Tower of London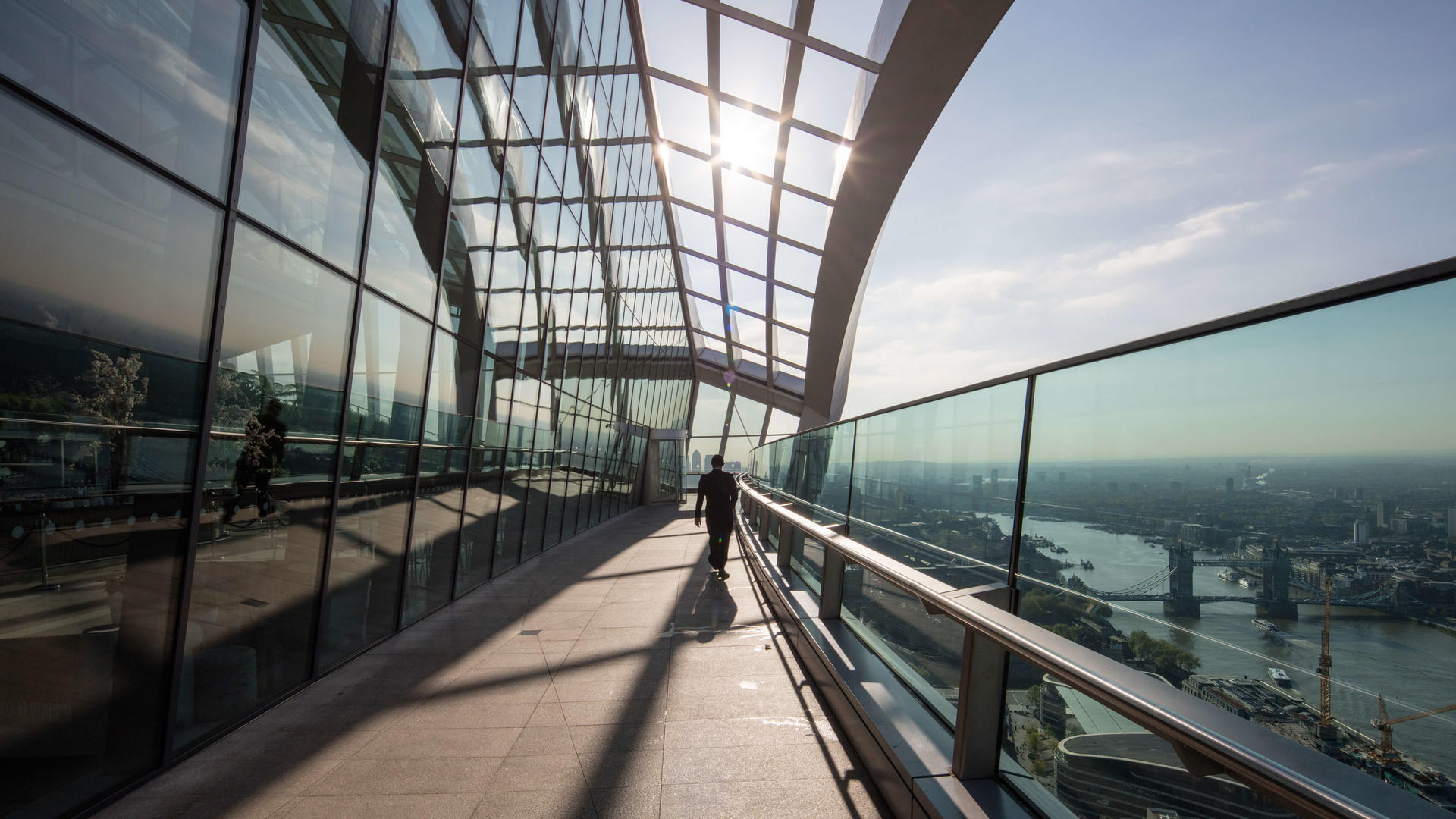 20 Fenchurch Street, EC3
The Francis Golding Terrace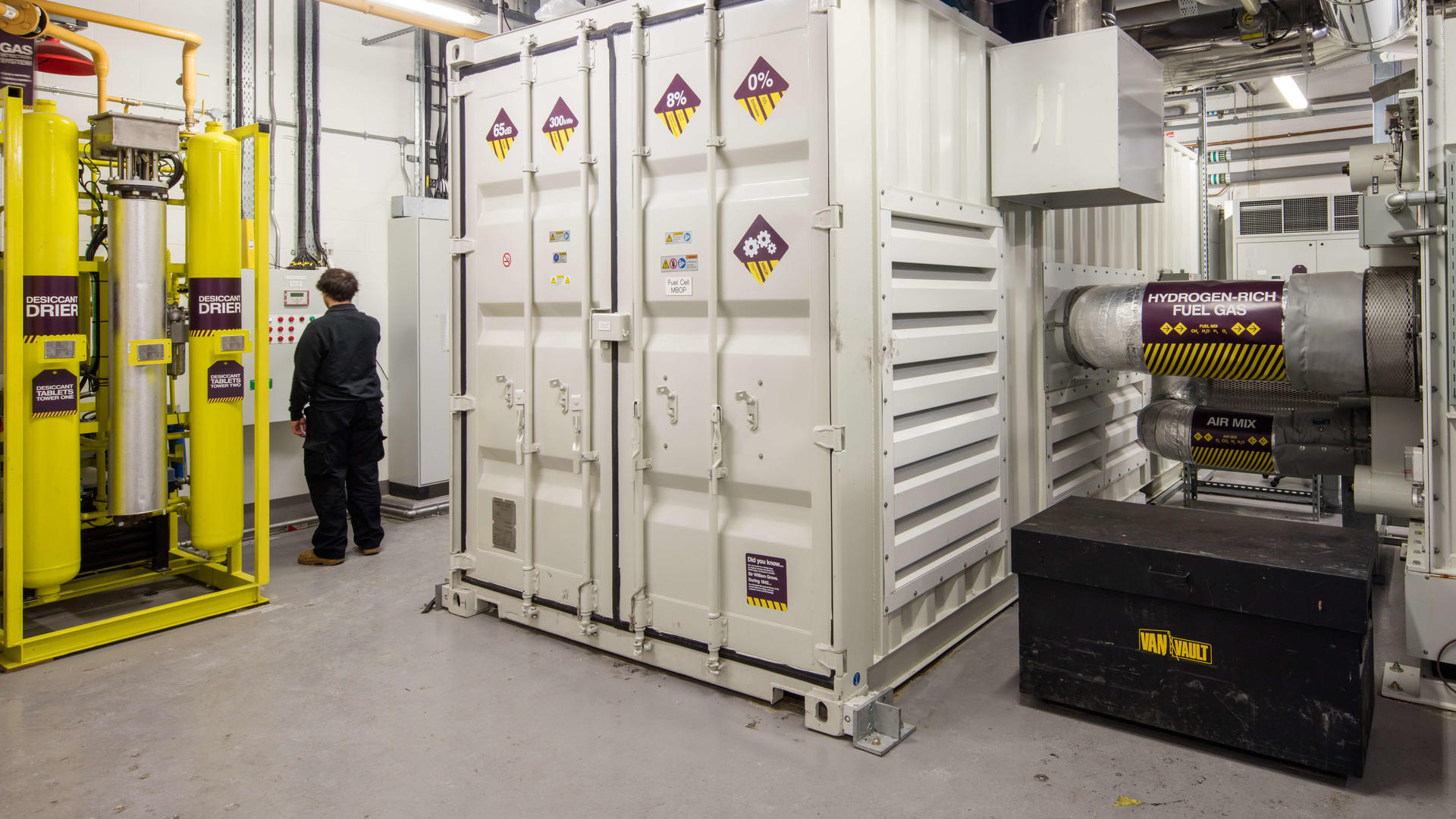 20 Fenchurch Street, EC3
The first hydrogen fuel cell in the City of London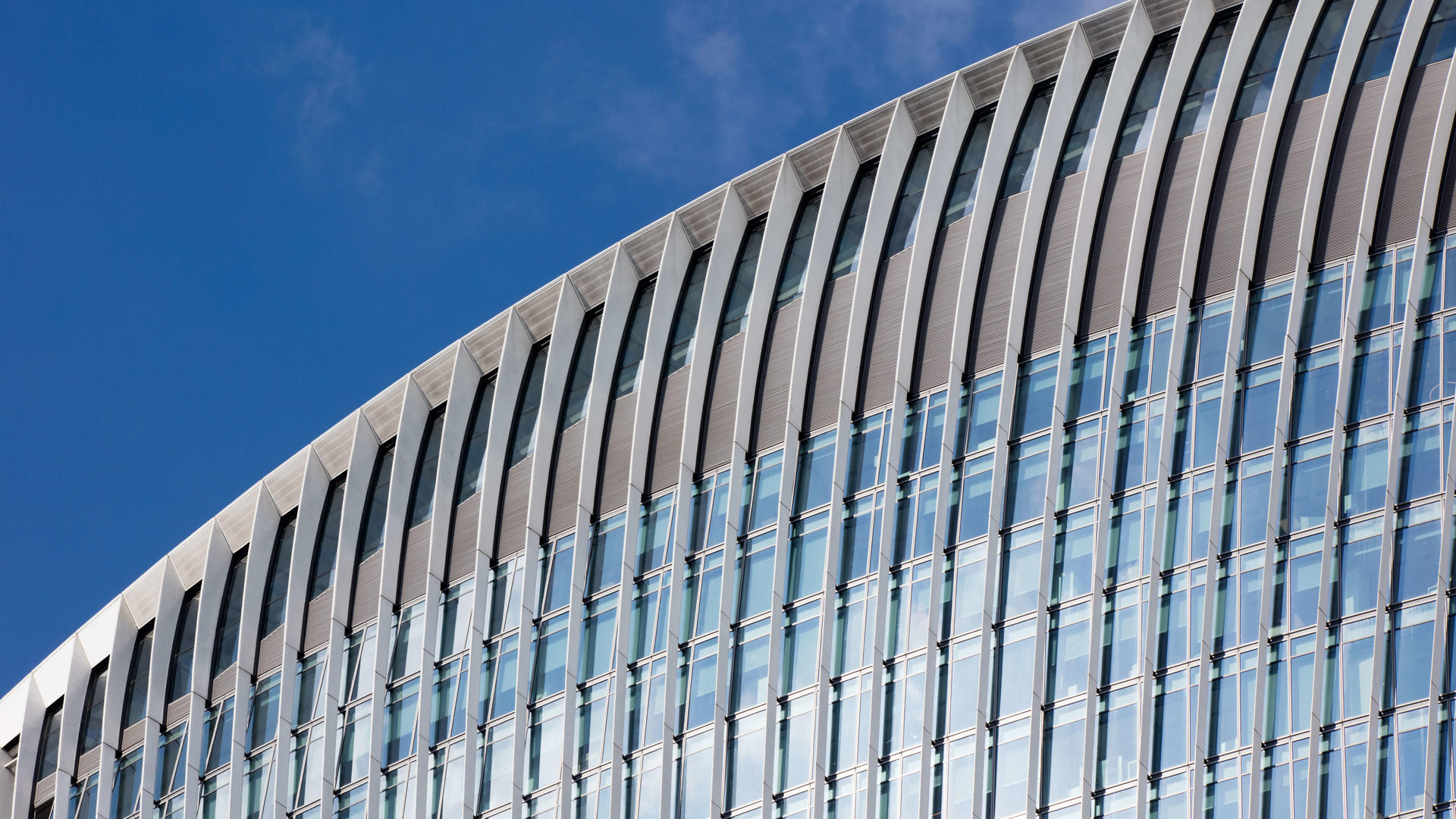 20 Fenchurch Street, EC3
Instantly recognisable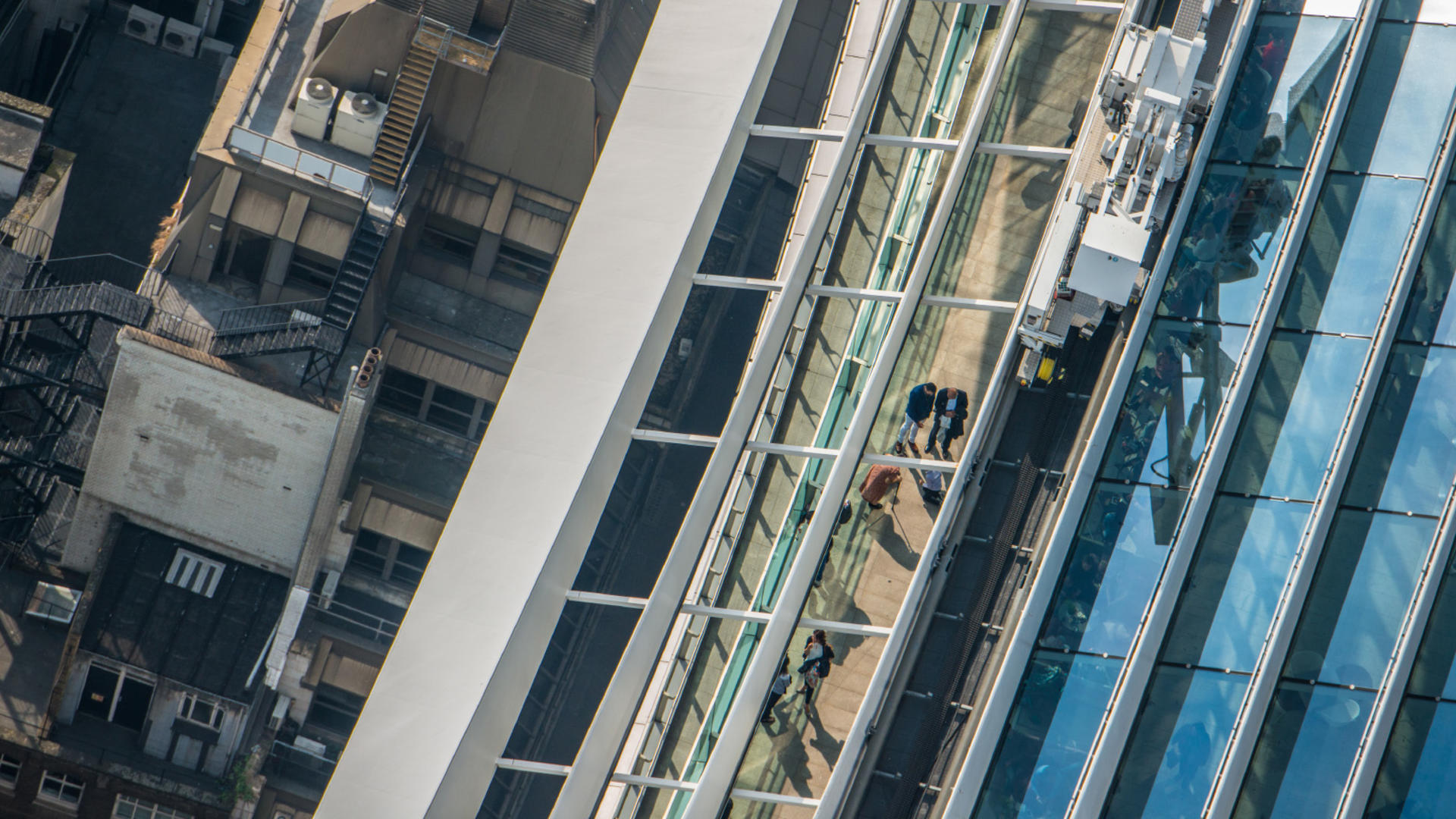 20 Fenchurch Street, EC3
Sky Garden visitors enjoy the terrace
688,500sq ft
671,000sq ft Office
4,600sq ft Retail
>£200m
Market value range