Located on the north side of Victoria Street, the space was previously occupied by a 1960s office building. Our redevelopment transformed it into a mixed-use property that combines premium office, retail and leisure space. It was an important part of our masterplan that has turned Victoria into an exciting destination in which to work, live or relax.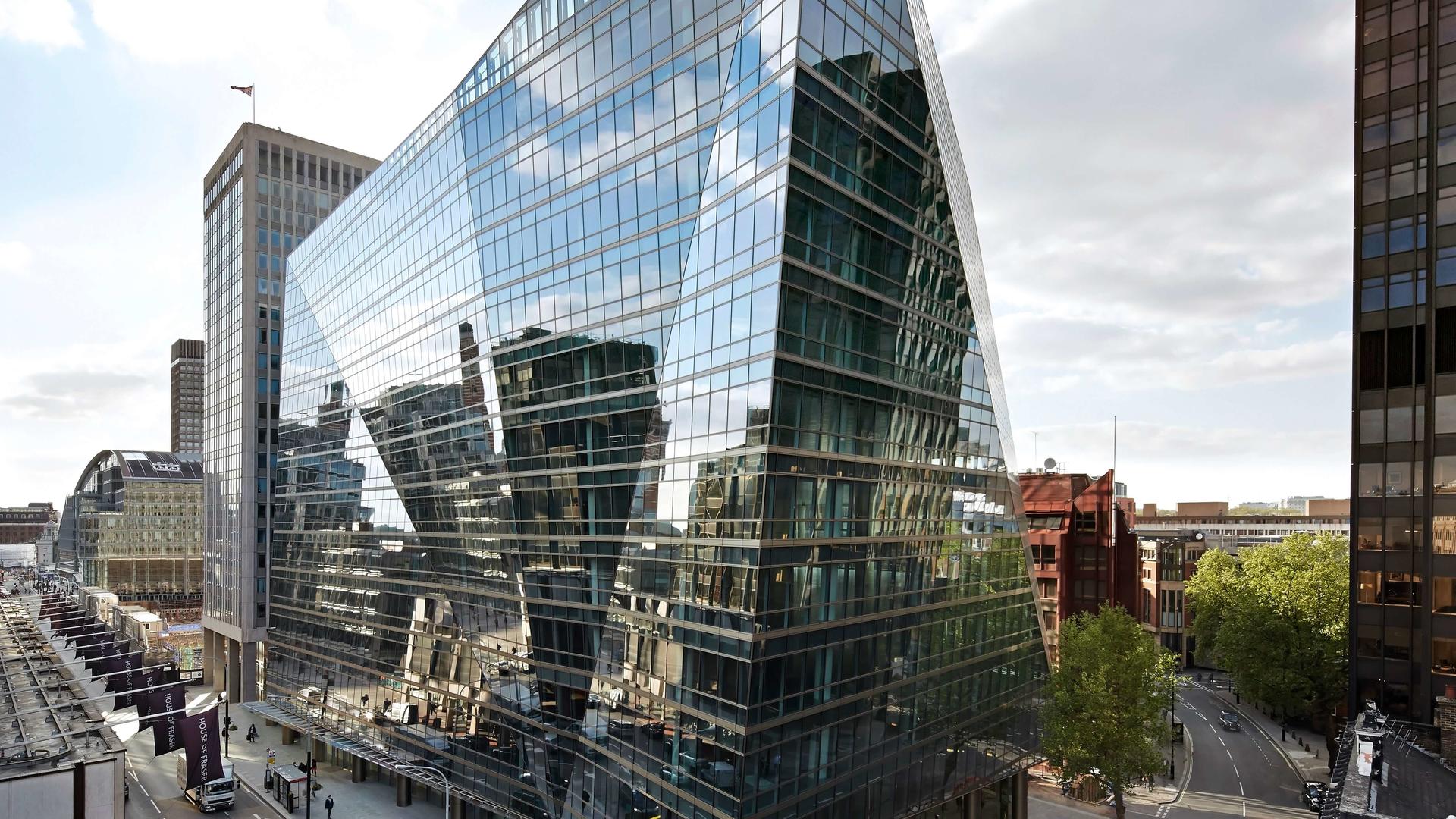 Elite tenants
It's a best-in-class building that has attracted leaders in their field from a wide variety of sectors. Rolls-Royce and global marketing conglomerate Chime Communications have made 62 Buckingham Gate their home, alongside the Bill and Melinda Gates Foundation.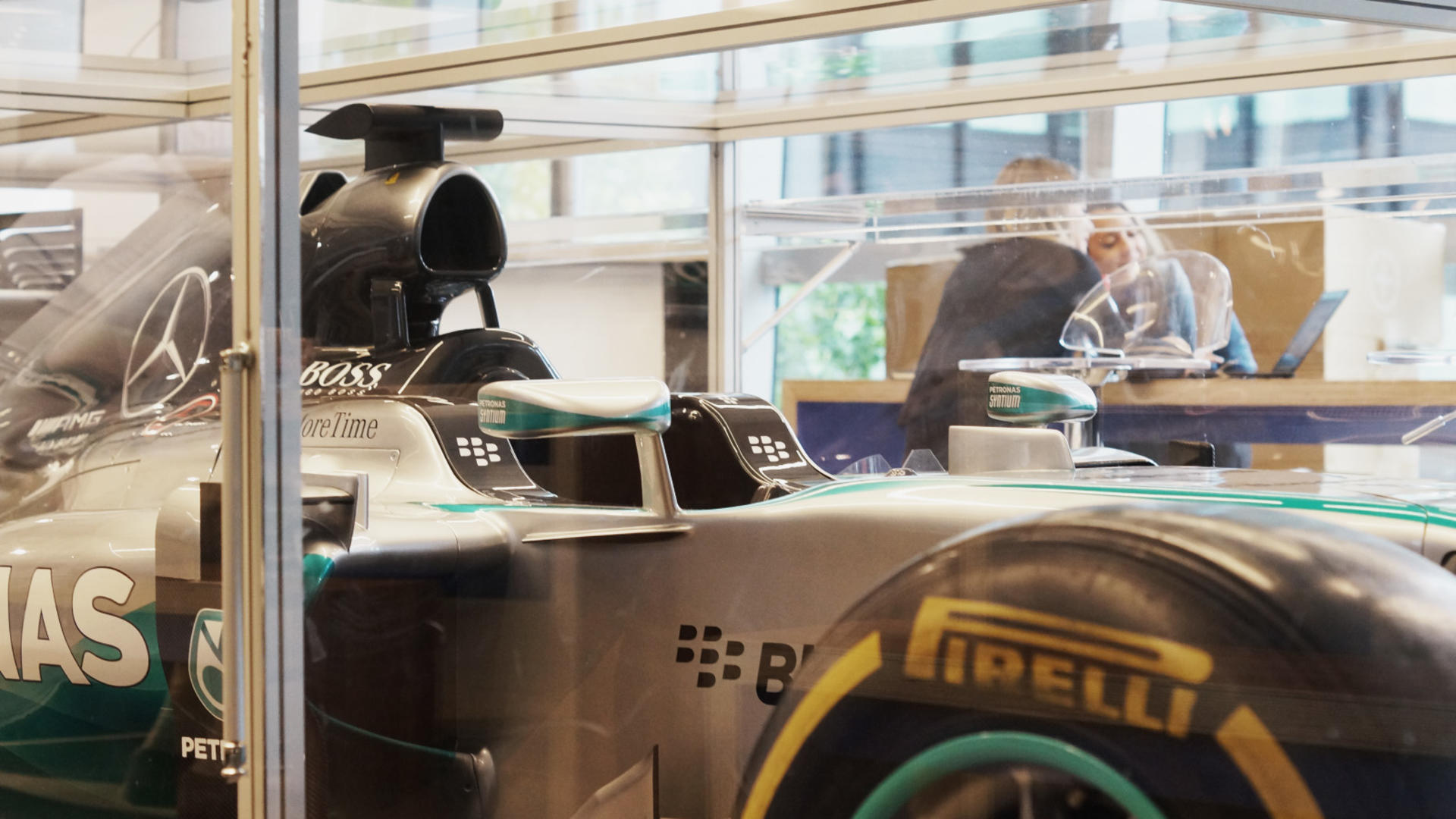 A build with the best in mind
One significant factor in attracting these companies, and others like them, to 62 Buckingham Gate is the building's City-quality infrastructure.
It was one of the first developments outside London's traditional financial centre to deliver features such as standby generators on all floors. When you're undertaking high-value trades and other critical communications 24 hours a day, system failure is not an option. Ensuring such resilience was crucial to secure financial companies like the Bill & Melinda Gates Foundation  and Mediobanca as customers.
It's more than just resilience, though. The state-of-the-art systems we've installed mean there is 60% more single-use, clean conditioned air than the recommended levels for similar workplaces. It keeps minds alert, people healthier and office conditions at the standard you'd expect from Landsec; regardless of how our customers choose to use the space.
Our flexible floor plates enable businesses to customise the spaces in unexpected ways. For example, Chime Communications have installed a Formula 1 car on the 3rd floor.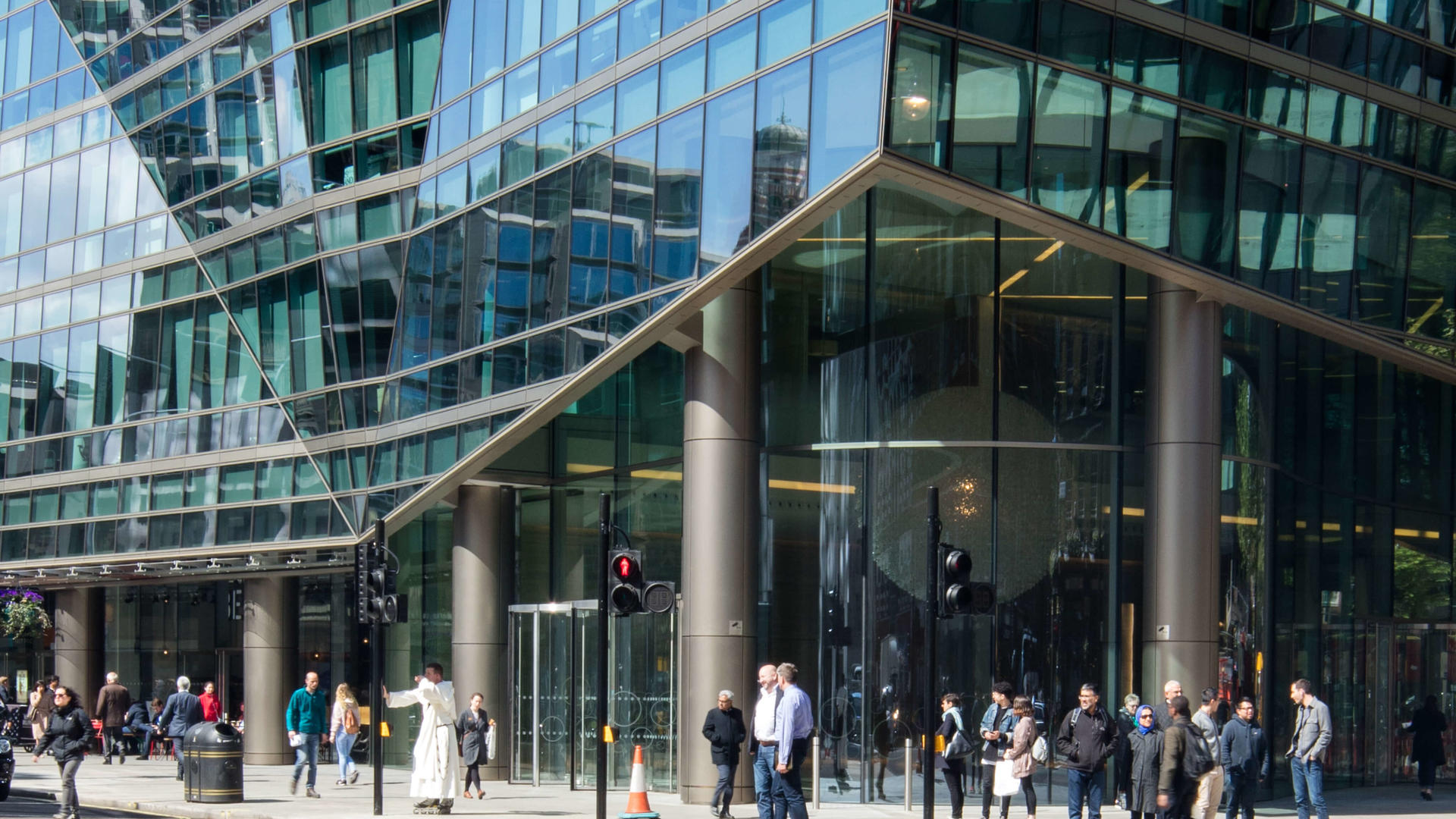 Sustainable and welcoming
While the ventilation isn't designed to cope with combustion engines indoors (fortunately this one doesn't get switched on), there are many other sustainable features that make 62 Buckingham Gate appropriate for our luxury customers.
As well as photovoltaic panels, the upper floors feature roof terraces that offer wonderful views across London, including an address in the area that's even more prestigious than ours – Buckingham Palace.
We paid close attention at street level too. We've created an improved experience for pedestrians, with a living wall, a new covered public space and angular glass walls that literally reflect their illustrious surroundings. From the right angle, you can see nearby Westminster Cathedral reflected in Buckingham Gate's glass façade.
The art of creating a great environment
Back inside, the triple-height reception houses two stunning artworks by leading British artists. One is The Annunciation of the Virgin Deal, a tapestry by Grayson Perry, which is his only piece in a commercial building. The other is the Optical chandelier by Stuart Haygarth, created from 4,500 used clear prescription spectacle lenses and was specially commissioned by us.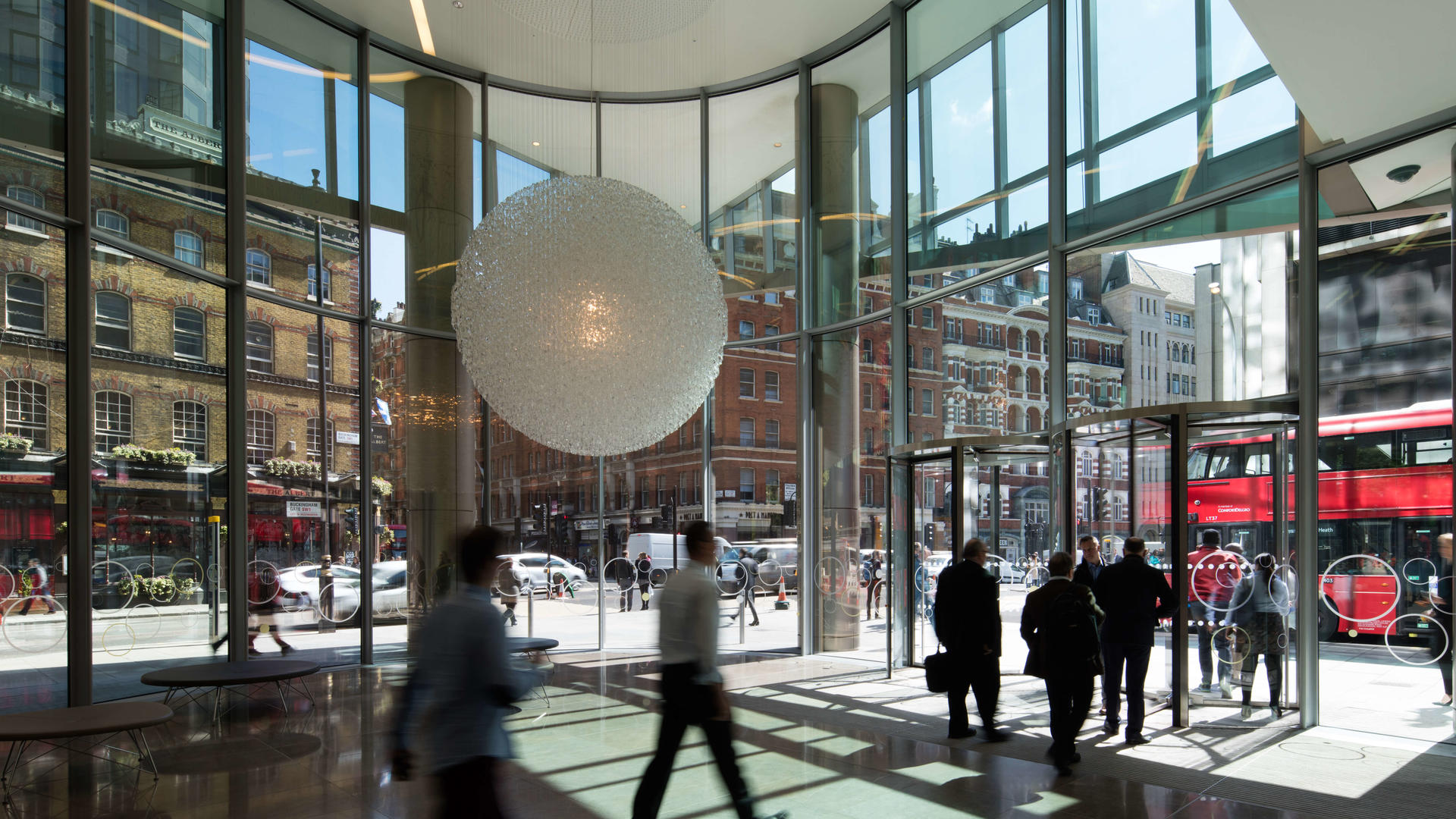 A desirable destination
Built with blue-chip companies and premium retailers in mind, 62 Buckingham Gate has much to offer and plays its prestigious part in the success story that is Victoria today.
274,412sq ft
258,839sq ft Office
15,573sq ft Retail
>£200m
Market value range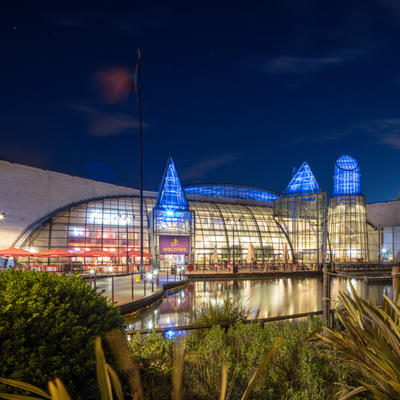 Next