This acquisition was in line with our strategy of owning, managing and developing the very best retail destinations in the UK.
Developing our retail strategy
We recognised that outlets were a growth retail sector. Shoppers are willing to travel further and spend more when they visit outlets, as they look for top brands, great discounts and a full day-out experience. That's good news for retailers and good news for us.

But we took a selective approach to growing our outlet portfolio. We stuck to our strategy of focusing on assets which we believe have significant potential to become the leaders in their area.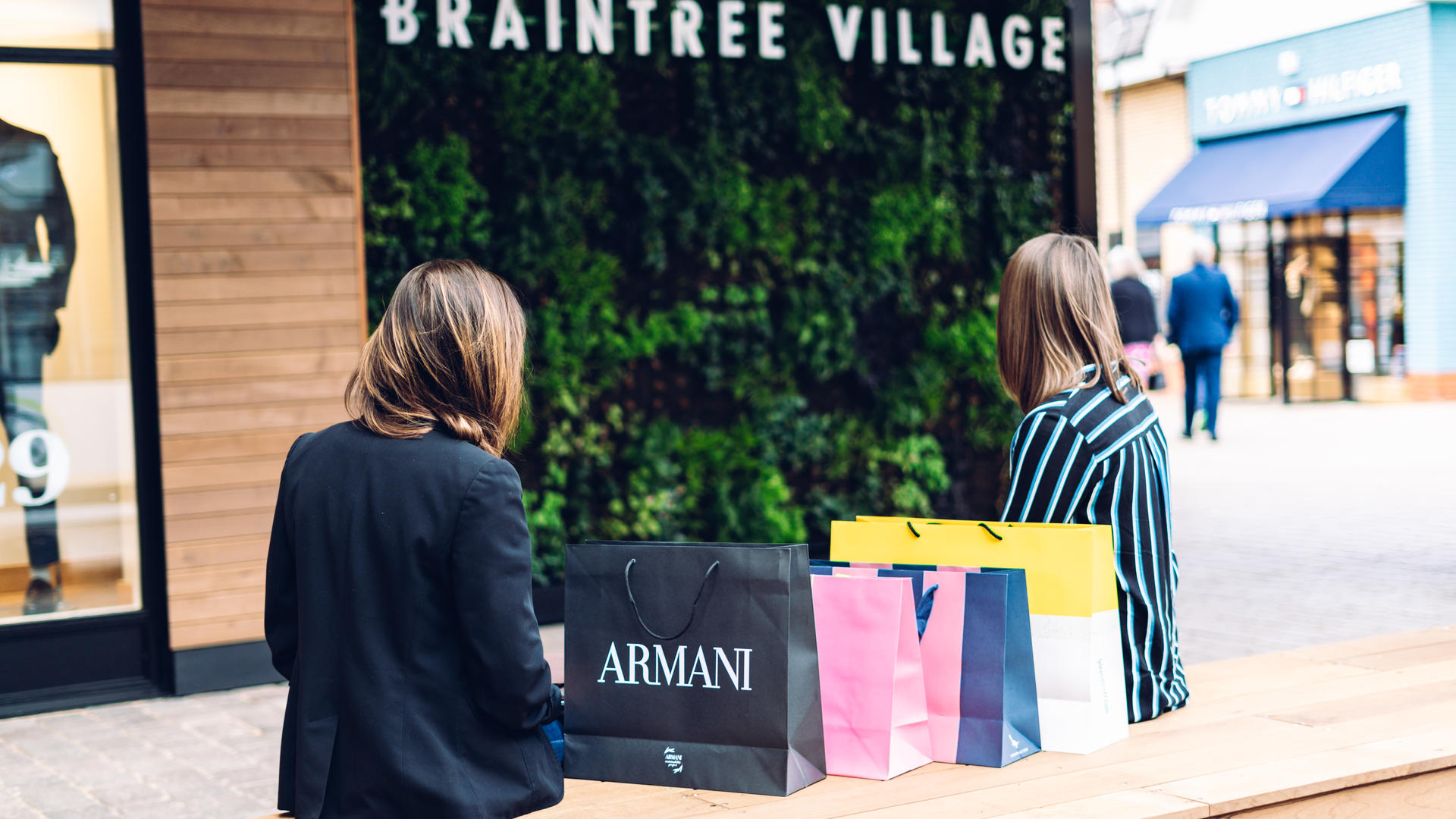 Braintree village shoppers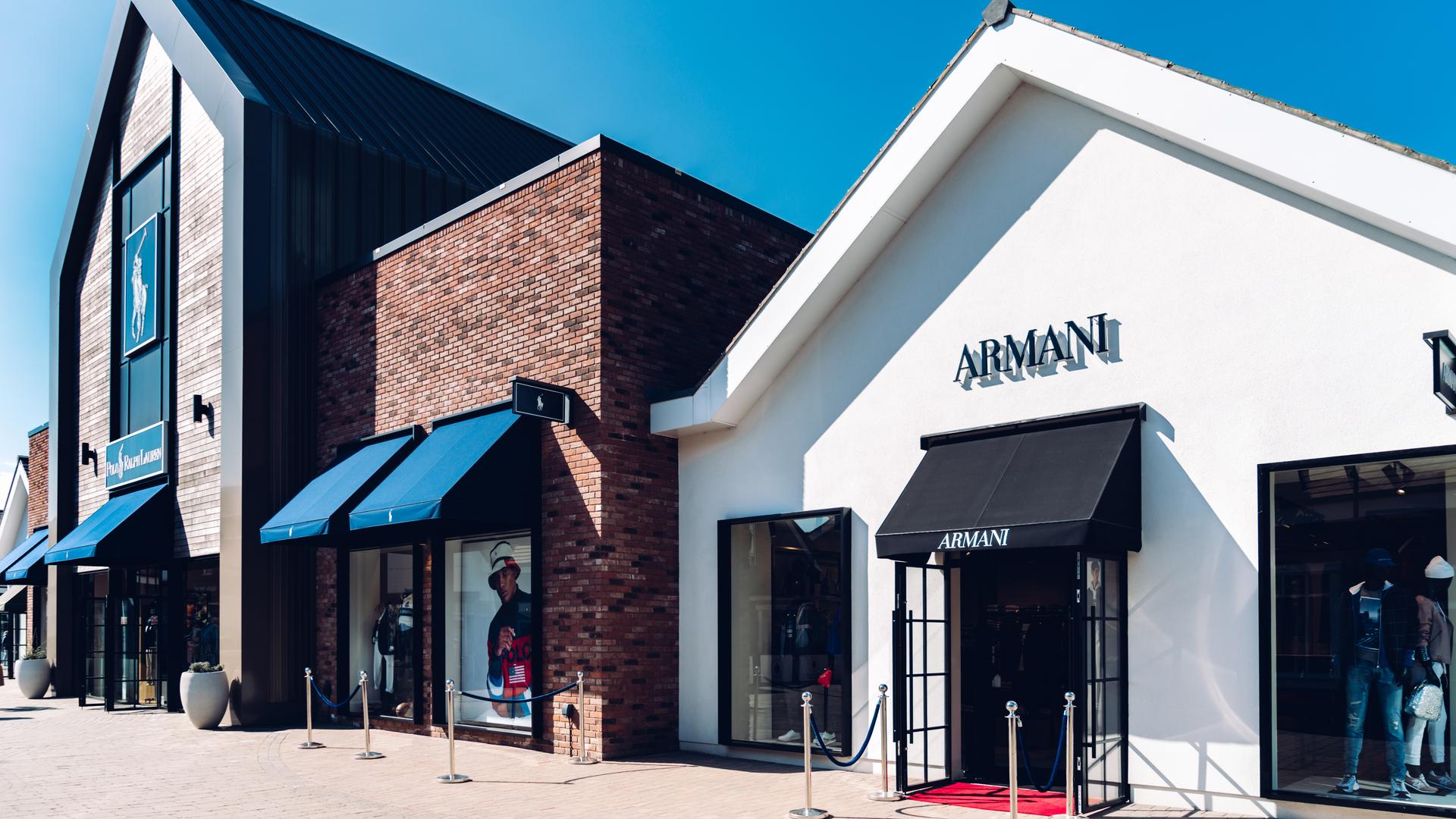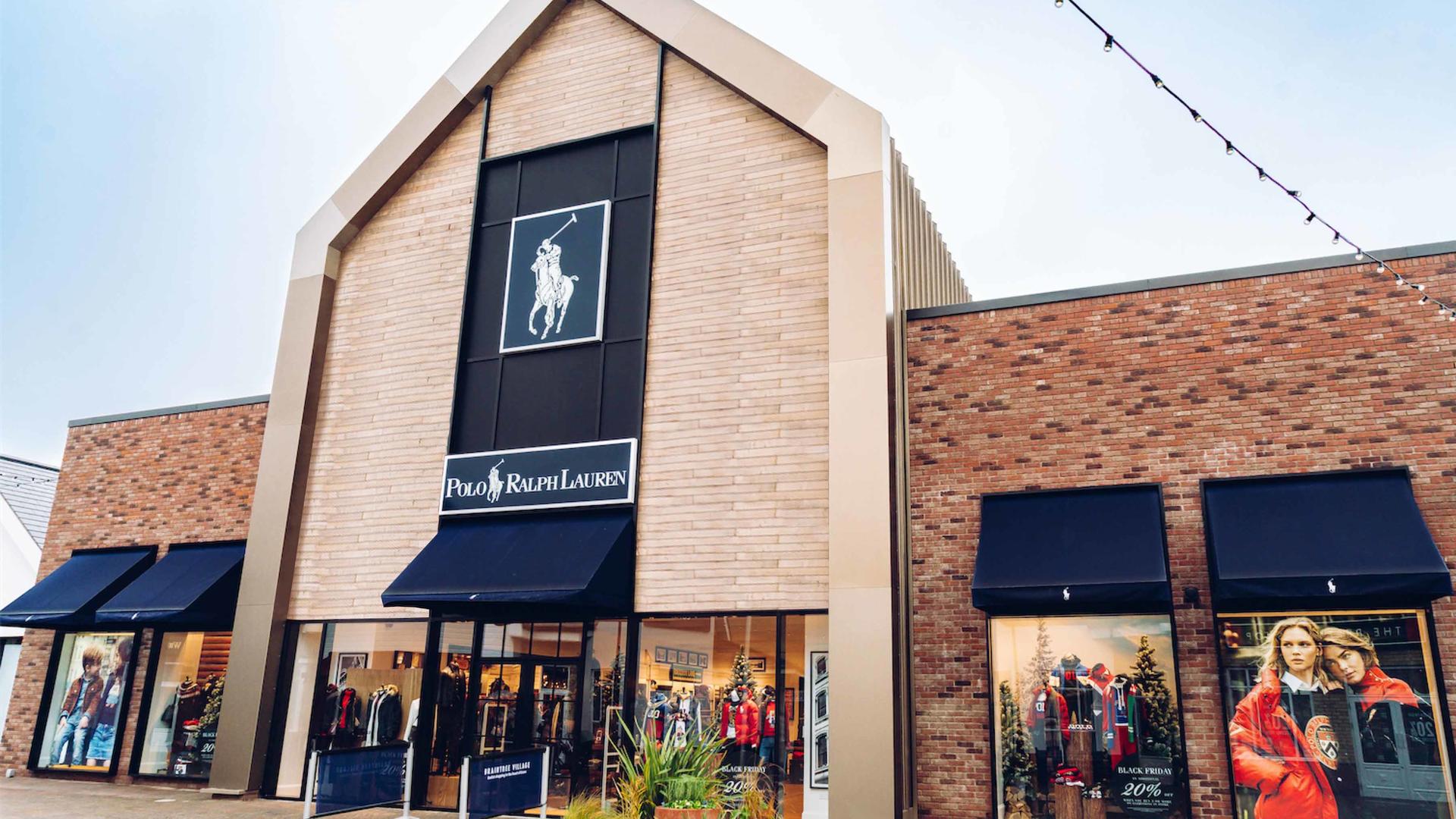 Braintree Village Shopping Outlet
Refreshing Braintree Village
The centre currently has over 80 brands, including numerous well-known names from across fashion and beauty, family, home and gift items, sports and outdoors. We count Polo Ralph Lauren, Reiss, Lindt and Nike among our tenants here.
Braintree Village has excellent transport links, with a dedicated train station served directly from London, and proximity to the M11 and London Stansted Airport.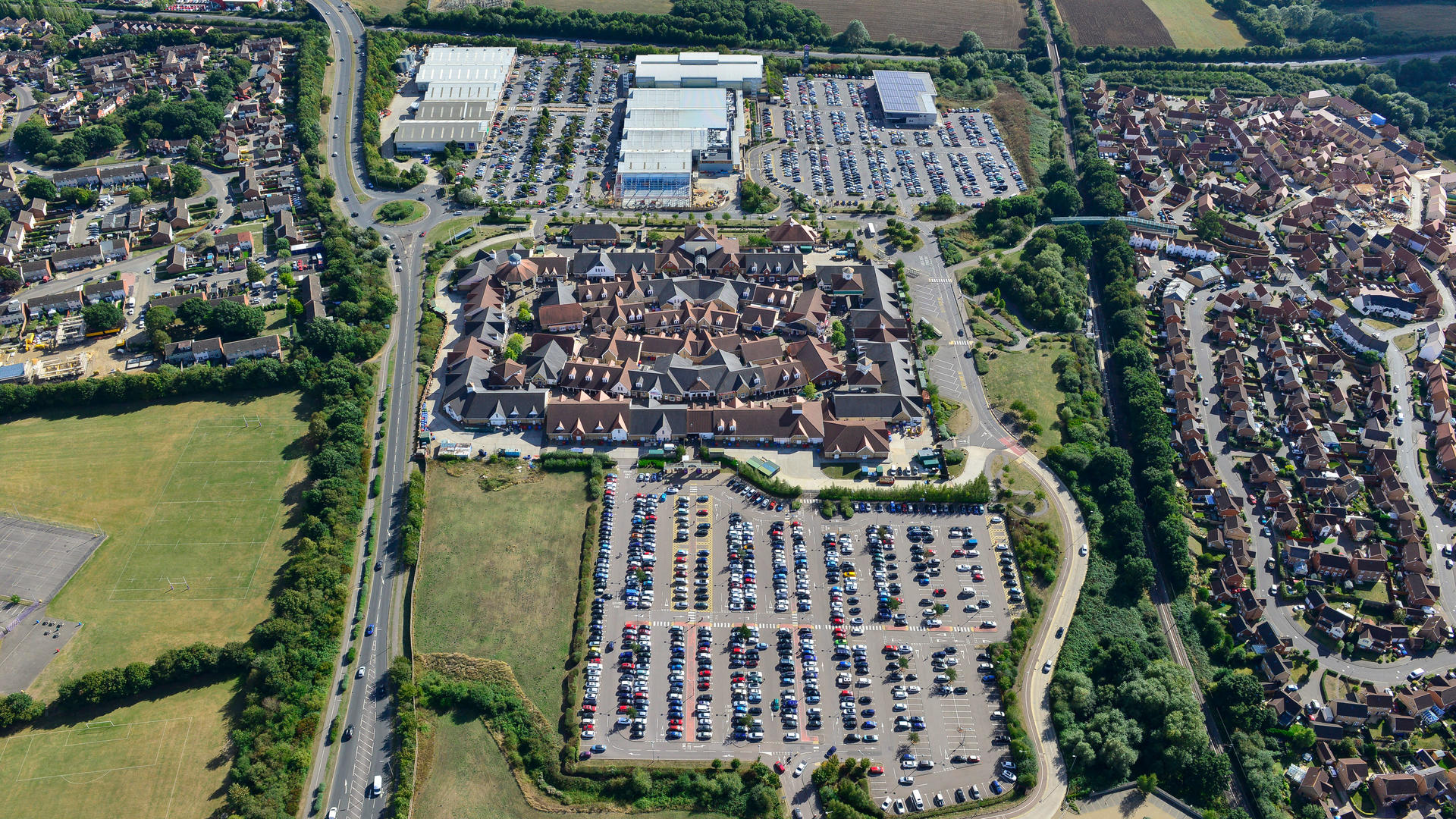 We believe there's significant potential to extend the catchment area and attract a wider range of guests as well encouraging visitors to stay longer.

We have started to update the look and feel of the buildings, landscaping and signage. We will also be ensuring the food and drink offer caters for all our visitors' needs and looking at the best new brands to work with.

Like our other outlet centres, we have shaken up the traditional tenant-landlord relationship. We work closely with our retail customers and ensure there is a constant evolution of brands on offer, so visitors are drawn back again and again to discover the latest retail line-up.
 
Destined for a brighter future
Exciting times lie ahead for Braintree Village. We are confident in our ambition to become the leading outlet destination in the South East, delivering a destination that will leave our guests feeling excited, special, comfortable, nourished and inspired.
£100m to £150m
Market value range
Braintree Village, Braintree
Charter Way
Chapel Hill
Braintree
Essex
CM77 8YH