Clarks Village in Street, Somerset, is one of three outlet centre acquisitions that we made in May 2017. The other two are Freeport, Braintree and Junction 32, West Yorkshire.
A new way of approaching retail
We're proud of the way we've transformed Gunwharf Quays in Portsmouth over recent years into one the UK's best outlet experiences, and we're excited about bringing that expertise to Street.
Outlet centres offer a different experience for customers to traditional shopping centres or retail parks. They attract people from far and wide, in search of the best brands at the best prices. In the age of online retail, outlets buck the trend with their unique offer of a shopping day out that can't be matched by the click of a button.
Clarks Village, today and tomorrow
As the UK's first factory outlet, set up in 1993 on the site of old C&J Clark factory buildings, Clarks Village certainly has an established feel to it. The nearby Shoe Museum tells the story of the Clarks shoe company, which was established in 1825, alongside displays charting the history of footwear in general.
This provides a complementary experience for shoppers, who are drawn to Clarks Village by more than 90 retailers, including big-name fashion, beauty, homeware and sports brands such as Superdry, French Connection and Barbour. Of course, Clarks remains one of the most important anchor brands too.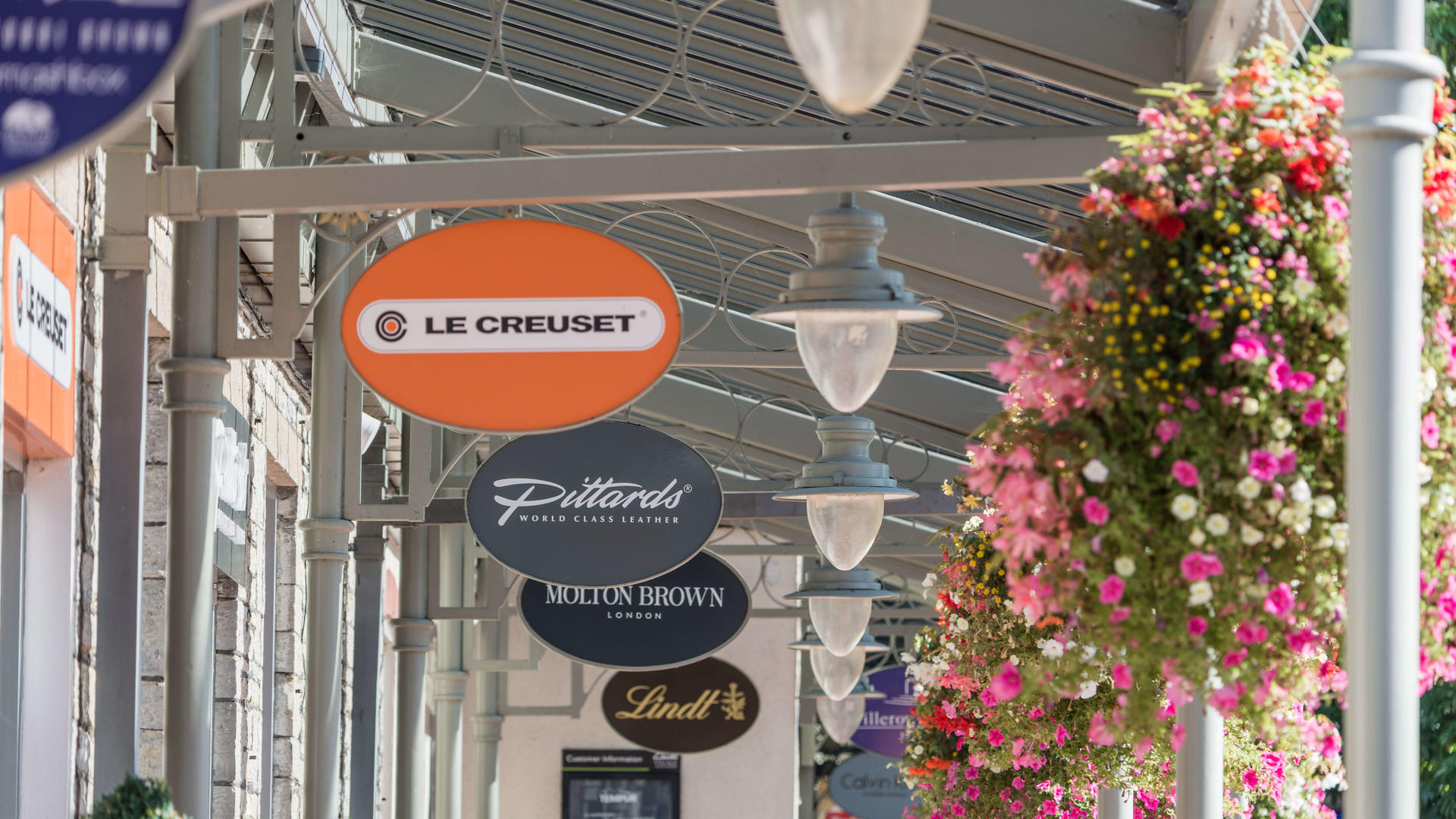 Clarks Village Outlet Shopping, Street
Clarks Village Outlet Shopping, Street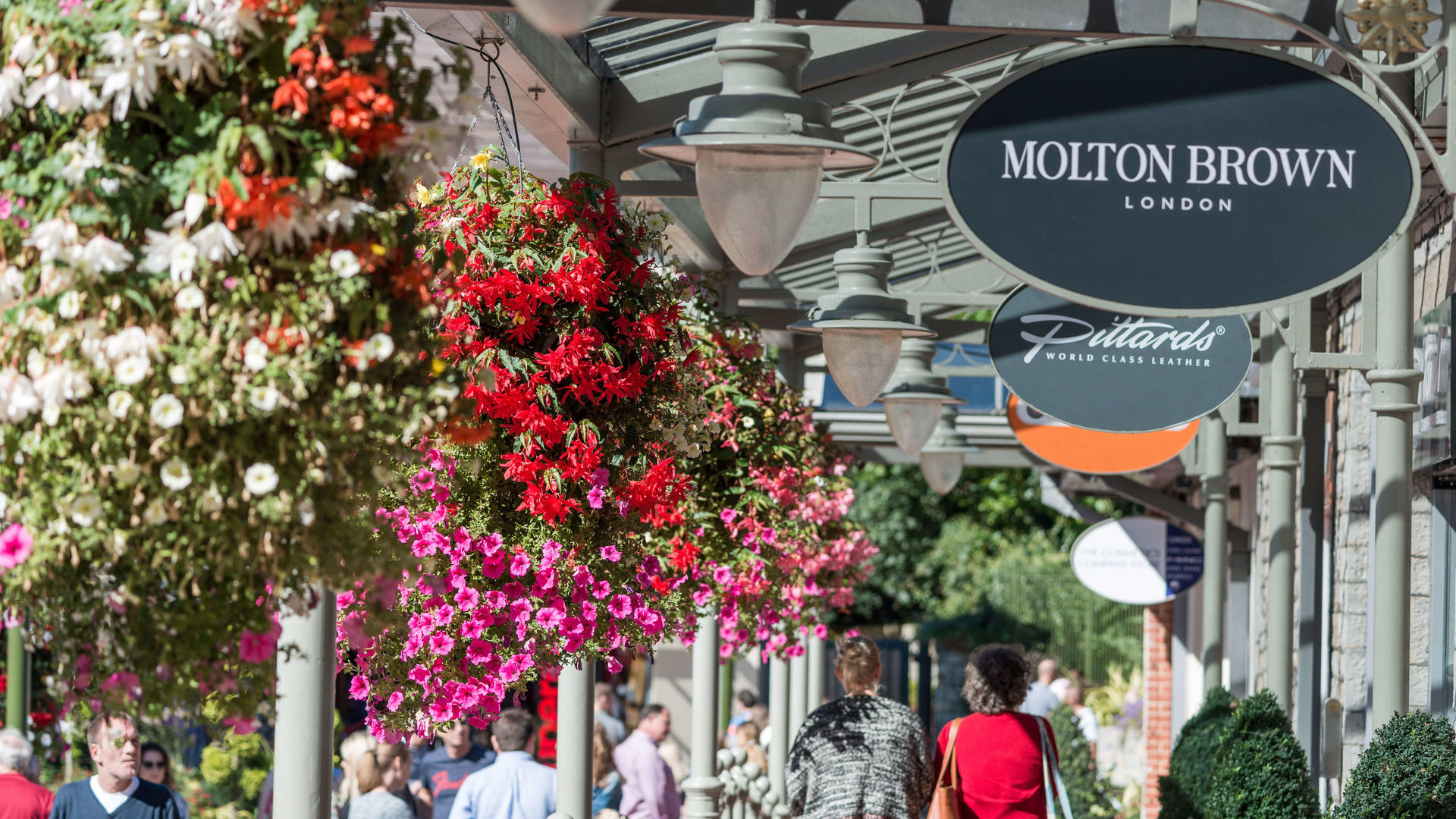 Clarks Village Outlet Shopping, Street
With its wide range of retailers, distinguished heritage, and village environment it's one of the most visited free tourist attractions in the South West.
That said, we believe there is more to come from the centre.
We want to widen the appeal of Clarks Village by adding new aspirational brands to attract professionals from nearby cities such as Bath and Bristol.
We'll ensure the physical environment is attractive, to create a memorable experience for guests, and will provide more choice when it comes to food and drink to cater to everyone's tastes.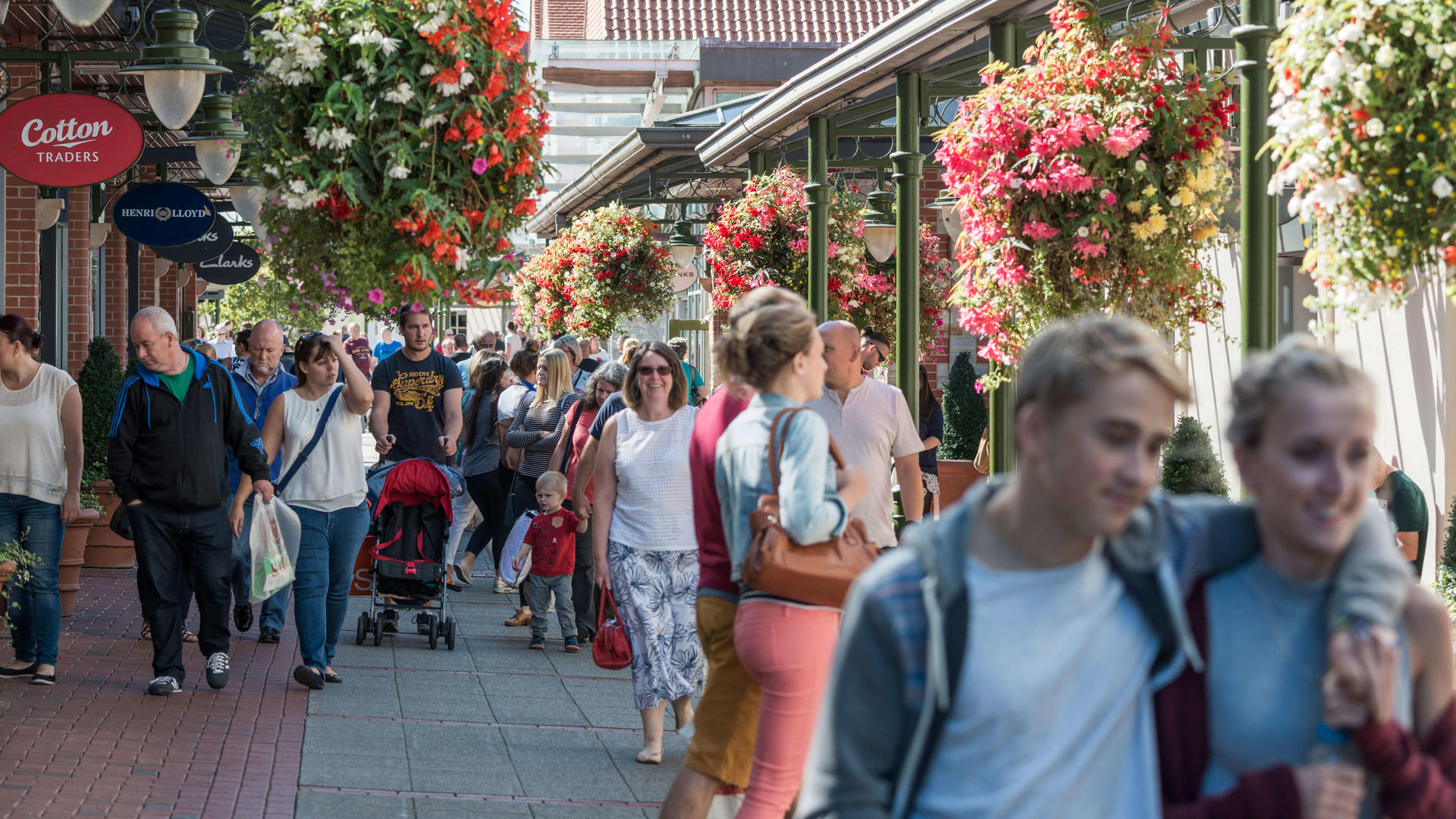 Creating successful partnerships
At all our outlet centres, we work in partnership with our brands to ensure they are as profitable as possible, as their success is our success. We help them make the most of every part of their set-up, from their window displays to their marketing.
A village where everyone is welcome
We're excited about the future potential of Clarks Village, and believe our brand partners and customers should be too. There's plenty more to come.
£100m to £150m
Market value range
Clarks Village, Street
Farm Road
Street
Somerset
BA16 0BB