We partner with local and national charities to help support people from disadvantaged backgrounds into work, support and educate young people, and respond to local issues such as rising homelessness.
Our shopping centres and larger sites each have at least one local charity partnership, in addition to our national charity across the business.
We support charities through: fundraising, volunteering, offering pro bono support and opening our spaces up for community events. These activities help us challenge and develop our employees, and retain talent.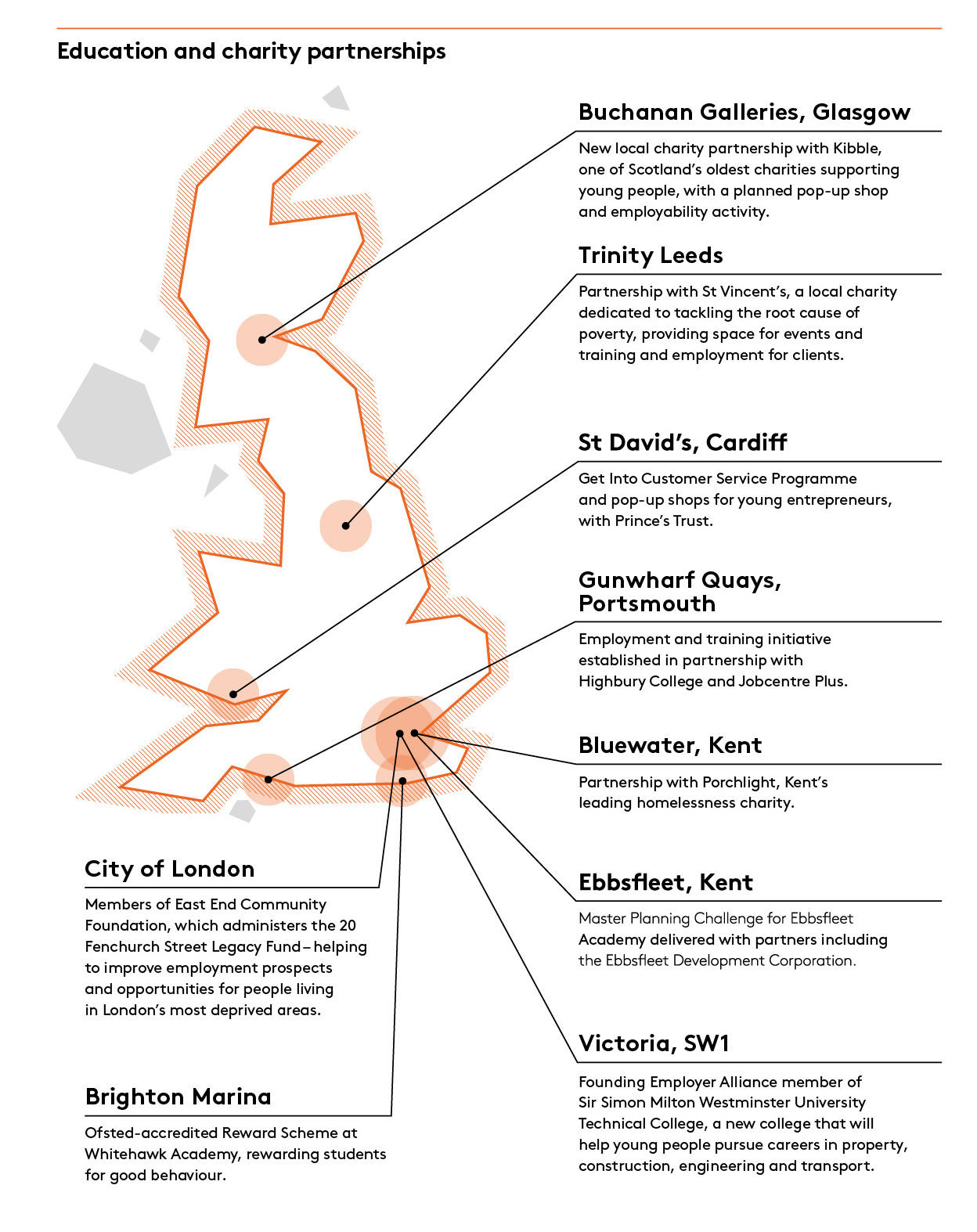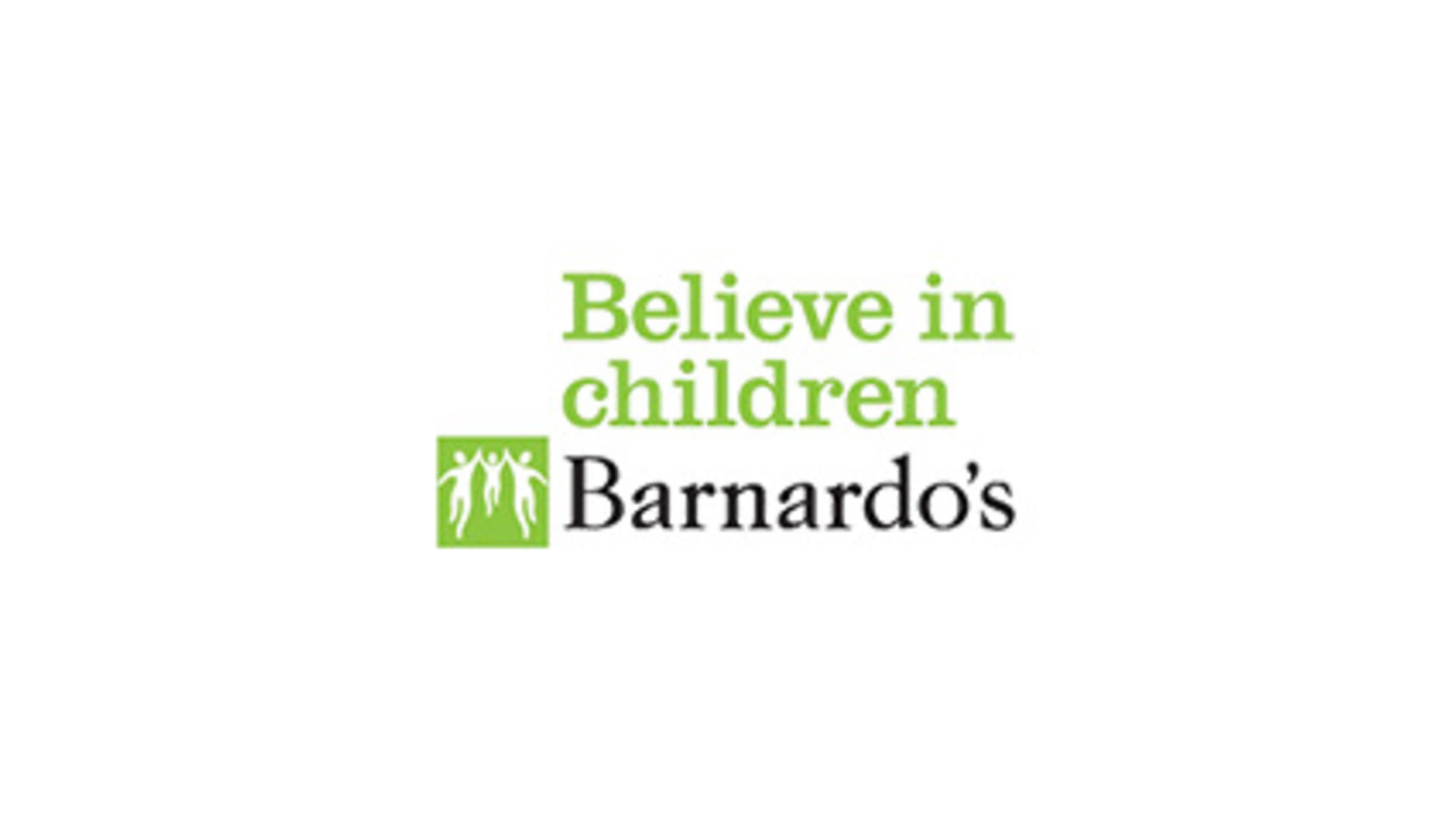 Our national charity partnership
Our national charity partner is Barnardo's, the UK's largest children's charity, who we are working with to support young people – particularly those not in education, employment or training.
Since April 2017, we have raised over £80,000 for Barnardo's through fundraising events and awareness activities, including a Group Barnardo's Day, Store Wars at Barnardo's shops and our PiccadillyOn campaign, which ran alongside the re-launch of the world-famous Piccadilly Lights.
Tackling homelessness across the UK
We're continuing our work tackling homelessness across the UK. We're particularly focused on Oxford, where homelessness is rising. We've partnered with Homeless Oxfordshire and Aspire Oxford to develop a proactive homelessness policy, as well as a pathway to employment. In London our Christmas Carol Concert raised over £20,000 for the Cardinal Hume Centre, a charity based in Victoria supporting homeless young people and families.
Spotlight on Lewisham
Lewisham in South London is an area facing anti-social behaviour and youth violence. To help tackle this, our team at Lewisham shopping centre launched a partnership with Circle Collective, a sportswear store and social enterprise helping young people to learn work skills, develop self discipline and find jobs. In five years of working together, we've offered free space, funding, workplace visits and work placements – and jobs for young people with our partners.