We work with local and national charities to help support people from disadvantaged backgrounds into work, support and educate young people, and respond to local issues such as rising homelessness.
We have local charity partnerships at all of our shopping centres and larger sites, with a particular focus on homelessness which we are aiming to address on a local level. We provide support by fundraising, opening up our space and employee volunteering.
At Landsec, we encourage all staff to volunteer with our charity and education partners. As well as helping us challenge and develop our employees, this allows individuals and teams to provide meaningful support by volunteering their expertise and skills. In the last year, over half of Landsec employees have volunteered their time.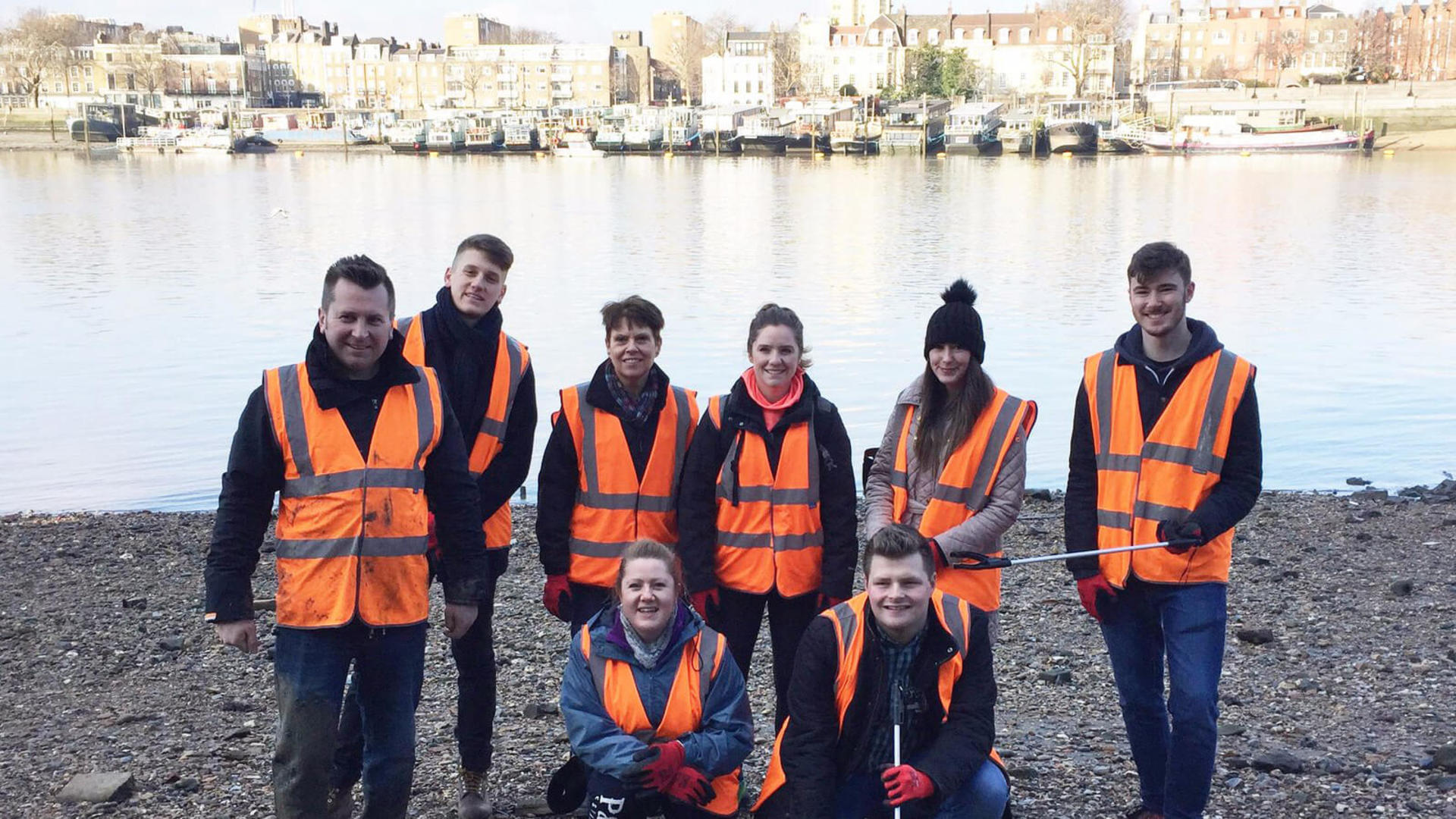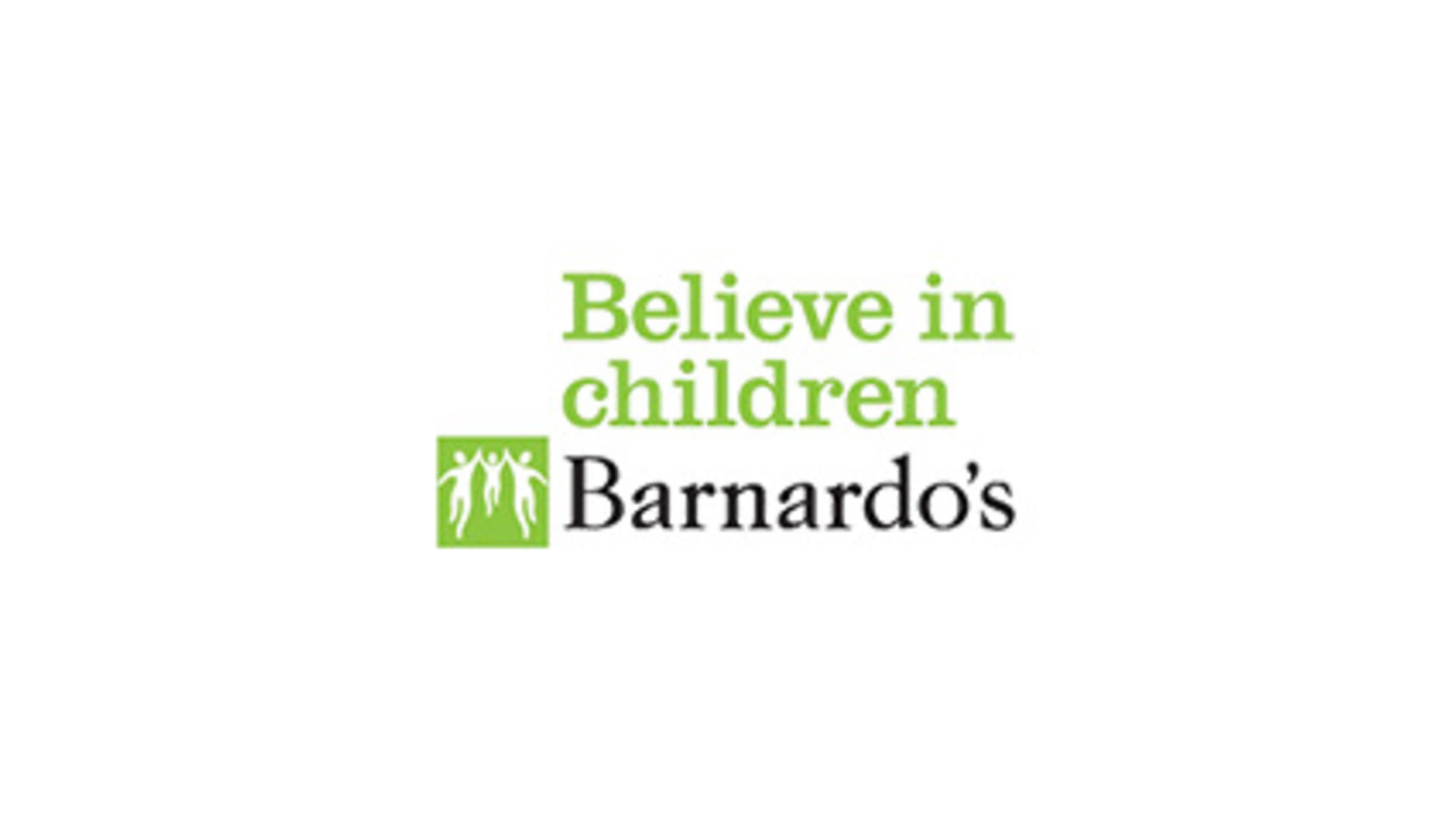 Our national charity partner
We're delighted to have entered into a second year of our national charity partnership with Barnardo's, the UK's largest children's charity, to support young people, particularly those not in education, employment or training.
In the first year, we raised over £100,000 through events including a company-wide Barnardo's Day, Store Wars challenges at Barnardo's shops and our PiccadillyOn campaign, which ran alongside the re-launch of the world-famous Piccadilly Lights.
We also raised awareness through events, including experiences at our shopping centres for children and young people, and team volunteering days at Barnardo's shops.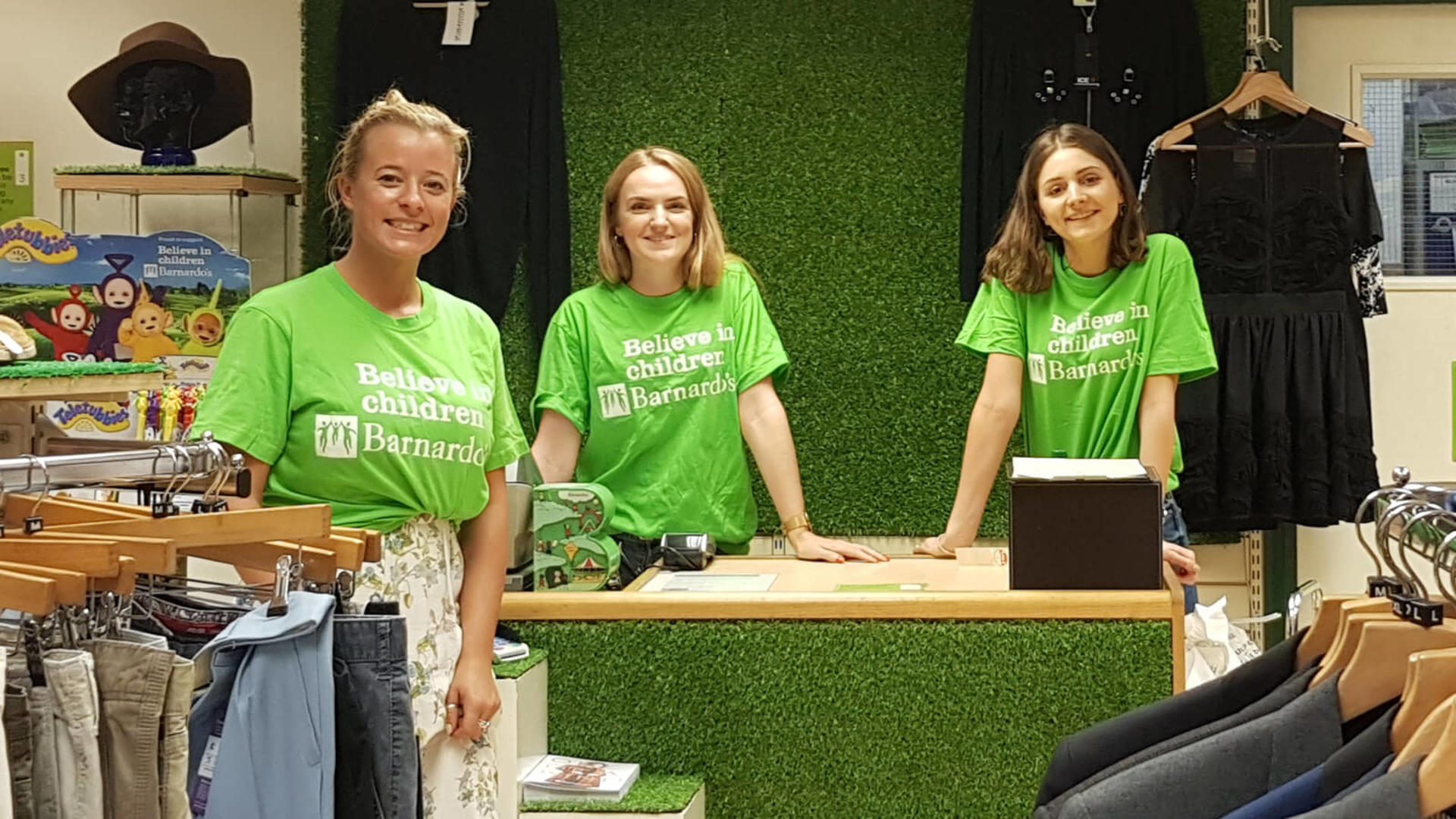 Our Retail Consumer team took over a Barnardo's store for the day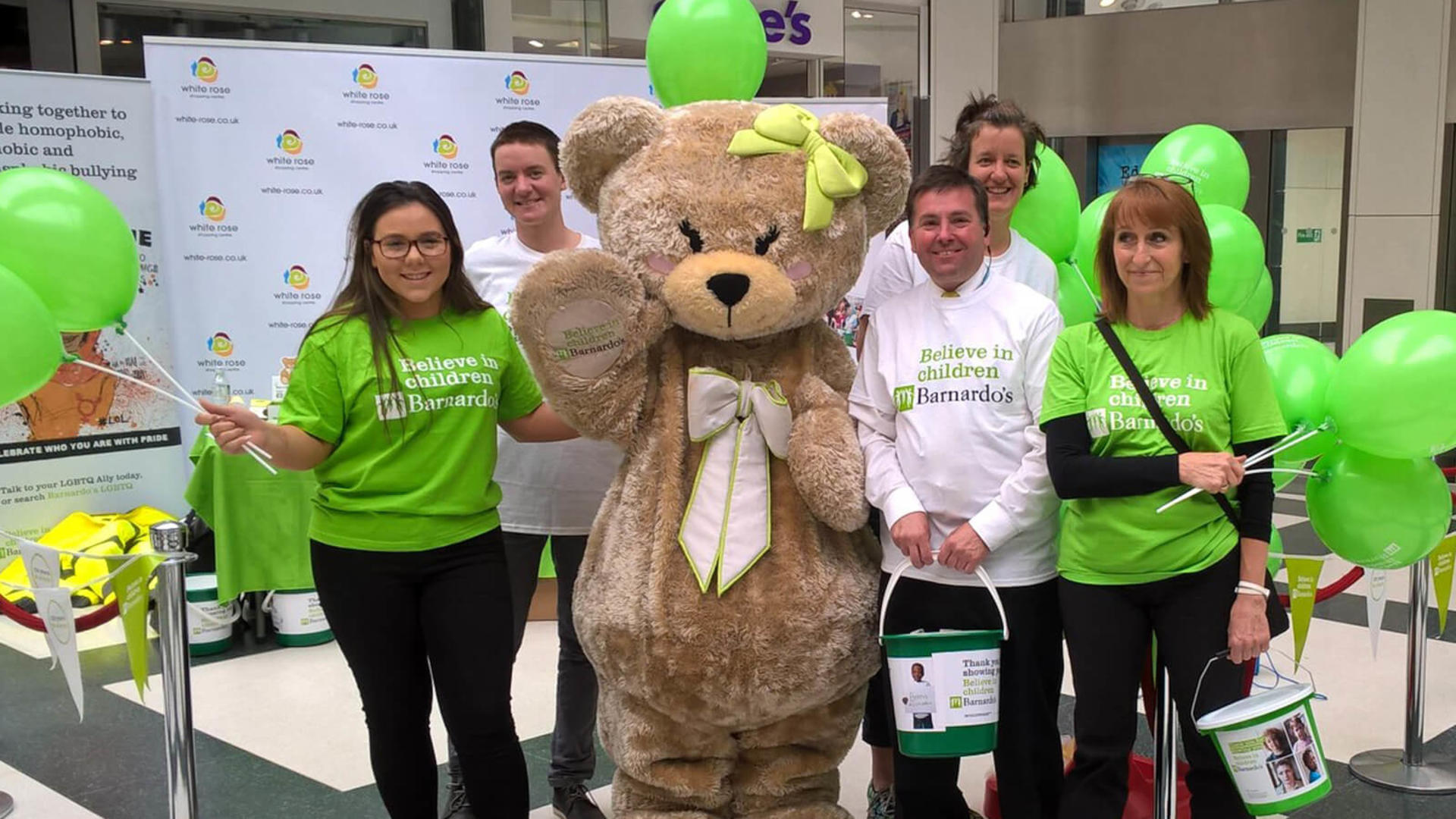 White Rose staff raising money on Barnardo's Day
Addressing homelessness across the UK
We're continuing our work in response to local homelessness issues across the UK through our local charity partnerships. We are working closely with Revo and Landaid to see how our industry can play its part in addressing this issue.
In Oxford, where homelessness in rising, we've partnered with Aspire Oxford to provide a pathway to sustainable employment at our new Westgate centre.
In London, we're continuing to work with The Passage and The Cardinal Hume Centre, providing support with local employment opportunities, fundraising and volunteering. We raised over £14,000 for The Cardinal Hume Centre at a Westminster Cathedral Concert in 2018, and our staff volunteer weekly to serve breakfast at The Passage.
At Freeport Braintree, we recently partnered with the First Stop Centre to help people from the local Braintree community into work, including those at risk of homelessness, with jobs packs and employability support.