We work with charity partners to help disadvantaged people into work, support and educate young people, and respond to local issues, such as rising homelessness.
While we work with one national charity across our business, our shopping centres and larger sites have at least one local charity partnership as well. We offer whatever we can – funding, volunteers, pro-bono support – and open up our spaces for community events. As well as benefiting our charity partners, this work allows us to run activities such as firewalks and pop-ups, enhancing the experience of shoppers and employees. It also allows teams to come together in rewarding projects, helping to keep employees happy and helping us retain talented people.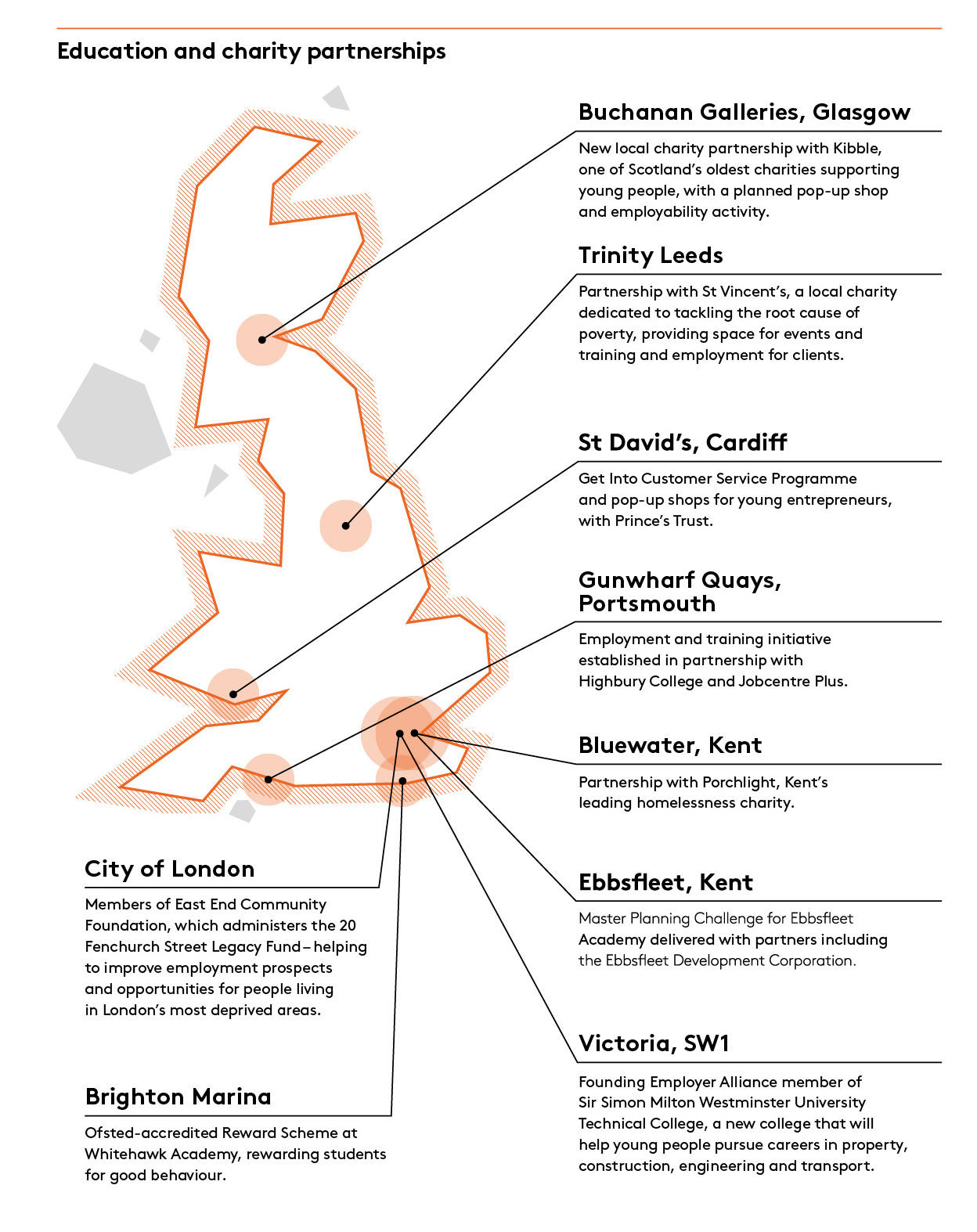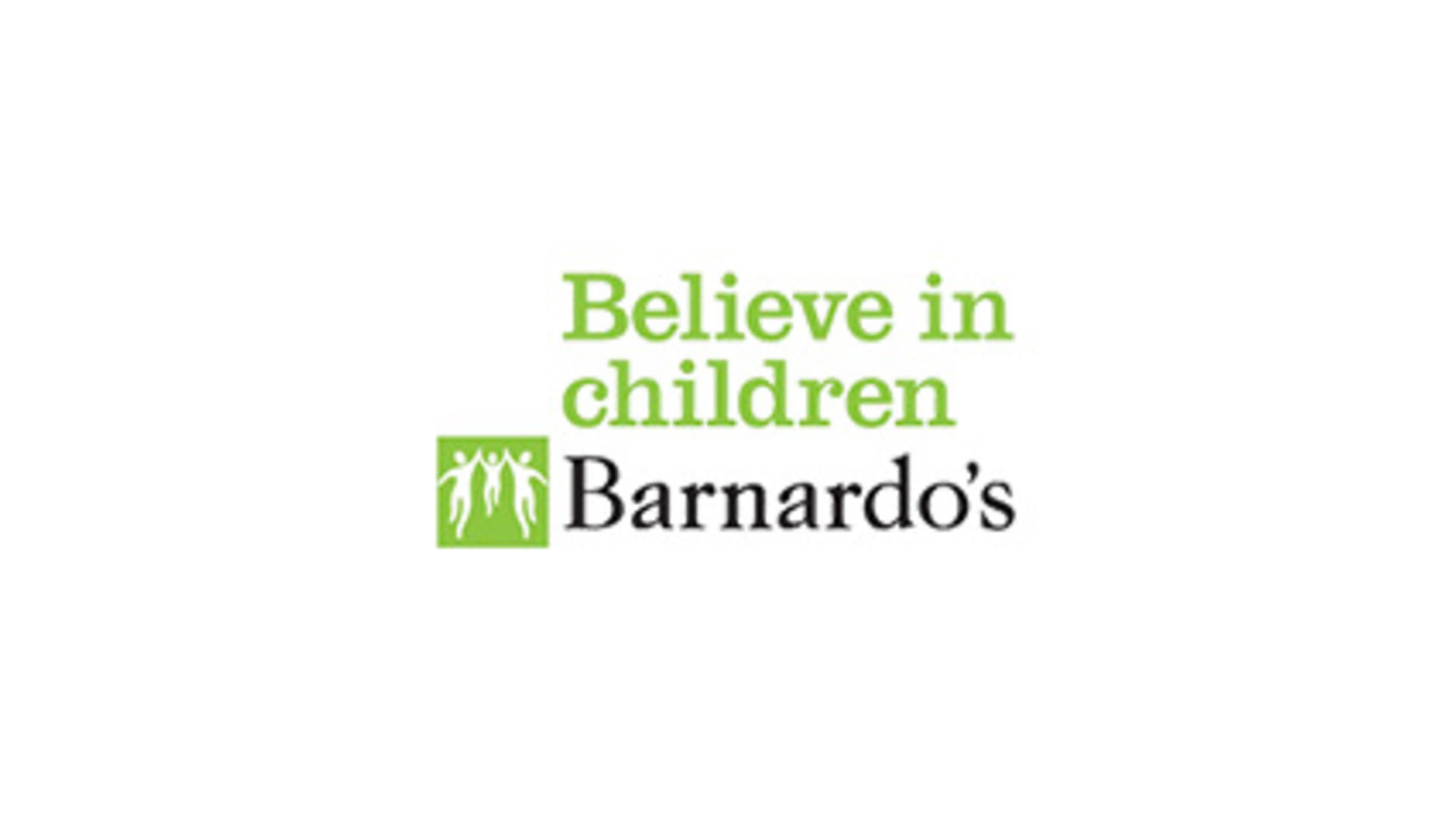 Celebrating partnerships old and new
We're working with Barnardo's, the UK's largest children's charity, to support young people – particularly those who are not in education, employment or training.
2016-17 was the third and final year of our national partnership with Mencap, the UK's leading learning disability charity. We raised more than £360,000 across the partnership, and found work placements for 52 people.
Our Retail Community Fund provides funds for local teams to set up new charity partnerships. We're continuing our work in supporting homeless people, particularly in places like Oxford where homelessness is on the rise. Our Christmas Carol Concert raised more than £20,000 for the Cardinal Hume Centre, a charity supporting homeless young people and families.
Spotlight on Lewisham
Lewisham in South London is an area facing anti-social behaviour and youth violence. To help tackle this, our team at Lewisham shopping centre launched a partnership with Circle Collective, a sportswear store and social enterprise helping young people to learn work skills. The team has also partnered with XLP, a charity fighting poverty and educational failure in inner cities – together, we're supporting young people who may be at risk of joining gangs.
Our wide range of community work in Lewisham this year shows what a powerful impact we can have at a local level."

Head of Commercial, Landsec