We strongly believe in the benefits of having diversity at all levels within our workforce and this is supported by our employee engagement survey results.
A diverse range of people, skills and capabilities amongst our employees means that we can make better decisions for our business and have a better place in which to work.
Our commitment is to make measurable improvements to the profile – in terms of gender, ethnicity and disability – of our employee mix.
Real Estate Balance
This year we continued to be active supporters of Real Estate Balance, an association run by a group of female and male leaders in real estate determined to address the gender imbalance in our sector. Our Chief Executive, Robert Noel, has signed up to its CEO commitments.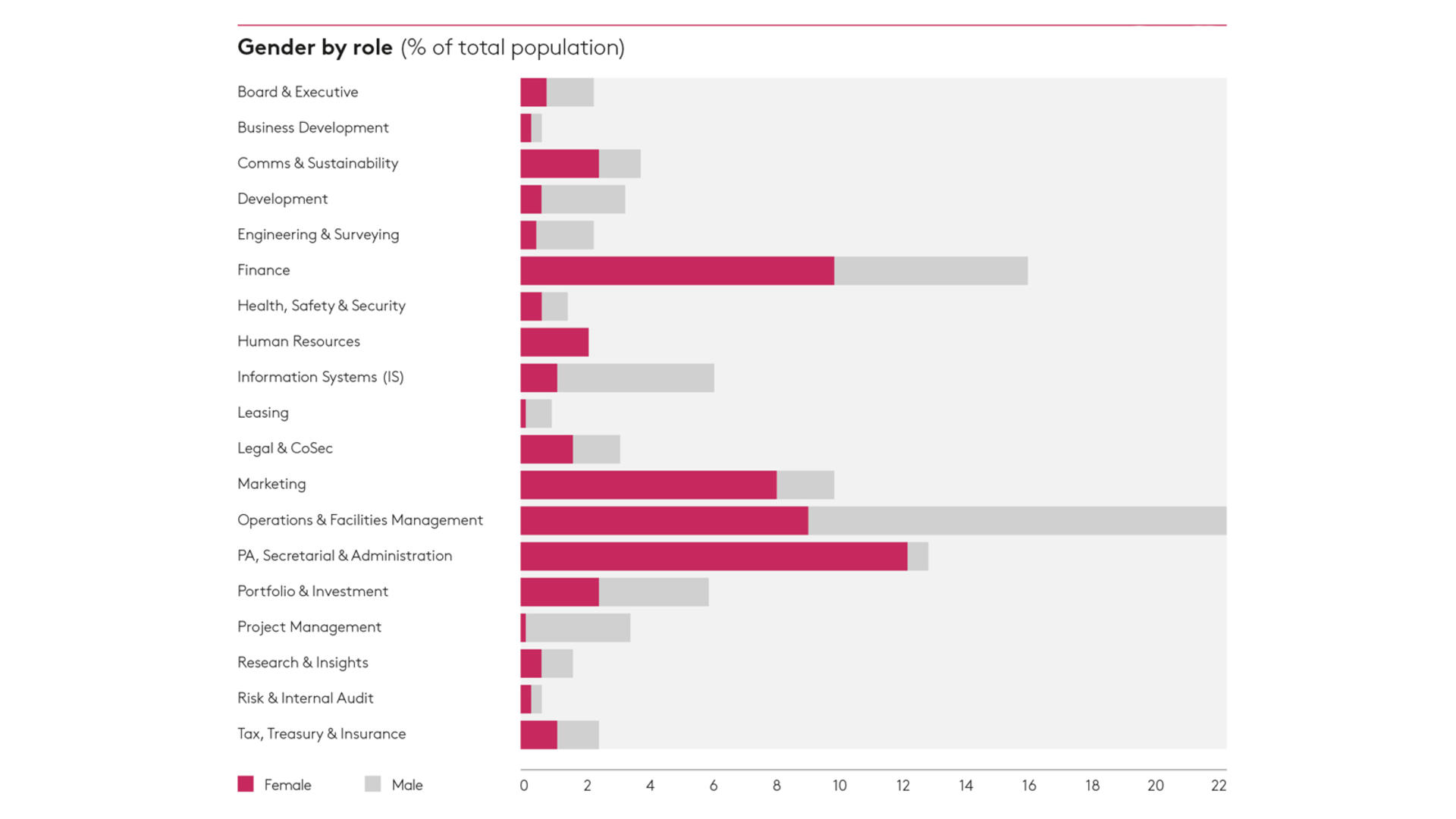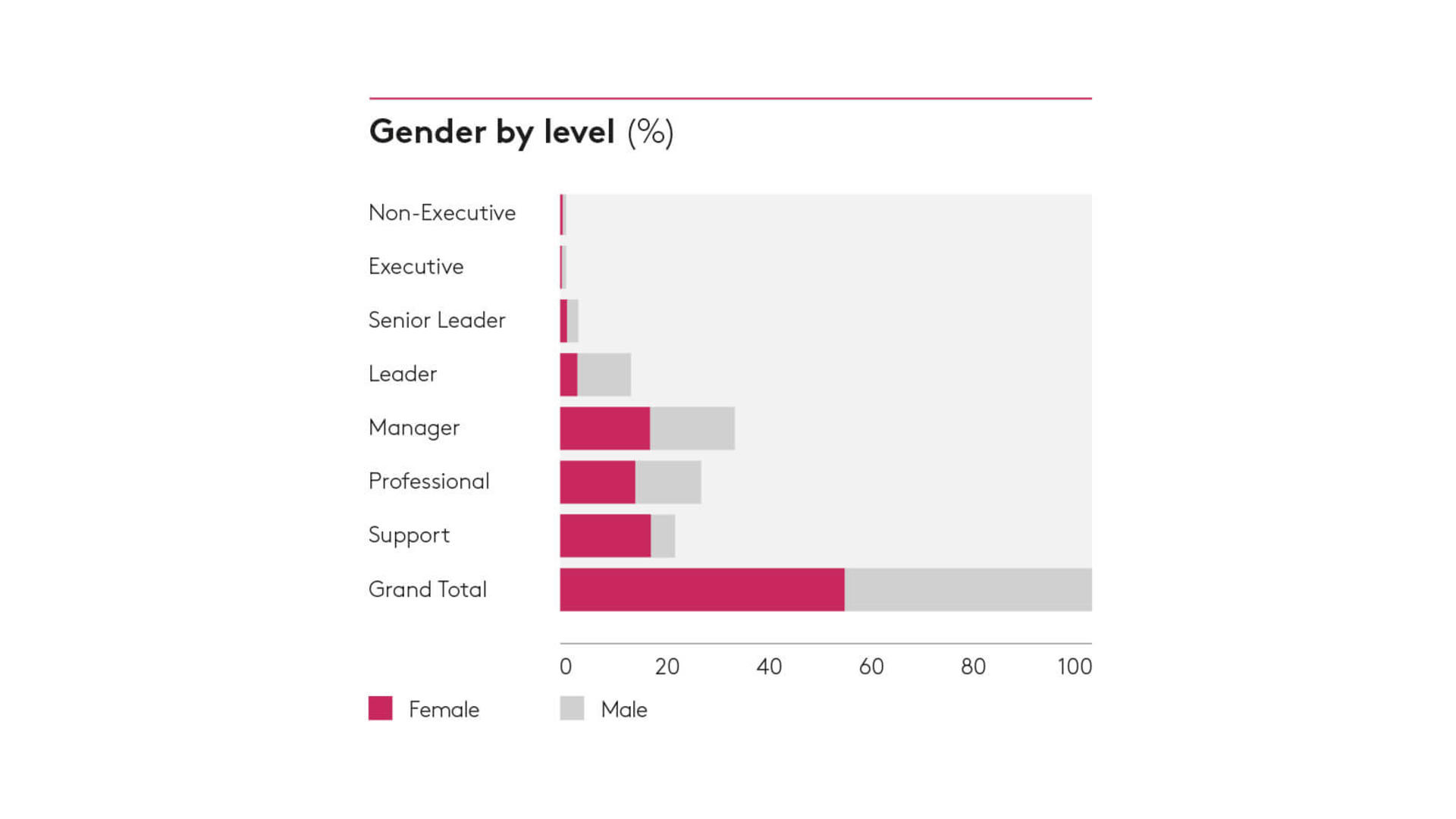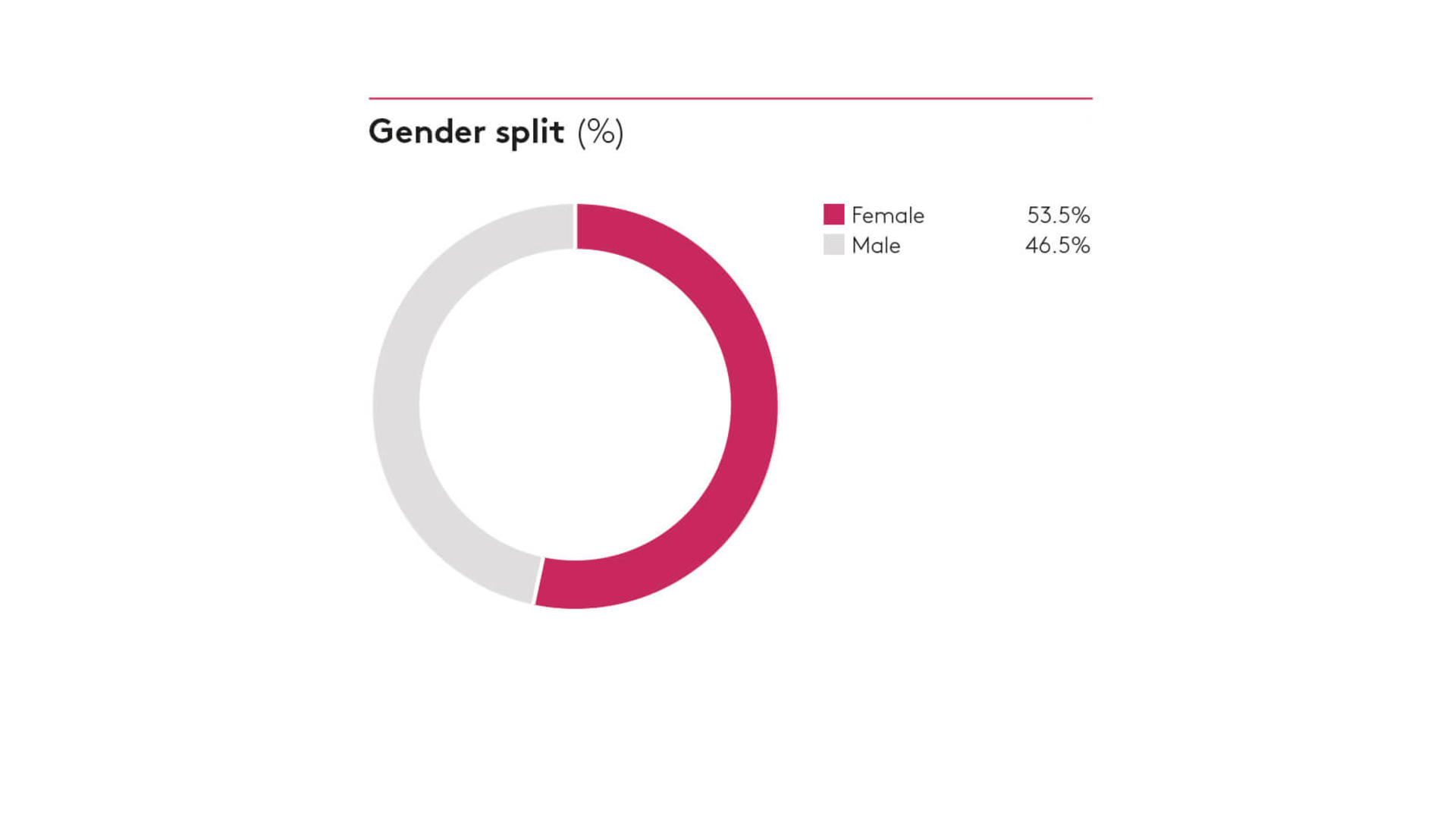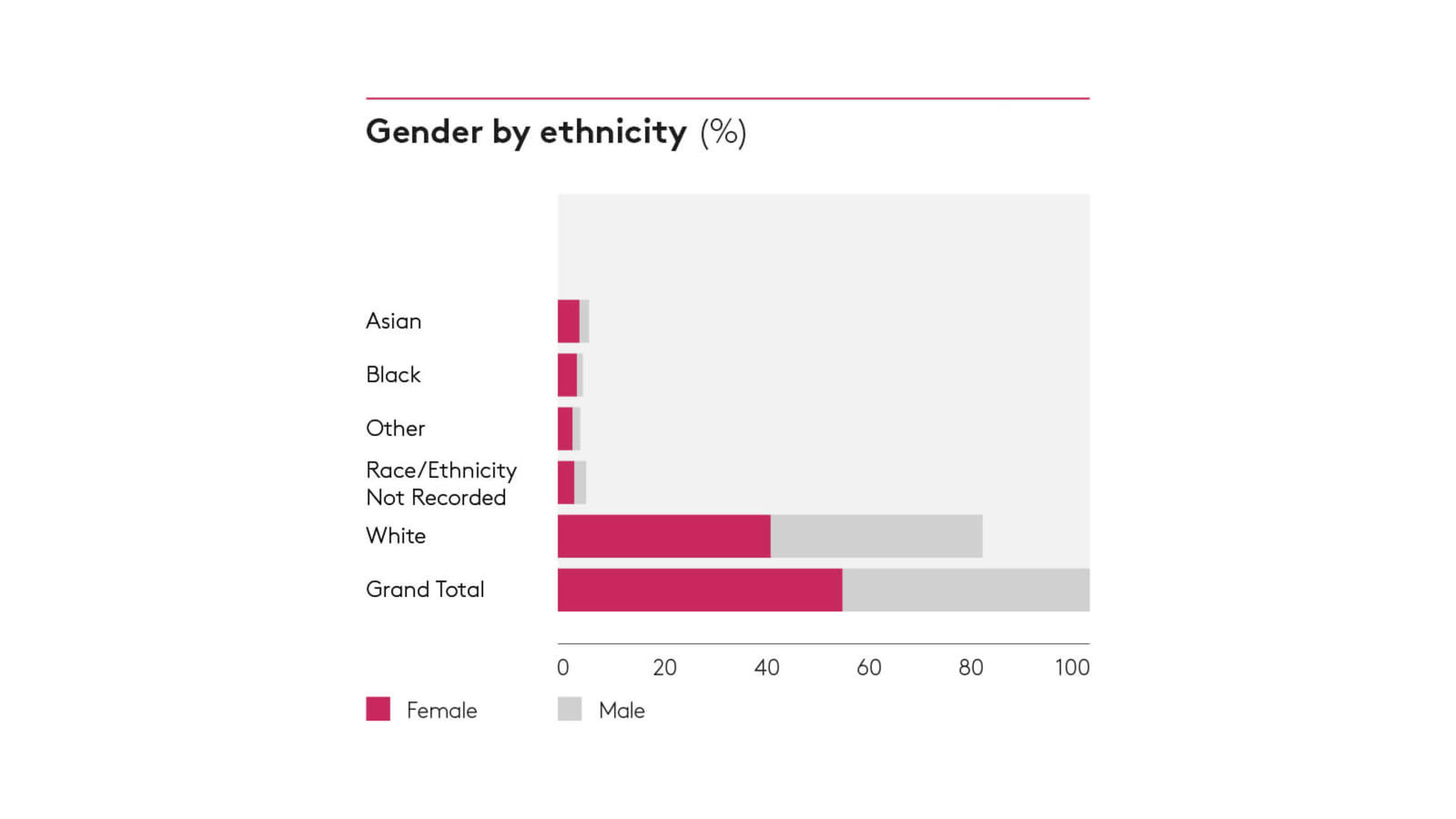 Over the past 12 months, we further extended our Landsec female mentoring programme and now have over 20 active partnerships. Although this programme was designed to support development of women in our business, the programme is open to all our employees.
As well as the mentoring itself, we've given mentees access to specific professional development activities and resources such as London Business Forum and Real Estate Balance events.
Our Group-wide celebration of International Women's Day, supported by our CEO, further promoted our focus on workplace inclusivity. As part of the campaign, members of the Landsec Women's network shared what the theme of 'balance for better' means to them.
In the area of disability, our focus has been on mental health. Within the business we've set up a network of mental health first aiders; enhanced our training around stress, resilience and mindfulness; and run a series of awareness-raising events.
Huge progress has been made in the property industry, but there are still times when I attend large meetings and I'm the only woman. That's jarring in 2018. It's also evident at some networking events. Landsec, however, doesn't feel old-fashioned. I have amazing female role models in the business. More needs to be done, though, and it doesn't just sit with the women – men need to be part of the conversation."

Development Manager