Many young people face significant barriers that may prevent them from accessing jobs in our industry, especially those not in education, employment or training. Our education programmes:
inspire young people about roles in construction, property development and retail
enable social mobility by giving opportunities to local young people
allow our employees and our partners to volunteer their skills and energy to provide young people with the skills they need to succeed
By encouraging more students from different backgrounds into our industry we are more diverse and successful as a business, and more representative of the local communities where we operate.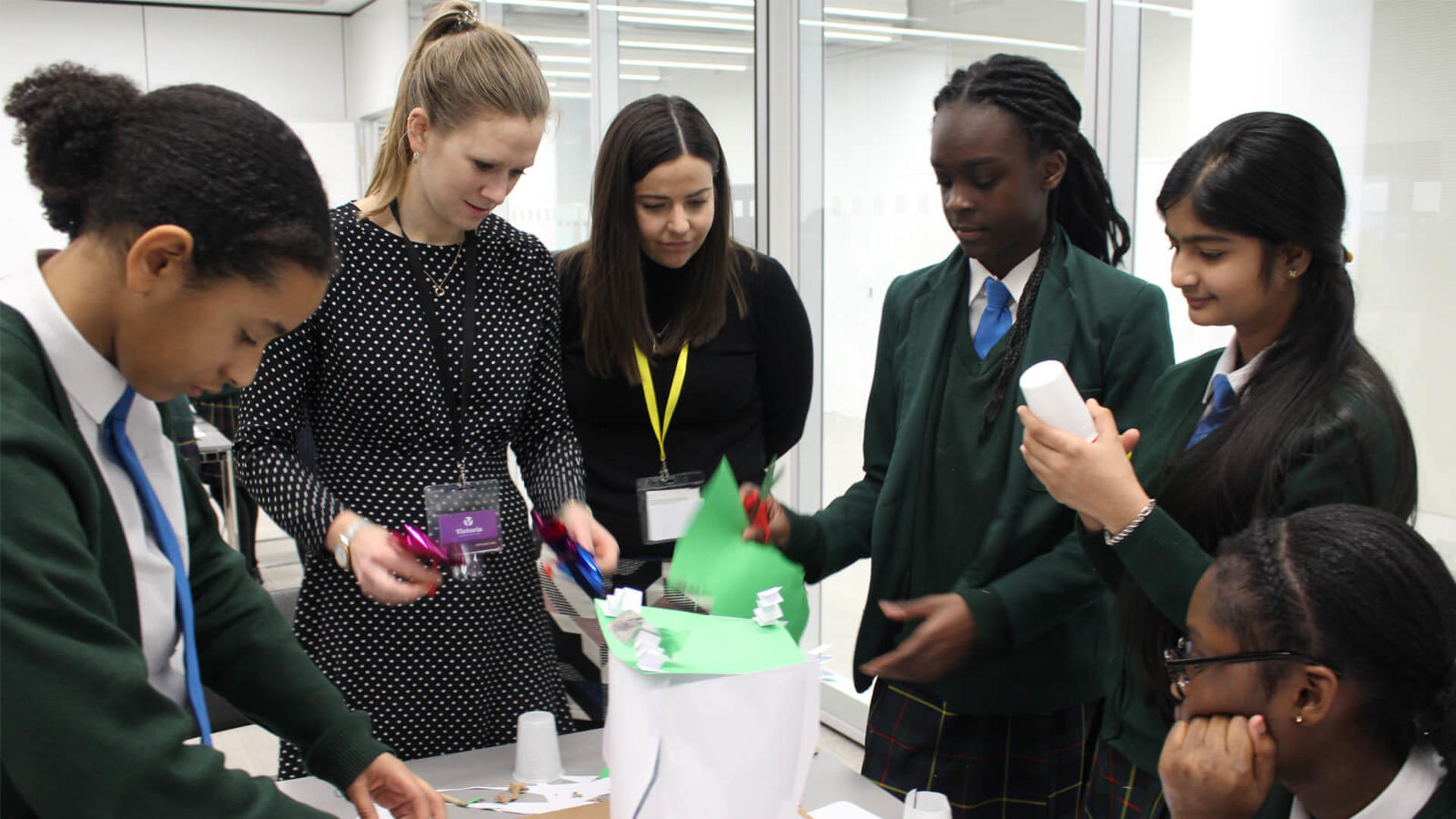 What we've achieved
Since April 2017 we've worked with over 800 students between the ages of 12 and 18, focusing on schools with a greater proportion of students receiving free school meals. We've built on our existing work with new initiatives and employee volunteering, and grown our collaboration with Ahead Partnership, a social enterprise connecting communities with local businesses across the UK.
The feedback from the young people has been overwhelmingly positive; students have improved their speaking and listening skills, their understanding of business has grown markedly in confidence through the exciting and challenging projects that Landsec has sponsored."

CEO, Ahead Partnership
Our programmes include:
Trinity Kitchen Challenge, Made in Oxford and Made in Portsmouth: enterprise challenges set against the backdrop of Trinity Leeds, Westgate Oxford and Gunwharf Quays;
Introduction to Property Development: a course run with Construction Youth Trust at local schools and colleges in Westminster;
School mentoring: our volunteers have spent time with students in London, Leeds and across the UK helping them with careers advice and interview practice;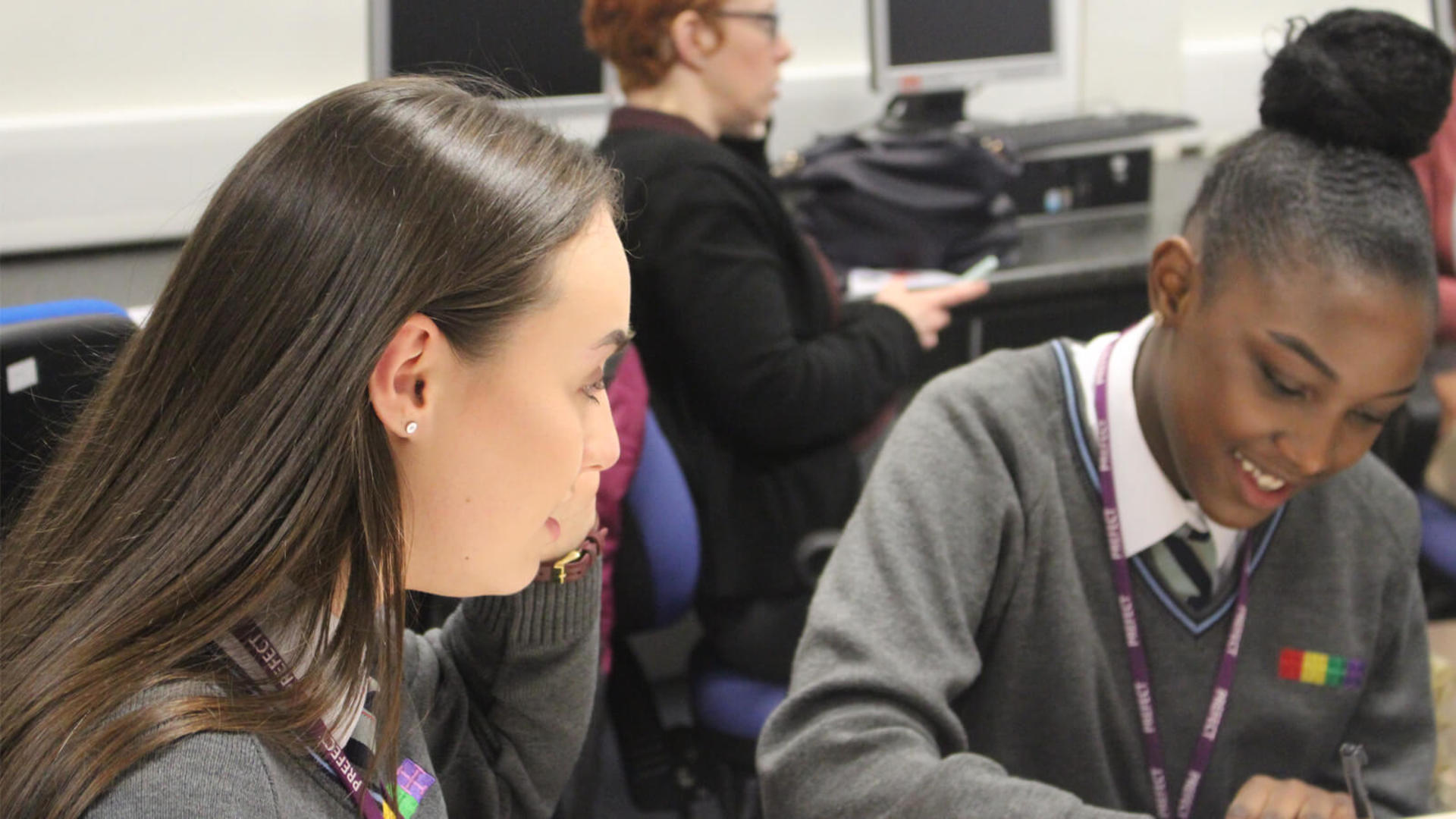 Students taking part in our programme at White Rose, Leeds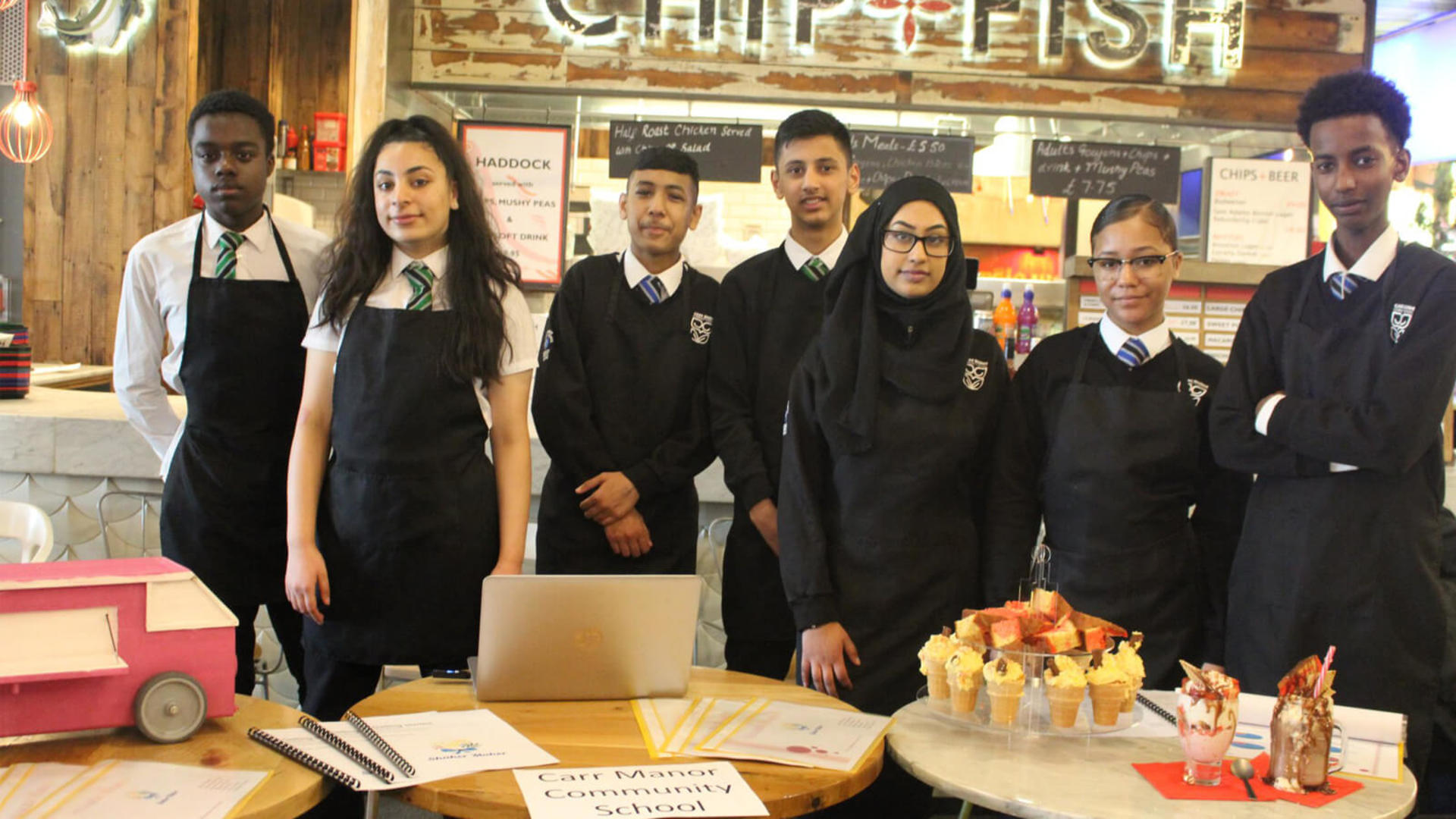 Students taking part in our Trinity Kitchen Challenge in Leeds
We also partnered with AT&T, one of our customers in Victoria, to run a STEM-focused Girls Day for students from Westminster City School, where they learnt about our work in sustainability, engineering and technology.
Build Your Future
Our Build Your Future programme showcases exciting opportunities in the property and construction industries to female Year 8 students. The programme aims to give young women the transferable skills and ambition they need to succeed, not just in our industry but in whichever career path they choose to pursue.
Working with students from central London schools and our industry partners the programme challenges the young women to design and build a model of a new property development. The students create innovative concepts for developments, considering everything from marketing and finance to sustainability, which they then pitch to a panel of experts.
From our most recent programme, 100% of students had developed goals for the future, 100% had increased their understanding of how to enter different careers and 97% had improved confidence.
Inspiring the next generation
Our 'Introduction to Property Development' programme, run with Construction Youth Trust, introduces students to all areas of the development cycle and equips them with the skills they need to join the property industry. 20 young people take part each year who attend schools in Westminster where there's a higher than average proportion of students eligible for free school meals.
On average, 69% of participants in the programme are from a BAME background and 37% are female. This is important to note as only 4% of our industry's workforce is BAME and only 12% is female, a significant under-representation which we actively want to address.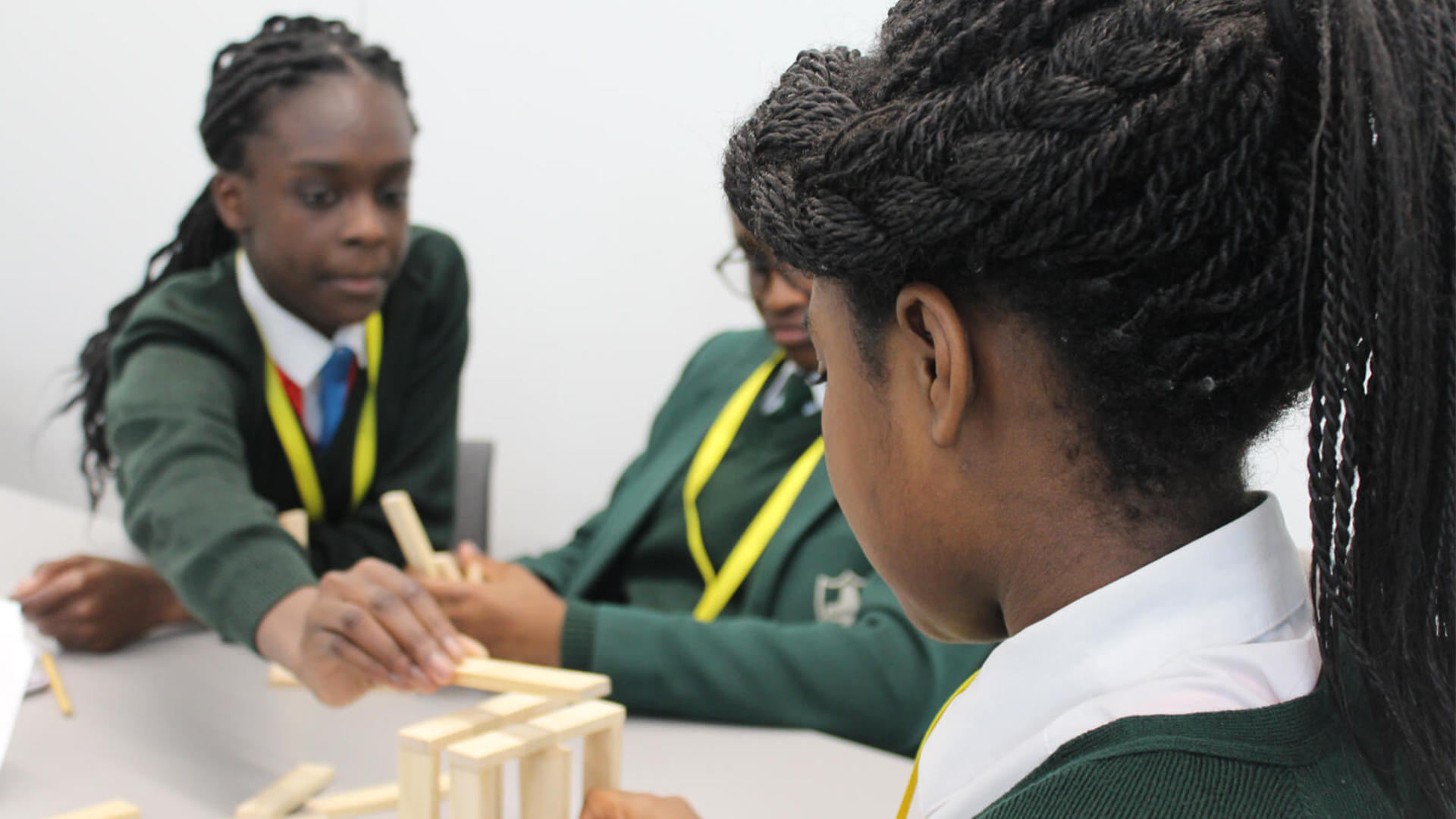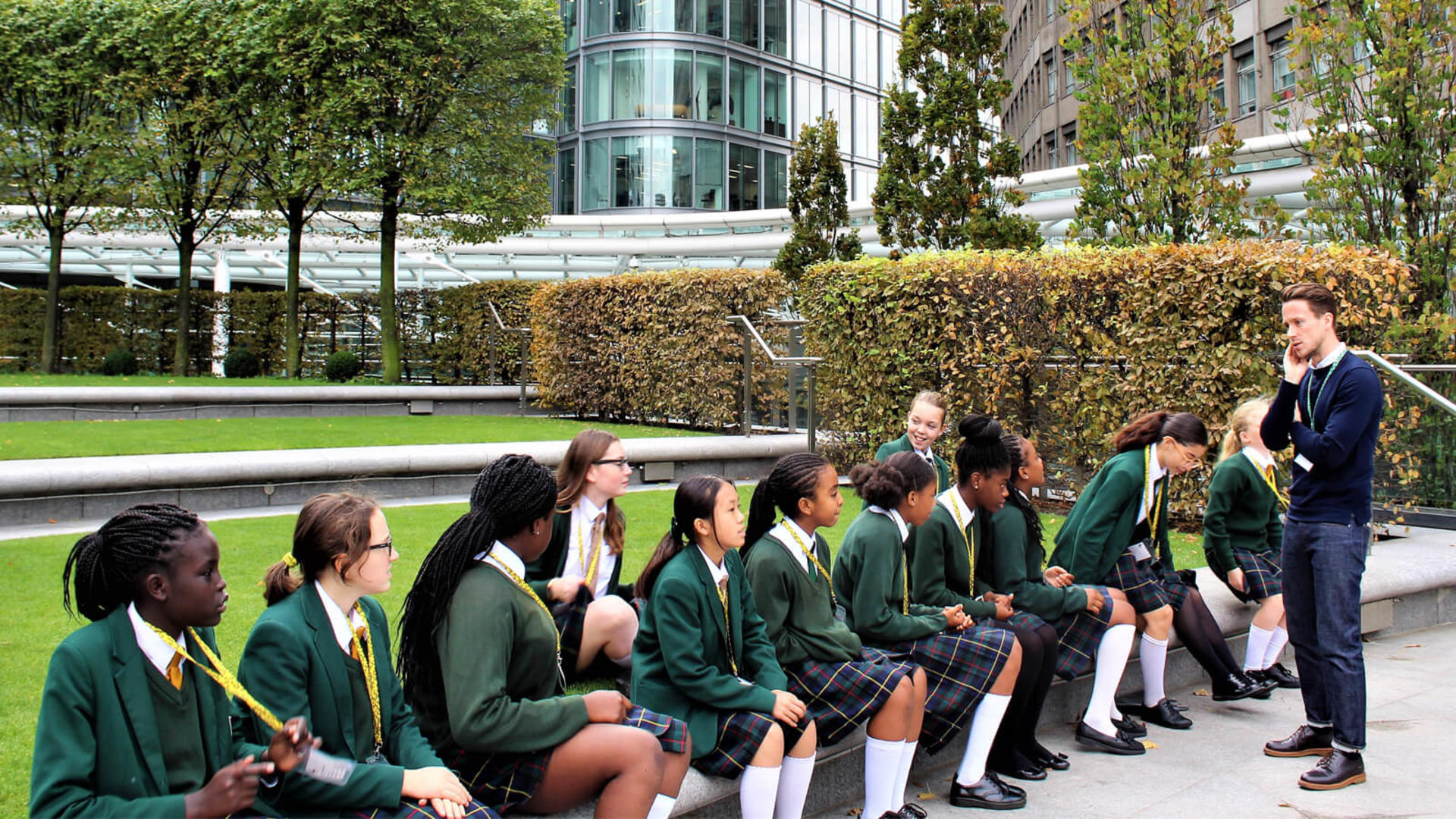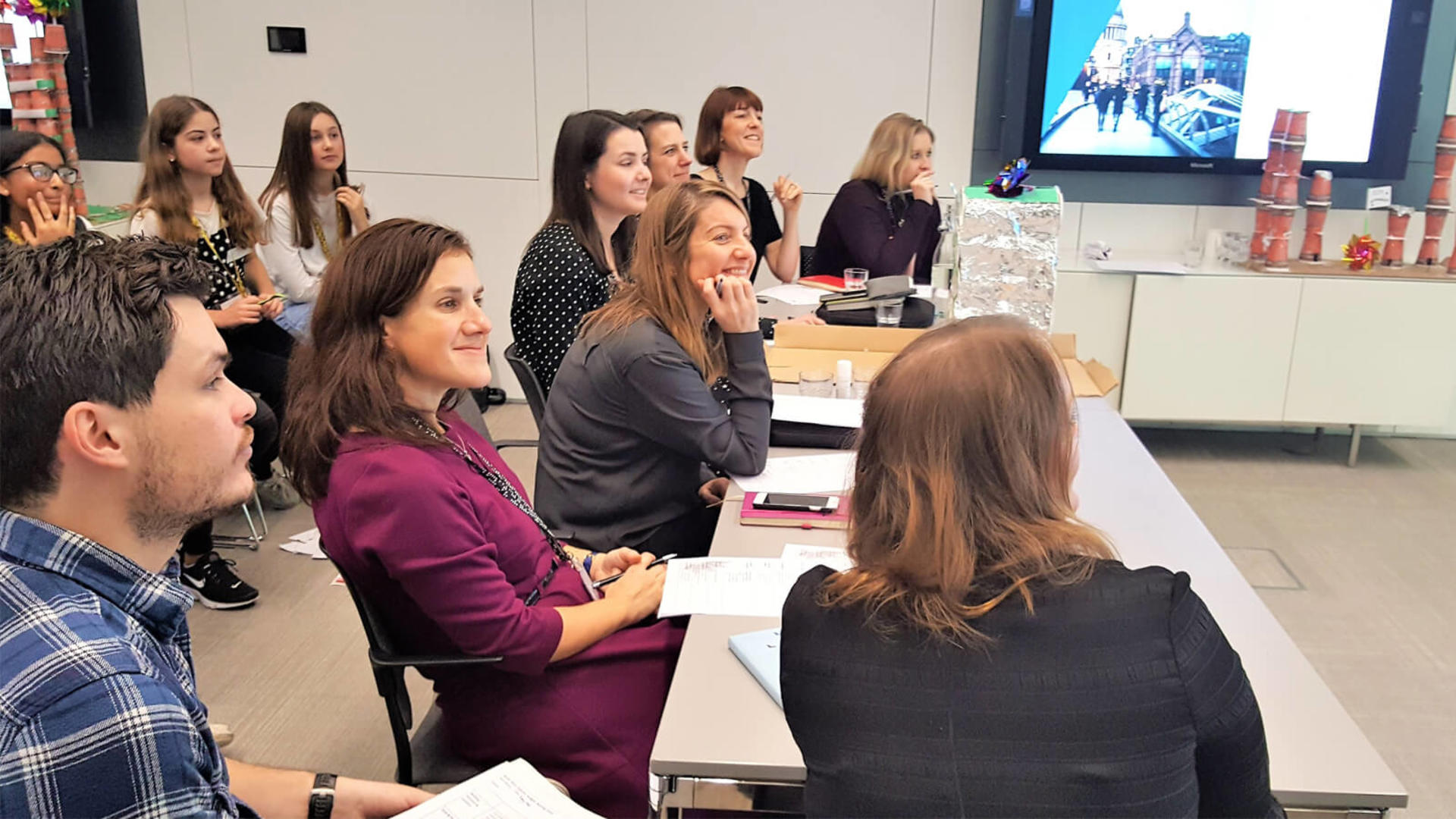 'Made In' series
At our Westgate, Gunwharf Quays and White Rose shopping centres we run our 'Made In' series in collaboration with The Ahead Partnership. The programme is designed to give students aged 14-15 the opportunity to work in partnership with a business on a project to develop their awareness of environmental sustainability and enhance core employability skills.
Students from local schools are set the brief of creating a logo that represents their city and could be easily etched onto a re-useable aluminium Chilly's water bottle. The students then have to come up with a marketing campaign to promote their bottle and a sales pitch to sell their concept.
The challenge culminates in students pitching their ideas to a panel of judges from Landsec and the centres. The winning team are then invited to sell their bottle to the customers of the centre, with the proceeds being donated to charity.
96% of students said the challenge developed their teamwork skills and 83% of students said they now feel more optimistic about the future.