Many young people face significant barriers that may prevent them from accessing jobs in our industry, especially those not in education, employment or training. Our education programmes inspire the future generation of property professionals about roles in our industry bridge the skills gap and facilitate social mobility by giving opportunities to local young people.
By encouraging more students from different backgrounds into our industry we are more diverse and successful as a business, and more representative of the local communities where we operate. To support our education programmes, we provide our employees, partners and customers with opportunities to volunteer their skills, helping young people develop the skills they need to succeed.
 
What we've achieved
This year we ran enterprise challenges focused on property and sustainability for students in London, Portsmouth, Oxford and Leeds. 295 young people, 63% of whom are female, took part in our programmes, and 97% of these students felt more prepared for the labour market.
We're encouraging more young women to consider careers in property, engineering and construction through our Build Your Future programme. Since 2017, 111 students from London have taken part to create their idea for a new development, supported by female role models from a diverse range of roles in our industry.
Our programmes raise young people's aspirations and develop their employability skills, with the expertise of mentors from Landsec and our partners. They also mean we can identify future talent for our industry, including encouraging students from our local communities to apply to our Trainee Academy.
We also partnered with AT&T, one of our customers in Victoria, to run STEM-focused Girls Days for students from Westminster City School, where they learnt about our work in sustainability, engineering and technology.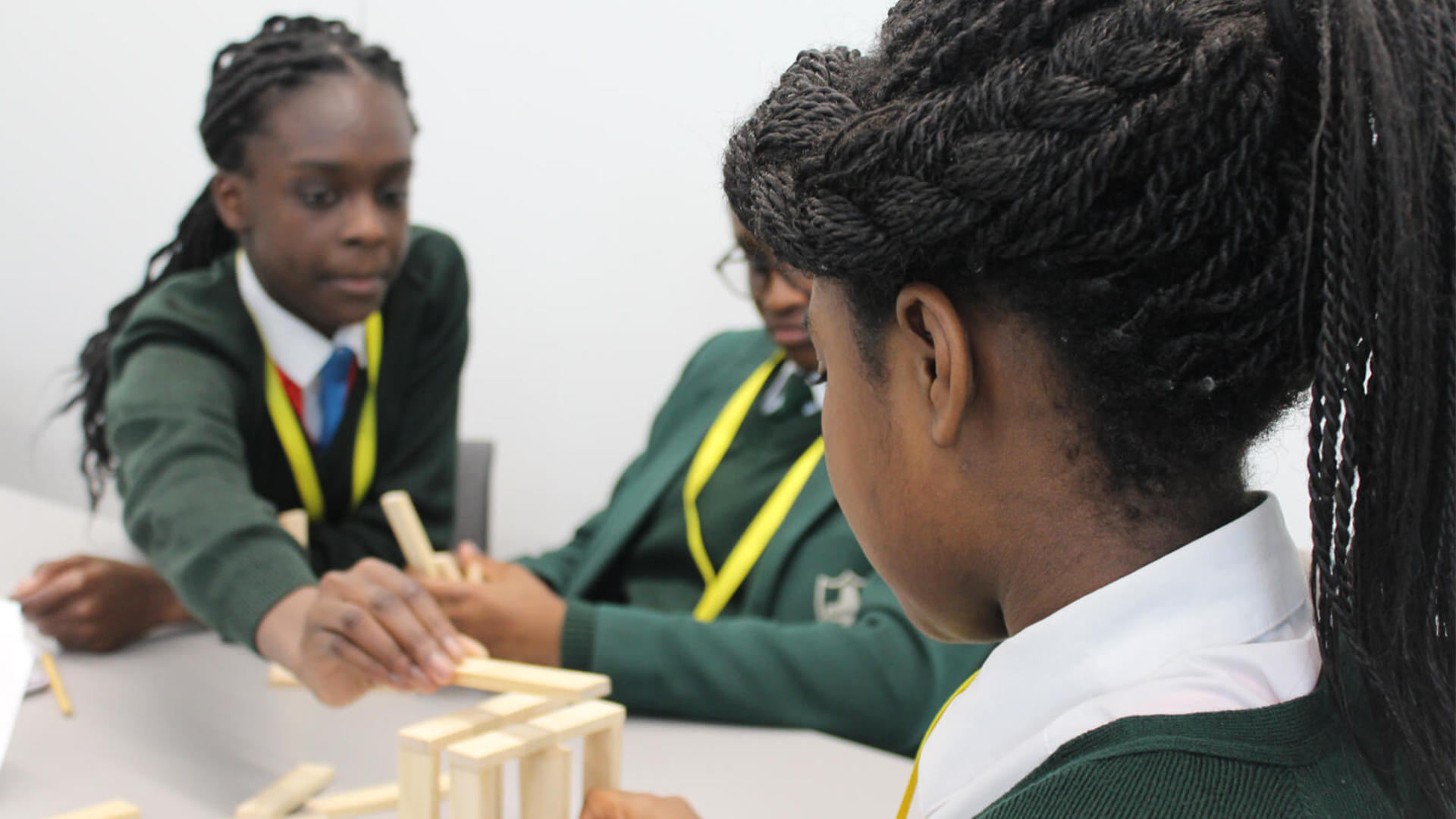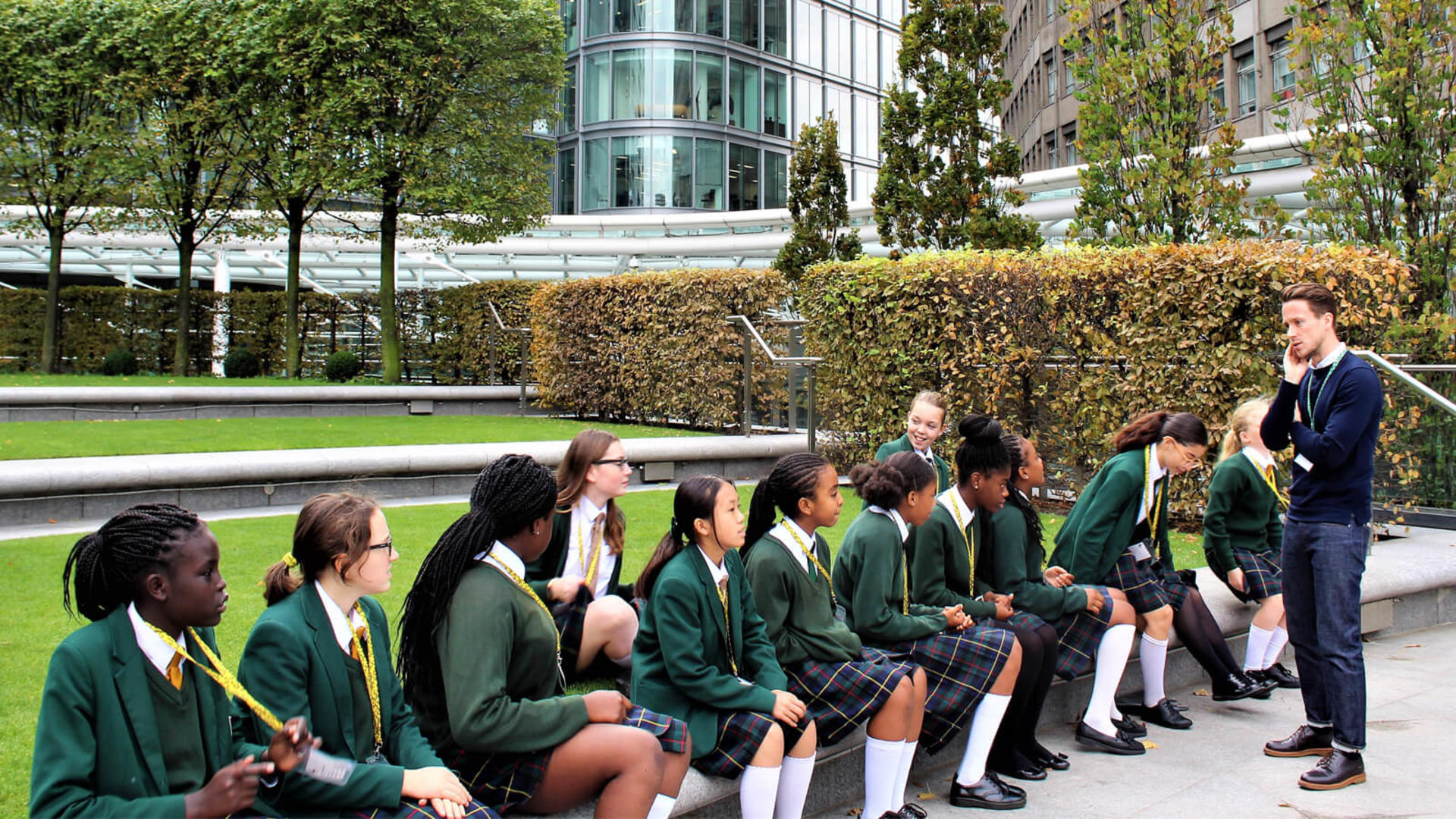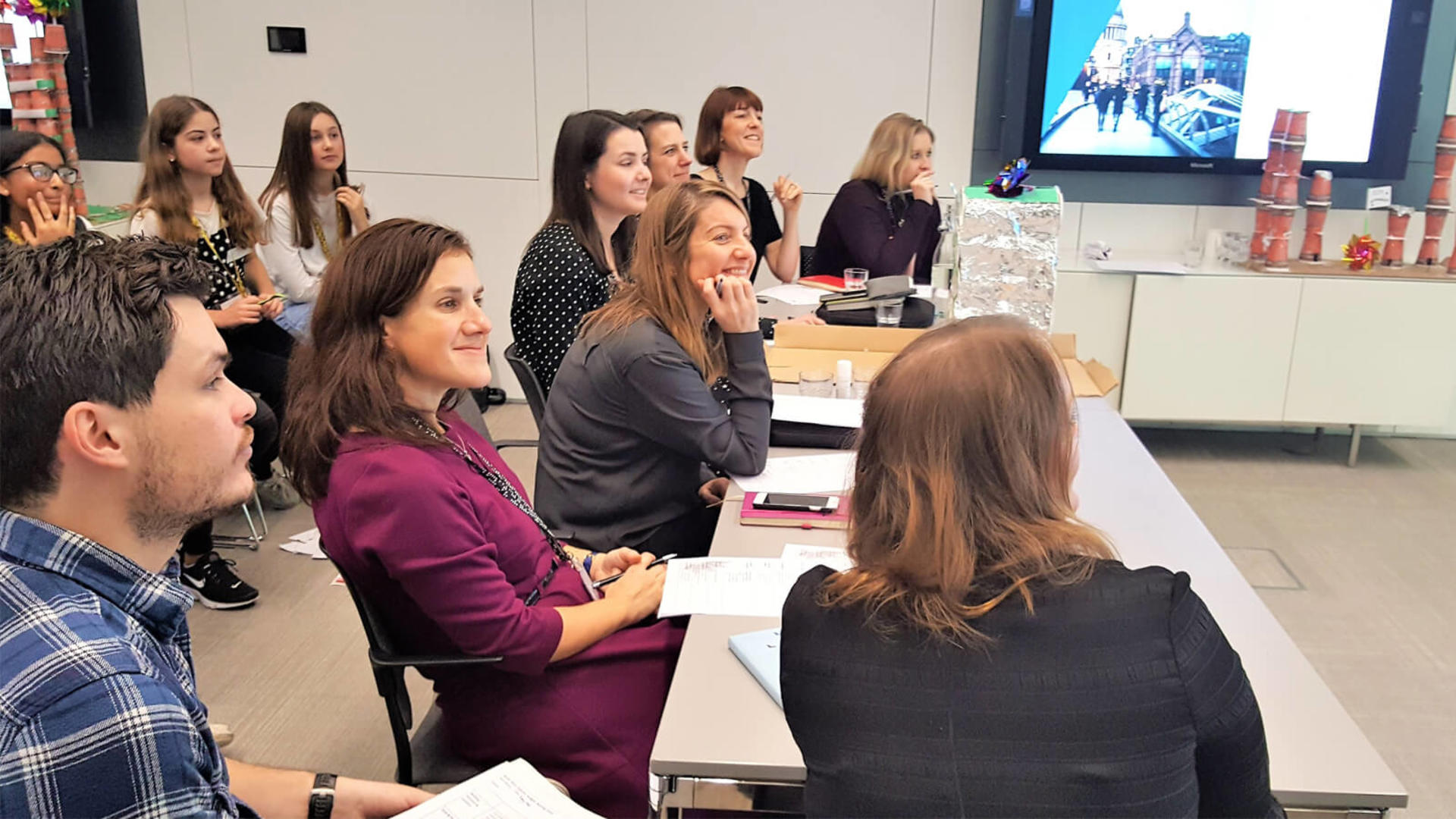 Build Your Future
Our Build Your Future programme showcases exciting opportunities in the property and construction industries to female students. The programme aims to give young women the transferable skills and ambition they need to succeed, not just in our industry but in whichever career path they choose to pursue. From our most recent programme, 100% of students had developed goals for the future, 100% had increased their understanding of how to enter different careers and 97% had improved confidence.
Inspiring the next generation
Our 'Introduction to Property Development' programme, run with Construction Youth Trust, introduces students to all areas of the development cycle and equips them with the skills they need to join the property industry. On average, 69% of participants in the programme are from a BAME background and 37% are female. This is important to note as only 4% of our industry's workforce is BAME and only 12% is female, a significant under-representation which we actively want to address.
At our Westgate, Gunwharf Quays and White Rose shopping centres, we run annual 'Made In' enterprise challenges. The programme is designed to give students aged 14-15 the opportunity to work in partnership with a business on a project to develop their awareness of environmental sustainability and enhance core employability skills. 96% of students said the challenge developed their teamwork skills and 83% of students said they now feel more optimistic about the future.