Our commitment: By 2020, ensure everyone working on our behalf, in an environment we control, is given equal opportunities, protected from discrimination and paid at least the Foundation Living Wage.
Fairness is partly about paying people a fair wage. It's also about upholding their human rights, celebrating their individuality and making sure they feel safe and respected in the workplace. Being fair helps us attract, motivate and retain great people.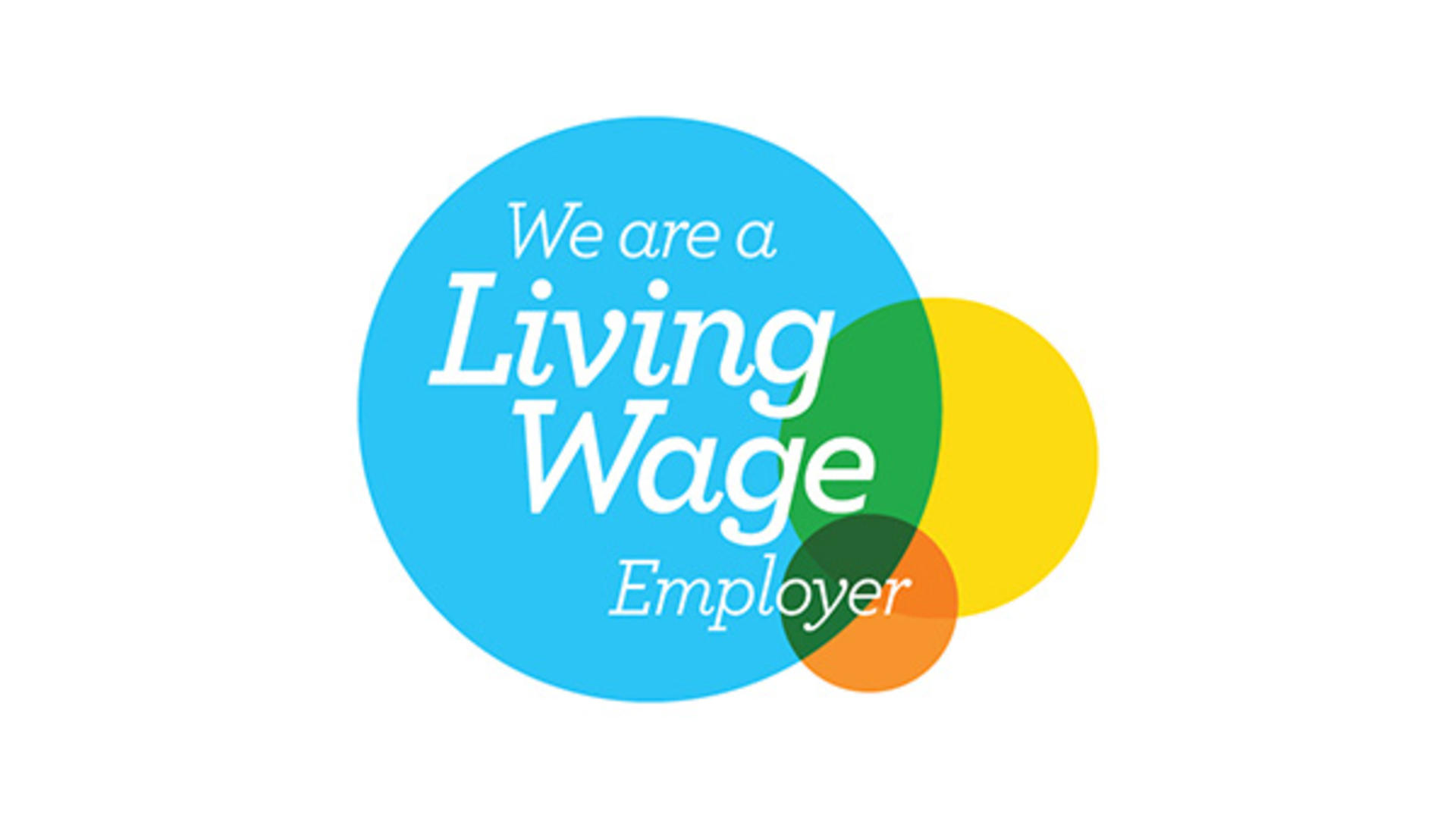 What we've achieved
We are an official Living Wage Employer, accredited by the Living Wage Foundation. This recognises that everyone in our business is paid at least the Foundation Living Wage (£10.20 an hour in London; £8.75 outside London), except interns and apprentices who are exempt from the Foundation rates.
We ask supply chain partners to pay the Foundation Living Wage in their own supply chain and check this is happening on our behalf. In the London Portfolio, our strategic partners have confirmed 100% of those working on our behalf – within an environment we control – are paid at least the Foundation Living Wage. In Retail there's more to do but we're confident we'll meet our commitment by 2020.
In future we'll require all contractors to measure and report on the percentage of their employees paid the Living Wage. And this year we'll survey our largest partners to confirm the Living Wage is being paid at our sites and in construction.
We are pleased to announce the accreditation of Landsec as a Living Wage employer. As a FTSE 100 company, their commitment to the Living Wage shows great leadership."

Director, Living Wage Foundation
The Modern Slavery Act
The Modern Slavery Act came into force in 2015. As part of our ongoing review, during the year we carried out a modern slavery and human trafficking risk assessment across the business. We believe the risk of slavery or human trafficking in the recruitment and engagement of our employees is low. To ensure it remains low, we have provided training on modern slavery for our HR team and taken steps to make sure our staff and supply chain partners are aware of the Act and its requirements.
In September 2017 we issued our second Slavery and Human Trafficking Statement and are working with employees and suppliers to tackle slavery-related issues across the supply chain. We also took part in the global Workforce Disclosure Initiative (WDI). This is a new programme that brings together institutional investors to request comparable workforce data from listed companies, including data covering employees in companies' direct operations and in their supply chain. WDI has recognised Landsec for good practice based on our methods of identifying risks and opportunities in our direct operations and our supply chain.