Fairness is a critical part of our sustainability programme. For us, fairness is about upholding human rights, celebrating individuality and making sure everyone feels safe and respected in the workplace.
Our commitment is to ensure everyone working on our behalf, in an environment we control, is given equal opportunities, protected from discrimination and paid at least the Foundation Living Wage. We're committed to paying Living Wages throughout our activities by 2020 and are working closely with our supply chain partners to achieve this.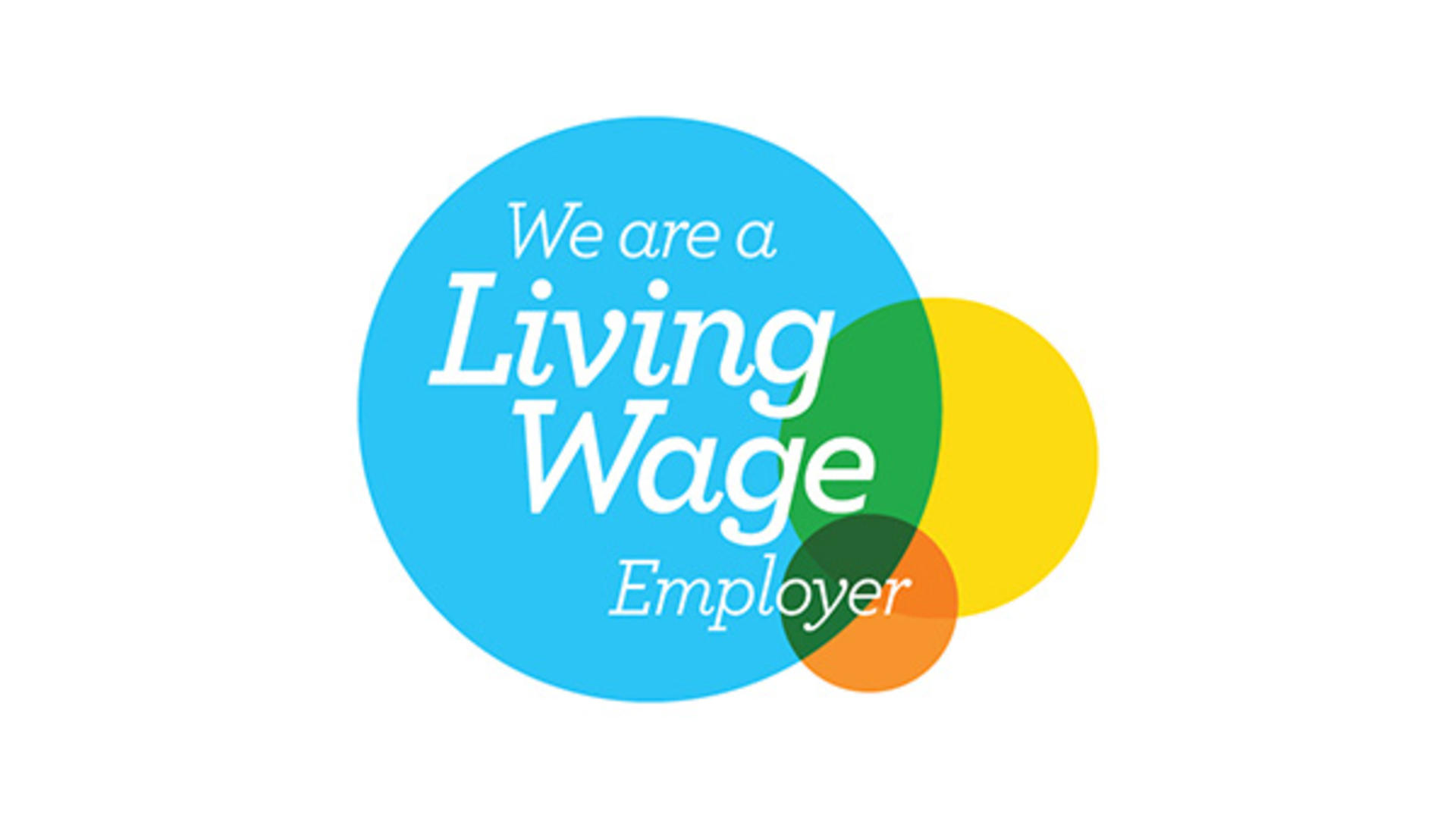 What we've achieved
We are an official Living Wage Employer, accredited by the Living Wage Foundation. This recognises that everyone in our business is paid at least the Foundation Living Wage (£10.50 an hour in London; £9.00 outside London), except interns and apprentices who are exempt from the Foundation rates.
We ask supply chain partners to pay the Foundation Living Wage in their own supply chain and check this is happening on our behalf. In the London Portfolio, our strategic partners have confirmed 100% of those working on our behalf – within an environment we control – are paid at least the Foundation Living Wage. In Retail there's more to do but we're confident we'll meet our commitment by 2020.
We challenge our partners to measure and report on the percentage of their employees paid the Living Wage. And this year we'll survey high risk partners to confirm the Living Wage is being paid to people in low-skill roles at our sites and in construction.
We're committed to disclosure on fairness and supply chain issues and this year took part in the Workforce Disclosure Initiative for the second time, scoring 73% against an average of 53%. This means we're transparent about how we support our employees and staff in our supply chain. But being transparent is just the start. We're also working with partners to deliver on our Sustainability Charter, launched last year. The charter includes our supplier code of conduct and sets out our sustainability expectations for our partners.
You can find out more about our approach to fairness and how we're addressing the risks of modern slavery in our annual disclosure here.