Our commitment: Ensure the working environments we control are fair and ensure that everyone who is working on our behalf – within an environment we control – is paid at least the Foundation Living Wage by 2020.
Fairness is partly about paying people a fair wage. It's also about upholding their human rights, celebrating their individuality, and making sure they feel safe and respected in the workplace. Being fair is the right thing to do, ethically and commercially: it helps us attract, motivate and retain great people, and shows others that we're the kind of responsible business they want to work with.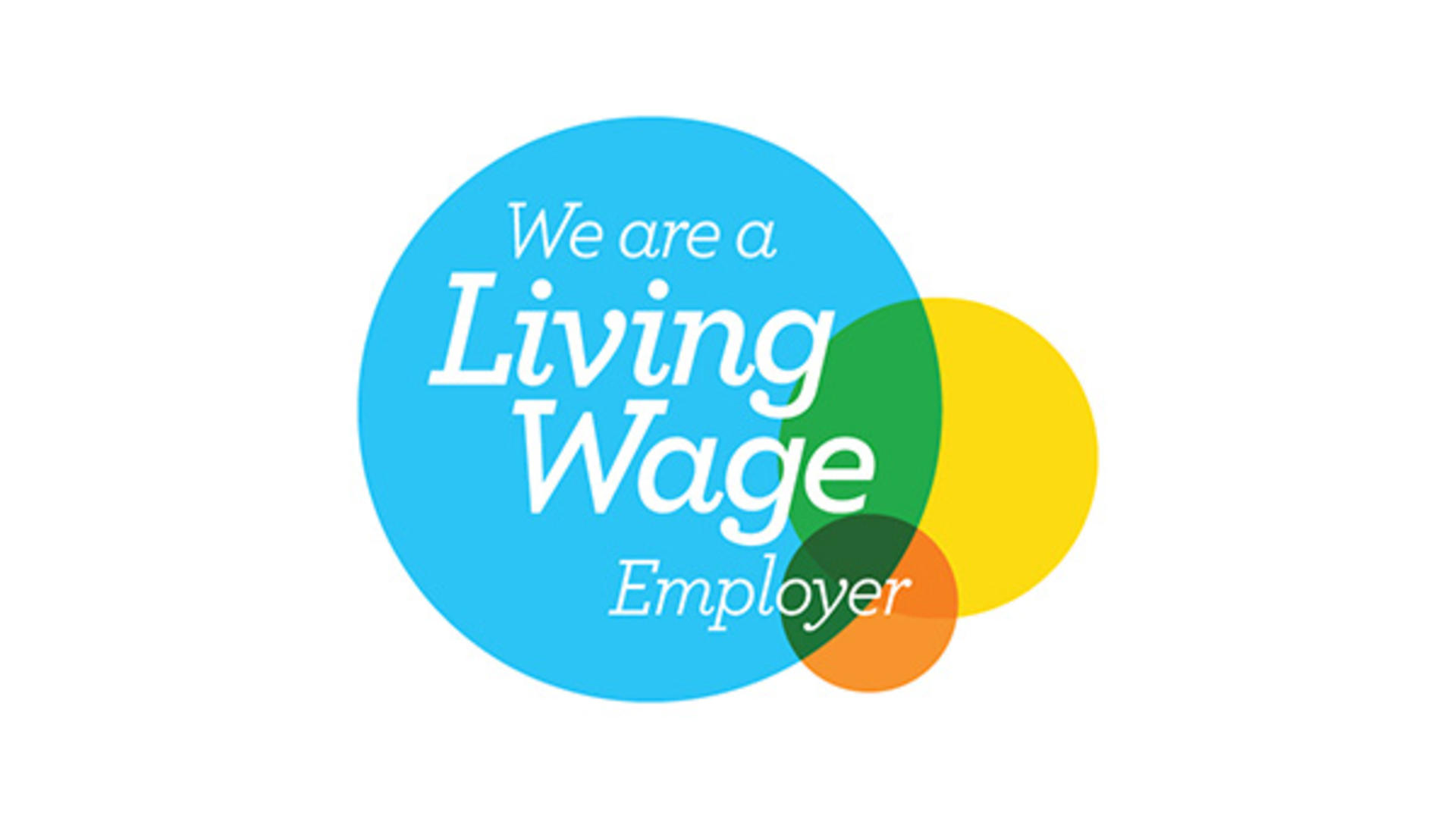 What we've achieved
We're delighted to be an official Living Wage Employer, accredited by the Living Wage Foundation. This recognises that everyone in our team is paid at least the Living Wage, except interns and apprentices who are exempt from the Foundation rates.
We've asked supply chain partners to pay the Foundation Living Wage in their own supply chain, and have started to check that this is happening. In future we'll include a formal commitment in our contracts, requiring contractors to measure and report on the percentage of their employees paid the Living Wage.
We've also issued our second Slavery and Human Trafficking Statement, and are working with our own teams and our suppliers to find ways to tackle slavery across the supply chain.
We are pleased to announce the accreditation of Landsec as a Living Wage employer. As a FTSE 100 company and the UK's largest commercial property company, their commitment to the Living Wage shows great leadership"

Director, Living Wage Foundation