Our commitments: Ensure 100% of our electricity supplies through our corporate contract are from REGO-backed renewable sources, and achieve 3MW of renewable electricity capacity by 2030.
Progress: Since 1 April 2016, 100% of electricity supplies by our corporate supplier SmartestEnergy are from REGO-backed renewable sources, and 15% of gas is now procured from green sources. Our total on-site renewable capacity is 1.4MW.
We are committed to increasing the amount of renewable electricity generated on our sites and pioneering low carbon technologies to improve the efficiency of our assets. We're seeing more on-site renewable generation come to life as new developments and refurbishments open and the technologies we specified at design stage are switched on.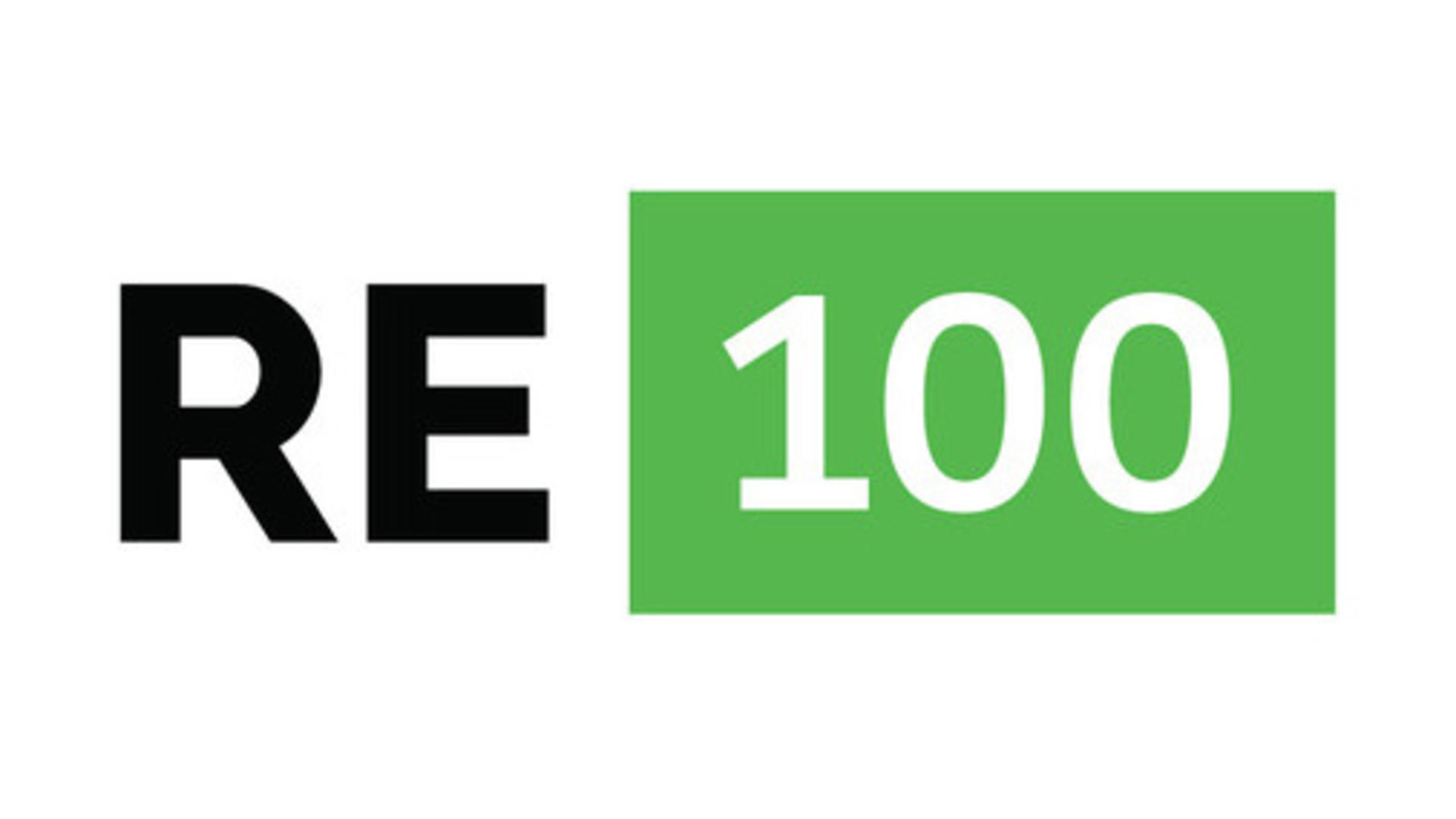 We also purchase green gas, a low carbon substitute for mined or fracked gas. To create it, organic matter such as food or garden waste is put in an air-tight tank. Bacteria then break down the matter, releasing a methane-rich biogas. Currently, green gas makes up 15% of our gas purchases.
Landsec is showing its pioneering leadership by supporting the UK's growing biomethane-to-grid industry"

Chief Executive of Renewable Energy Assurance Ltd and the Green Gas Certification Scheme
Investing in solar
In August 2017 we installed the UK's largest solar PV system on a shopping centre at White Rose in Leeds. Comprising 2,902 solar panels, each measuring 1.6 square metres, we've created a total area of more than 4,600 square meters of solar, roughly the same size as 17 tennis courts.
The system produces 20% of our landlord electricity demands, enough to power 200 UK homes for a year. And in the process, it means a reduction of 250 tonnes of carbon – the equivalent of more than half a million miles of passenger car emissions.
We continue to increase our renewable power capacity and have installed a smaller system at Trinity Leeds.