Our commitments: Continue to procure 100% renewable electricity across our portfolio and achieve 3 MW of on-site renewable electricity capacity by 2030.
Progress: Since 1 April 2016, our Group electricity contract has been 100% renewable. 15% of gas is now procured from green sources. 0.6MW of on-site renewable electricity capacity.
We are committed to increasing the amount of renewable electricity generated on our sites and pioneering low carbon technologies to improve the efficiency of our assets. We're seeing more on-site renewable generation come to life as new developments and refurbishments open and the technologies we specified at design stage are switched on.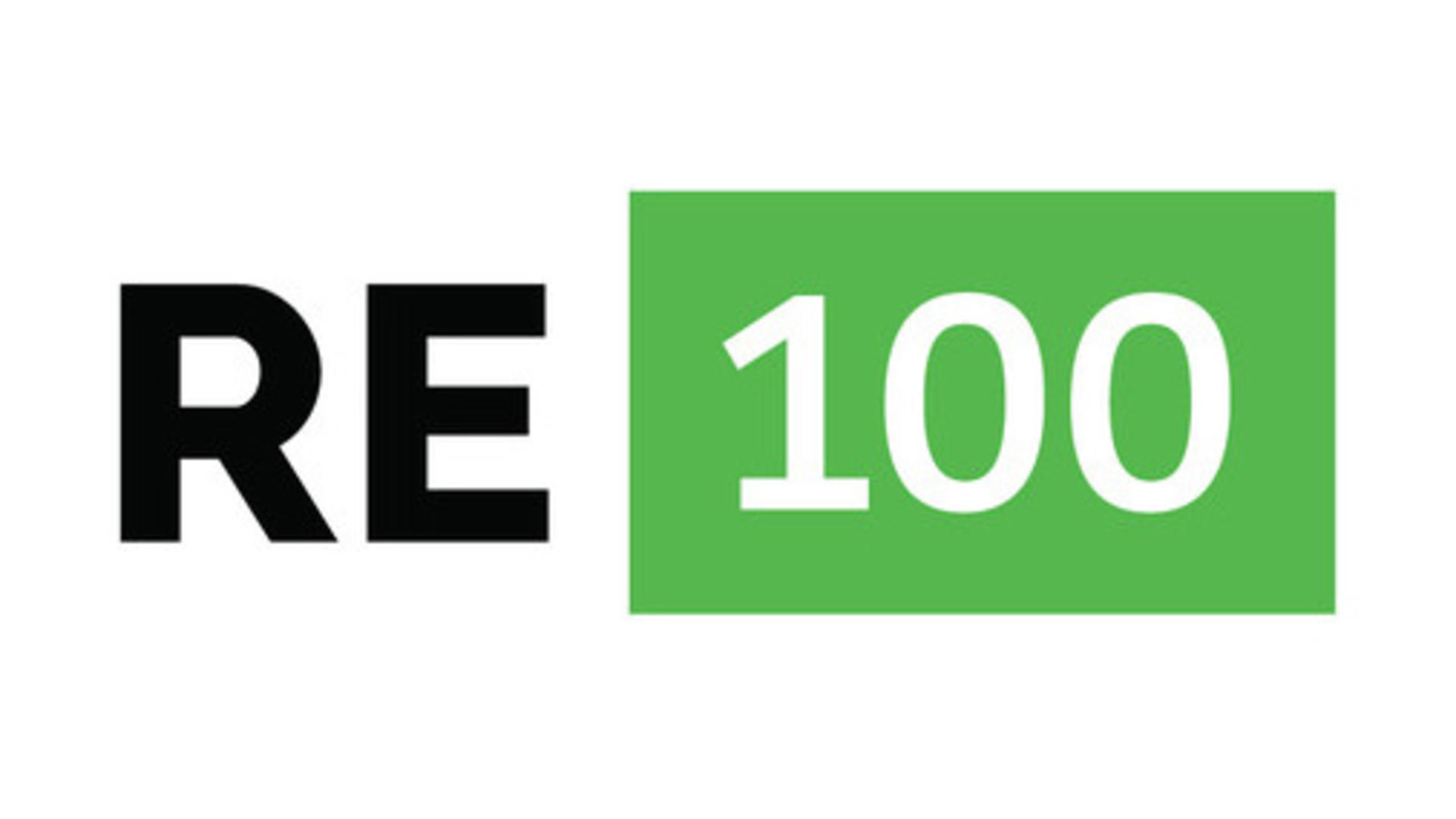 What we've achieved
As of 1 April 2016, all the sites we manage are supplied by SmartestEnergy, the UK's first officially certified 100% renewable electricity producer. And we are proud to have been the first property company to join RE100, a group of influential businesses committed to renewable energy.
This year we have also started to purchase green gas, a low carbon substitute for mined or fracked gas. To create it, organic matter such as food or garden waste is put in an air-tight tank. Bacteria then break down the matter, releasing a methane-rich biogas. Currently, green gas makes up 15% of our gas purchases.
Landsec is showing its pioneering leadership by supporting the UK's growing biomethane-to-grid industry"

Chief Executive of Renewable Energy Assurance Ltd and the Green Gas Certification Scheme
Our on-site capacity is ever increasing and currently amounts to 0.6MW of electricity with 323MWh being generated in 2016/17. We are reviewing opportunities to retrofit technologies onto existing assets and we are in the process of installing solar panels at our White Rose and Trinity shopping centres in Leeds. These installations will more than double our current capacity to 1.3MW.