Landsec's employees are its lifeblood and a powerful source of competitive advantage. We're constantly working to create an environment where people can enjoy work and feel encouraged and supported to grow. Experience matters, so we help our talented people to develop their expertise, knowledge and skills and increase their contribution and impact.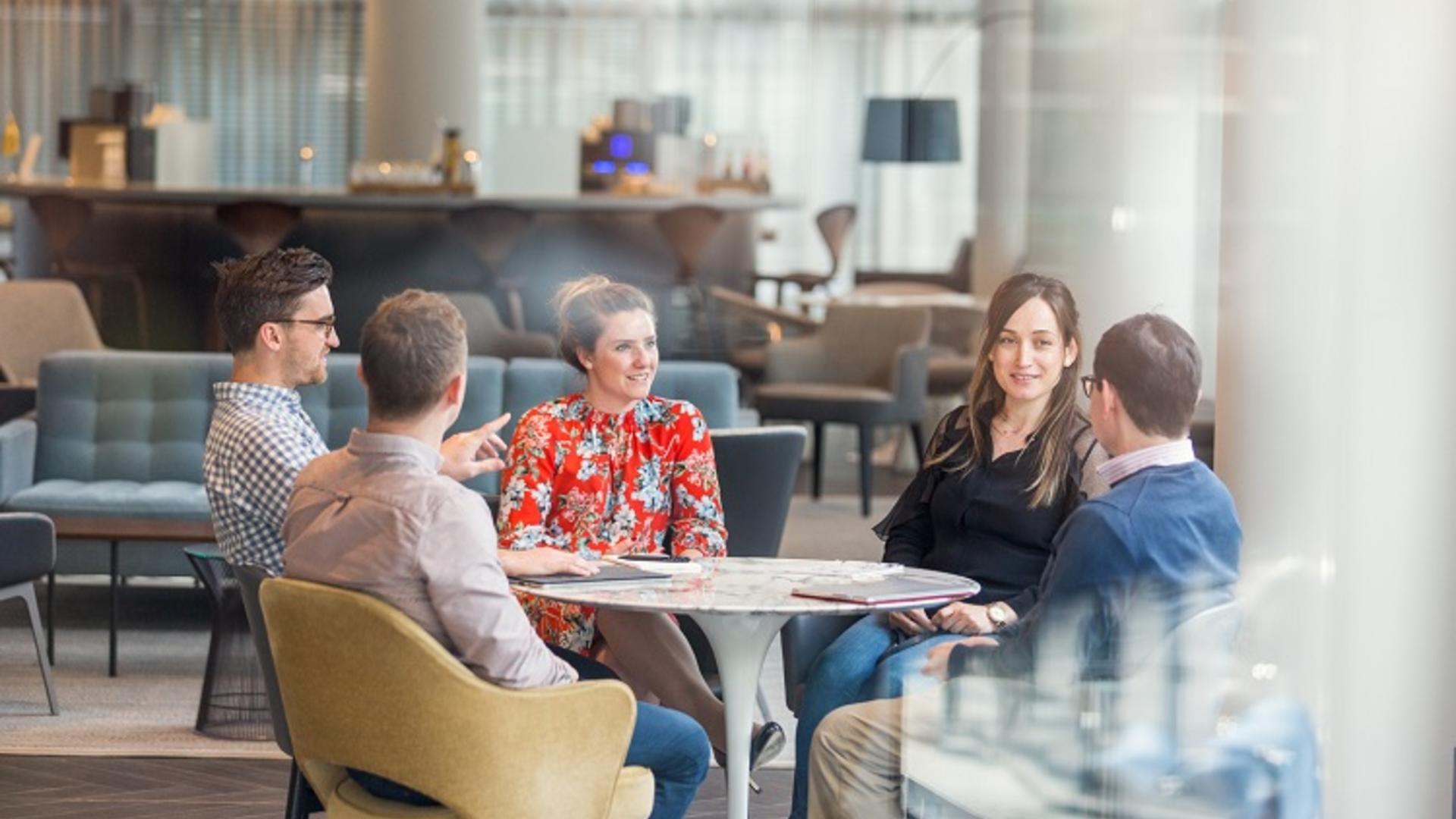 Engaging our employees
We conduct employee engagement surveys across the business every two years. Our last survey was in 2017 and we set out some of the key findings in last year's Annual Report. Since then we've been working hard on key areas we want to improve, including employee recognition and performance management and we've conducted shorter Pulse surveys in parts of the business to measure how we're doing. In a recent survey of 230 employees in our retail business unit, 204 (92%) responded to the survey. We were pleased to see improved scores in the areas of leadership, development and performance management.
Our Code of Conduct
This year we re-launched our Code of Conduct. The code is not just about providing access to a set of policies but a statement of how we will behave and how we will treat our customers and the communities where we work. It makes it easy for our people to make the right decisions and to know what it means to live our values. As our values articulate how we should behave every day, we refer to them throughout our recruitment process. Our aim is to attract talent who will help us to build an 'experience' culture at every level within the organisation. This year we also updated our Management and Leadership development programmes to align the content more to our values and leadership competencies, better equipping delegates to deliver exceptional experiences.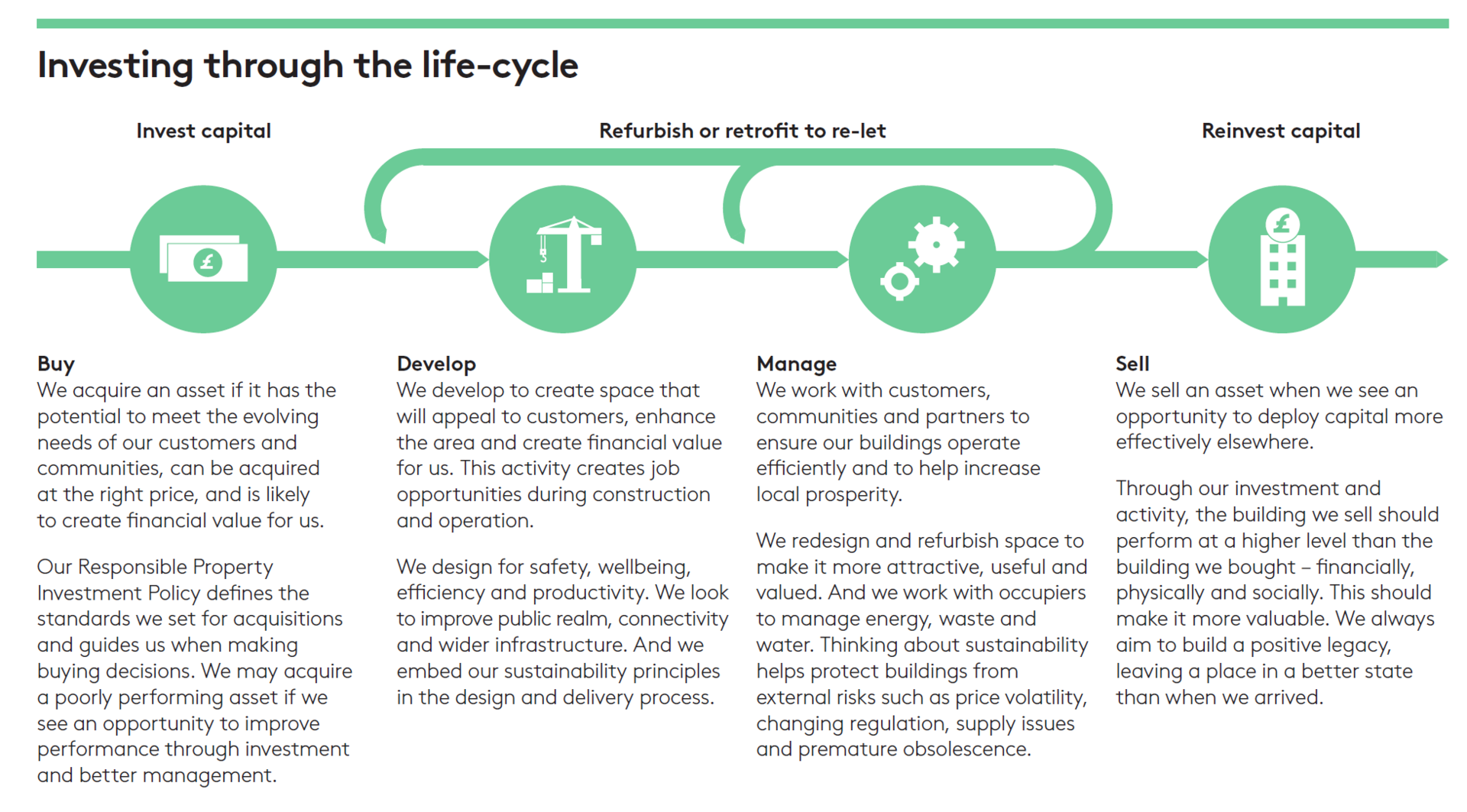 Employee health and wellbeing
In addition to our support for employees' physical wellbeing, we've been giving close attention to the impact of mental health.
One in ten of our employees are mental health first aiders. This means that, with the support of training, they are able to:
Spot the triggers and signs of mental health issues in fellow colleagues
Have the confidence to step in, reassure and support a person in distress
Use non-judgemental listening skills and knowledge to ensure our employees are guided to the support they need.
We have also launched a mental health app, 'Thrive', for all employees and this was supported by a powerful campaign video. We also introduced monthly mental health first aid lunches called 'Time for You', where our first aiders openly share their experiences and expertise.
Developing a diverse business
Having a diverse workforce at all levels of our company will ensure we make better decisions – for our business and for our stakeholders. We believe that employing a diverse mix of people makes us a stronger and more sustainable business, and one that reflects the diverse society around us.
We consider diversity in the broadest sense, including in terms of gender, ethnicity, culture, socio-economic background, disability and sexuality. We also value and encourage diversity of thought, perspective and experience. Find out more on our diversity commitments and progress here.
Volunteering
This year more than half of our employees volunteered time. In total 2,086 hours, or over 85 days, were given by employees to support our employment and education programmes. These hours equate to over £163,000 of social value. This volunteering has helped to:
Enhance the employability skills of serving prisoners and ex-offenders
Provided and served food for people experiencing homelessness
Delivered numerous community projects for ex-offenders, women's charities, homelessness charities and young people.
Find out more on our volunteering programmes here.