Our purpose is to provide the right space for our customers and communities – helping businesses to succeed, the economy to grow and people to thrive.
We act early to address our biggest challenges and opportunities. We work hard to embed sustainability in everything we do. And we keep looking for new ways to make a positive impact – using our experience to create great experiences and benefits for others.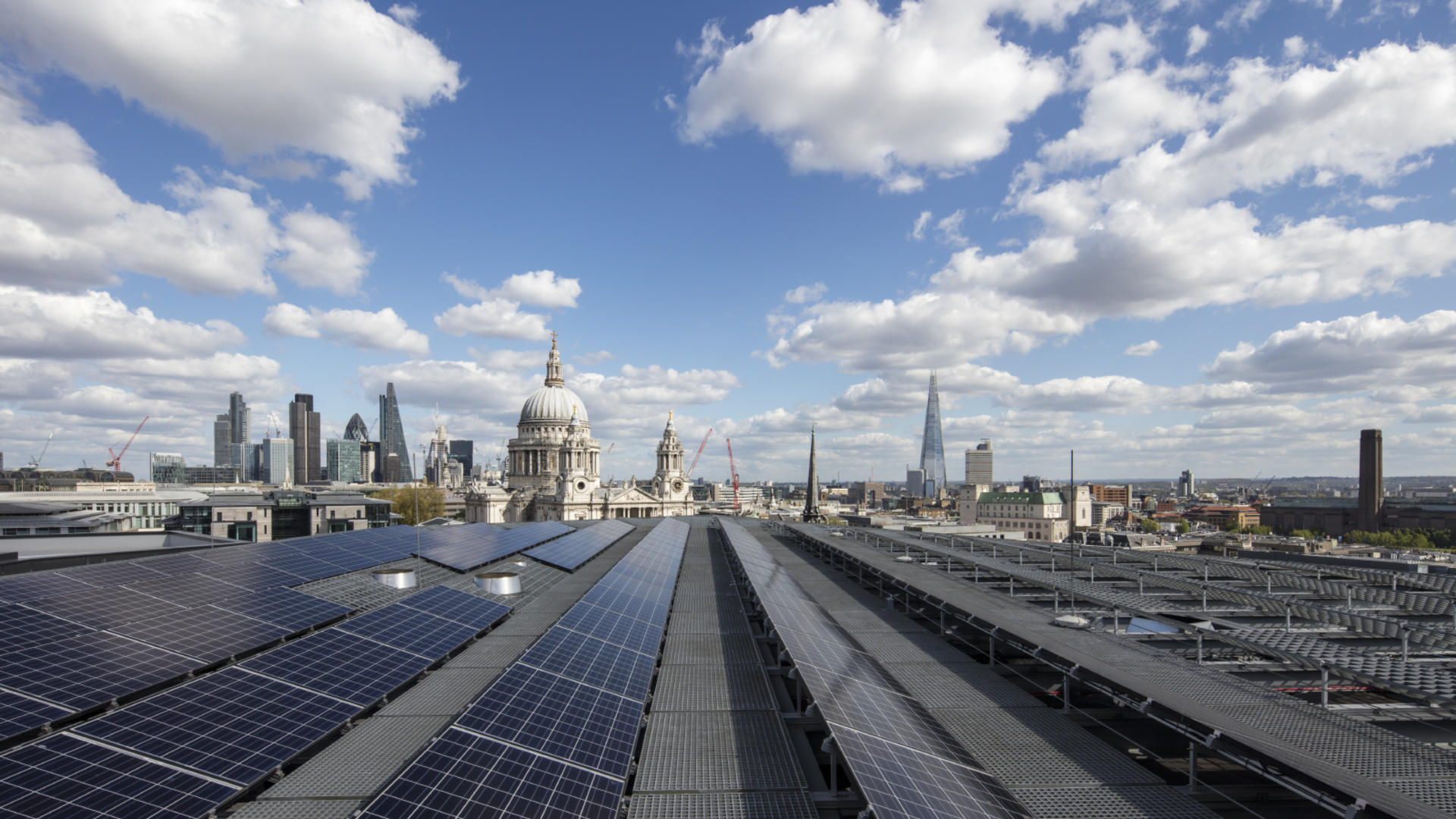 Our approach and priorities
From climate change and its impact on the built environment, to high levels of unemployment and disadvantage in some local communities, the challenges we face are numerous and complex.
To address these challenges, our sustainability programme is split into three core areas:
Creating jobs and opportunities: this not only strengthens the communities in which we operate, it also helps us to attract great people to Landsec and build a strong workforce for the future.
Efficient use of natural resources: we not only minimise our impact on the environment, but we also improve our resilience as a business and lower our costs.
Sustainable design and innovation: this sits at the heart of our building philosophy. Making our spaces more efficient, developing in a sustainable way, and always looking for new and better ways of doing things help us deliver the very best experiences for our customers.
We have clear and stretching commitments in these three areas and we're working hard to embed sustainability across the business, and ensure we consider the long- and short-term implications of our asset decisions, from buying to developing, managing or selling assets. As the UK's largest real estate investment trust, we aim to set a benchmark for the industry in sustainability.
Climate change advocacy
Climate change is one of the biggest challenges facing the world today. We recognise that we can't solve key sustainability issues such as this on our own and that it's crucial that we work alongside our customers, government and NGOs to do so. That's why we actively support public policy and regulation on issues that align with our business in order to drive and maximise positive change.
Following the two degree pledge made at the historic COP21 Convention on Climate Change in Paris in 2015, we became the first property company in the world to have its carbon emission targets approved by the Science Based Targets initiative. This commits Landsec to reduce emissions in line with the requirements of the global 2 degree warming target, in alignment with the actions of leading governments and companies across the world.
We were also one of the first property companies to join the We Mean Business coalition's RE100 and EP100 campaigns, a group of influential businesses committed to procuring renewable energy and improving energy productivity. These commitments directly support our wider business goals whilst also driving positive environmental action.
At Landsec, we're also dedicated to working with our wider industry in tackling global environmental and societal problems. We are active members of the UK Green Building Council and Better Buildings Partnership, constantly working with our peers to help the entire industry improve. We also use our expertise to help tackle specific sustainability problems. For example, we are actively working with a coalition chaired by the World Business Council on Sustainable Development to expand the methodologies of setting science based targets for the built environment, allowing even more companies to take necessary climate action.
We are committed to working with our peers to tackle sustainability challenges and supporting the development and enforcement of relevant policy. Our action in this area is driven and assessed by our Sustainability Committee, which is chaired by our Chief Executive.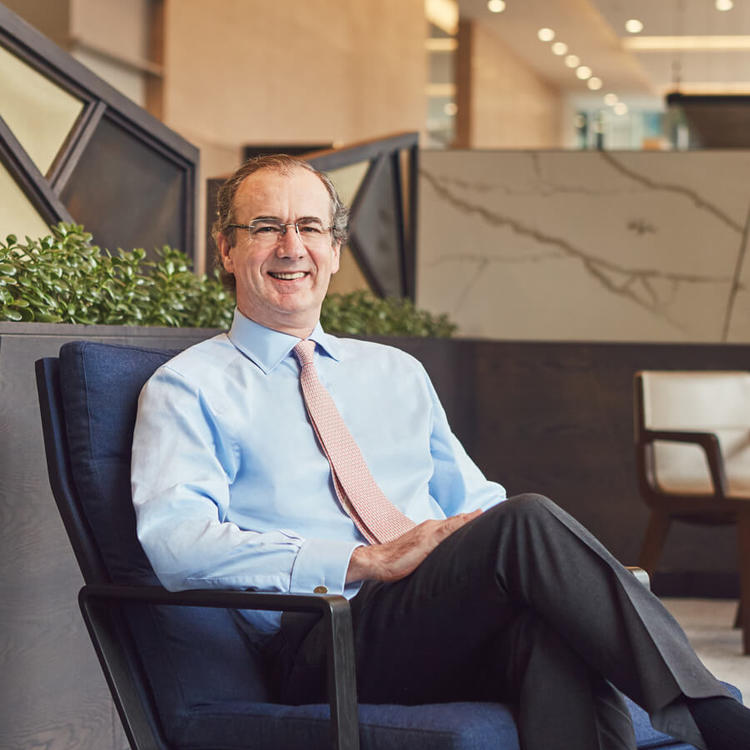 Chief Executive's statement
Our priority is to ensure we are sustained as a strong and admired company.
By strengthening our relationships and achieving the right results we make our company more resilient. We want customers to prefer our space. We want communities to be pleased it's us operating in their area. We want our partners to share our priorities and principles. And we want our employees to feel this is the best place to invest their energy and ambition. Get all of this right and we can sustain Landsec as a strong and respected company for years to come."

Chief Executive
Assessing our impact
We have a significant impact on local communities and the wider UK economy. To better understand this impact, we now measure the socio-economic and environmental contribution of our new developments.
Visit our reports page to find the reports themselves.