Our commitment: Maximise the biodiversity potential of all our development and operational sites. Achieve a 25% biodiversity net gain across the five sites offering the greatest potential by 2030.
Progress: We have developed a methodology with The Wildlife Trusts to measure biodiversity on all sites and are developing net gain plans at several sites.
Biodiversity is the variety of plant and animal life in a habitat. It can inspire people to spend more time in a space and help give them a great experience, so it's an important consideration in our developments. However, the activities of our industry can damage biodiversity by building on green spaces, over-using natural resources and employing processes that pollute water and damage soil. That's why we're working to increase biodiversity at our assets – by carefully considering green infrastructure like green roofs and other vegetation.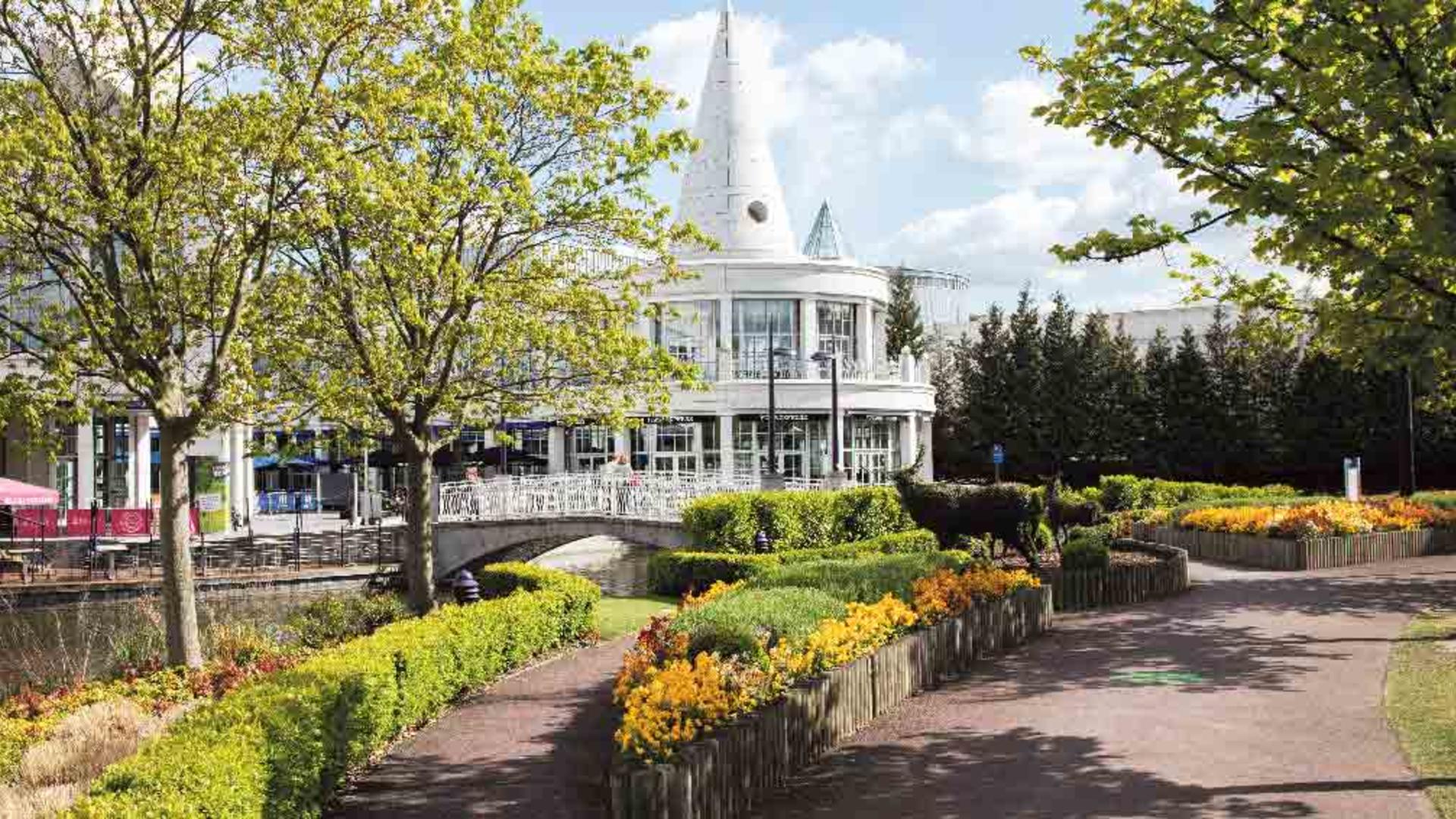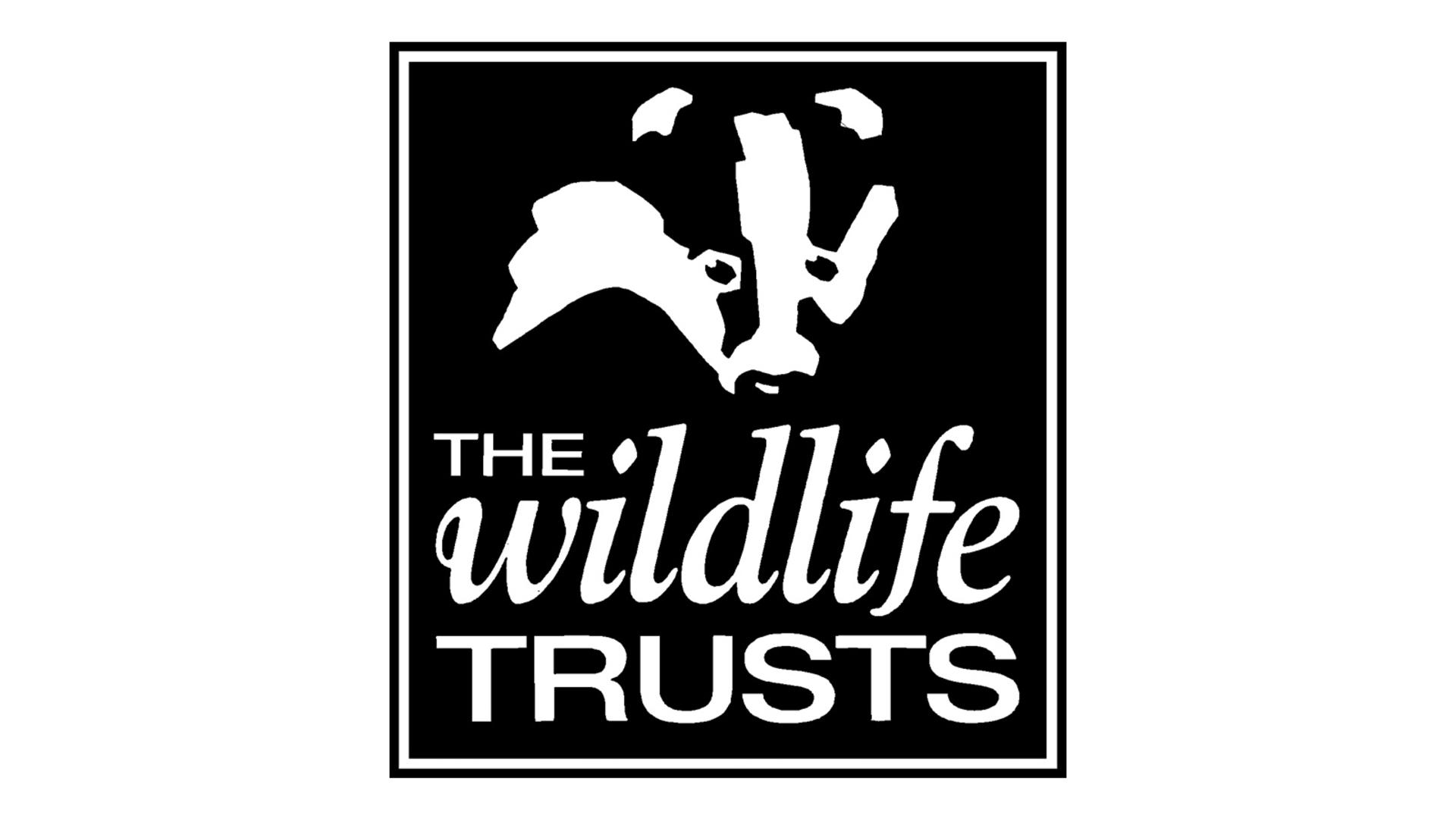 What we've achieved
In 2016/17 we continued our work with The Wildlife Trusts and we've developed a methodology that enables us to determine different sites' potential for biodiversity. The methodology gives each site an A, B or C rating, based on an assessment of what's there and how it could connect with neighbouring sites. This rating system helps us to prioritise our efforts and achieve the greatest value from our investments. Across a number of sites, we've carried out ecological assessments, developed habitat management plans and created landscape drawings. We've also set a new metric to achieve a 25% biodiversity net gain across the five sites offering the greatest potential by 2030.
The Wildlife Trusts believe that everybody has a part to play in changing the natural world for the better. Landsec's ground-breaking commitment raises the bar for its own sector and others."

Chief Executive, The Wildlife Trusts
We're also continuing to support CIRIA (the Construction Industry Research and Information Association). We're sponsoring its BIG Biodiversity Challenge, the number one initiative for increasing biodiversity within construction and the built environment. We're sponsoring its Net Gain project too, which will gather research about biodiversity to be put to the government as part of the review of the Wildlife Act.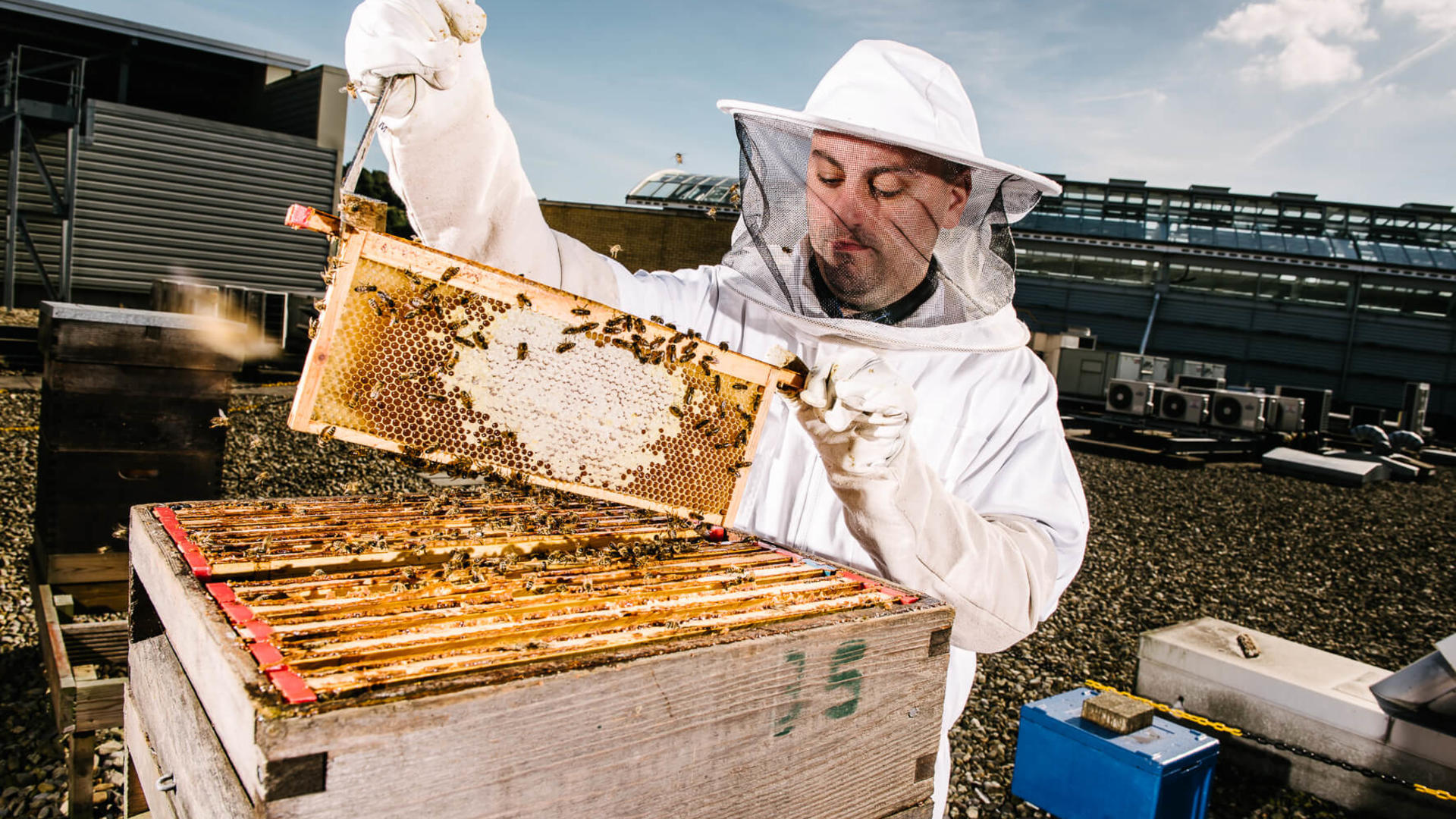 White Rose: a home for bees
In 2014, we introduced two modern Bee-Box hives to our White Rose shopping centre in Leeds, to boost the bee population. Today, the hives are managed by Adam Whiteley – a team leader with our cleaning partner Interserve – who took an apprenticeship with
a local beekeeper. As well as helping to pollinate nearby crops, flowers and trees, the bees provide White Rose with award-winning honey. Now, in the summer months, there are between 500,000 and 750,000 bees.