The Task Force for Climate-related Financial Disclosures (TCFD), launched in 2017, encourages businesses to build resilience to the possible outcomes of climate change. We're committed to acting on the recommendations of TCFD.
This means analysing how our portfolio can become more efficient, so we're ready for a low-carbon economy. It also means knowing how our assets and customers could be affected by the impact of shifting climatic conditions. By assessing various scenarios and the possible impacts on our portfolio and our stakeholders, we can ensure our strategy is relevant and effective.
We're committed to assessing and mitigating physical and financial climate change adaptation risks that are material across our portfolio. We researched the possible effects of climate change on our portfolio from 2017 to 2100, using best and worst-case temperature change scenarios. We are using the findings of the study to improve our acquisition, design, operation and divestment strategy across our business.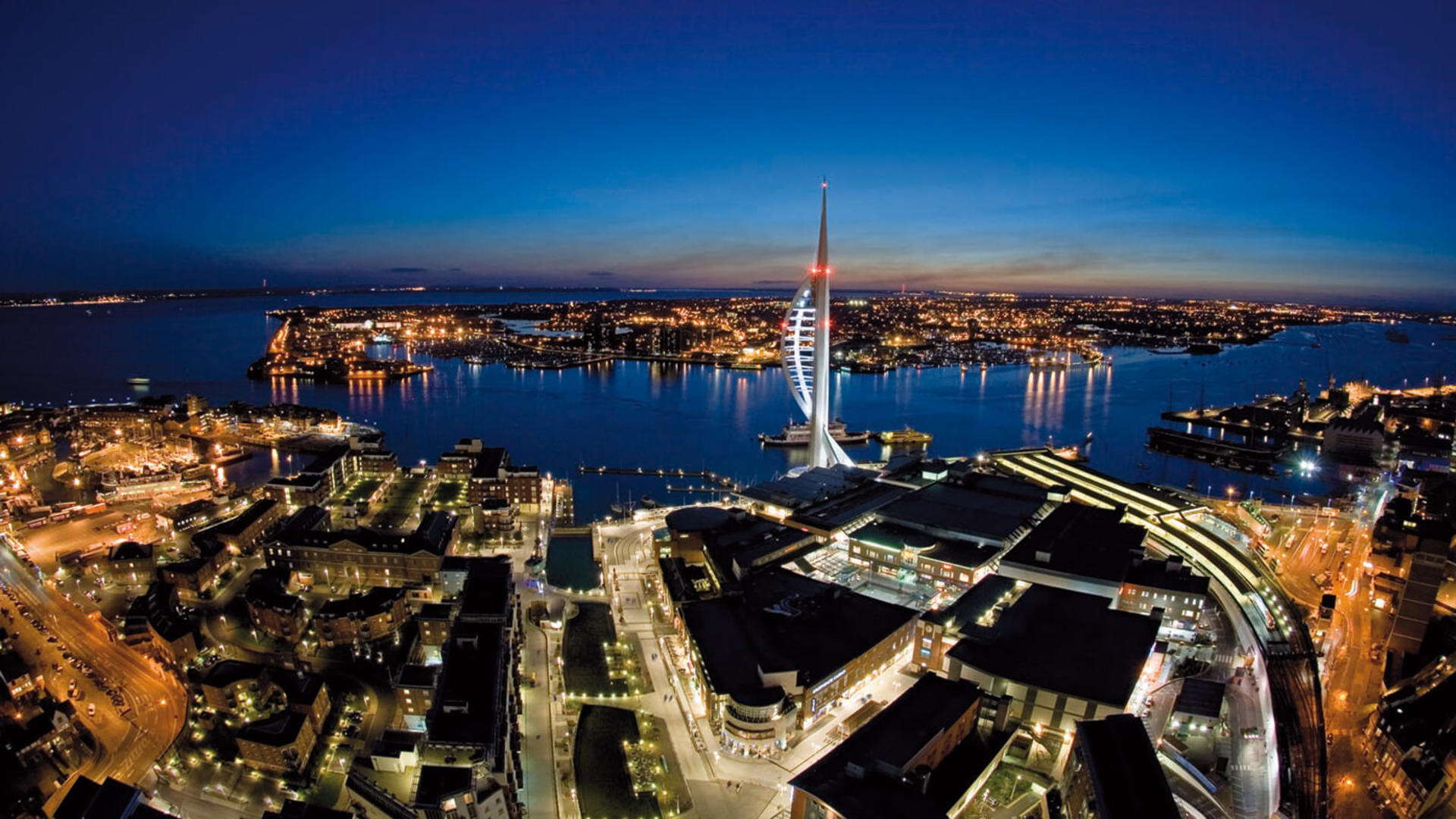 What we've achieved
To develop resilience to climate change we focus on the quality of our portfolio. Our assets should support the changing needs of customers, which means investing in low-carbon and energy efficient buildings and technology. New assets must move from dependence on gas towards all-electric solutions like air source heat pumps. We've begun this transition within our developments, scaling back fossil fuel-dependent boilers in favour of electric heating and cooling. This means our assets will be powered by cleaner energy as the volume of renewable energy resources on the grid increases.
Part of becoming more resilient is being aware of the physical risks of climate change, like flooding, sea level rise and overheating. As the climate becomes hotter and wetter, we need to be sure our assets still deliver the same quality of experience to our customers. At present the percentage of our portfolio at high risk of extreme weather in the lead up to 2030 is 1.4% when measured by value. As climate change will gradually increase the level of risk over time, it's important we continually reassess the risks.
We mitigate climate risks through physical measures, insurance and business continuity planning. At present, the level of residual risk to our assets is low up to 2030. In our development pipeline, we're designing and constructing high-quality buildings and spaces capable of delivering operational resilience over their lifetime, considering how the UK's climate will change in the coming decades. We're confident our focus on energy transition and mitigating physical risks means our business will continue to be resilient to the impact of climate change.
Read our full TCFD response in our 2019 Performance and Data Report.