Our commitment: Assess and mitigate physical and financial climate change adaptation risks that are material across our portfolio.
Progress: We researched the possible effects of climate change on our portfolio from 2017 to 2100, using best and worse case temperature change scenarios. We are using the findings of the study to improve our acquisition, design, operation and divestment strategy across our business.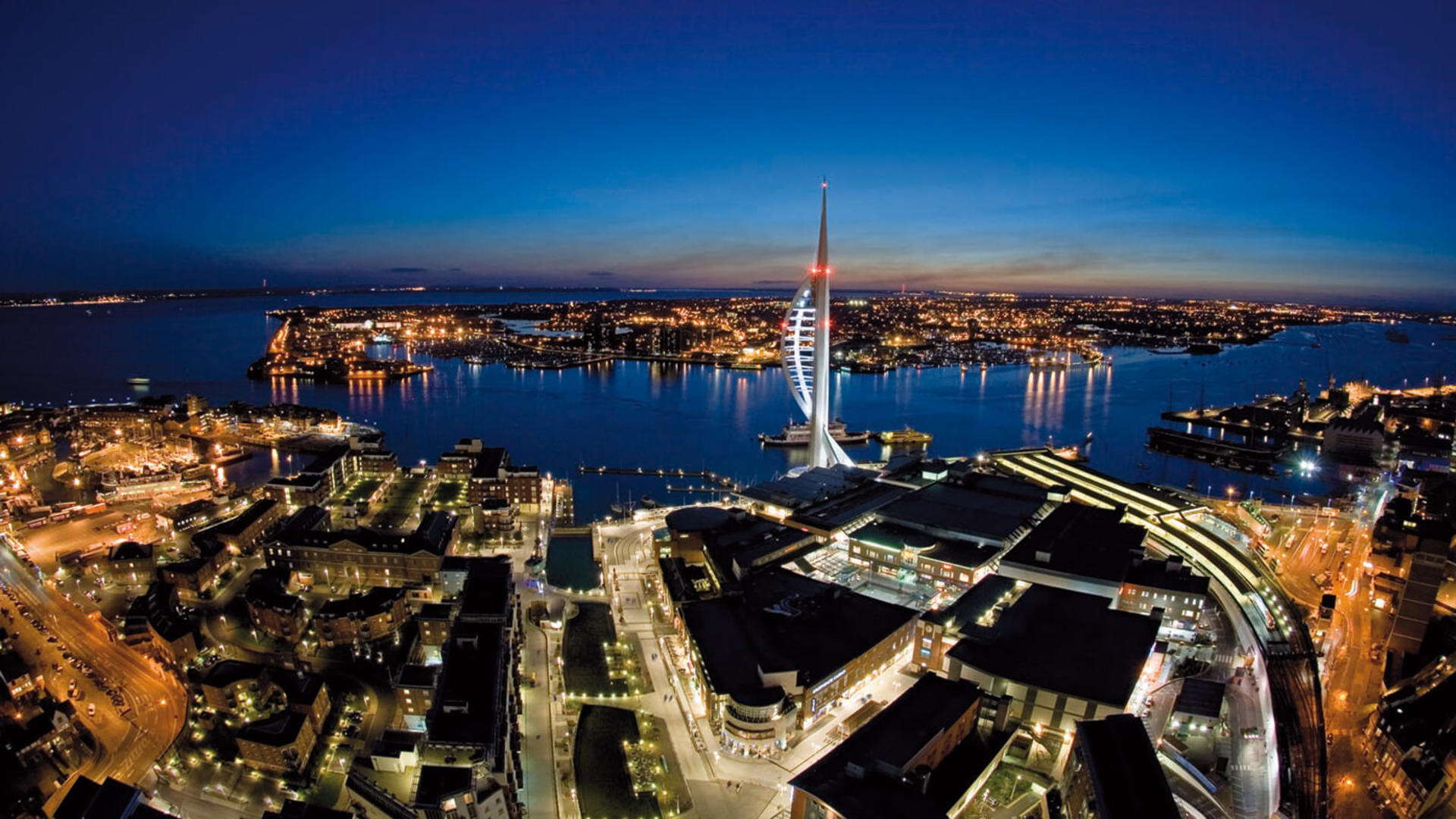 Our research
Our research shows the effects of climate change won't change by a significant margin in the near term to 2030. The UK benefits from a unique position when it comes to weather and the impacts of climate change will manifest more harshly abroad. Cooling costs will increase due to higher temperatures, but heating costs will decrease, with these two effects cancelling each other out. And even flooding and windstorm, which feel more regular in today's climate, won't intensify in the UK in the lead up to 2030.
But in the long term, after 2030, the picture is different. Flooding, coastal floods and windstorms will become far more regular and will become even more intense. London will start to feel more like Milan in summer, with much hotter temperatures, which will put pressure on the capital's infrastructure and buildings. Coastal properties without improved sea defences will start to look far less appealing, and assets sited on floodplains will experience more regular and higher losses.
Time to respond
We'll need to adapt building services design, moving away from heating while also keeping summer cooling capacity to cope with intense heatwaves. Property companies with older assets in the portfolio will need to think hard about rising cooling costs, which will push up customer's operating costs and could lead to downward pressure on rental values as a result.
Future developments will need to be constructed with resilience to flooding and high winds in mind, especially in the north of England and Scotland. And an eventual hardening of the insurance market in response to global weather events will push up premiums and cause companies to self-insure.
Resilience is becoming a major consideration for businesses with impact on insurance, valuation and rents already starting to show in many countries. Landsec are leading the way by committing to protecting their properties and customers from the impacts of climate change as these risks become more apparent."

Partner, Catastrophe & Climate Risk Management, Willis Towers Watson
Our response to resilience is included in our new sustainability brief for developments, and we're working with partners to address climate risk to our supply chain through our new sustainability charter. Climate risk is also plays an important role in our acquisitions, insurance and energy procurement processes.