We are committed to increasing the amount of renewable electricity generated on our sites and pioneering low carbon technologies to improve the efficiency of our assets.
We're seeing more on-site renewable generation come to life as new developments and refurbishments complete and the technologies we specified in design are activated.
We source 100% of our electricity supplies through our corporate contract from REGO-backed renewable sources and are committed to achieving 3MW of renewable electricity capacity by 2030.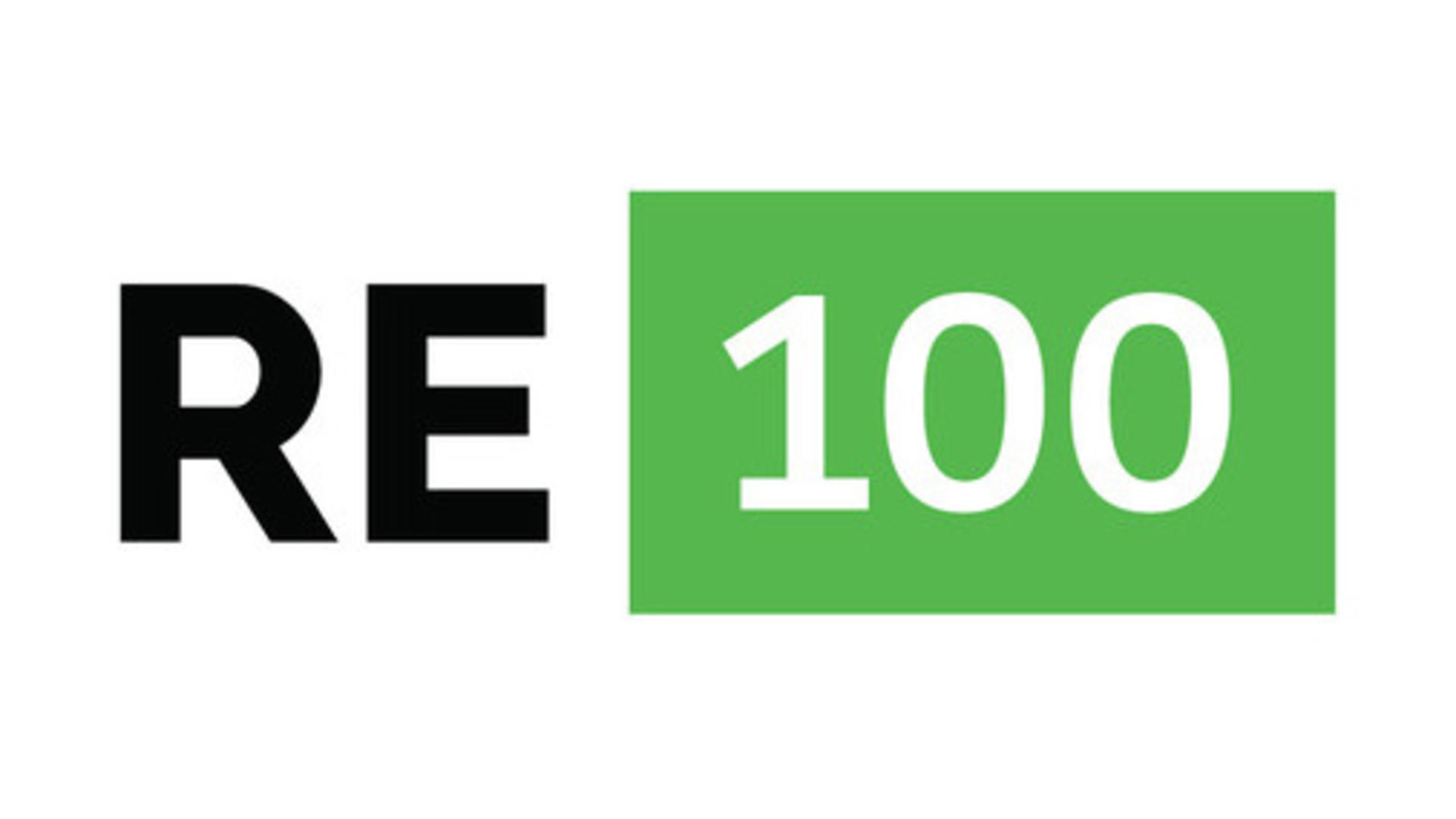 What we've achieved
As of 1 April 2016, all the sites we manage are supplied by SmartestEnergy, the UK's first officially certified 100% renewable electricity producer. And we are proud to have been the first property company to join RE100, a group of influential businesses committed to renewable energy.
Download our 2019/20 renewable electricity certificates for properties across our portfolio
Investing in Solar PV
Our current on-site renewable electricity capacity is 1.5 MW, halfway to our commitment of achieving 3 MW. Last year our largest solar PV system produced more than 700,000 kWh of electricity. We continue to increase our renewable power capacity and we are currently reviewing solar PV feasibility studies for Bluewater and Hatfield Galleria Outlet Centre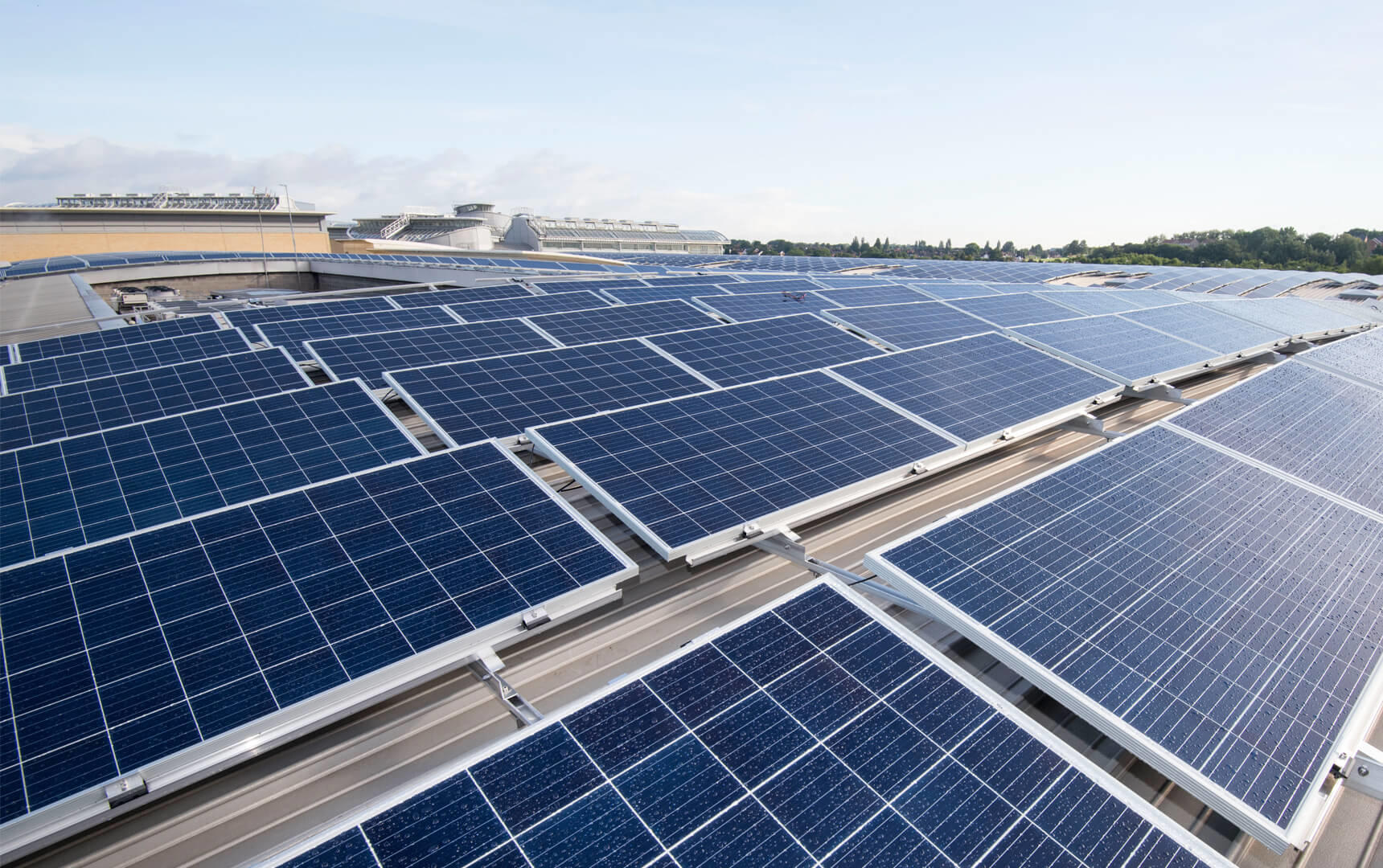 Looking forward
In our new developments, we are prioritising systems that do not rely on any form of combustion for our operations. A key solution to this are heat pumps which are playing a growing role in the delivery of low carbon heating as the grid decarbonises. This technology transfers heat from a lower temperature heat source to a higher temperature heat sink. Typically, an air source heat pump will generate around three times as much heat energy as the electricity it consumes. On Sumner Street, the bulk of our heating and cooling will be met by 2 roof mounted air source heat pumps and the electricity to power these will be 100% renewable, making this a highly efficient and combustion free system.