We are committed to increasing the amount of renewable electricity generated on our sites and pioneering low carbon technologies to improve the efficiency of our assets.
We're seeing more on-site renewable generation come to life as new developments and refurbishments complete and the technologies we specified in design are activated.
We source 100% of our electricity supplies through our corporate contract from REGO-backed renewable sources and are committed to achieving 3MW of renewable electricity capacity by 2030.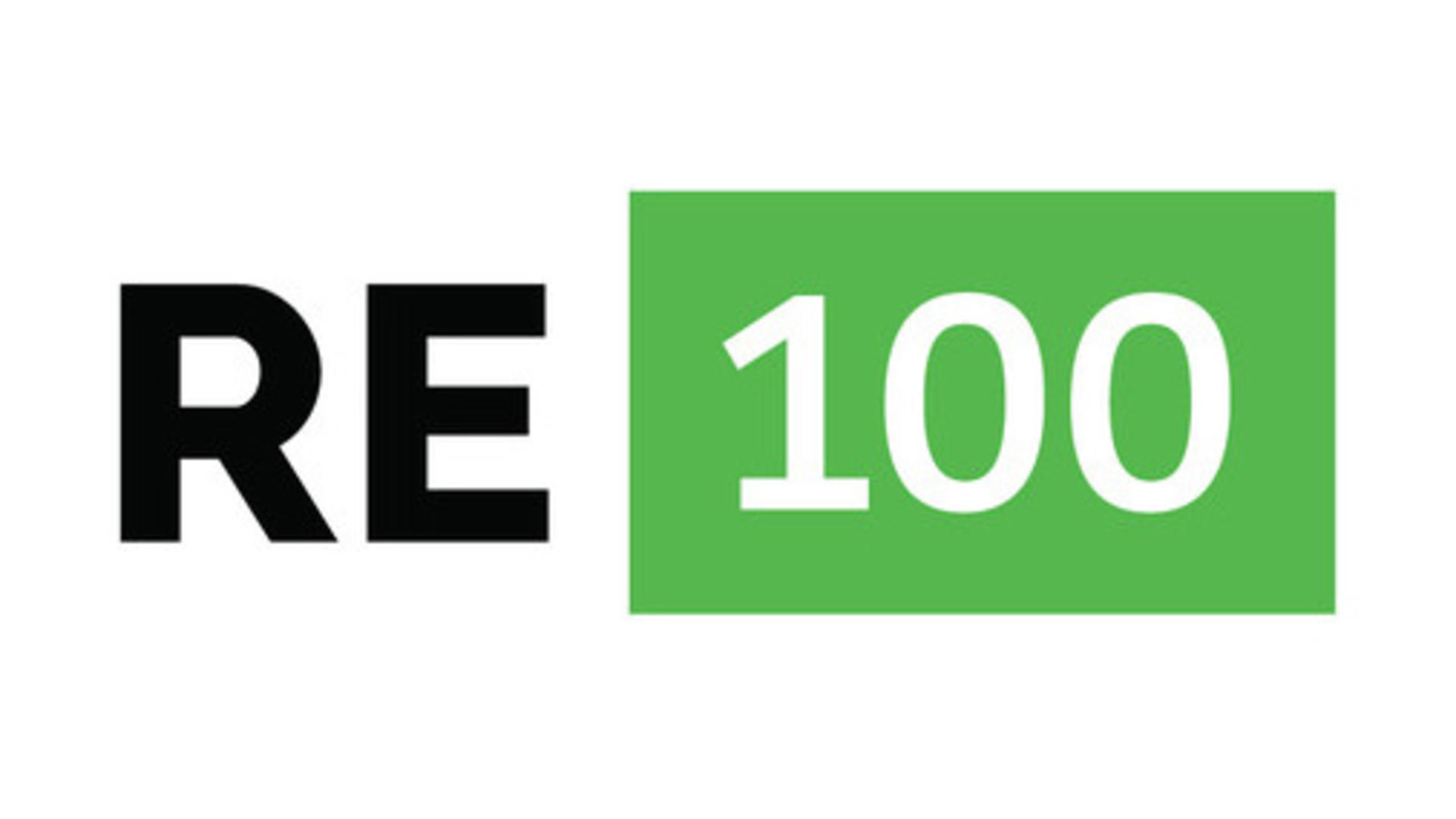 Landsec is showing its pioneering leadership by supporting the UK's growing biomethane-to-grid industry"

Chief Executive of Renewable Energy Assurance Ltd and the Green Gas Certification Scheme
Last year our largest solar photo-voltaic system produced a quarter of a million kWh of electricity, that's enough to power over 200 average UK homes for a year. We continue to increase our renewable power capacity and in April 2018 installed a 30 kW system on the roof of Westgate, Oxford. This system will supply renewable power to the centre's lifts, escalators and lighting.