We strive to connect communities, realise potential and deliver sustainable places.
Landsec at a glance
Portfolio value
£10.8bn
Portfolio (sq ft)
23.5m
as at 31 March 2021
We create places that make a lasting positive contribution to our communities and our planet. We bring people together, forming connections with each other and the spaces we create. And we provide our customers, partners and people with a platform to realise their full potential.
Explore our properties
As one of the leading real estate companies in the UK, our £10.8 billion portfolio spans 23.5 million sq ft (as at 31 March 2021) of well-connected retail, leisure, workspace and residential hubs. From the iconic Piccadilly Lights in the West End and the regeneration of London's Victoria, to the creation of retail destinations at Westgate Oxford and Trinity Leeds, we own and manage some of the most successful and memorable real estate in the UK.
Our people
Our diverse mix of people, skills and thought means we continually challenge established ways of working and strive to ensure everyone's career experience with us is enjoyable, inspiring and exciting.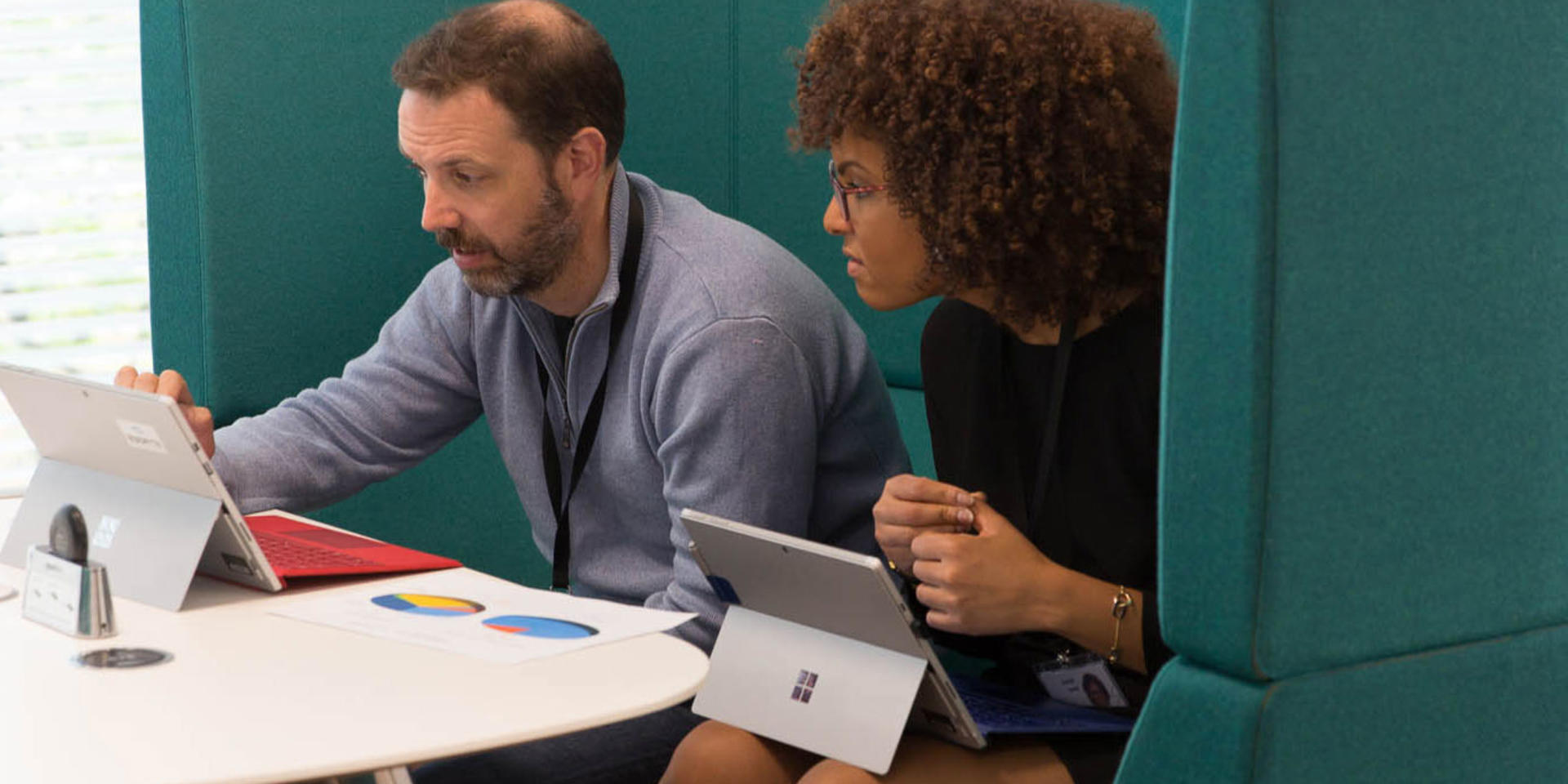 Optimise central London
Assets
£7.3bn
Portfolio (sq ft)
6.2m
as at 31 March 2021
Optimise central London 
Our Central London portfolio is valued at £7.3bn and represents 68% of the Group's portfolio by value. It is defined by its quality, resilience and liquidity:

Quality – Our Central London portfolio is characterised by well-located, well designed, modern offices let on long leases to financially strong occupiers. As a result, despite the challenges associated with Covid-19, valuations were robust.

Resilience – Over the year, physical occupancy across the office estate was very low as a result of social distancing and work from home guidelines, but office rent collection was largely unaffected.

Liquidity – Transaction volumes across the London office investment market have been very low by historical standards as a result of pandemic related restrictions but they have improved recently and investor demand for modern, long let offices remains healthy.

The main elements of our optimise objective involve value creation through greater levels of portfolio recycling, increasing medium-term optionality in the portfolio and offering a wider range of propositions to our customers through asset management and development activity.

We are progressing the speculative development schemes that offer the best risk adjusted returns – Lucent, The Forge and n2 – in addition to our pre-let development, whilst retaining the remainder of our pipeline in a state of readiness to resume as and when the medium-term outlook for the market becomes clearer.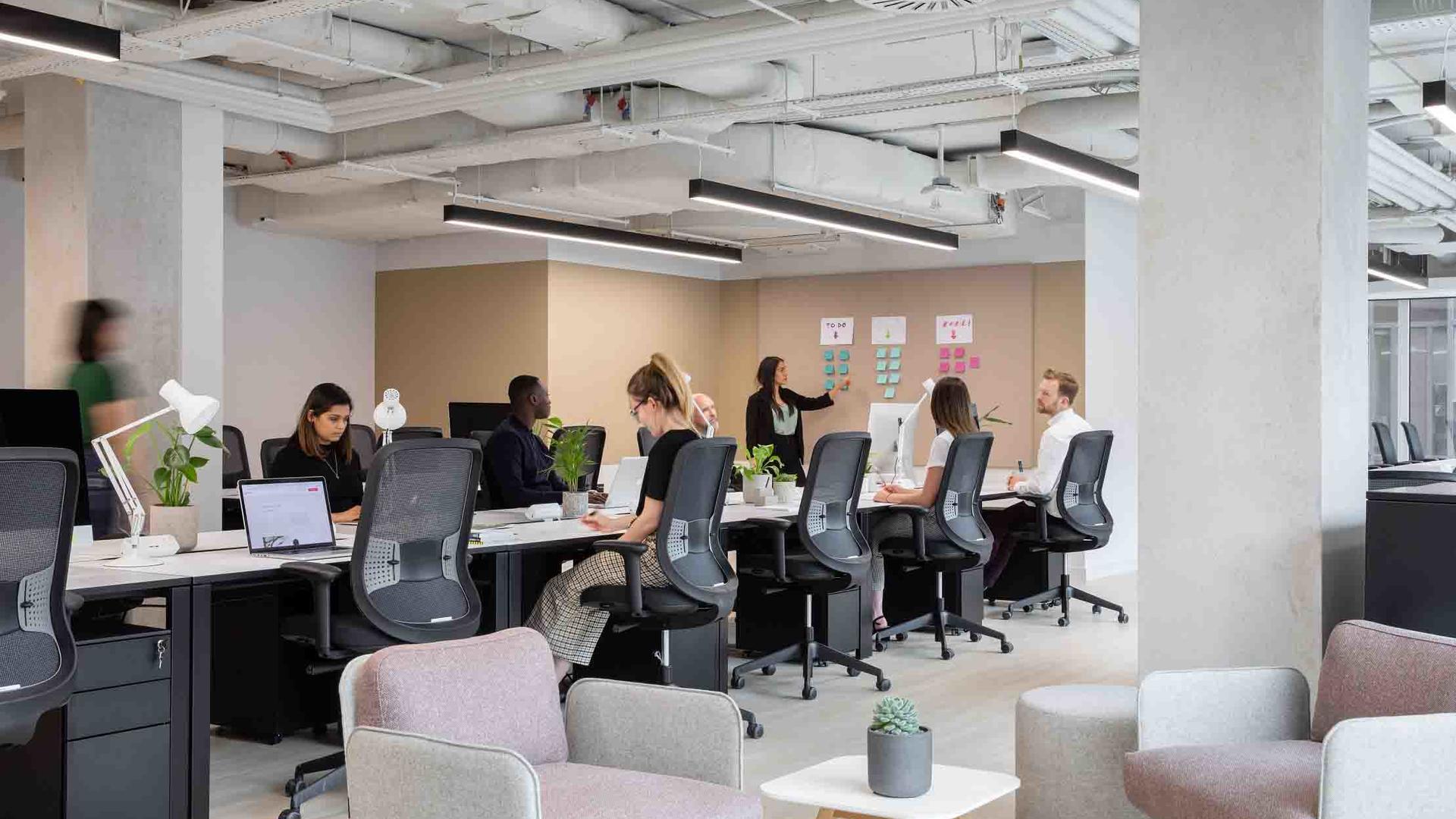 Reimagine retail
Assets
£1.8bn
Portfolio (sq ft)
8.1m
as at 31 March 2021
Reimagine retail
Our regional retail portfolio comprises outlets (£1,763m value, 16% of our portfolio) and regional shopping centres and shops (£1,041m value, 10% of our portfolio). Outlets remain an attractive asset class with good growth prospects underpinned by a compelling consumer offer, but have been disrupted in the near term by Covid-19. Regional shopping centres are more challenged, and the structural changes driven by the growth in online retail have been accelerated by Covid-19.

Our response is our reimagine retail agenda which has five key elements; (i) understanding and monitoring sustainable rents, which will form a more effective basis for decision making; (ii) elevating the consumer experience, involving initiatives to increase footfall and dwell times; (iii) operational excellence and new leasing models, working collaboratively with our occupiers and focusing on delivering value where it matters most for them; (iv) maximising our vibrant outlets, leveraging the strong working relationship we enjoy with our occupiers; and (v) repurposing space to reduce the retail footprint and improve the mix.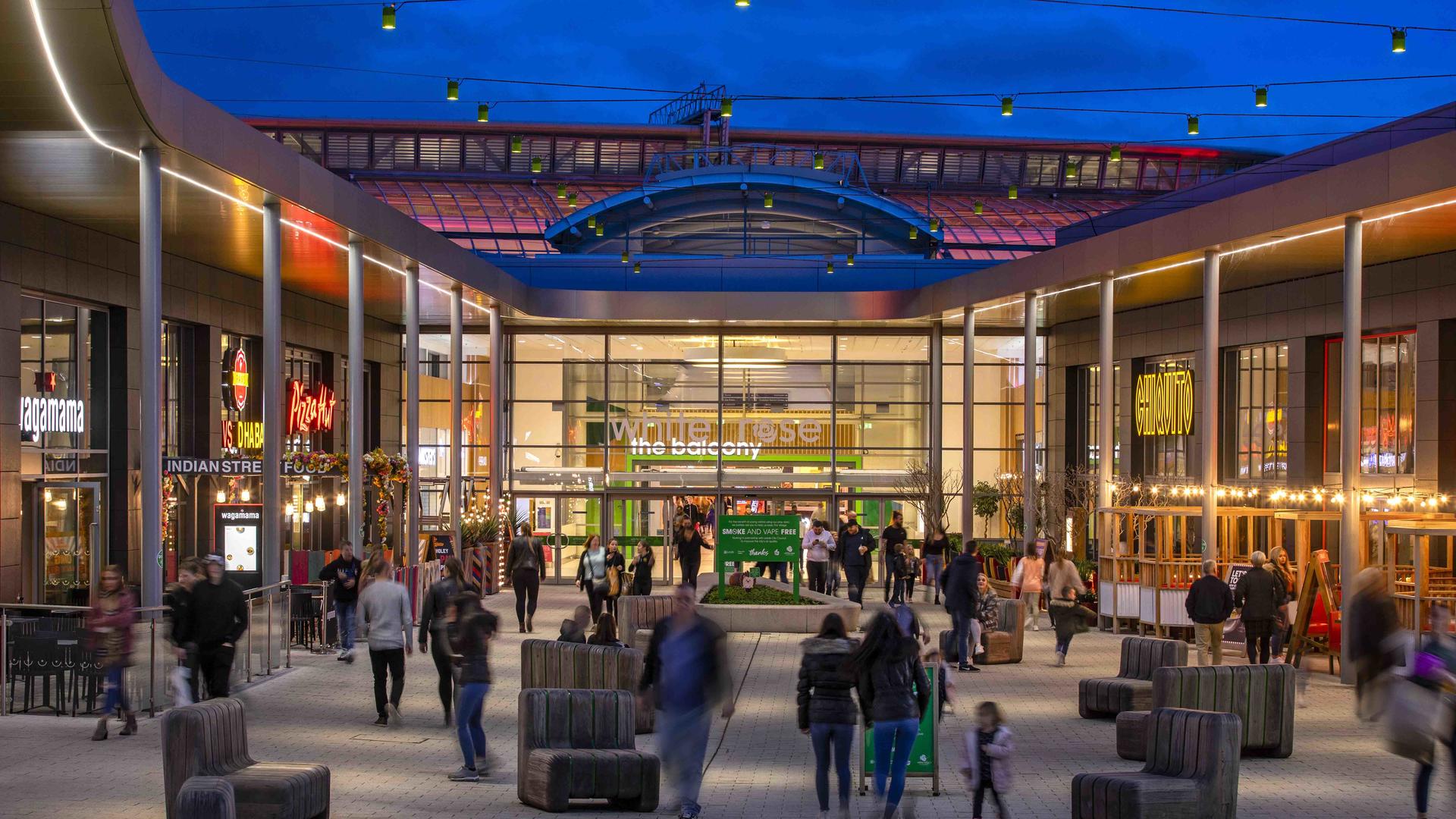 Realise capital from Subscale sectors
Assets
£1.3bn
Portfolio (sq ft)
7.4m
as at 31 March 2021
Realise capital from Subscale sectors 
Our strategy review identified three parts of our portfolio as subscale; areas that are not currently, and are unlikely to become, large enough to materially impact Group performance and where we have little or no competitive advantage. The areas concerned are hotels, leisure and retail parks, valued at a combined £1.3bn and comprising 12% of our total portfolio, we intend to exit these sectors over the medium term.

The assets in this part of the portfolio are high quality and the longer-term prospects of the relevant sectors are fundamentally robust. Our divestment intention is driven simply by lack of scale and the opportunities we see to redeploy capital into structurally supported growth areas where we have competitive advantage. We are under no time pressure to sell these assets and are focused on ensuring that we secure appropriate value when we do.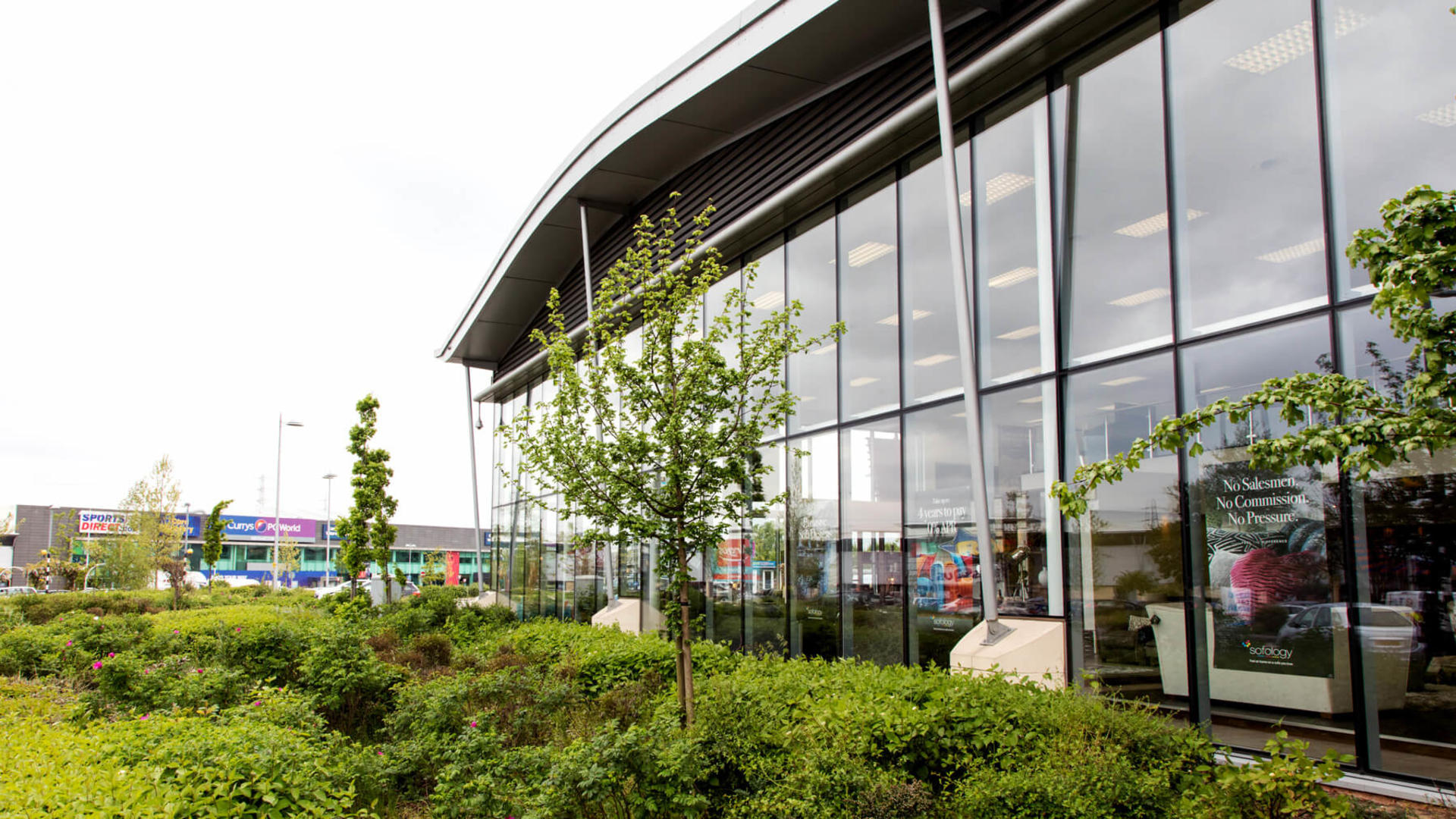 Grow through Urban opportunities
Assets
£0.4bn
Portfolio (sq ft)
1.8m
Grow through Urban opportunities
One of the structurally supported growth areas where we intend to invest is urban opportunities. The built environment is likely to undergo significant change in the years ahead as the way we live our lives evolves, be that as a result of technology, changing demographics or adapting to a post Covid world. This will involve different uses, and mix of uses, and creates a clear role for us in helping to shape and deliver the necessary change, bringing together development expertise and capital, leveraging reputation and relationships and doing so in a sustainable way. Landsec has proven expertise in delivering large, complex, mixed use developments and is therefore ideally placed to fulfil such a role – a role that could apply both to London and to major regional centres.
Solid strategy, impressive results
We act early in response to changes and trends in our markets, actively managing our assets and adjusting key investment and development activities to maximise return with the appropriate level of risk. We  aim to lead our industry in critical long-term issues – from diversity and community employment, to carbon and climate resilience.

Our goal is to create a great experience for everyone we rely on, from our customers to our communities, partners and employees. We believe that's the best way to create long-term sustainable value for our shareholders and everyone else we affect.
Our performance highlights
For more detail about our performance, take a look at our latest financial results and reports.