We buy, develop, manage and sell high-quality office, retail and leisure space in London and vibrant regional locations.
Landsec at a glance
Portfolio value
£12.8bn
Portfolio (sq ft)
24m
as at 31 March 2020
We create positive experiences for people in the places they work, shop, socialise and live.
Our chosen sectors offer us diverse market opportunities that we address by managing our portfolio of assets.
We also have a significant pipeline of development opportunities, with exciting new office, retail and residential options in the capital.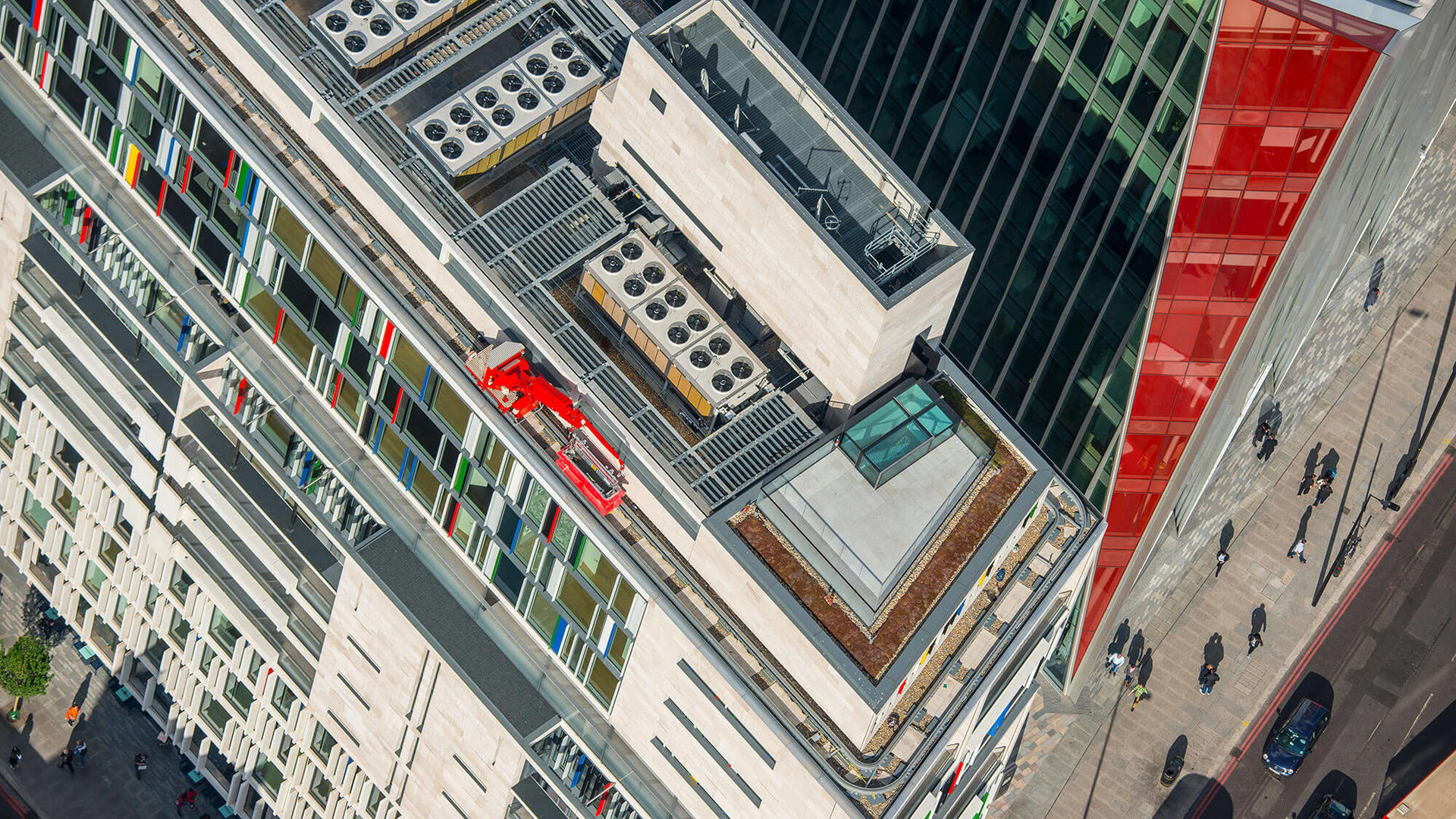 Explore our properties
We own and manage some of the most successful and recognisable property assets in the UK. Our portfolio is a diverse mix of offices, retail and specialist spaces in London and across the rest of the country.
In London our buildings include the iconic Piccadilly Lights and developments such as Nova and The Zig Zag Building, SW1 which have transformed Victoria into a vibrant new destination.
Elsewhere, our work at much-loved shopping centres such as the recently opened Westgate Oxford, Bluewater in Kent, Trinity Leeds and St David's in Cardiff has established us as the partner of choice for retailers and local authorities. 
Our people
Everything we do is grounded in experience and begins with our people. Our diverse mix of people, skills and thought means we continually challenge established ways of working and strive to ensure everyone's career experience with us is enjoyable, inspiring and exciting.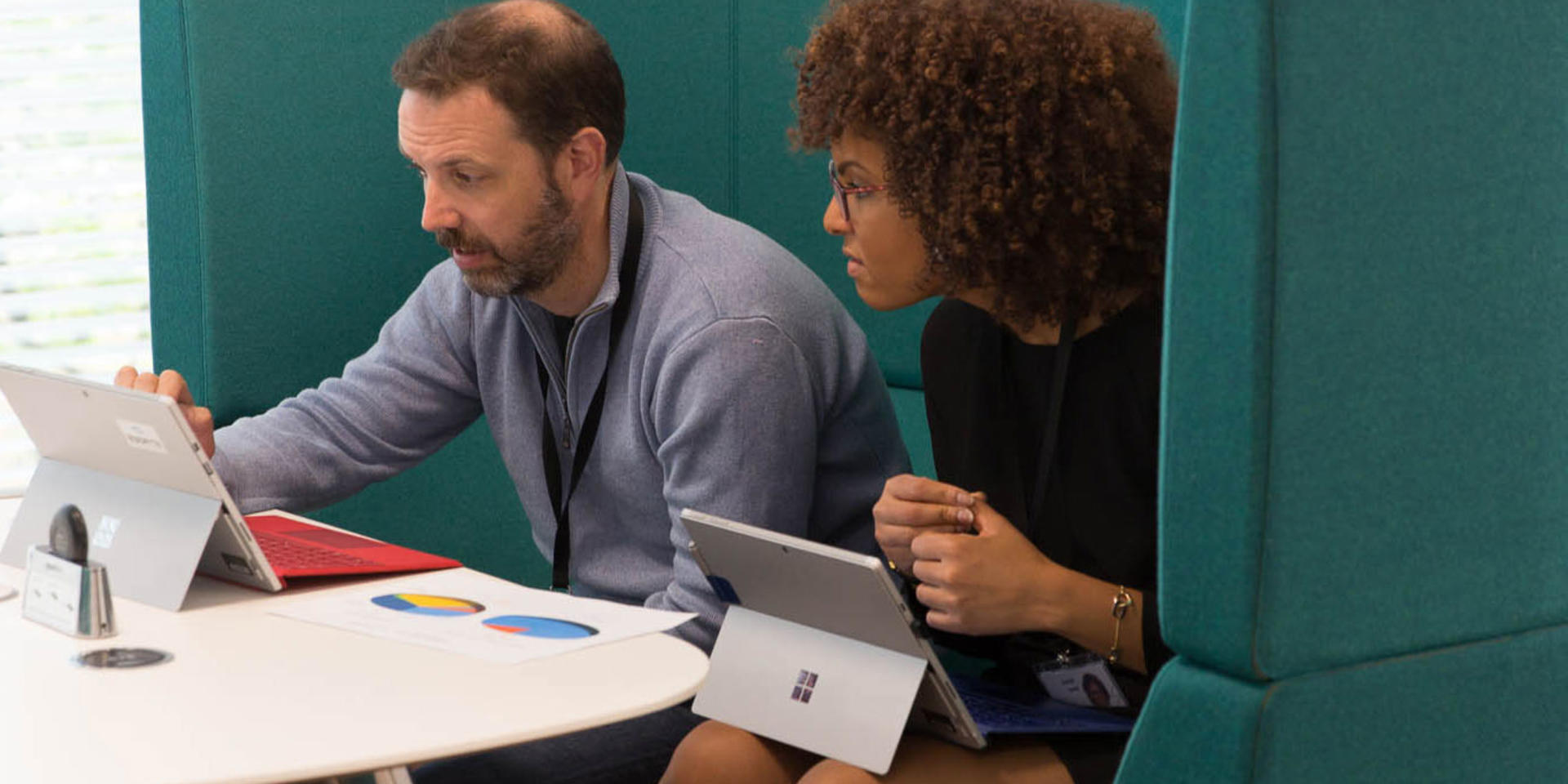 Office at a glance
Assets
£6.8bn
Portfolio (sq ft)
5.8m
as at 31 March 2020
Outstanding office spaces
Smart office occupiers expect their workspace to deliver benefits like operational efficiency, but a great environment is also key in attracting, inspiring and enabling talent.
That's why we focus on creating fantastic spaces and services for our customers. A great work environment doesn't just improve life for employees; it leads to better business results too.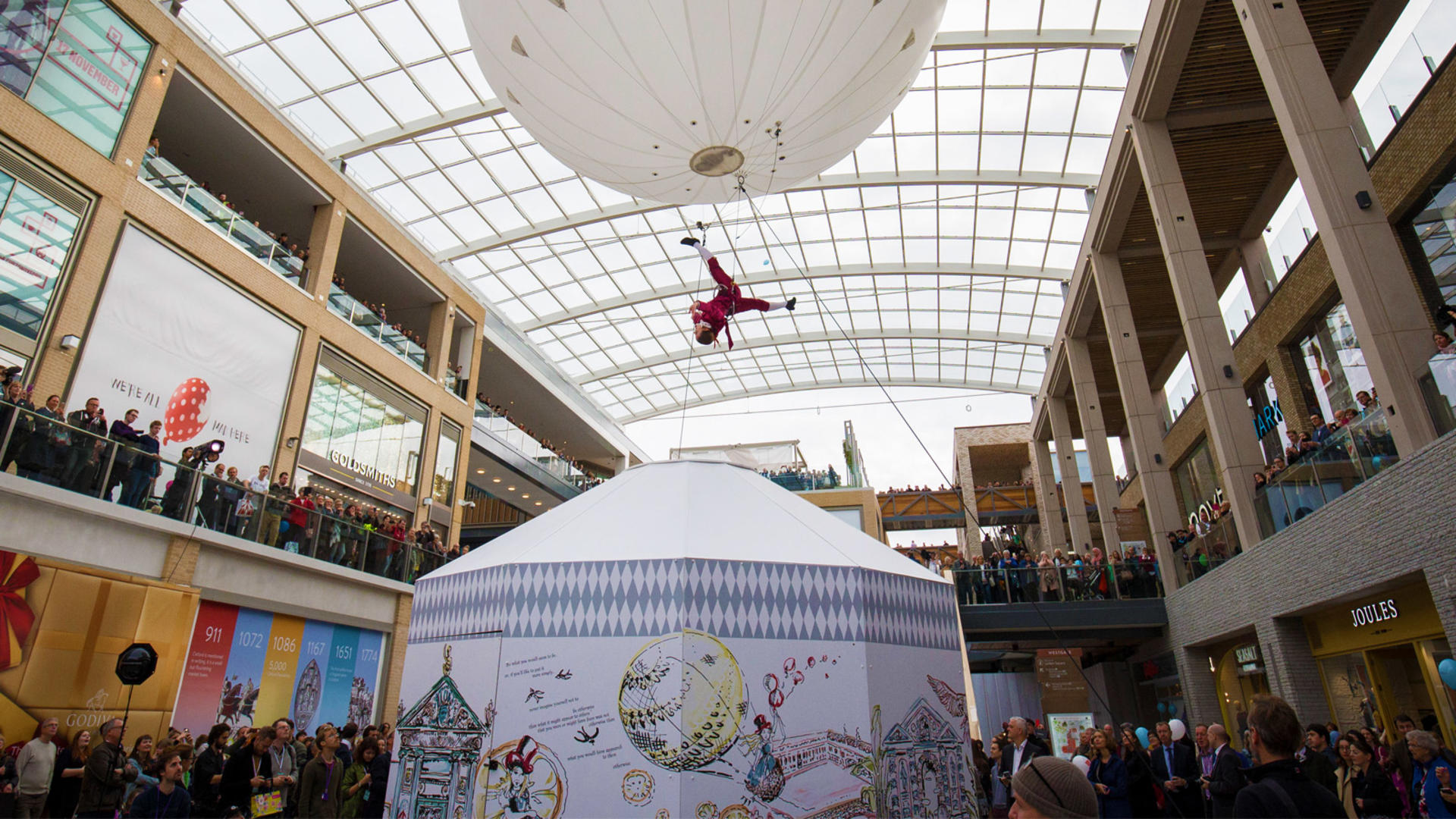 Retail at a glance
Assets
£4.3bn
Portfolio (sq ft)
12.7m
as at 31 March 2020
Remarkable retail
Today, people expect more from their shopping experience than ever before. Retail centres must go beyond convenience and choice to become destinations that provide truly memorable days (and nights) out.
That's why we improve retail spaces by updating and refreshing them to maximise their potential. We also encourage urban regeneration by creating new retail destinations and mixed-use spaces that perform well over the long term. In all that we do, we help retailers across the UK give their customers the best possible experience – increasing footfall, growing sales and getting the best results for everyone.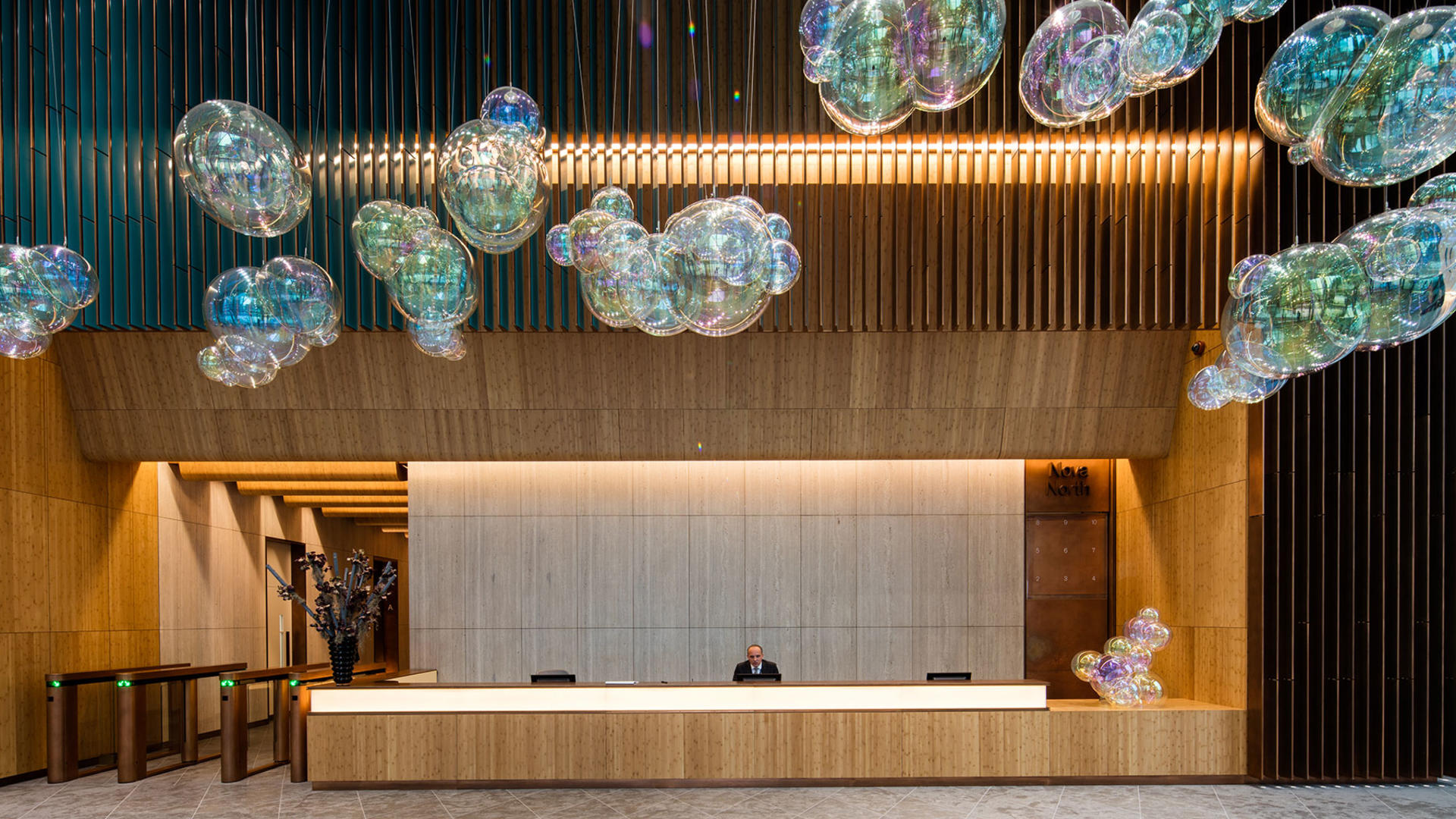 Specialist at a glance
Assets
£1.6bn
Portfolio (sq ft)
5.5m
as at 31 March 2020
Vibrant specialist spaces
Our specialist assets include our iconic Piccadilly Lights in the heart of London, our hotels and our leisure parks - where you can ski, swim, play golf or go to the cinema. These parks are vibrant places where experience is everything. We work hard to make sure they offer the best possible experience and maintain group appeal for families, friends and colleagues.
Solid strategy, impressive results
We act early in response to changes and trends in our markets, actively managing our assets and adjusting key investment and development activities to maximise return and minimise risk. We also aim to lead our industry in critical long-term issues – from diversity and community employment, to carbon and climate resilience.
Our goal is to create a great experience for everyone we rely on, from our customers to our communities, partners and employees. We believe that's the best way to create long-term sustainable value for our shareholders and everyone else we affect.
Our performance highlights
For more detail about our performance, take a look at our latest financial results and reports.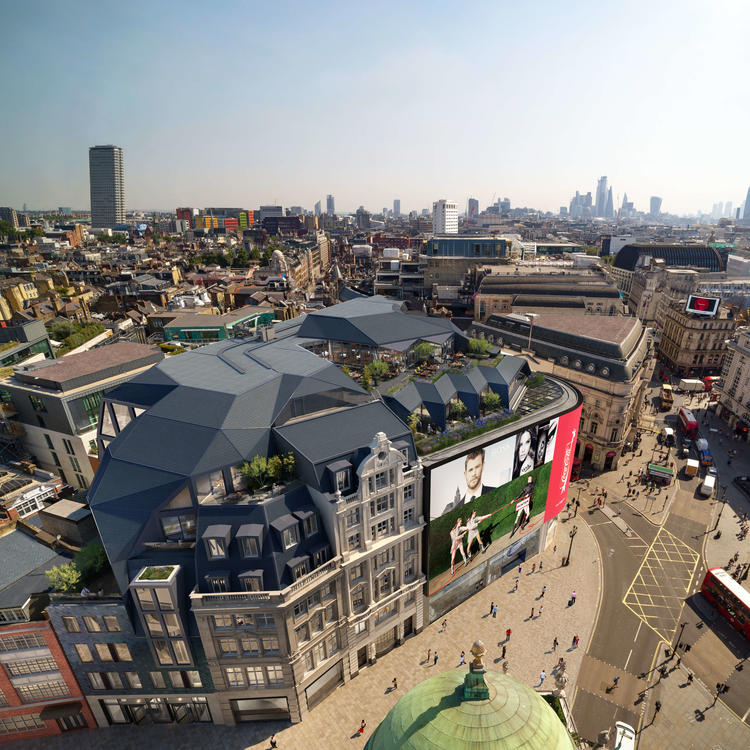 2020 Annual Results
Land Securities Group PLC announced its annual results for the financial year ended 31 March 2020, on Tuesday 12 May 2020.