We have four main stakeholder groups: Customers, Communities, Employees and Partners, which we refer to as customers to the power of four (customers4).
At whatever point you meet Landsec we want you to have a positive, constructive, rewarding experience.
Sustainability for us is about ensuring this business is in existence and healthy in five, ten, fifteen and twenty years' time. In order to achieve that we have to work out what our customers, communities, employees and partners want from us, and strive to deliver it."

Chief Executive
Our stakeholder engagement policy formally documents and outlines our commitment and approach to inclusive stakeholder engagement.
Customers
People who occupy or visit our properties, like office workers, retailers or shoppers. We carry out everything from surveys to face-to-face meetings to make sure they're getting the most from our spaces.
Engagement in action
We run regular engagement surveys with our customers. We regularly visit our buildings, including our sustainability team, so we can meet with people face to- face and provide practical support. For example, at many of our shopping centres we've rolled out a programme informing customers when they're using energy out of business hours. In London, our energy management teams have visited several London assets this year to talk about our work on energy efficiency. We also collaborate with customers through our Community Employment Programme.
Communities
Those who live in the areas we work, such as local residents and businesses, schools and charities. We create bespoke engagement plans to help us address our neighbours' hopes and concerns, and we make sure our contractors minimise disruption.
Engagement in action
We consult with local residents, businesses and community groups whenever we develop a new asset. We use surveys and meetings to ensure we understand and address their views and keep them up to date with development plans.
On retail schemes we approach community engagement on an individual basis as each development is unique with different contexts and stakeholders. Bespoke engagement strategies are evolved and implemented by the development team reflecting this. We have taken great care in Oxford to consult an extensive range of stakeholders as they all play a vital role in the city.
In London, due to the number of developments, we have a dedicated Community Liaison Manager for all projects. We understand the impacts that new developments can have during their construction and we always require that our principal contractors provide local stakeholders and residents with the information they need to minimise any disruption and disturbance caused.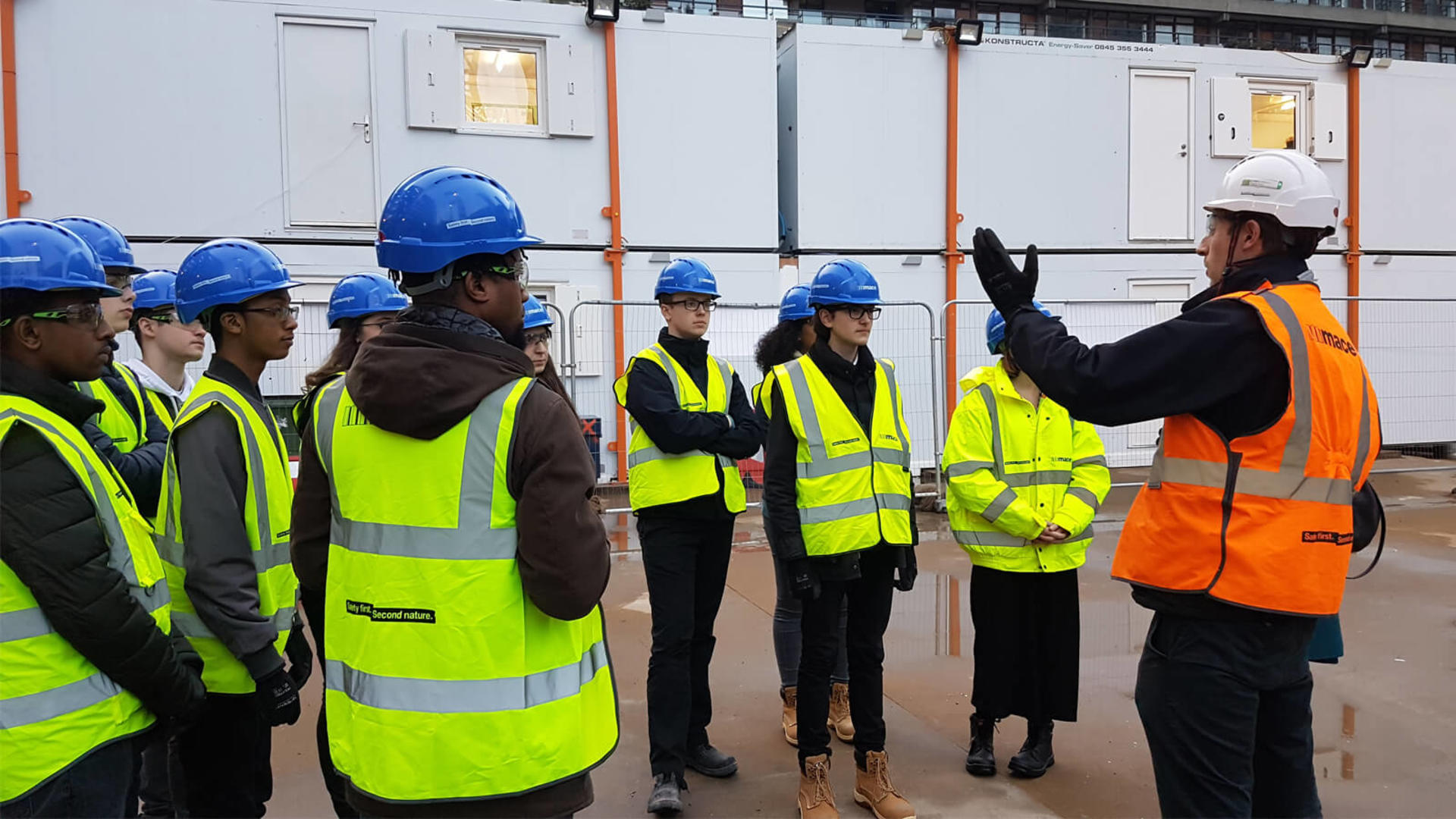 Partners
Everyone from joint-venture partners to trade bodies. We collaborate in ways that suit them – for instance, we support contractors by holding regular group sessions, and we work with local government by taking part in key boards and committees.
Engagement in action
We have a diverse range of partners but sustainability is becoming an increasingly key area for all. With investors, we communicate throughout the year and integrate material sustainability performance in our updates. We also work closely with our joint venture partners to set and achieve shared sustainability ambitions. Service partner agreements now fully integrate with our sustainability targets and expectations. We bring our representatives from our service providers together in Customer Improvement Groups.
Employees
We regularly survey our team, and we hold an all-company conference every other year. We also run sustainability-related discussions to help people understand how their work is shaping communities.
Engagement in action
We regularly carry out a survey amongst all of our employees and we run an all company conference every other year. The 2016 conference was themed around 'Anticipating change' and included sections on all of our stakeholder groups. We regularly run sustainability -related Food for Thought discussion sessions too. This year saw us talk about subjects such as science based carbon targets and our jobs and training work at HMP Brixton. This year we also ran a digital campaign on the sustainability credentials of our new head office.