A key part of sustainability is building a strong workforce for the future.
Without the right people in the right roles, developments may be delayed, construction prices could rise, and business will slow. That's why we're helping people from all backgrounds to build long and rewarding careers in property-related industries, including construction and hospitality. We also attract people to Landsec by being an inclusive and supportive place to work. By doing this, we make our workforce stronger and more diverse – and our business more successful.
To create jobs and opportunities, we focus on six areas: community employment, education, charity partnerships, diversity, fairness, and health, safety and security.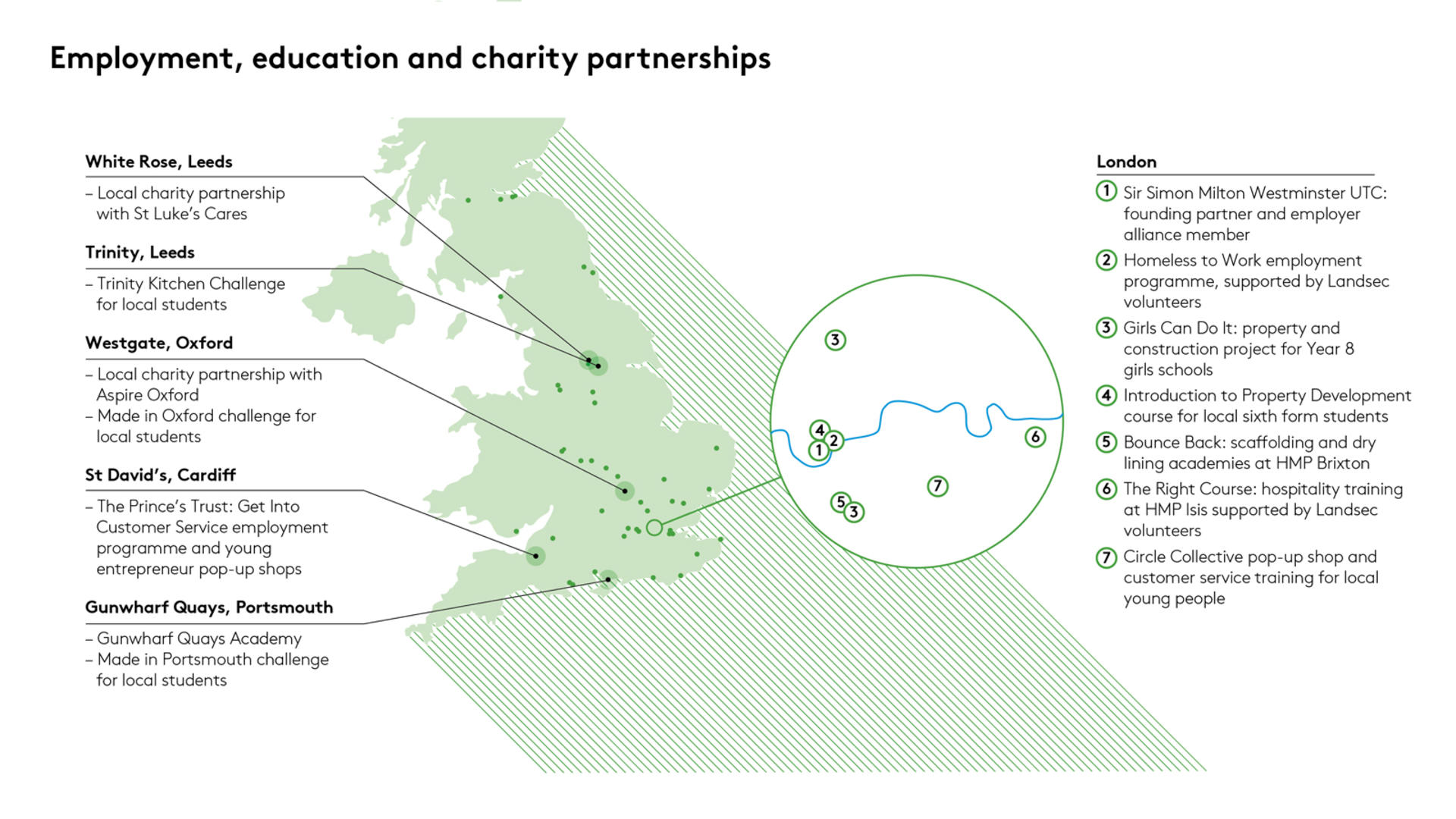 Addressing Social Mobility
At Landsec we believe that people shouldn't be defined by where they were born or live, or by any barriers they may face. Our goal is to enable social mobility and offer opportunities to people living in the communities where we operate, aiming to give every individual a fair chance to reach their potential.
Our Chief Executive, Robert Noel, sits on the Inclusive Economy Partnership (IEP), a collaboration between government, business and civil society addressing key societal challenges facing low and middle income families. The IEP focuses on three key areas: Financial Inclusion, Mental Health and Transition to Work.
This reflects our commitment to providing opportunities to those who may face significant challenges in getting into work.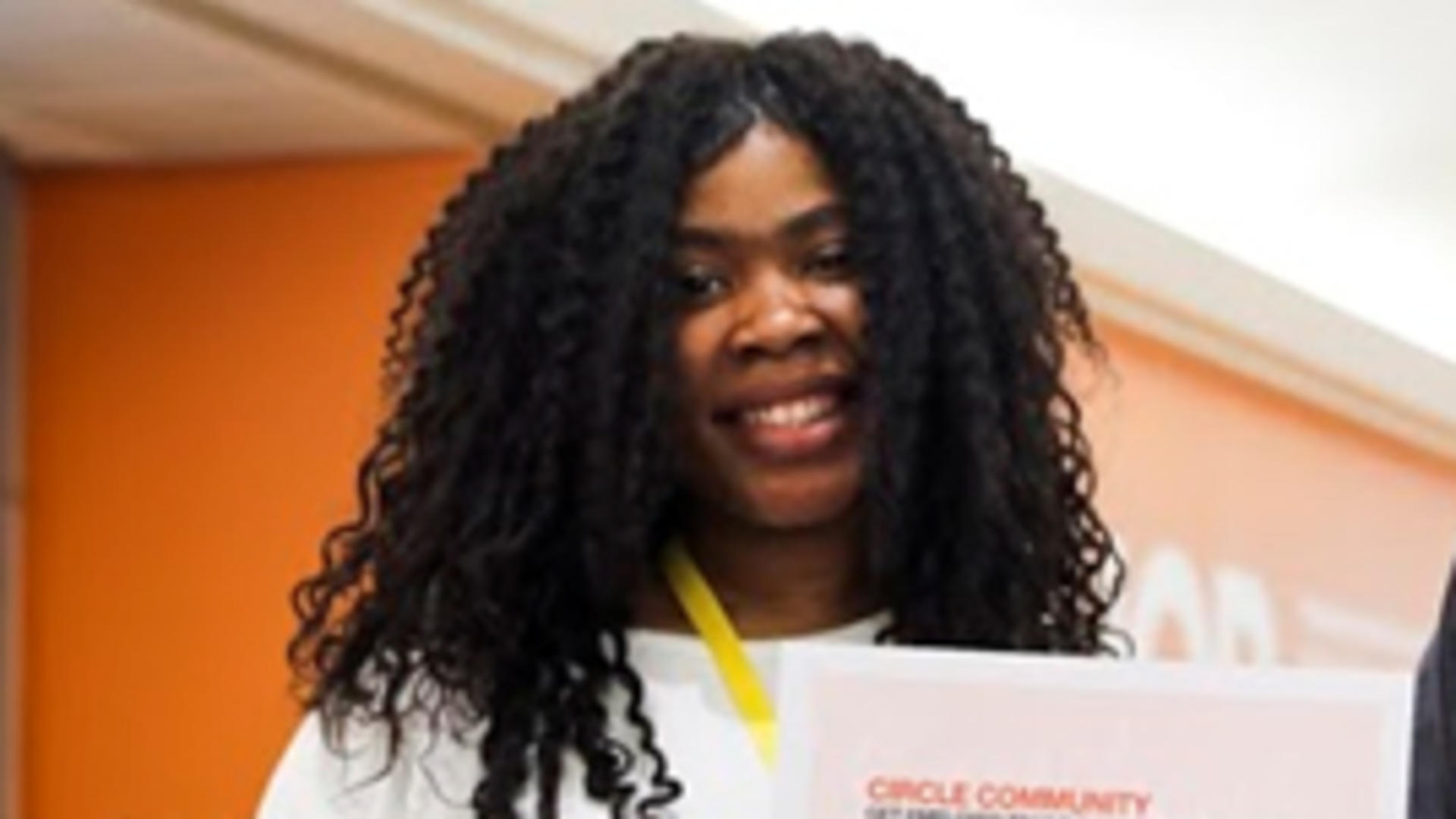 Paula's Story
Paula, 22, was unemployed when she joined the Circle Collective, our partner at Lewisham Shopping Centre. After completing customer service training, she earned a job at the centre with our brand partner, Wilko.
Paula commented: "Circle has changed my life and today I have more trust in myself."