For the benefit of customers, society and our investors, addressing carbon emissions and increasing energy efficiency is the sensible thing to do.
Through our commitments and targets, we're supporting the transition to a low-carbon world, creating benefits for our bottom line, reducing our customers' costs and bringing our partners along with us.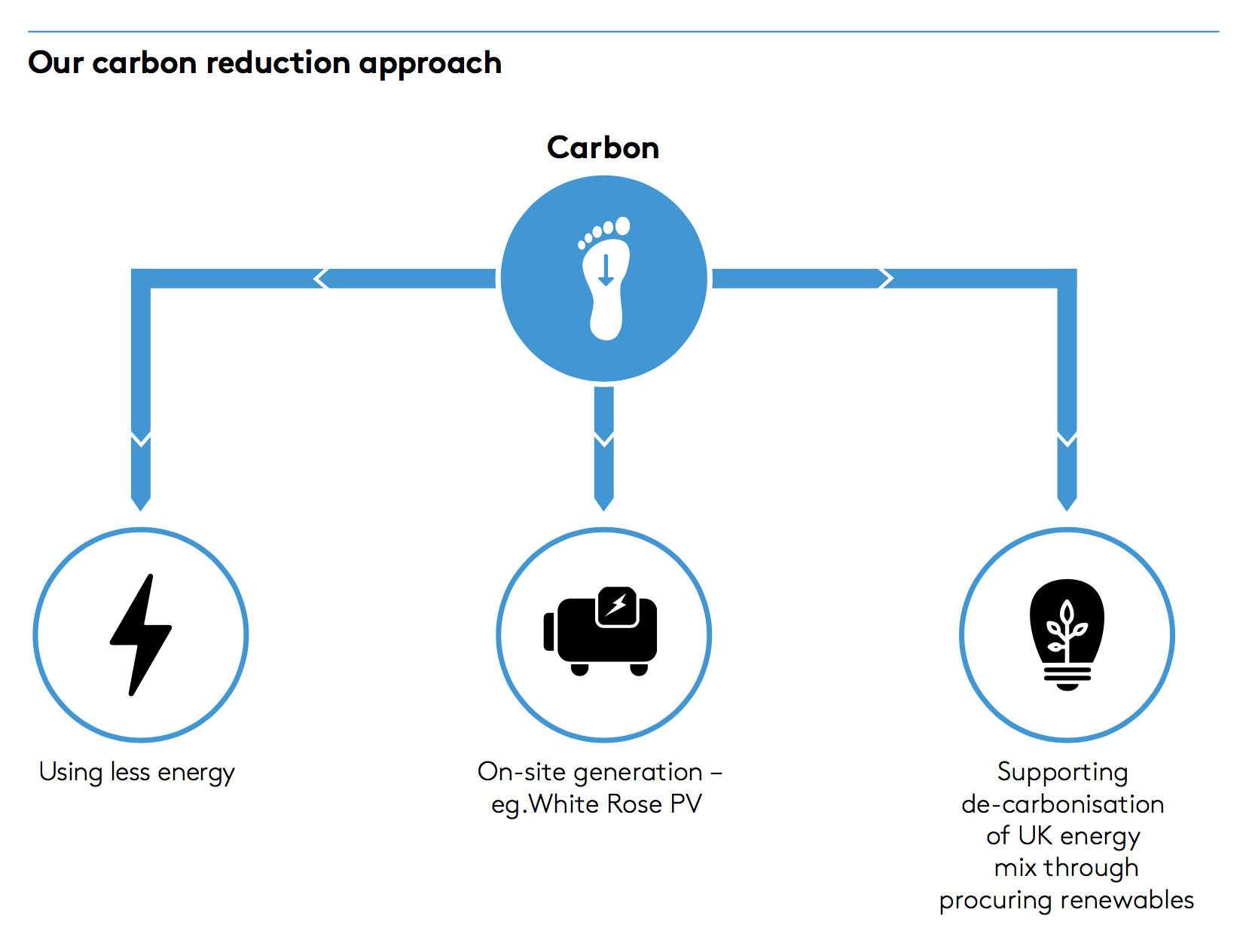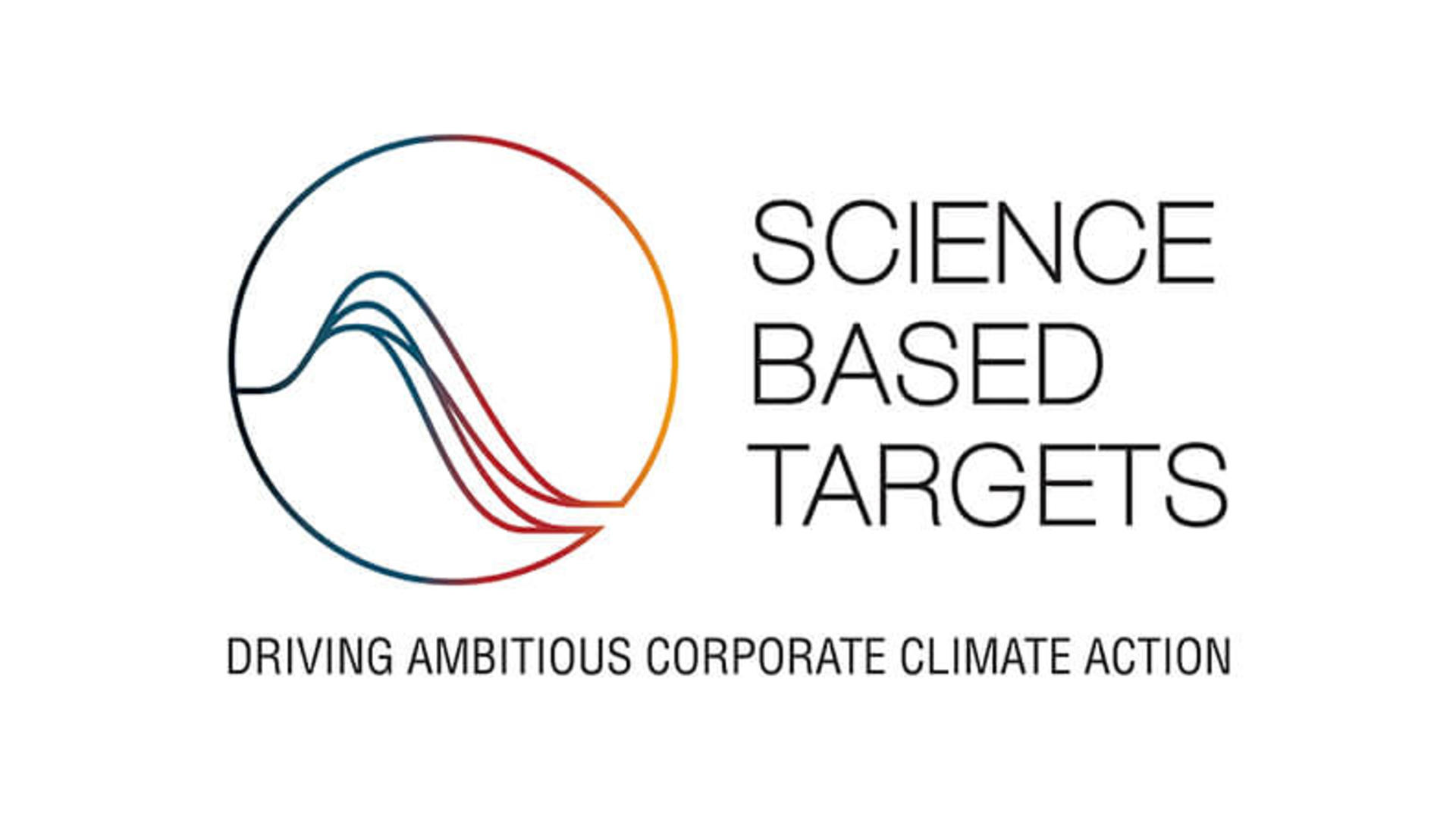 What we've achieved
In 2016 we became the first commercial real estate company in the world to have its carbon emission target approved by the Science Based Targets Initiative, linking our carbon reduction targets with the science of climate change. This year we achieved significant progress against those targets. We've reduced carbon intensity in the portfolio by 39.8% since 2014 and have almost surpassed our goal of reducing emissions by 40% by 2030. We're now in pursuit of our longer-term ambition of reducing carbon intensity by 80% by 2050.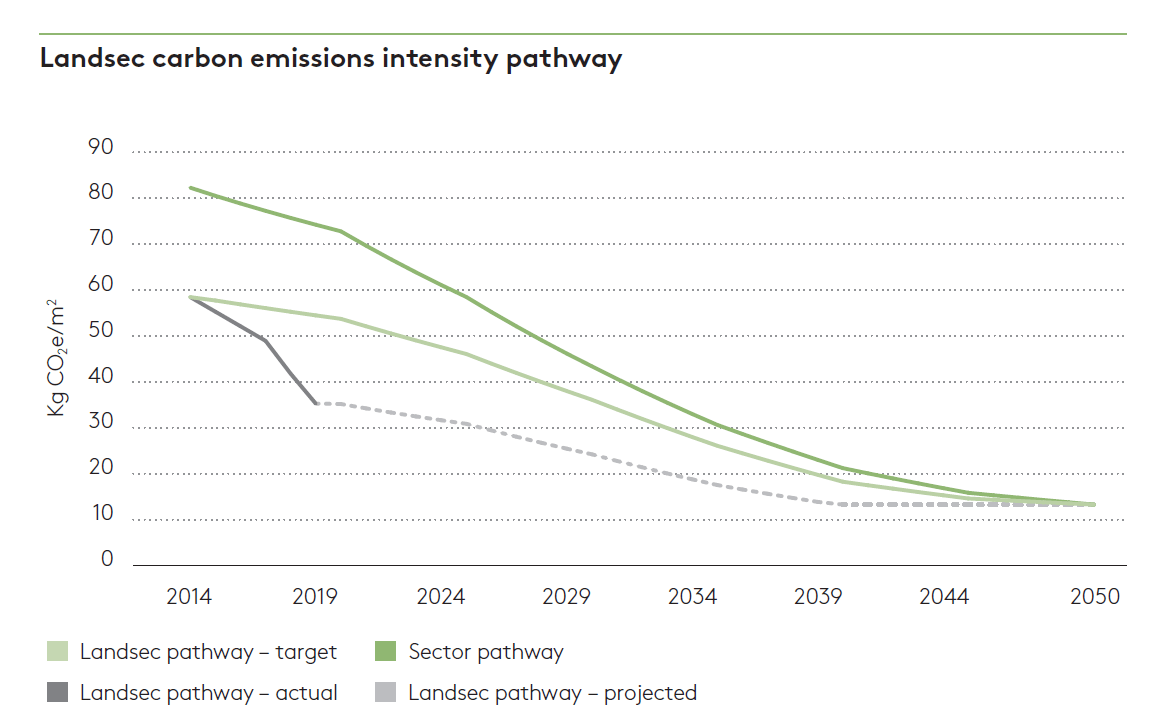 Tackling our full carbon footprint
Although we're making good progress on reducing our own emissions, we recognise that we also have an important role to play in influencing emission reduction of our supply chain and customers.
Every year we report on the entire range of measurable carbon emissions associated with our business. These include the ones we control, like when we use energy to heat and power our head office or the landlord-controlled spaces within our properties, as well as emissions indirectly associated with our business, like the embodied carbon emissions produced by construction companies and suppliers when they work with us to develop a property.
We've set targets for reducing these indirect emissions by encouraging all our main contractors to set science-based targets, and by working with our customers who occupy our buildings to reduce their energy use and create lower-carbon spaces.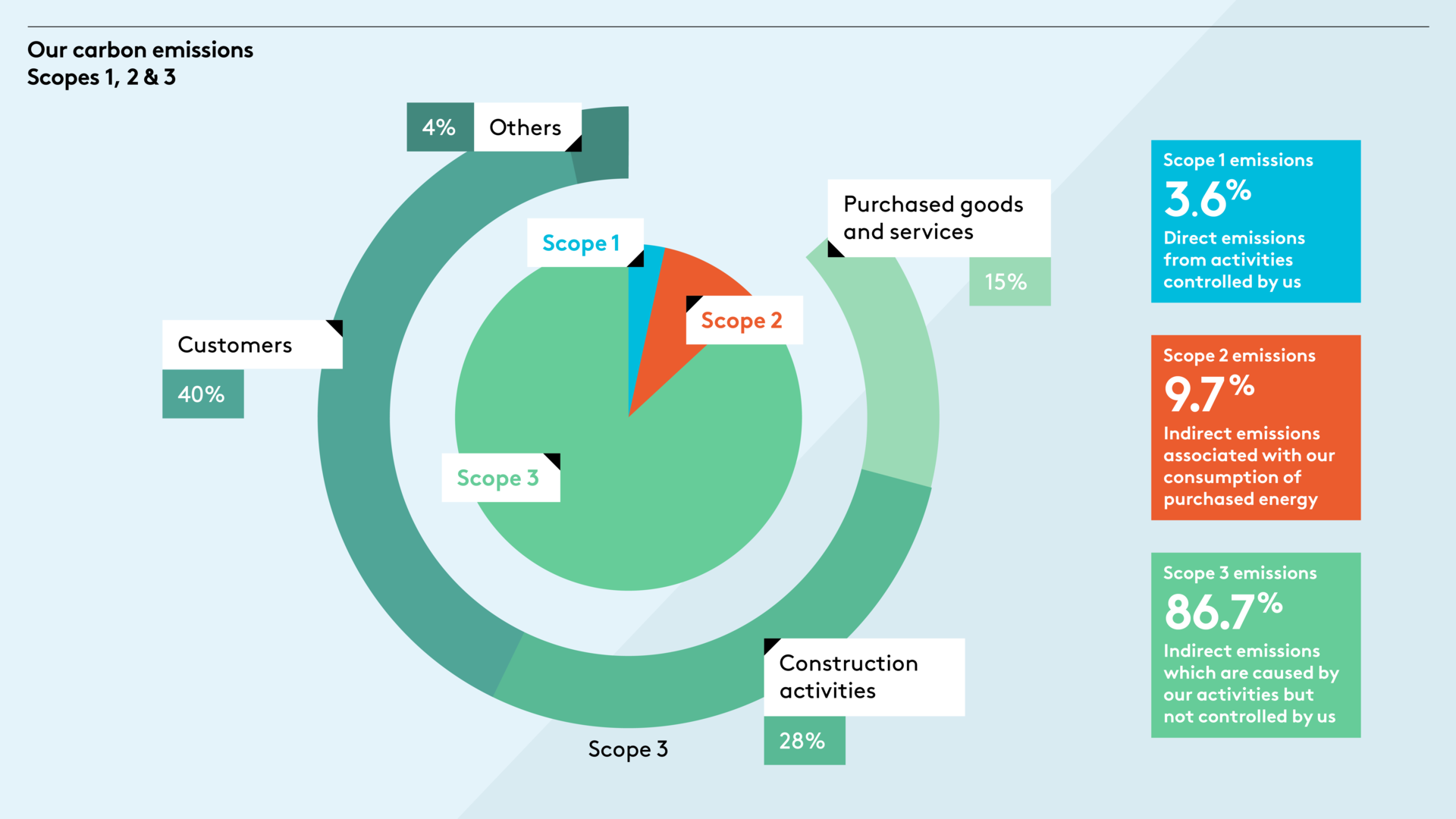 Carbon emissions
Landsec is showing great leadership within the global property industry, positioning itself to future-proof growth as the world transitions to a low-carbon economy"

Member of the Science Based Targets initiative steering committee, CDP