Our commitment: Reduce carbon intensity (kgCO2/m2) by 40% by 2030 compared to a 2013/14 baseline for properties under our management for at least two years, with a longer-term ambition of an 80% reduction by 2050.
Progress: Reduced portfolio carbon intensity by 18.5% compared to 2013/14 baseline.
A broad scientific consensus believes that human activity is accelerating climate change, largely through increases in carbon emissions. With the built environment accounting for 37% of all emissions in the UK, as one of the UK's largest listed commercial property companies, we must lead the way in reducing carbon emissions.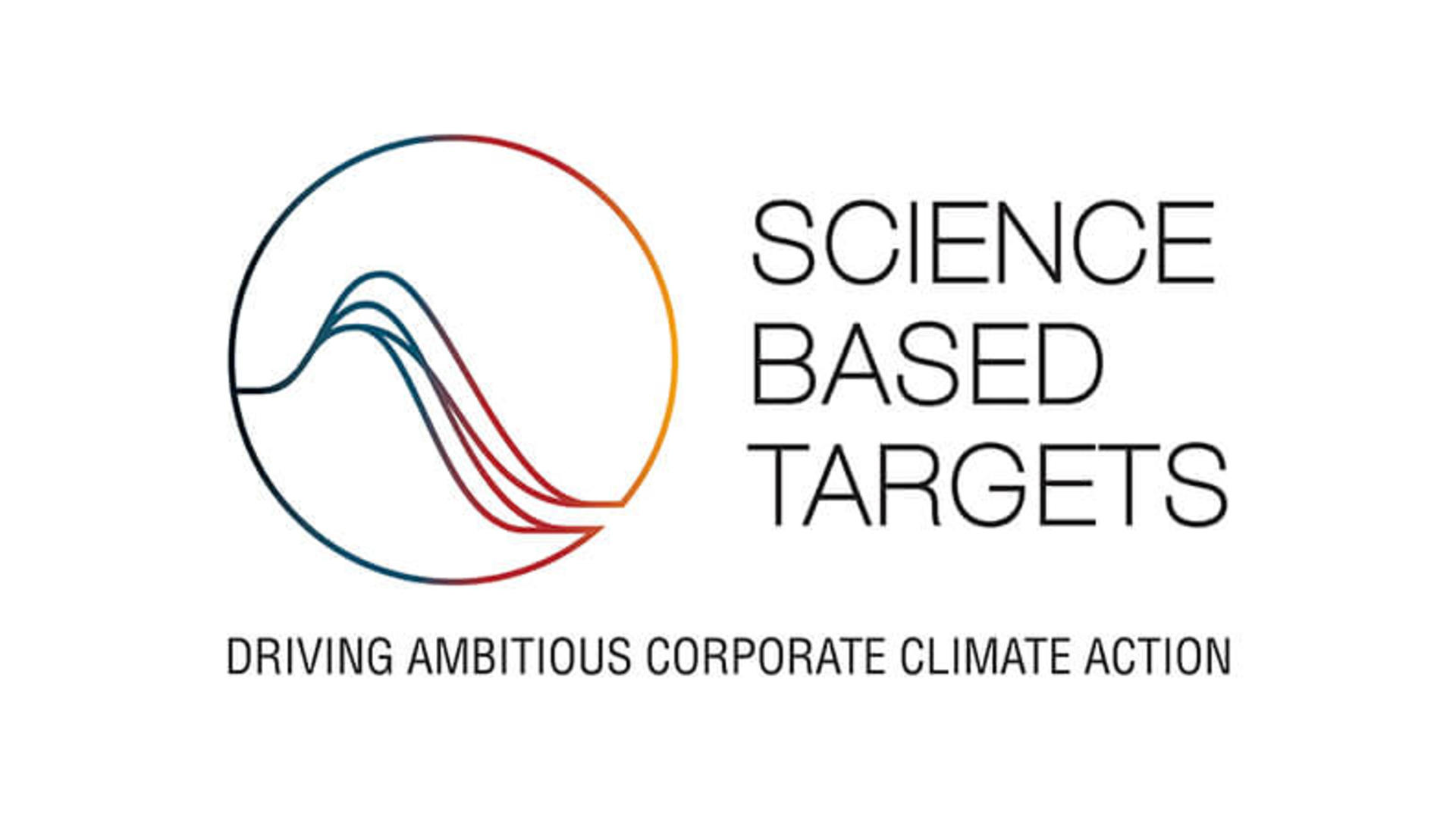 What we've achieved
In 2016 we set a science based target for reducing our emissions. This kind of target is developed and assessed by the Science Based Targets initiative, and is designed to prevent the worst impacts of climate change by keeping us within a two degrees of warming scenario.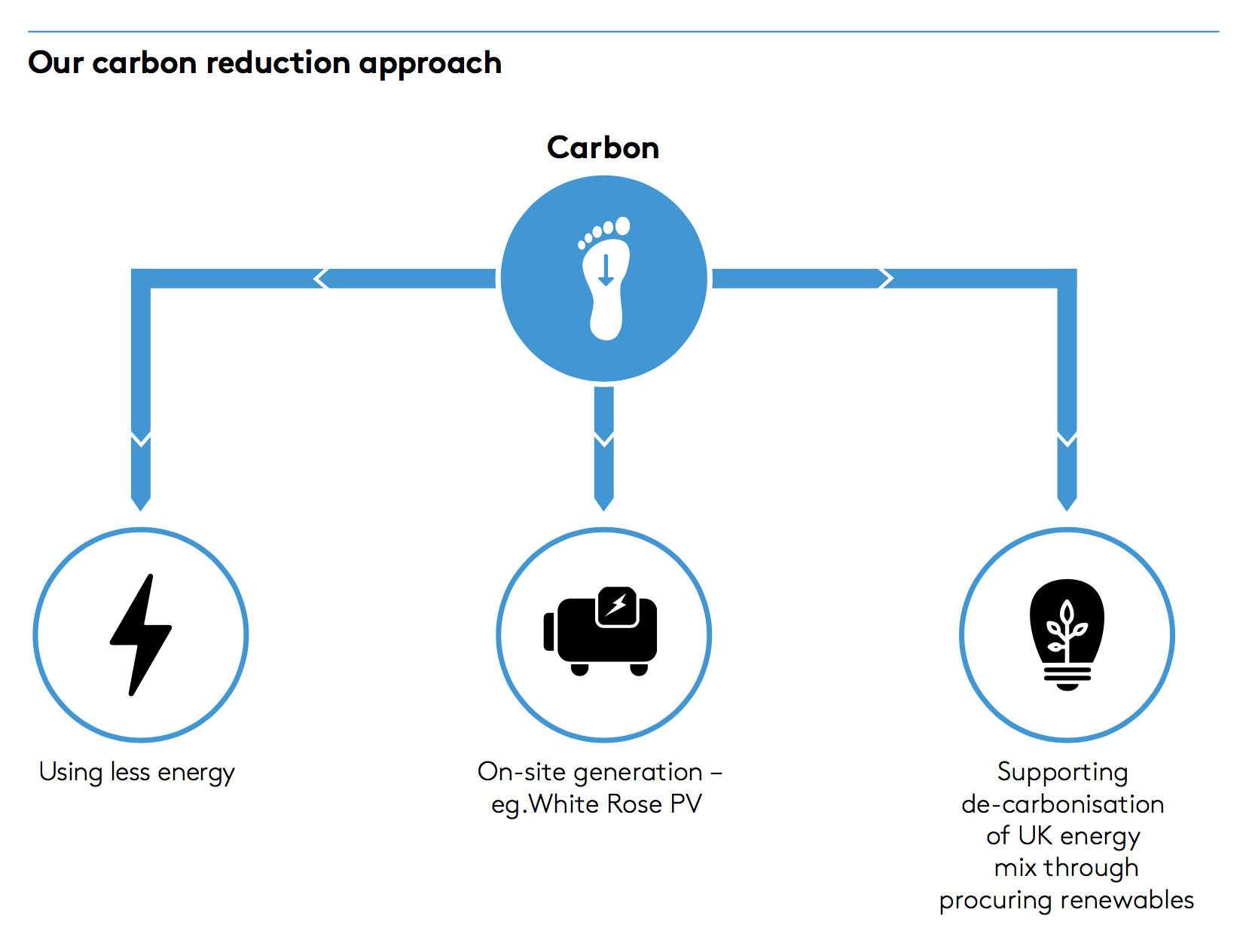 In December 2016, the Science Based Targets initiative approved our target, making us the first real estate company in the world to achieve this approval.
Better still, we're on track to achieving our goal. This is largely thanks to our active energy management programme, which is enabling us to reduce the energy we use to power our offices and shopping centres. We're also generating more of our own energy too, through renewable sources such as solar panels on our properties. Full details on our environmental performance can be found in our sustainability reports.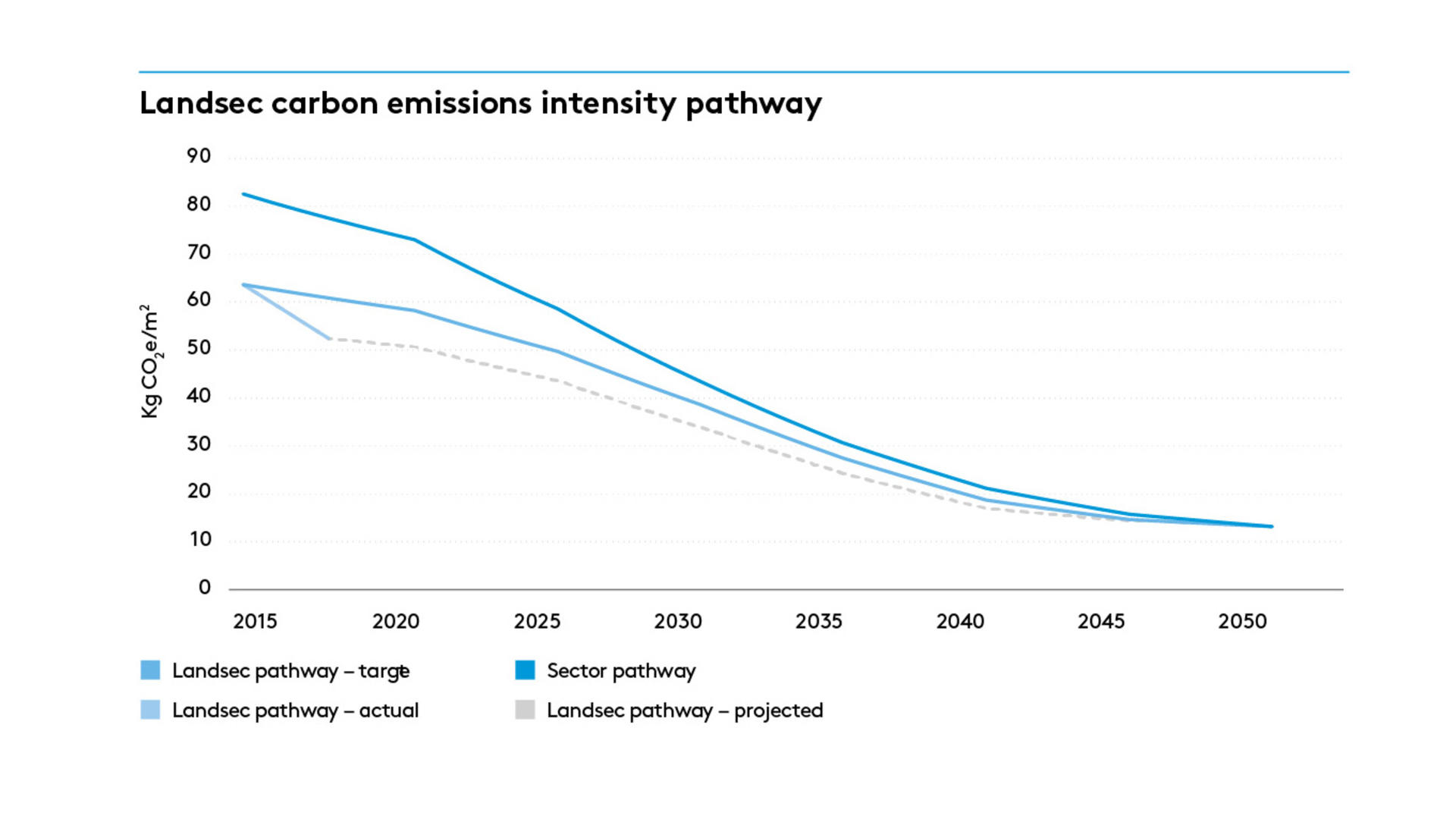 Getting to work on Scope 3
Although we're making good progress on reducing our own emissions, we need to remember that we influence emissions from our supply chain and customers. That is why we worked with the Carbon Trust to scope out and report on the entire range of measurable carbon emissions associated with our business. This includes the ones we control, like when we use energy to heat and power our head office or the landlord-controlled spaces within our properties. But, for the first time, it also includes emissions indirectly associated with our business, like the embodied carbon emissions produced by construction companies and suppliers when they work with us to develop a property. We've set new targets for reducing these indirect emissions by encouraging all our main contractors to set science-based targets, and by working with our customers who occupy our buildings to reduce their energy use and create lower-carbon spaces.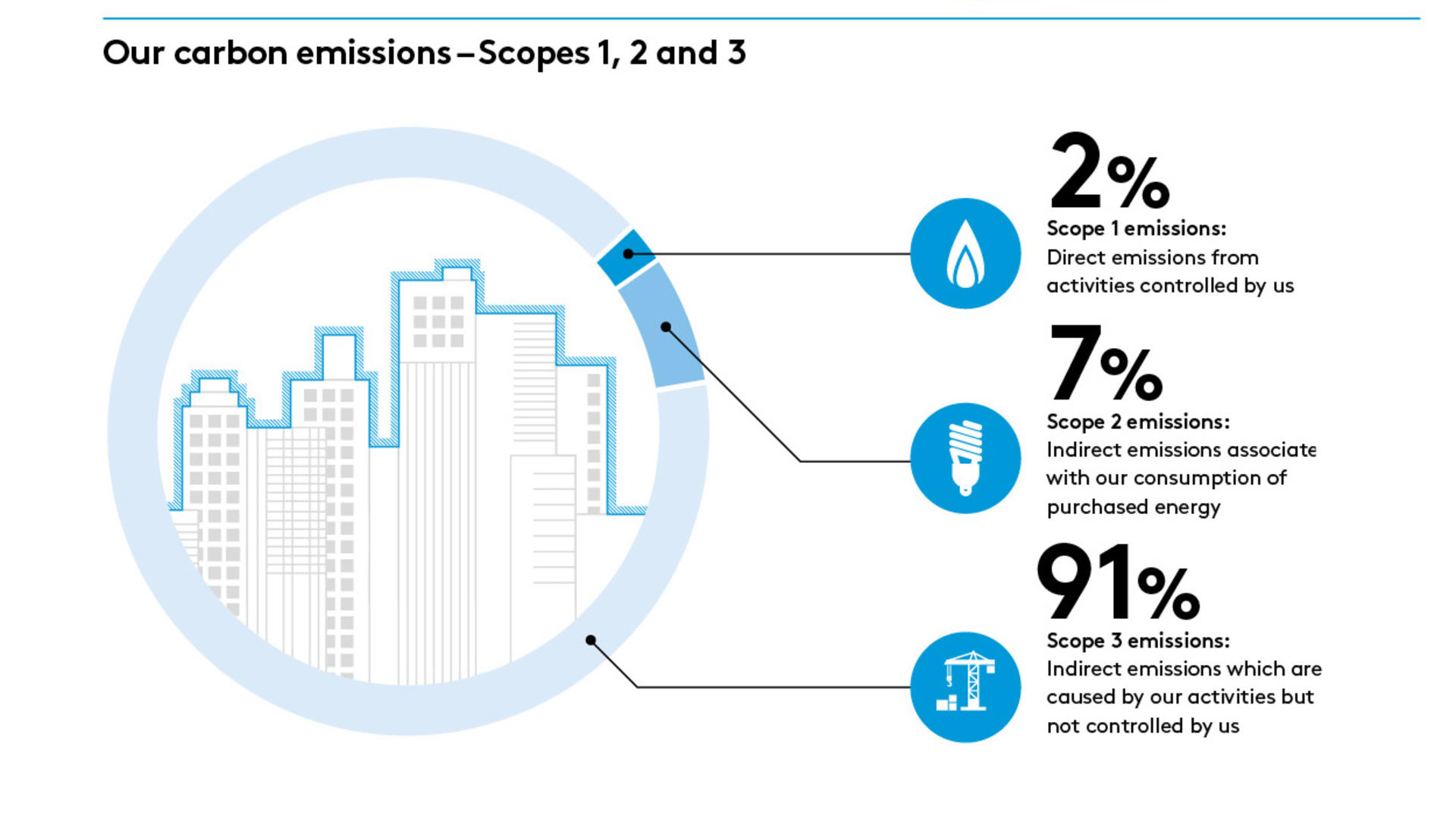 Landsec is showing great leadership within the global property industry, positioning itself to future-proof growth as the world transitions to a low-carbon economy"

Member of the Science Based Targets initiative steering committee, CDP