"Landsec has had an active and successful year. We continue to deliver outstanding destinations and experiences for our customers and communities across the UK, while addressing the big drivers of change in our market sectors. We've had one of our best years for leasing space. We bought and sold well, returned capital to shareholders and continued to reduce our cost of debt.
"We've worked on both sides of our balance sheet during the year, returning £475m to shareholders and refinancing over £1.5bn of our bonds which reduced our weighted average cost of debt to 2.6% and lengthened its duration to 13.1 years. The cost of this refinancing was behind both our loss for the year of £251m and the slight reduction in adjusted diluted net asset value per share to 1,403p. Revenue profit increased by 6.3% to £406m and adjusted diluted earnings per share rose by 9.9% to 53.1p.
"The successful leasing of our speculative development programme, combined with the increase in adjusted diluted earnings per share, sees us recommend a final dividend of 14.65p which increases the dividend for the year by 14.7%.
"In London, we completed 560,000 sq ft of mixed use space at Nova, which is now 97% let. We sold 20 Fenchurch Street, crystallising exceptional returns for shareholders. We pre-let and started construction of 564,000 sq ft at 21 Moorfields, and made good progress with a number of future development opportunities.
"In Retail, we opened Westgate Oxford which is now 96% let or in solicitors' hands and acquired three new outlet destinations for £333m. Looking ahead, we are working up feasibility plans for significant mixed use development at our suburban London retail assets and will be enhancing our outlets.
The business is in a strong position. Our portfolio is well let and adaptable to changing customer expectations. In a market facing short-term uncertainty, we have conservative gearing, market-leading debt facilities and a growing pipeline of opportunities for the future."

Chief Executive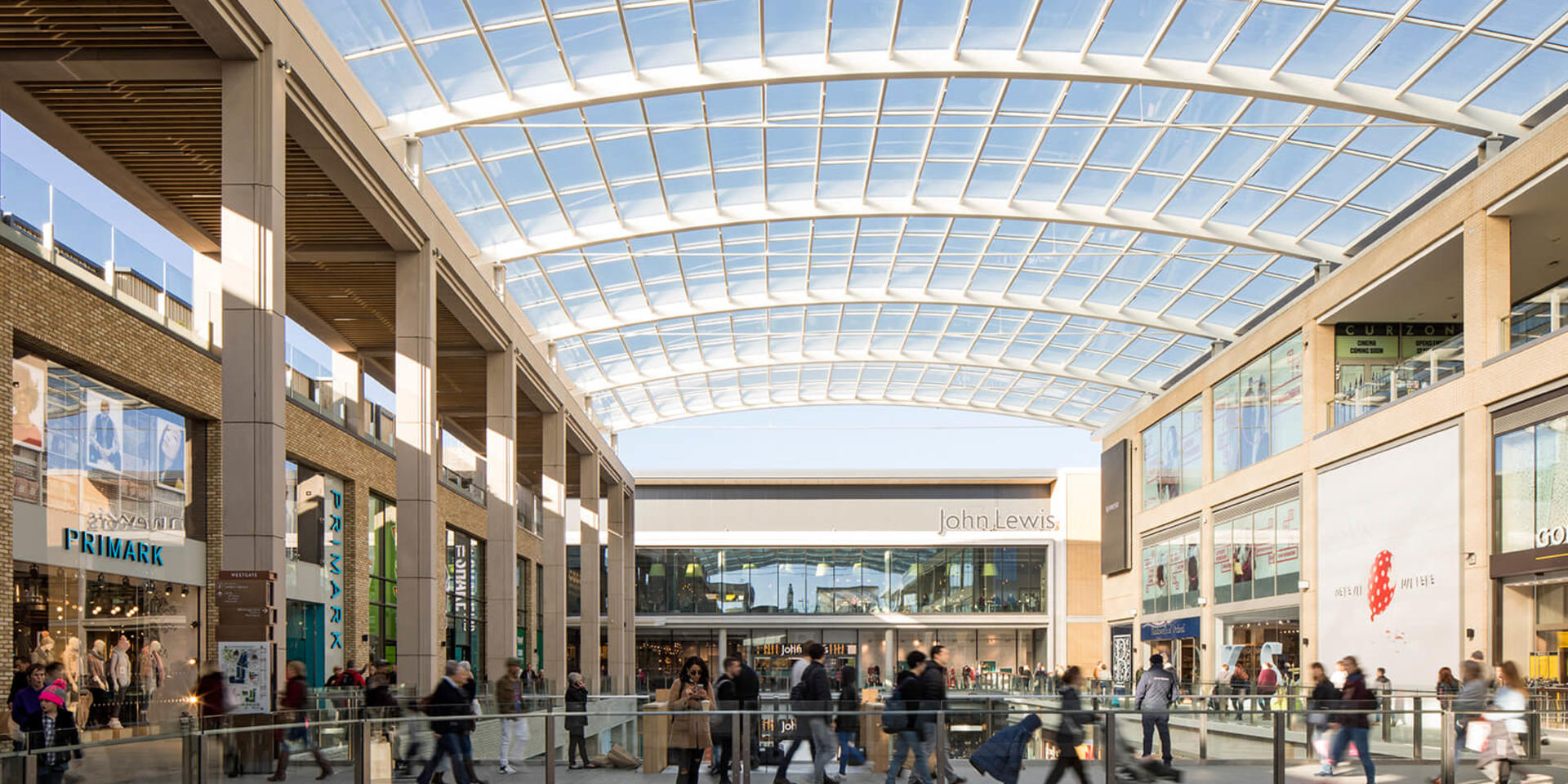 £406m
Revenue profit
Annual results for the year ended 31 March 2018.
1,403p
Adjusted diluted net assets per share
53.1p
Adjusted diluted earnings per share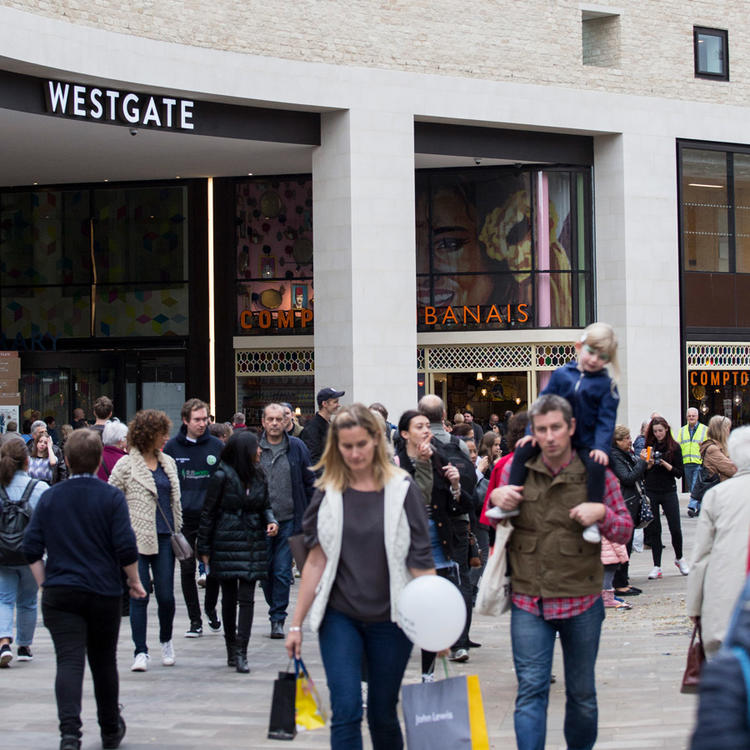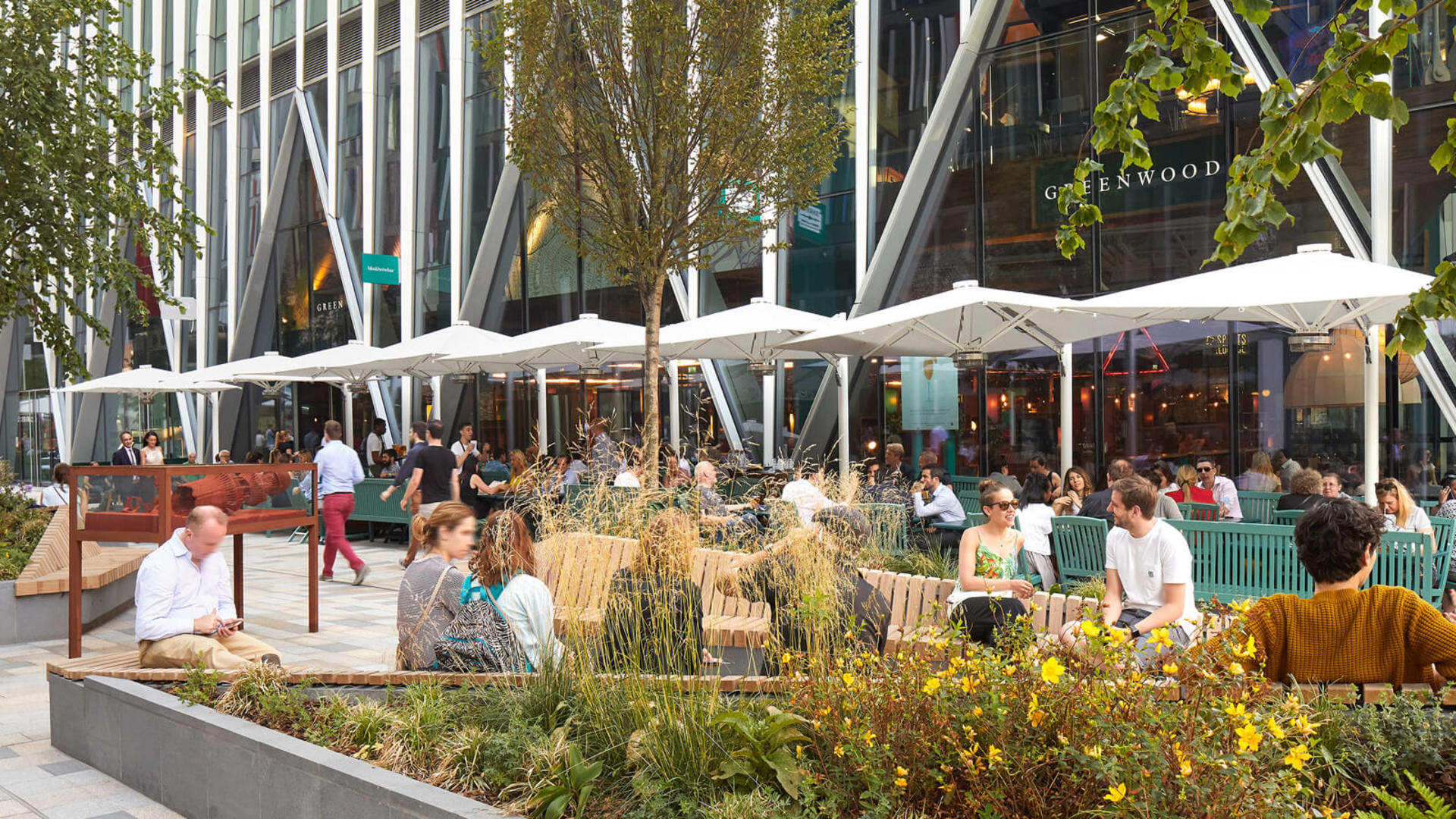 Nova, SW1 is now 97% let or in solicitors' hands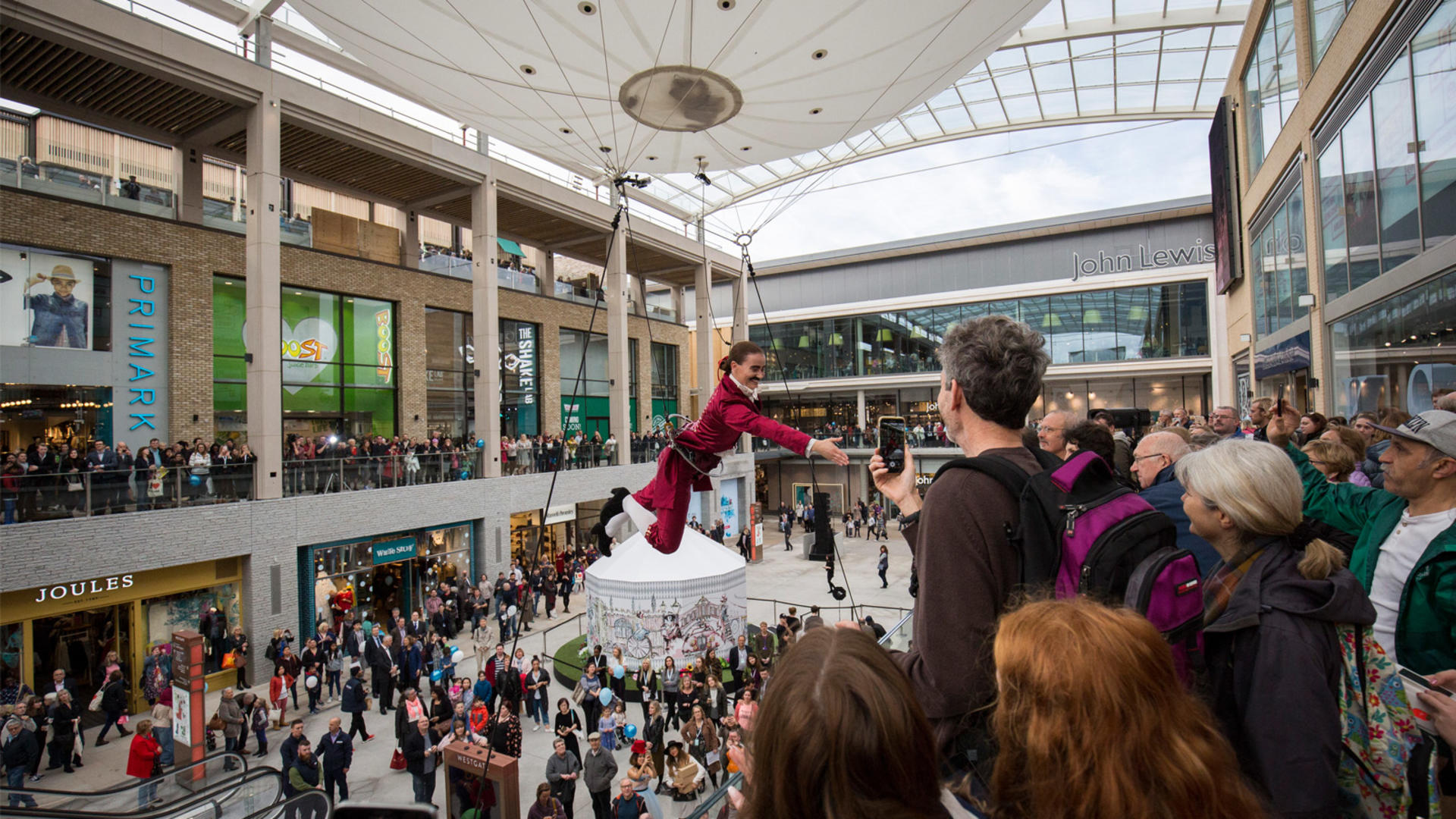 Westgate Oxford opened on 26 October 2017; it's now 96% let or in solicitors' hands
We turned back on the world-famous Piccadilly Lights on 24 October 2017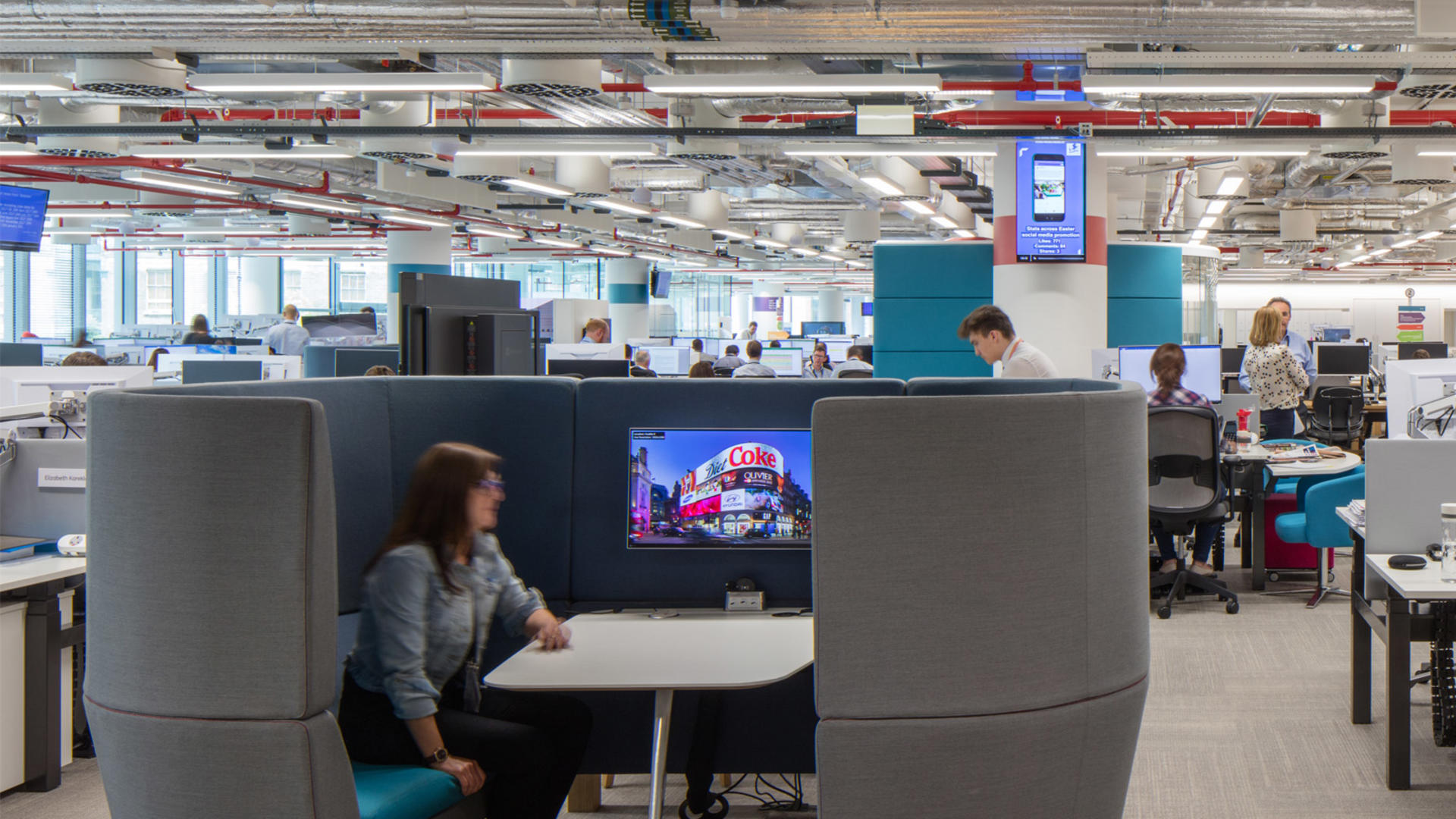 Our offices were awarded the WELL Silver Certification and rated BREEAM 2014 Outstanding - the highest rated office fit out globally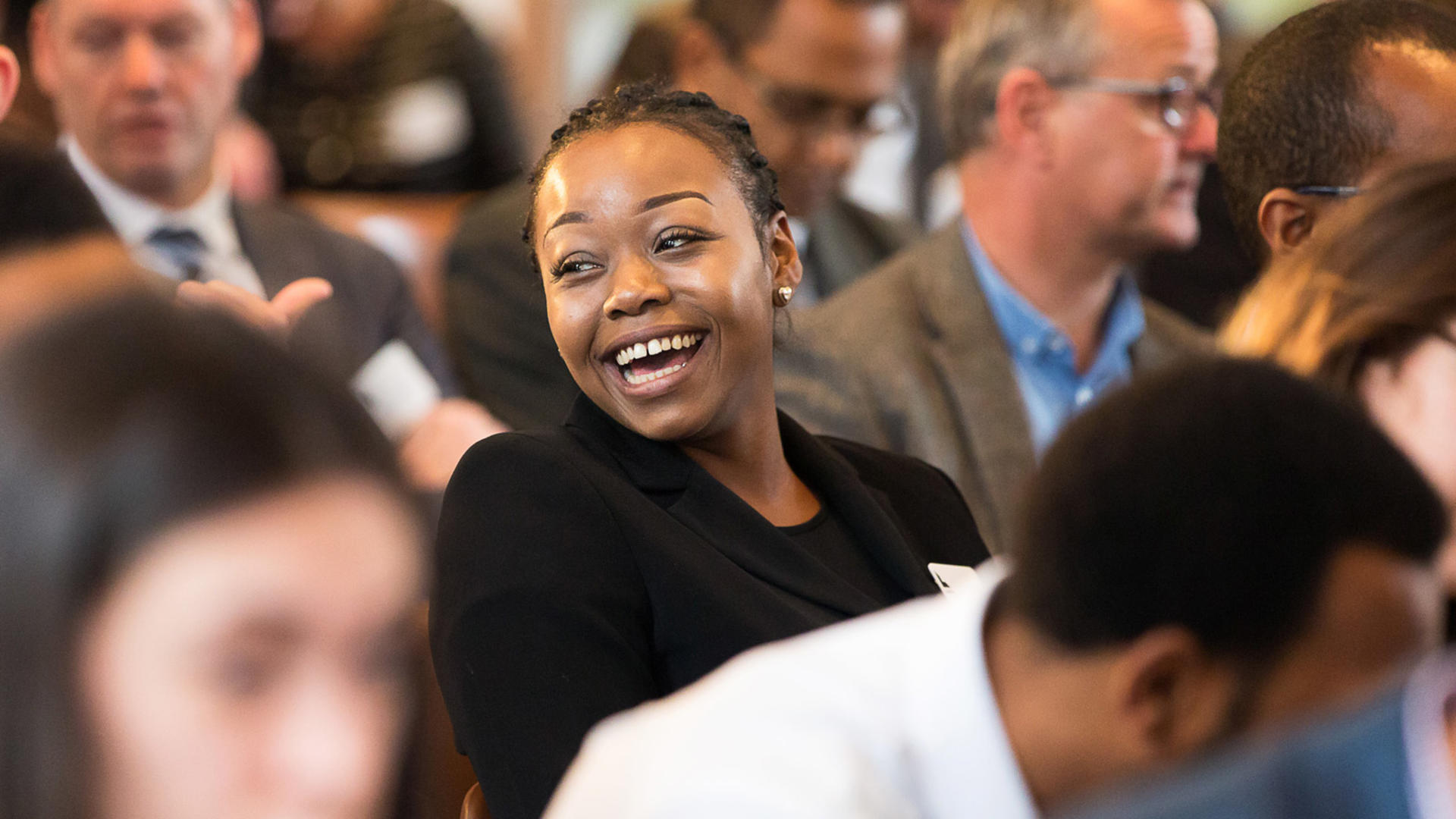 We supported the 1,000th person from a disadvantaged background into employment through our award-winning Community Employment Programme