"Landsec reports a strong operational performance in the first half, with our highest levels of leasing activity since the global financial crisis, opportunistic buying and profitable disposals.
"We've continued the active management of our balance sheet, returning £475m of capital to shareholders and also lowering our cost of debt and lengthening its duration.
"Revenue profit is up 5.2% and adjusted diluted earnings per share are up 5.8%. While the valuation of the Combined Portfolio is little changed, adjusted diluted net asset value per share is up 1.1% as the cost of debt management has been more than offset by the effect of the 15 for 16 share consolidation accompanying the return of capital.
"In London, the sale of 20 Fenchurch Street, EC3 at an exceptional price demonstrated our disciplined approach to managing capital. The sale crystallised a 170% profit on cost and significant value for shareholders. At 21 Moorfields, EC2, the quality of our product, our reputation for delivery and the strength of our partnership approach saw us secure a significant pre-let in the City of London, with Deutsche Bank committing to a minimum of 469,000 sq ft.
"In Retail, we launched Westgate Oxford, the largest retail and leisure destination to open in the UK this year – another example of our continual focus on delivering the best experience for our customers. During the period, we completed the acquisition of three outlet destinations, demonstrating our commitment to this growing and resilient sector, and establishing our position as the largest owner-manager of outlets in the UK.
The headwinds of Brexit are beginning to show in the economy. However, our balance sheet is healthy and we have the talent, firepower and experience to thrive."

Chief Executive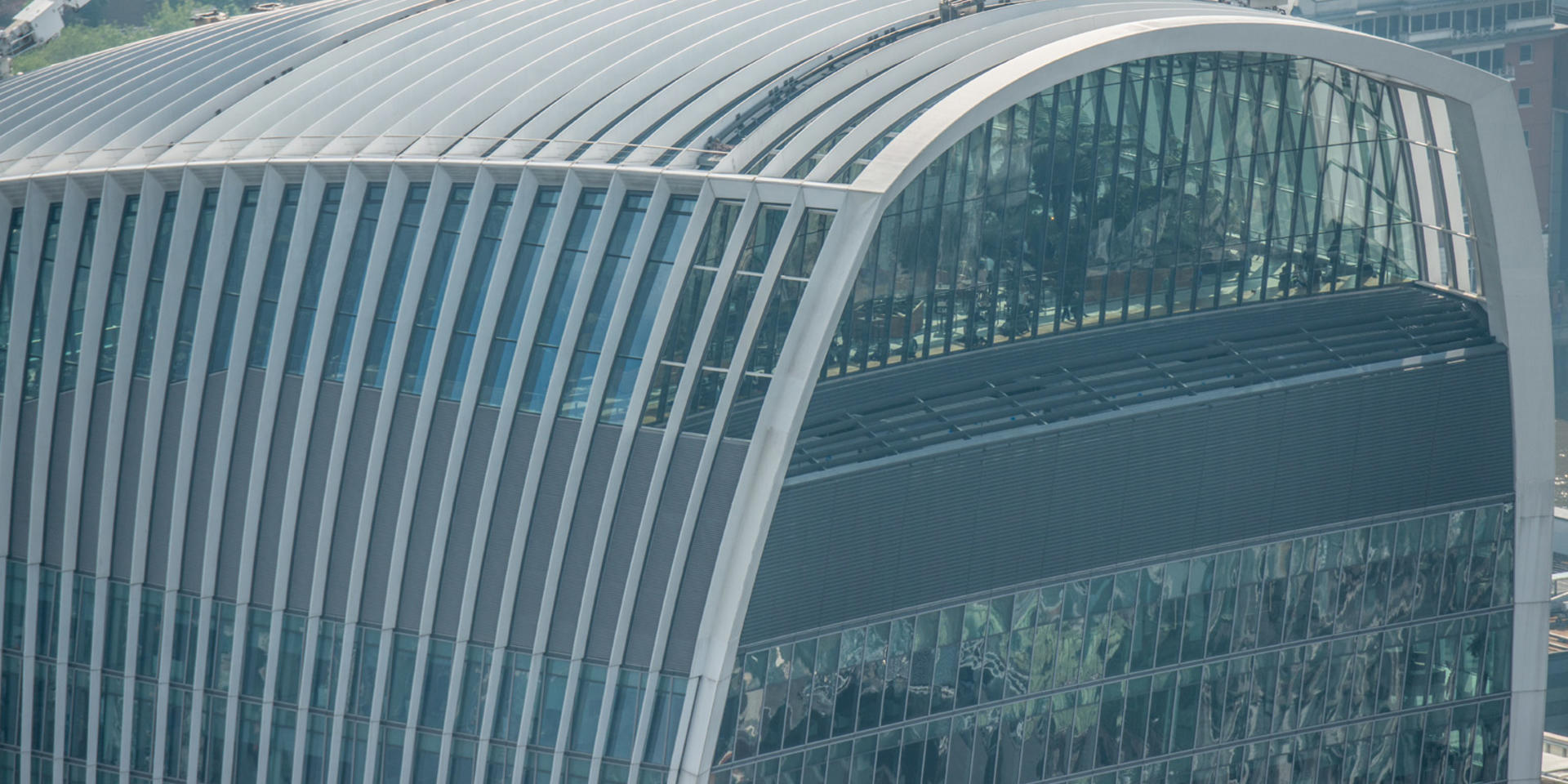 £203m
Revenue profit
Half-yearly results for the six months ended 30 September 2017.
1,432p
Adjusted diluted net assets per share
25.7p
Adjusted diluted earnings per share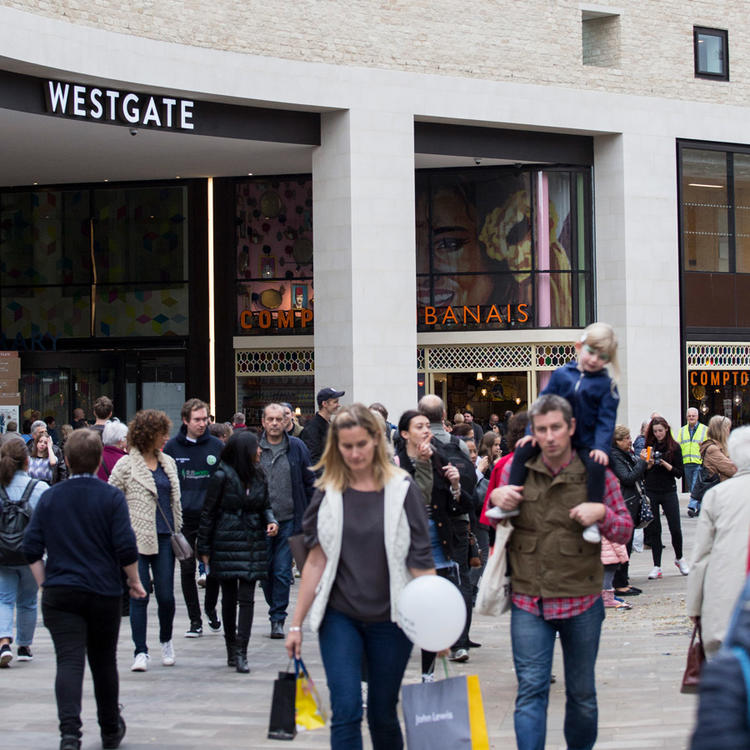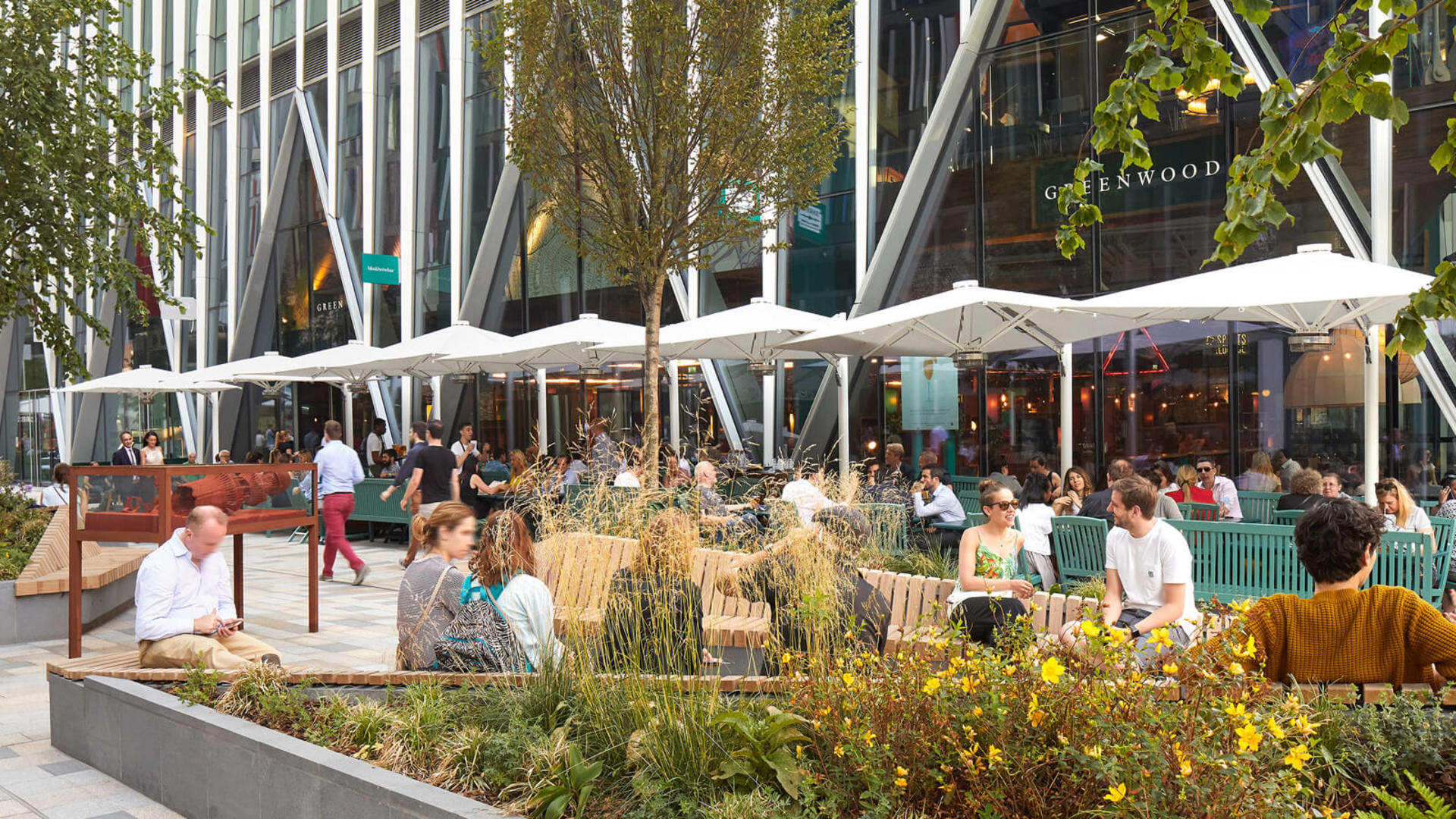 Nova, SW1 is now 75% let or in solicitors' hands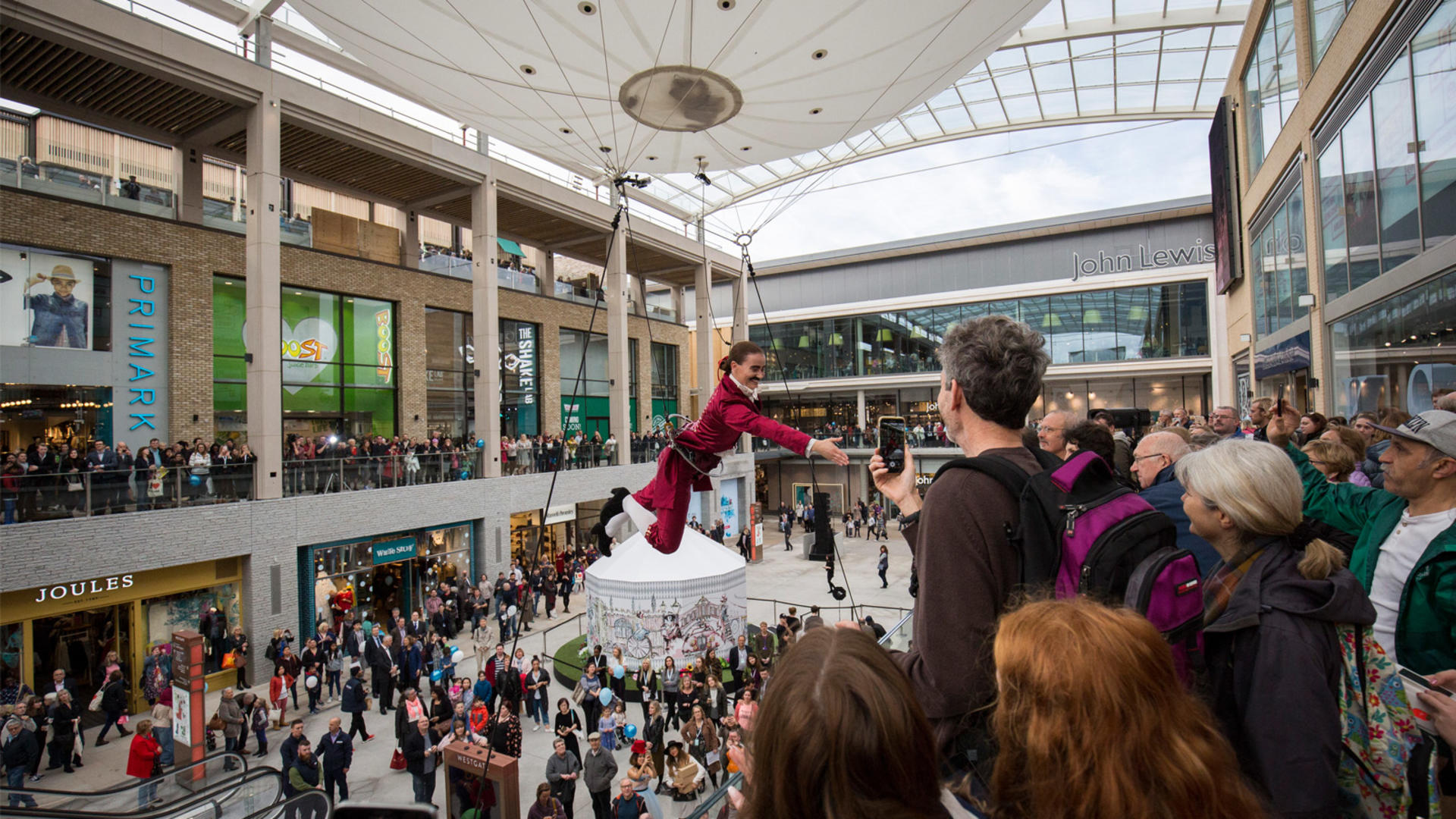 Westgate Oxford opened on 26 October 2017; it's now 93% let or in solicitors' hands
We turned back on the world-famous Piccadilly Lights on 24 October 2017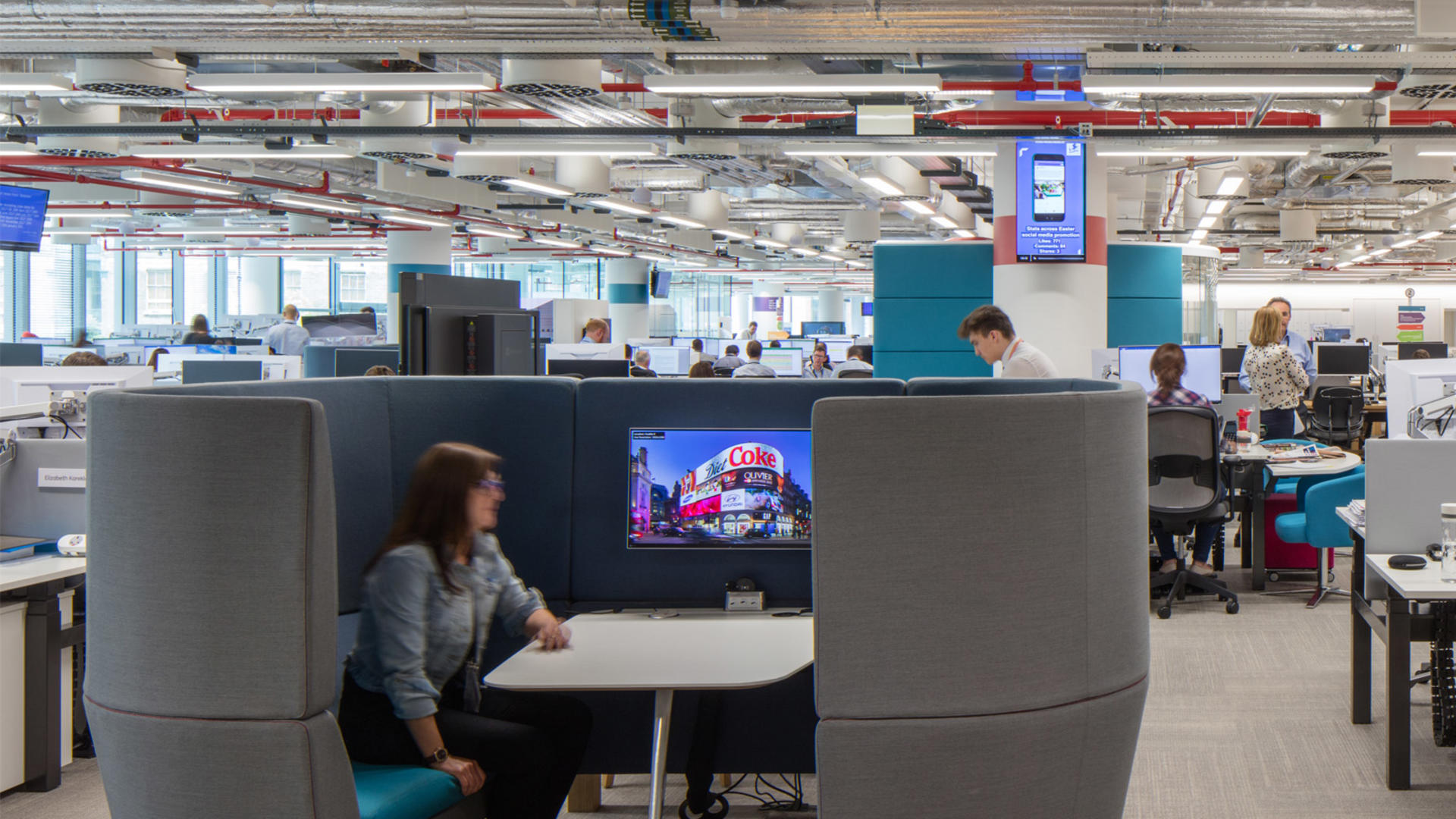 Our offices were awarded the WELL Silver Certification and rated BREEAM 2014 Outstanding - the highest rated office fit out globally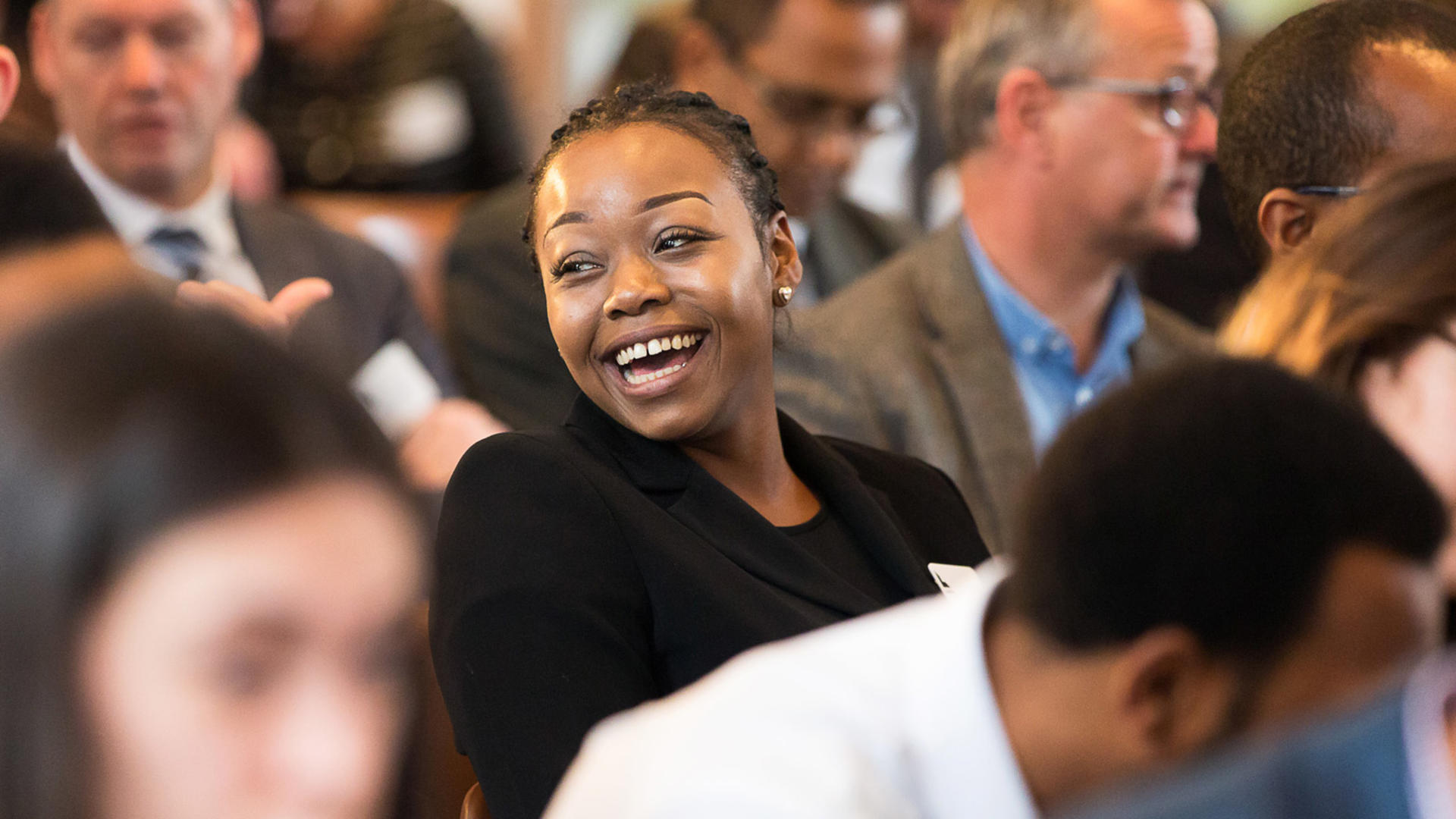 We supported the 1,000th person from a disadvantaged background into employment through our award-winning Community Employment Programme