Our strategy will comprise four priority areas as we look to reshape the portfolio to position Landsec for growth
We have identified six areas of competitive advantage for Landsec:
1. The quality of our portfolio – our Central London portfolio, in particular, represents a strong foundation from which to build a growth-focused strategy. Its quality, resilience and liquidity will allow us to recycle capital into growth areas over time.
In retail, outlets were performing strongly prior to Covid-19 and are showing the strongest signs of recovery. While regional shopping centres are structurally challenged, the quality of our centres means we have the opportunity to reimagine this space.
2. Our track record, reputation and relationships have been crucial to our success in the past and will be critical in the future.
3. Our scale enables us to access and deploy capital quickly and cost effectively.
4. Our development expertise – between 2010 and 2017, we delivered £1.5bn of value across a 3.4 million square foot development programme. The skills we have deployed in London offices, and retail, are adaptable and transferable into adjacent sectors where we see opportunities for growth.
5. Our ESG leadership is recognised as important to our customers, shareholders and other stakeholders. We are proud to lead the industry in this area and see ESG as a source of strength for the business going forward.
6. Our people bring together all our sources of competitive advantage and can unlock the potential in our portfolio.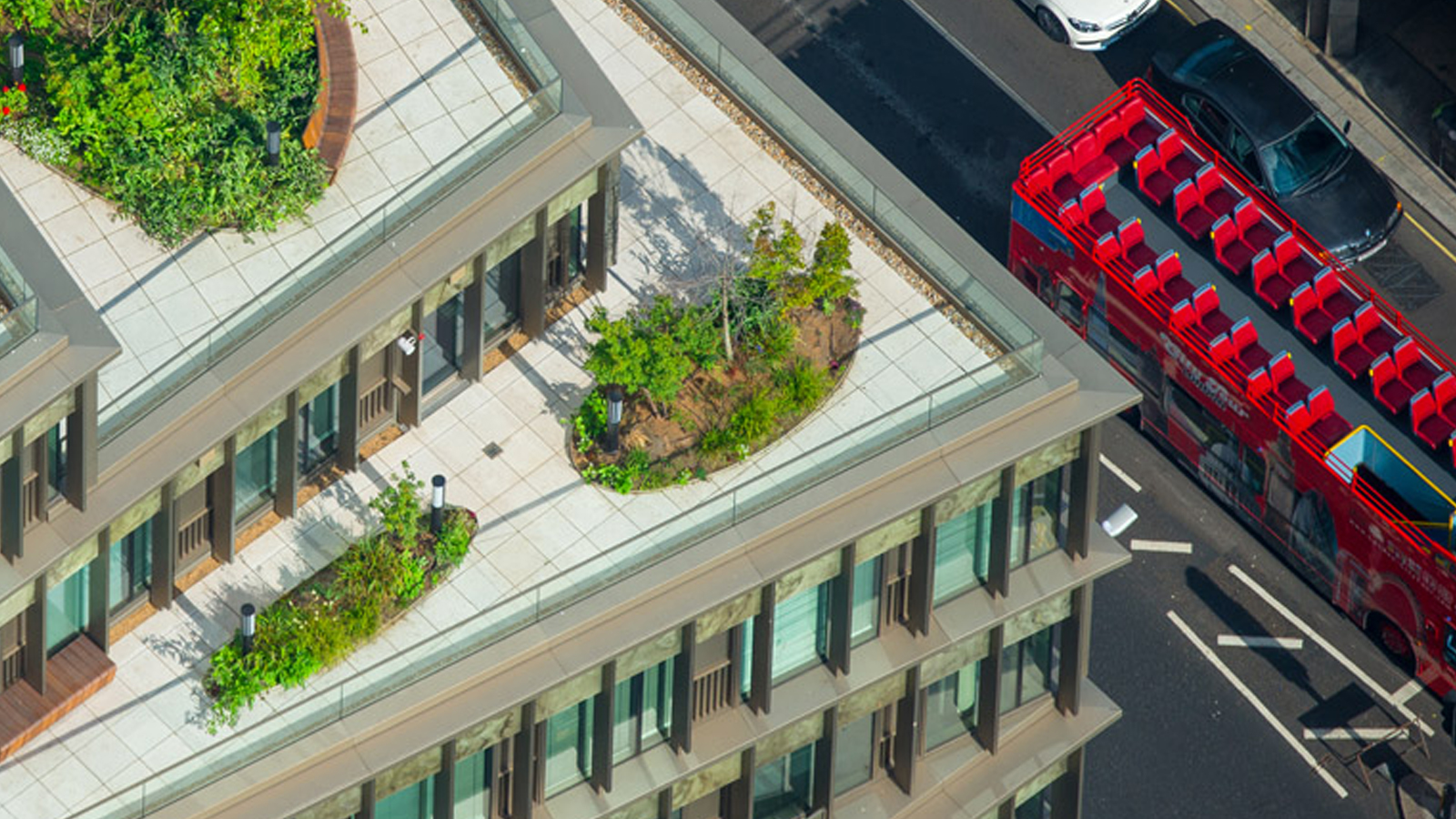 Sustainable places. Connecting communities. Realising potential.
In order to deliver a successful strategy, businesses need a clear purpose which articulates the value they bring to all their stakeholders.
Our purpose captures the things that Landsec already understands and does well. But it also captures the things society, and cities in particular, will need in order to thrive. We have the opportunity to excel in these areas to establish real, lasting competitive advantage.
In developing our strategy, we considered long term macro trends. We identified six global forces of change likely to shape the future and which will be key to understanding the opportunities and threats that Landsec is likely to encounter in the long term.
Rapid urbanisation – One in three people will live in cities of at least 500,000 habitants by the year 2030 (source: UN).
Demographic and social change - A global population boom, paired with people living longer and having fewer children, will drive significant demographic shifts.
Technologically advanced living - The digital landscape will continue to disrupt how we live, work, communicate, shop and beyond.
Climate change and resource scarcity - Growing energy, water and food demands, alongside rising weather and health events show the global need to reverse environmental degradation.
Borderless access - The liberalisation of global economic policy and the accessibility of air travel has opened borders, supply chains and trade patterns.
Shifts in global economic power - Political unrest, populism, trade wars and mounting recessions are reshaping the map of economic power and driving new culture clashes.
Our strategy factors in all of these global forces for change whether they are impacting the built environment or they have wider societal and economic implications.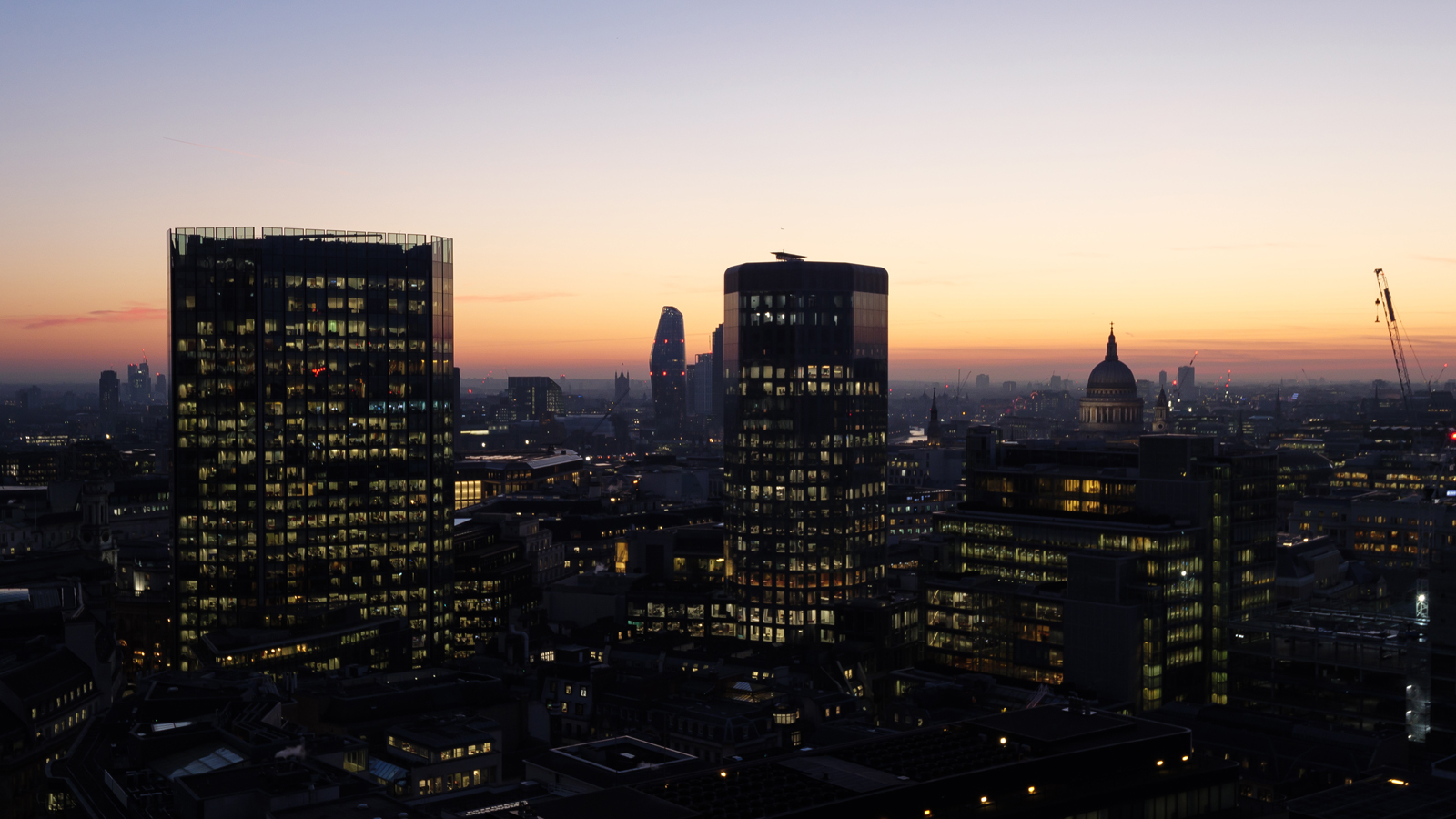 Strategic priorities
Our first strategic priority is to optimise our central London business. This includes all of our assets in central London and comprises offices, retail and Piccadilly Lights. Optimise means greater alignment with sectors and geographies in the capital, evolving a broader range of propositions for our customers, continued deployment of our development expertise and targeted recycling to fund long-term growth.

London will remain a gateway city and we have a high-quality, best in class portfolio which should provide resilience in a down-cycle. But it is so much more than resilience, the London market and strength of our portfolio provide a platform for growth.

We aim to create value through developing assets and by establishing a greater range of propositions to meet the changing needs of our customers. We are disciplined in the way we deploy our capital, at times crystalising value to fund long-term growth.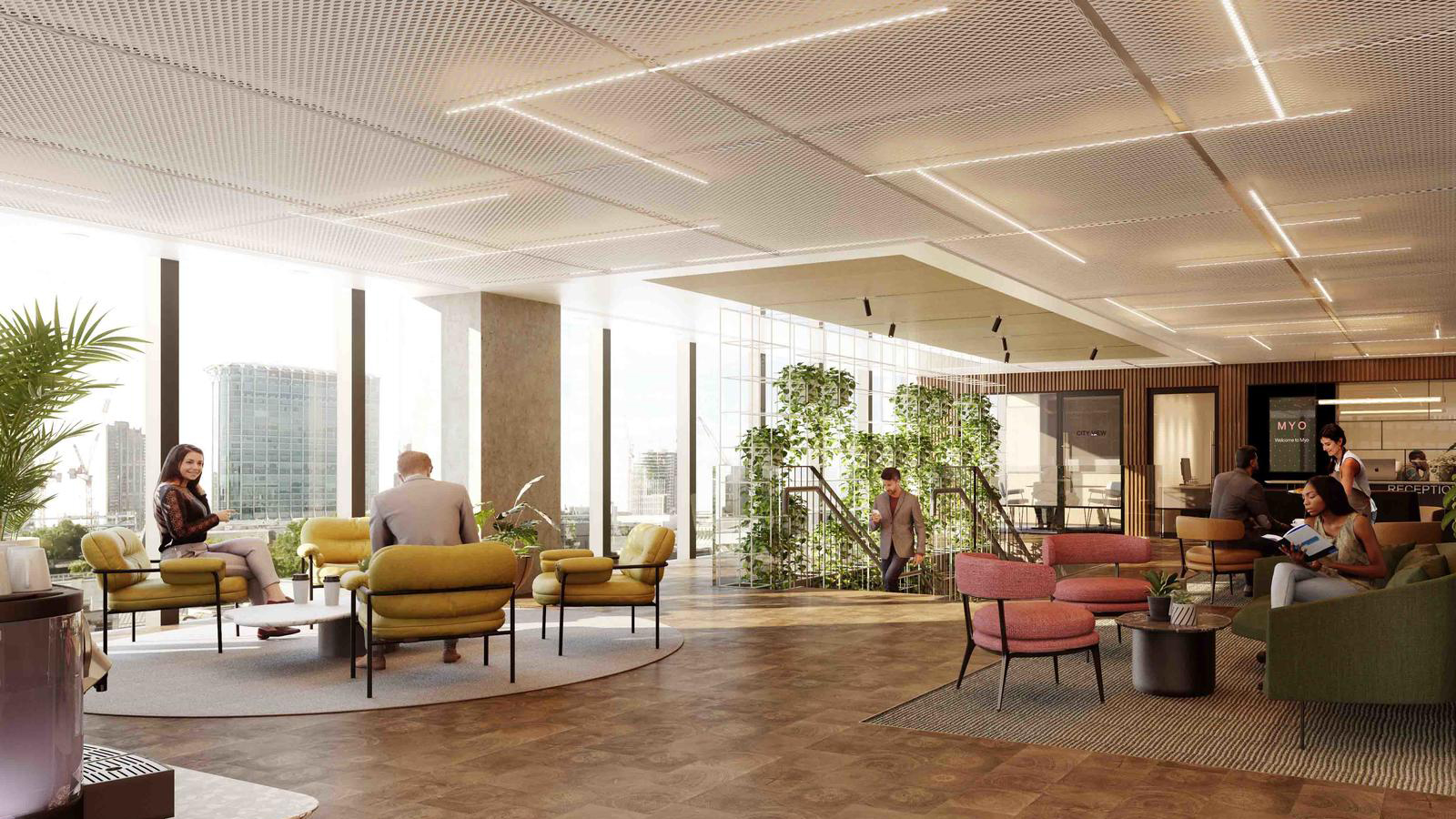 Our second strategic priority, reimagine our retail business, focuses on our regional retail business - outlets and shopping centres. Reimagine means:
Taking a fundamentally different approach to how we think about the business model.
Basing our investment and operating decisions on a realistic view of sustainable rents.
Rethinking the experience that our centres provide for visitors, building on the successes of the past and not just trying to repeat them.
Forging stronger, more collaborative and strategic relationships with our partners.
Reshaping the size and mix of our retail footprint.
Structural shifts are putting retail rents under pressure, but not all parts of the sector are affected in the same way. Our outlets have good growth potential, but there is an opportunity to significantly reshape the model within our six regional shopping centres.

Understanding where we can maintain sustainable rent levels is fundamental to our approach. We are developing new affordable leasing models based on an approach that works for both Landsec and our customers.

Finally, we are re-evaluating the type and volume of space at our centres, curating the mix of uses as part of enhancing the consumer experience. We will also consider how much retail space we have in our centres and whether we can augment that space with alternative uses sich as residential and offices.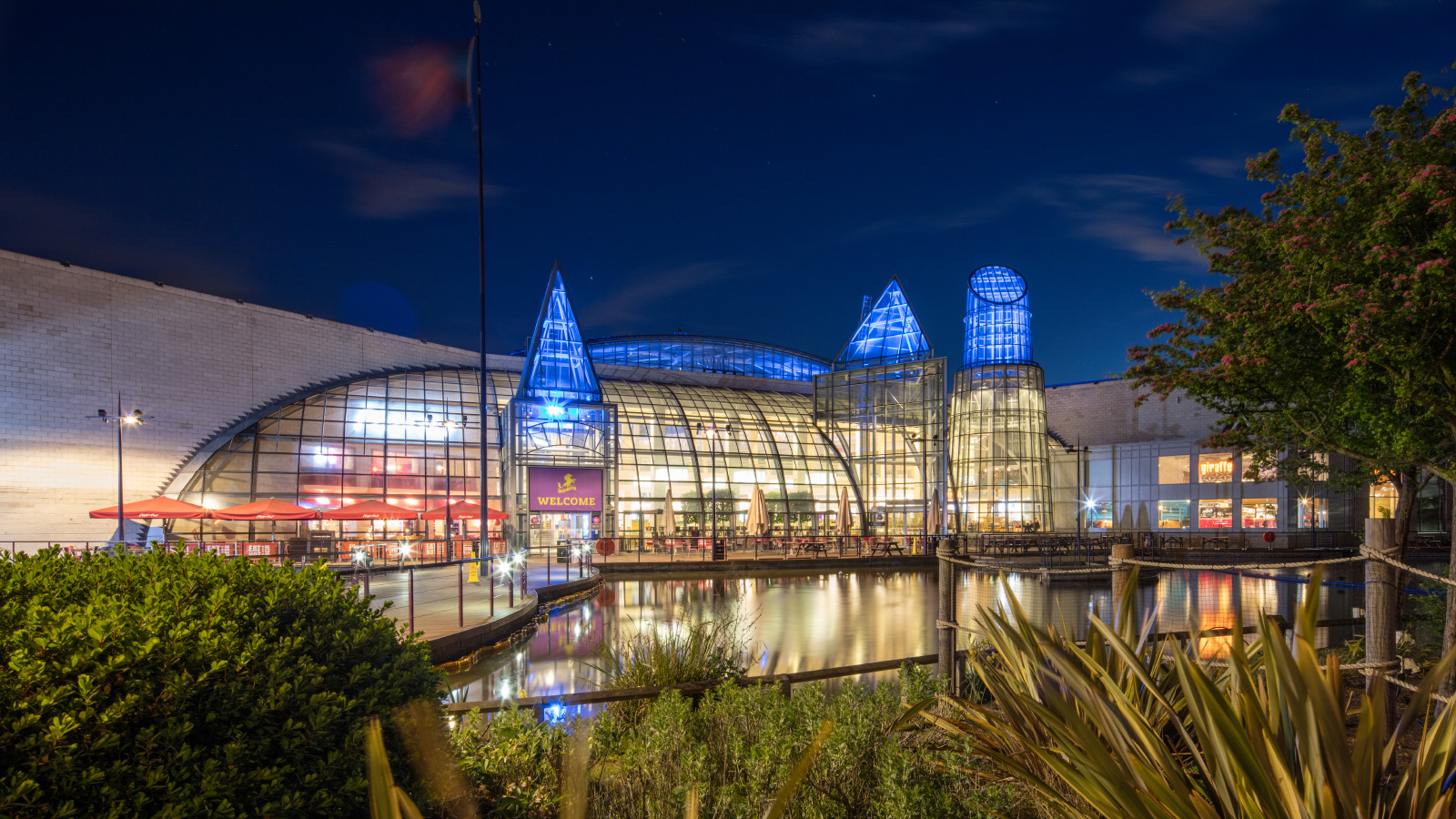 Our fourth strategic priority is to grow through urban opportunities. We seek enhanced returns through significant investment in mixed-use urban opportunities, from within our portfolio and through new investments in London and potentially other major UK cities.

This strategic priority is supported by the work we undertook within our strategy review to identify the six global forces of change. Urban environments are changing and the way we live our lives is evolving, whether due to technology, changing demographics or adapting to a post-Covid world.

To grow through urban opportunities does not necessarily involve specific sectors, but is about bringing people together – communities, business, government, providers of capital – to envisage, and ultimately deliver the urban environments of the future. And we need to do this in harmony with the UK's sustainability agenda, not least its 2050 net-zero carbon commitment.

We have a proven skillset. We have delivered large mixed-use schemes in London. And our recent retail developments have included non-retail elements such as residential. We also have a number of assets within our portfolio that can offer a blank sheet for designing new mixed-use communities, and we will look to augment this further.
Our third strategic priority is to realise capital from subscale sectors. These are sectors where we don't have scale and where we have little or no competitive advantage. Our leisure, hotels and retail parks are in this category. Of course, all have potential, but for Landsec, our capital is better deployed elsewhere. We will therefore dispose of these assets in a managed way over time.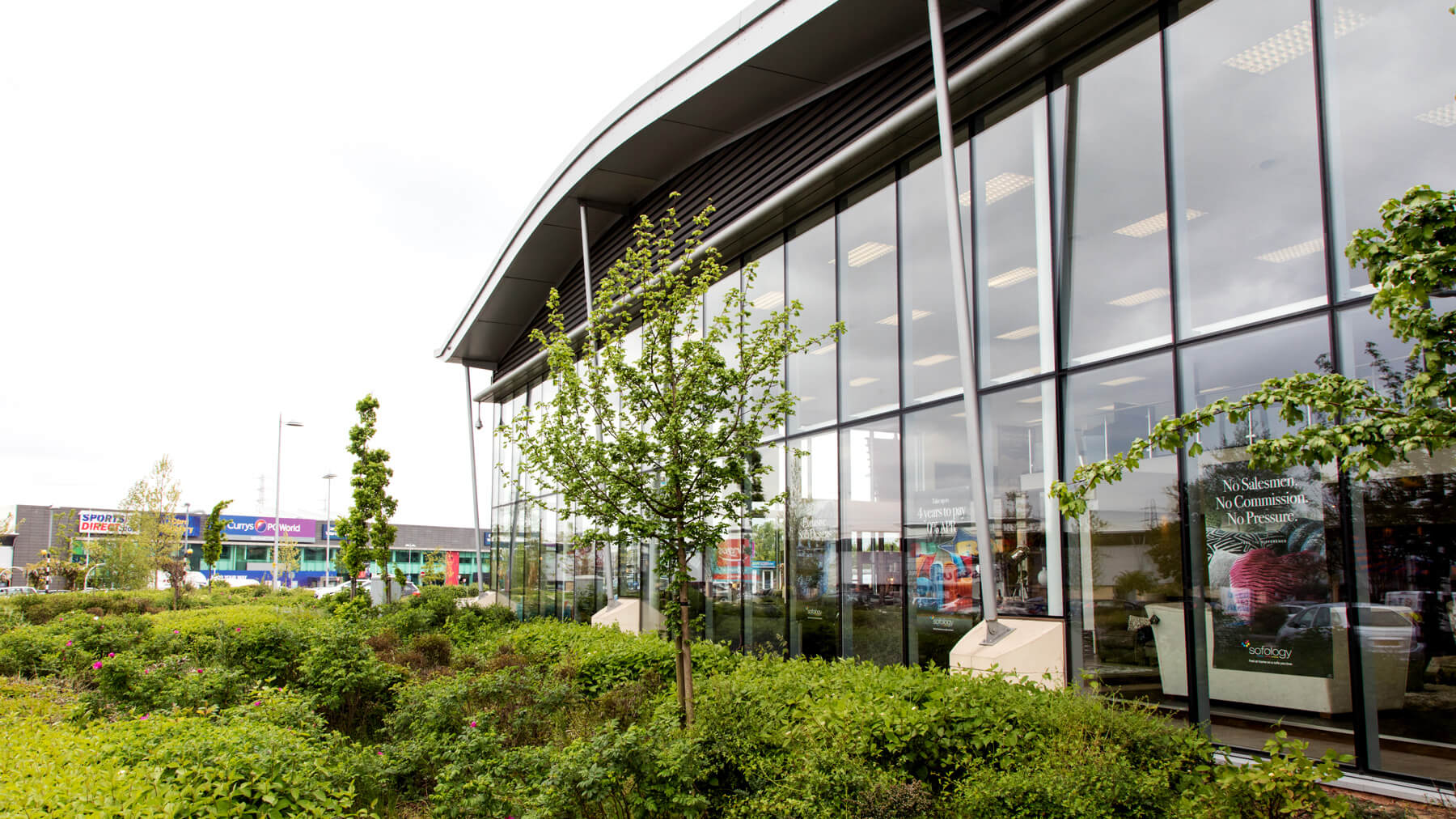 Key performance drivers
We have a track record of delivering developments in London and across the UK. Our expertise lends itself to large, complex, long-term projects that can focus on the needs of multiple customer segments.
We also take an innovative approach - leading our sector in applying Design for Manufacture and Assembly and Modern Methods of Construction. Our sustainable development practises can help lower our carbon impact and differentiate our end-product with customers, eventually leading to increased returns.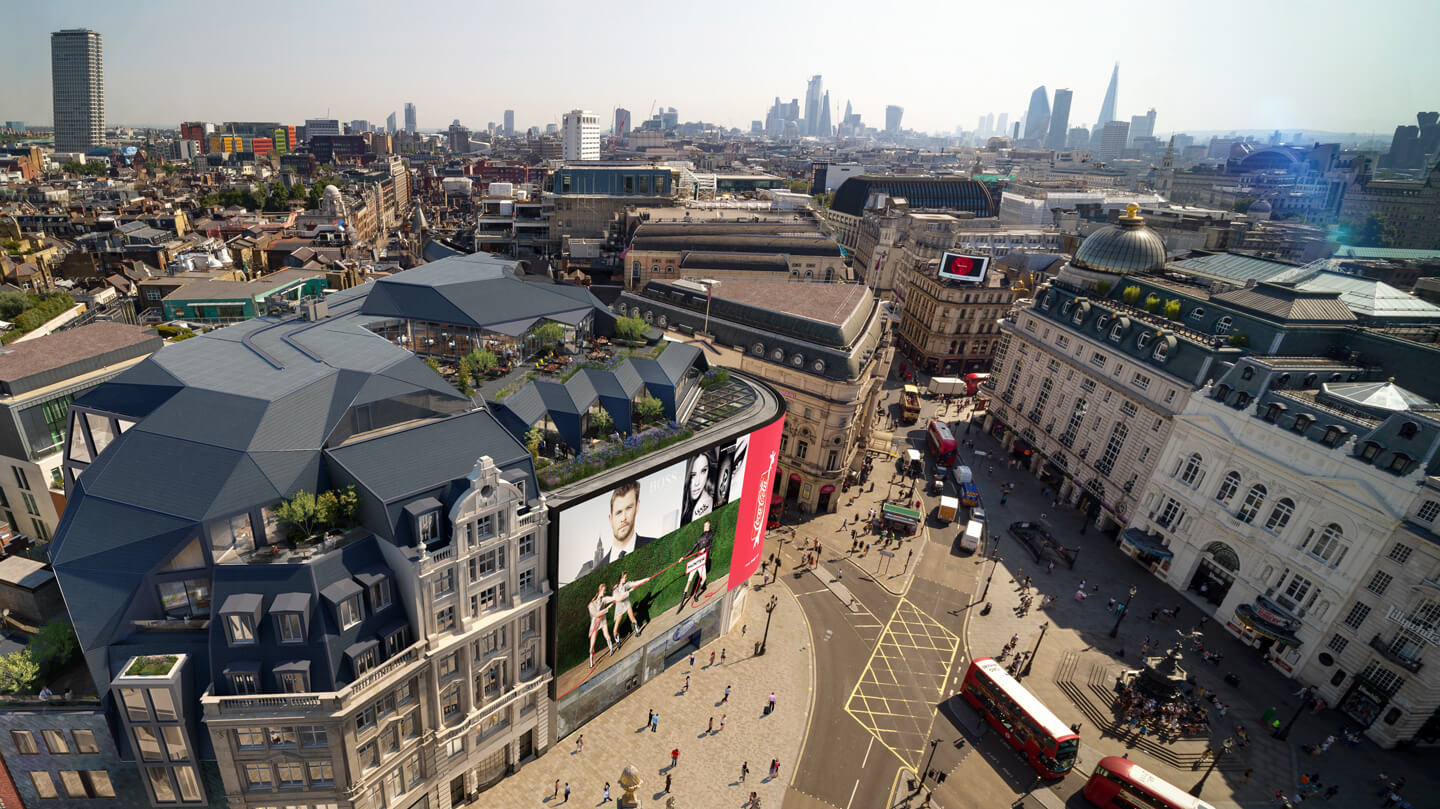 Our strategy is driven by disciplined capital allocation. We are investing in sectors and assets that can thrive throughout the cycle to achieve a premium net asset valuation. We also consider managing property for fee income or using attractively priced partner capital.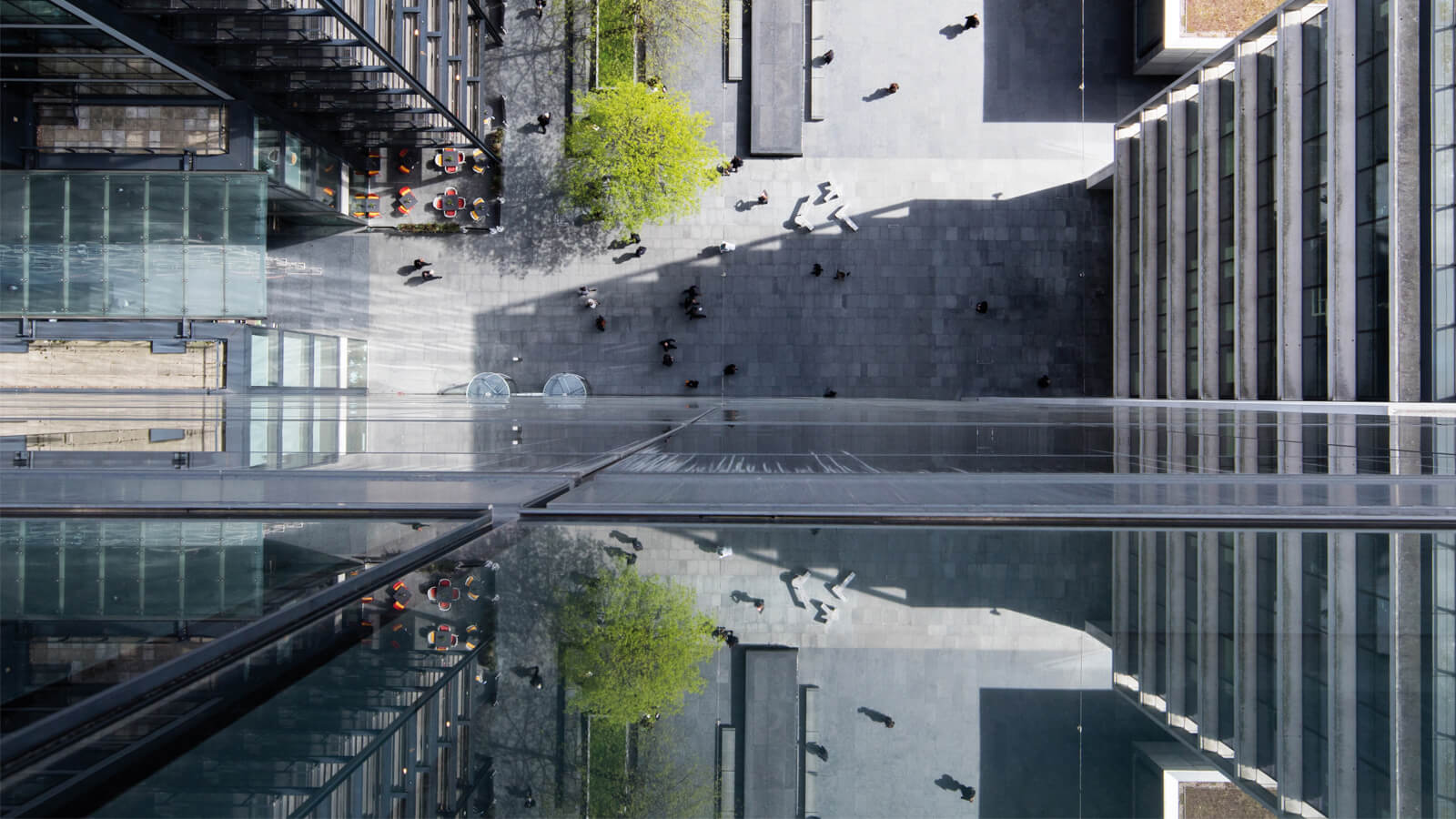 Our customers are at the heart of our strategy. We apply a customer-centric approach to all aspects of our business. Some examples include:
Building a deep understanding of evolving customer needs to ensure we design market-leading propositions.
Measuring and tracking all facets of the customer experience across our portfolio to enable proactive interventions and validate the impact of our actions on key customer metrics e.g. churn and retention.
Enabling clear articulation of who our customers are and how we can deliver value to them.
Customer centricity has always been important, but as our customers manage and respond to the challenges of Covid-19 and other changes in their needs, customer focus will be essential to ensure we find mutually beneficial solutions.

This performance driver is not about how much data we have, but how we use it to enhance all aspects of our business. A data driven approach will enable us to:
Build data as a strategic asset for the long-term, blending proprietary and public data to enable focused, strategic decision making.
Set the foundations, then benefit from our transition to being a 'modern digital business'.
Create increased/additional value and income through new propositions and routes to market.
ESG leadership remains an essential strength and has always been central to how we do business as occupiers and consumers increasingly expect our spaces to satisfy both sustainability and wellbeing credentials. Whether it is the way we design and operate our buildings, or activity to reduce our carbon footprint or the importance we place on making sure our assets and activity enhance local communities and support those most in need of help.

We lead the industry in pursuit of our science-based environmental targets. We take a proactive approach to our social and environmental impact, making investments which lead to positive employee and stakeholder experiences. this helps ensure the business remains attractive and relevant, and creates value in the long term.
Delivering
For our shareholders
Total returns, delivered through the cycle

A focus on creating value

Higher operational leverage, offset by lower financial leverage
For other stakeholders
A continued commitment to transition to zero

A partnership-based approach

The creation of vibrant communities with a lasting sense of place
For our culture and organisation
Outward-facing and customer-led

Lean, agile, nimble, empowered and supportive

Driven to be customer-centric and data-led