For us, sustainability is about creating a lasting positive impact.
It's about making the right decisions for the future to ensure that as a business we are healthy and relevant in five, ten, fifteen or twenty years' time. It's about looking at the issues facing our industry, and responding proactively.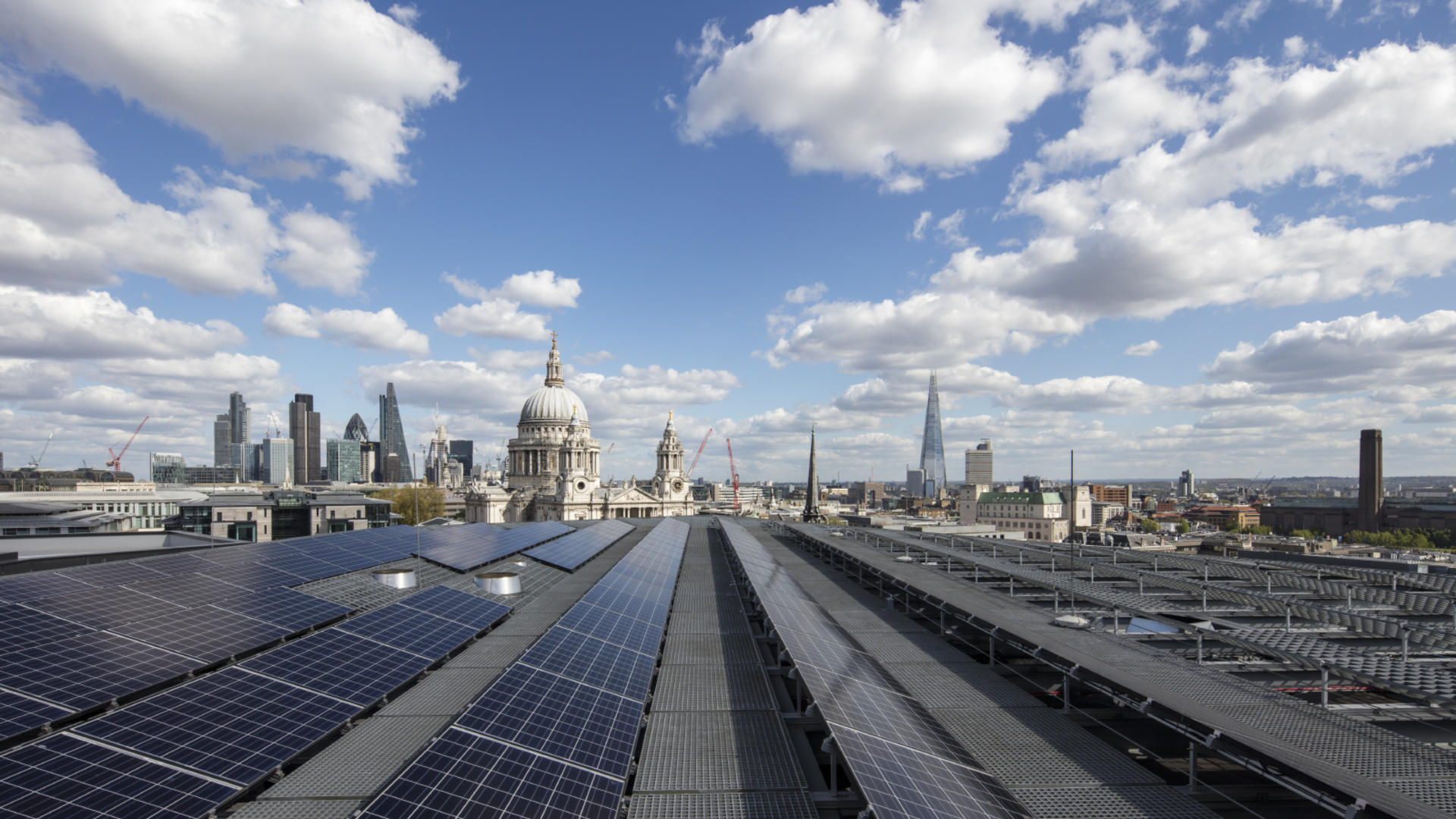 From climate change and its impact on the built environment, to high levels of unemployment and disadvantage in some local communities, to a lack of diversity within our industry, the challenges we face are numerous and complex.
Our approach
We have clear and stretching commitments to ensure that we're doing our part in addressing these challenges. We're working hard to embed sustainability across the business, and ensure we consider the long- and short-term implications of our asset decisions, from buying to developing, managing or selling assets.
As the UK's largest real estate investment trust, we aim to set a benchmark for the industry in sustainability.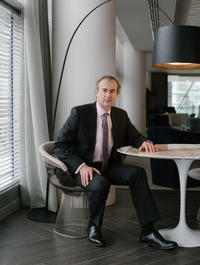 Chief Executive's statement
Our priority is to ensure we are sustained as a strong and admired company.
Experience tells us that thinking well ahead enables us to make smarter decisions today. Get that right and we strengthen our reputation and deepen our relationships with the people who matter most to us: our customers, communities, partners and employees."

Chief Executive
We think about sustainability throughout the property lifecycle. Our Responsible Property Investment Policy ensures we consider areas such as flood risk, climate resilience, energy performance and community impacts when we assess potential acquisition opportunities.
Download our Responsible Property Investment Policy
We have a Sustainable Development Brief for all our developments to help our partners meet our commitments in areas such as community employment, living wage, renewable energy and embodied carbon.
Customers who say we're making tangible improvements to the management of energy, water and waste
85.7%
Customers who feel we have a positive effect on the local community
84.5%
Reduction in carbon intensity (kgCO2/m2) since our 2014 baseline
18.5%
This year we became the first property company in the world to have its carbon emissions target approved by the Science Based Targets initiative, and we've shared the methodology we used so others can follow suit.
Using 100% renewable electricity is a given for us, and so we've turned our attention to gas consumption. We've embraced green gas and are already one of the biggest green gas consumers in the FTSE 100.
Our community commitments are just as important as our environmental ones. Our award-winning Community Employment Programme helped a further 183 disadvantaged people back into work in 2016/17 and it now operates nationwide with nearly 1,000 people into work since it launched.
These are all part of our commitment to deliver a great experience for our customers, our local communities, our partners, and our employees.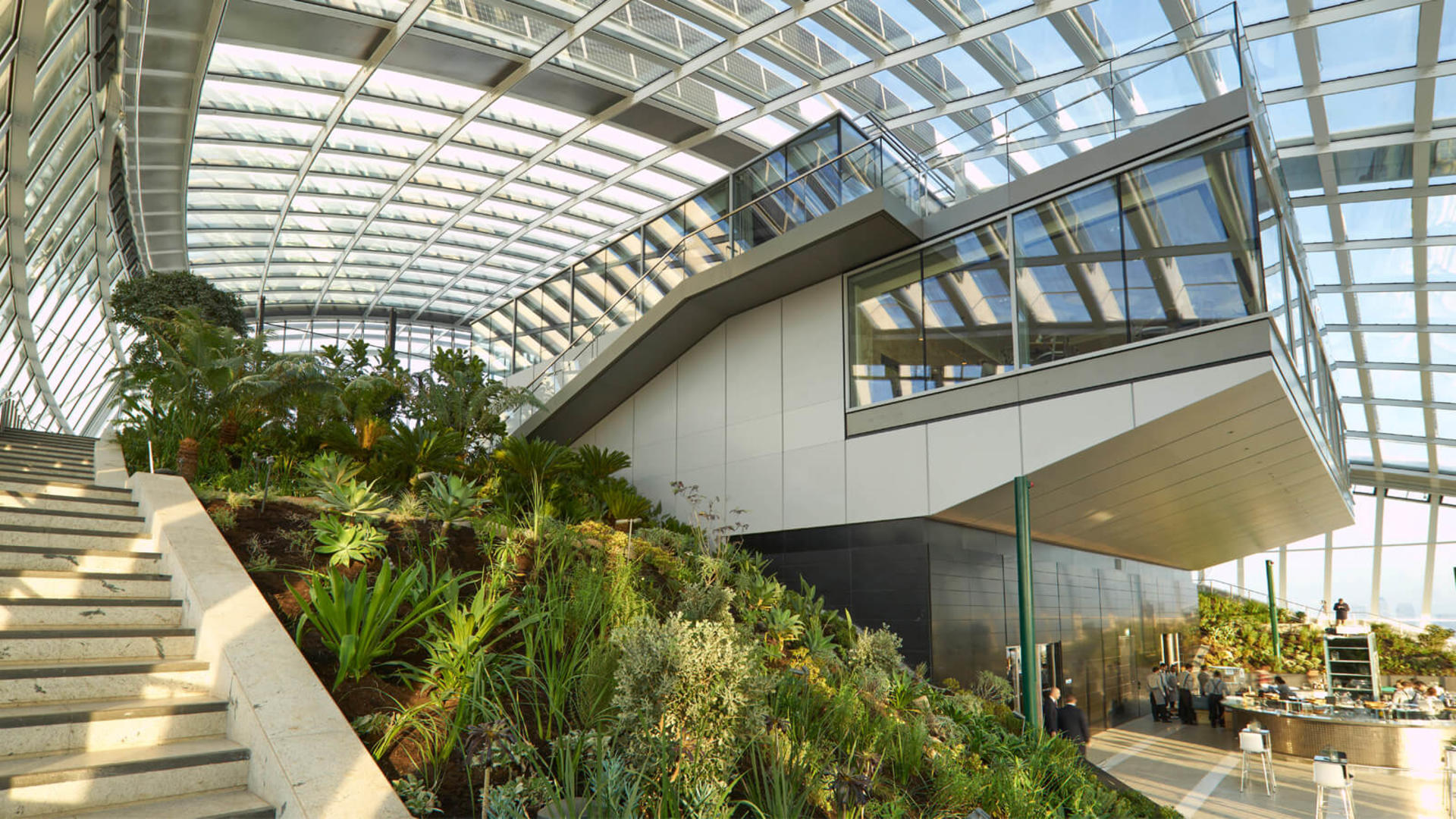 Our priorities
Our sustainability programme is split into three core areas:
Creating jobs and opportunities not only strengthens the communities in which we operate, it also helps us to attract great people to Landsec and build a strong workforce for the future.
By using natural resources efficiently, we not only minimise our impact on the environment, but we also improve our resilience as a business and lower our costs.
Sustainable design and innovation sit at the heart of our building philosophy. Making our spaces more efficient, developing in a sustainable way, and always looking for new and better ways of doing things help us deliver the very best experiences for our customers.