We aim to be a sustainable business through market cycles by anticipating and responding to the changing needs of our customers, communities, partners and employees – creating and protecting value over the long term. We act early in response to changes and trends in our markets and we aim to lead our industry forward on critical long-term issues, from diversity to community employment, carbon and climate resilience.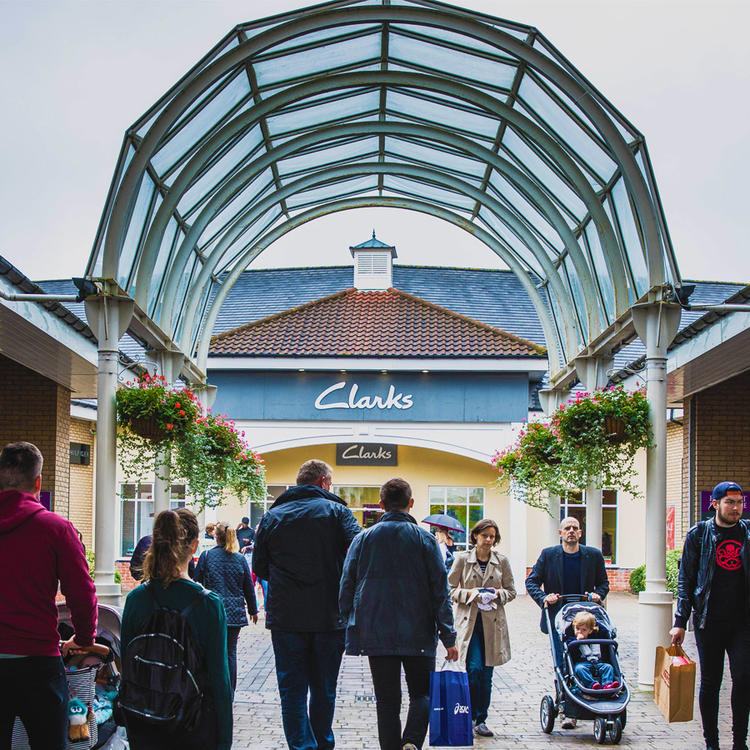 Six Market Drivers
Within the current market, we've identified six major drivers of opportunities and challenges and you can read what they are and how we're going to respond to them here.
London office market - six months to September 2017
During the period, take-up of office space in central London has been strong, supported by pre-lets and a significant rise in take-up by the serviced office sector. The investment market has also remained active with the level of transactions this calendar year already at the level of the whole of 2016. Record pricing of trophy assets like 20 Fenchurch Street, EC3 have supported capital values despite a weaker outlook for rental values.
Looking ahead
Despite the current uncertain political and economic climate, we have seen higher than expected levels of activity in both the investment and occupational market during 2017. However, with more assets being offered for sale and a weaker outlook for rental values, capital valuations will be tested. Reduced business confidence is likely to have an impact on occupational demand.
Year-to-date take-up of office space (sq ft)
9.2m
First-half investment volumes
+62 %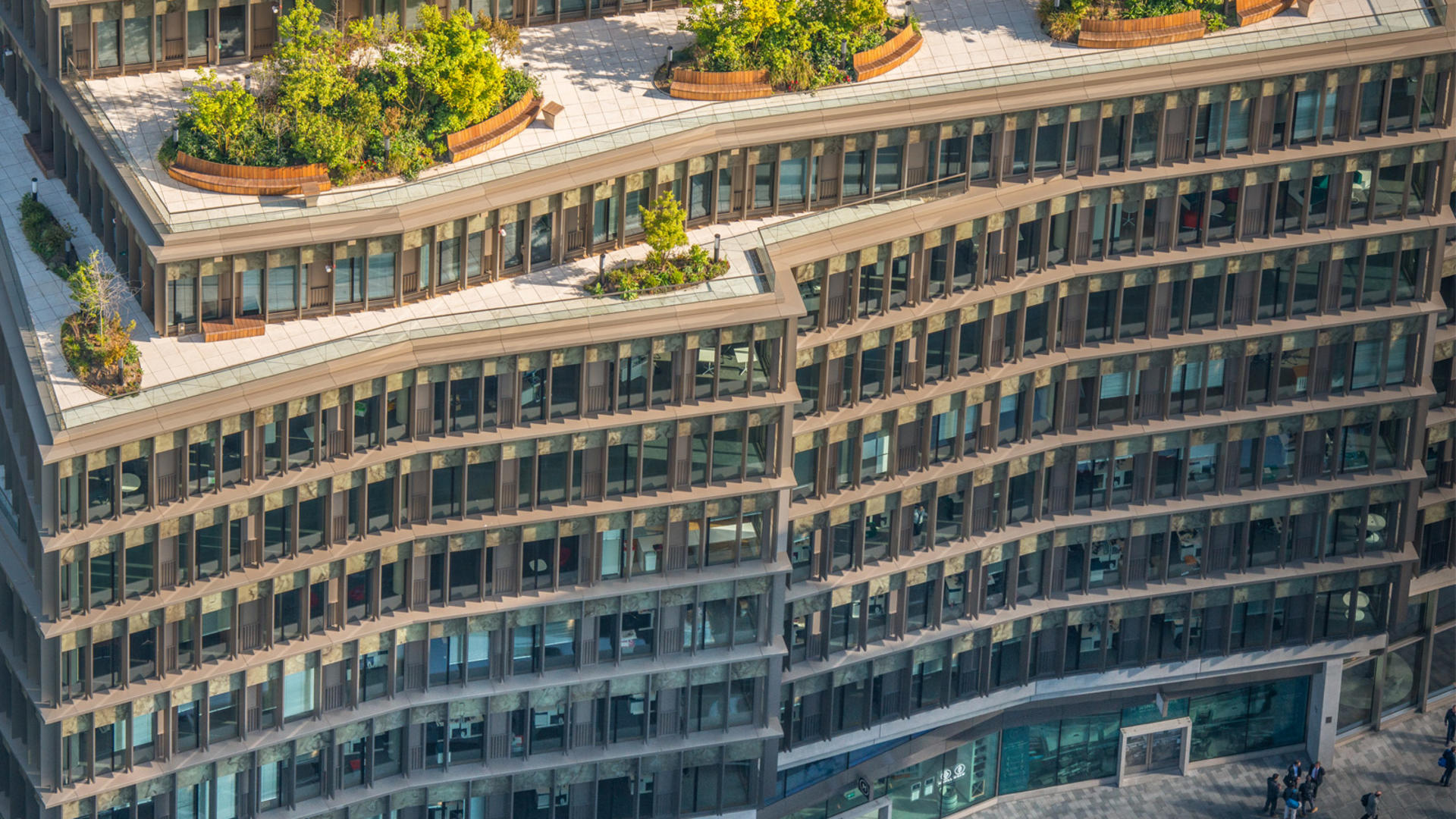 Retail market - six months to September 2017
In Retail, destination and convenience continue to be the main drivers for success.
The growth of online shopping means retailers are focusing on fewer locations, and those that offer customers the best shopping and leisure experience are the ones that remain in demand. However, the increased focus on experience and the customer's desire to see, touch and interact before they buy means we're also seeing online brands move into physical stores.
But there are some challenges in the market. Following the devaluation of the pound, food and fuel inflation has returned to the market, making goods more expensive in some categories. Some retailers will see increased cost pressure – they'll either have to absorb this themselves or pass it on to the consumer by increasing prices.
Looking ahead
Consumers and retailers continue to face an uncertain outlook as rising costs put pressure on disposable incomes and retail margins. Achieving rental growth will be challenging while these conditions continue, but we believe the best destinations will be more resilient as they enable retailers to develop and deliver their multichannel offer and to engage with their customers.
Same store retail sales
-1.6 %
Same centre retail sales
-1.1 %