We aim to be a sustainable business through market cycles by anticipating and responding to the changing needs of our customers, communities, partners and employees – creating and protecting value over the long term. We act early in response to changes and trends in our markets and we aim to lead our industry forward on critical long-term issues, from diversity to community employment, carbon and climate resilience.
Six Market Drivers
Within the current market, we've identified six major drivers of opportunities and challenges and you can read what they are and how we're going to respond to them here.
London office market in 2017
The London office market started to become over-supplied. The UK's vote to leave the EU triggered a weakening in demand for London office space, stalling growth in rental values and asset prices..
London has an enduring appeal for investors, thanks to its business and transport infrastructure and its reasonable and relatively stable tax rates. The city attracts a large and diverse mix of property investors, many from overseas, which helps us when selling assets but increases competition when buying. Challenges include the uncertainty created by the UK's vote to leave the EU, high levels of stamp duty, and a lack of affordable housing.
The market continues to be driven by the evolving needs and expectations of customers and communities
Looking ahead
We expect current uncertainty to further affect demand for space and capital values. Headline rents may stay fairly stable but we expect incentives to increase and average lease terms to shorten.
We expect buying opportunities to emerge but probably not in the next 12 months. We'll continue to see opportunities to meet customers' changing needs.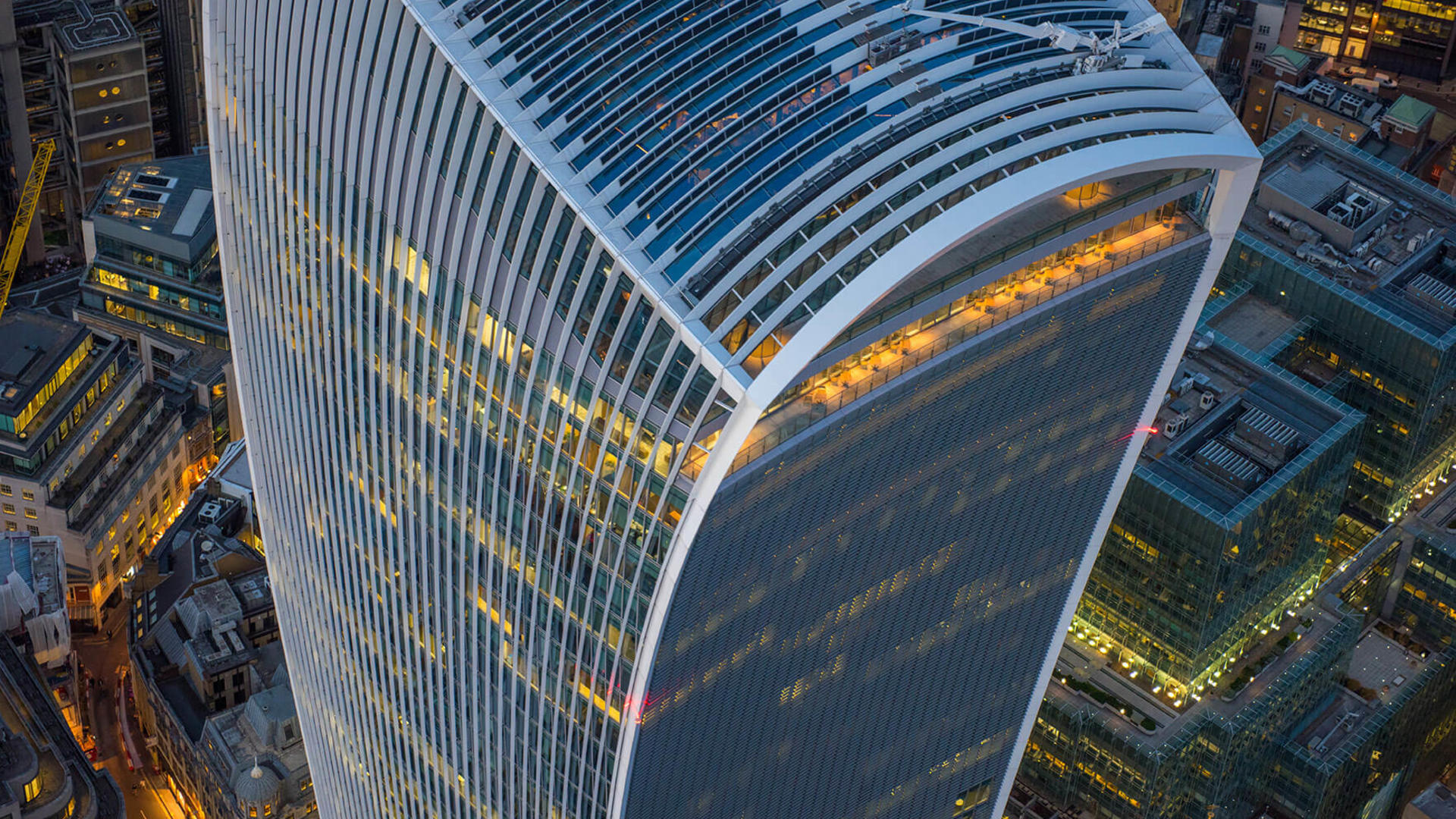 Take-up of office space (sq ft)
11.7m
Decline of the prime headline office rents
8.3 %
Retail market in 2017
In Retail, destination and convenience continue to be the main drivers for success.
The growth of online shopping means retailers are focusing on fewer locations, and those that offer customers the best shopping and leisure experience are the ones that remain in demand. However, the increased focus on experience and the customer's desire to see, touch and interact before they buy means we're also seeing online brands move into physical stores.
But there are some challenges in the market. Following the devaluation of the pound, food and fuel inflation has returned to the market, making goods more expensive in some categories. Some retailers will see increased cost pressure – they'll either have to absorb this themselves or pass it on to the consumer by increasing prices.
Looking ahead
Thanks to inflation, low wage growth and the higher cost of living, consumers will continue to be cautious in their spending. Destination and convenience centres will keep outperforming those centres that fall somewhere in between, or that fail to meet consumers' needs and respond to online retailing, and the gap in performance is only likely to widen further.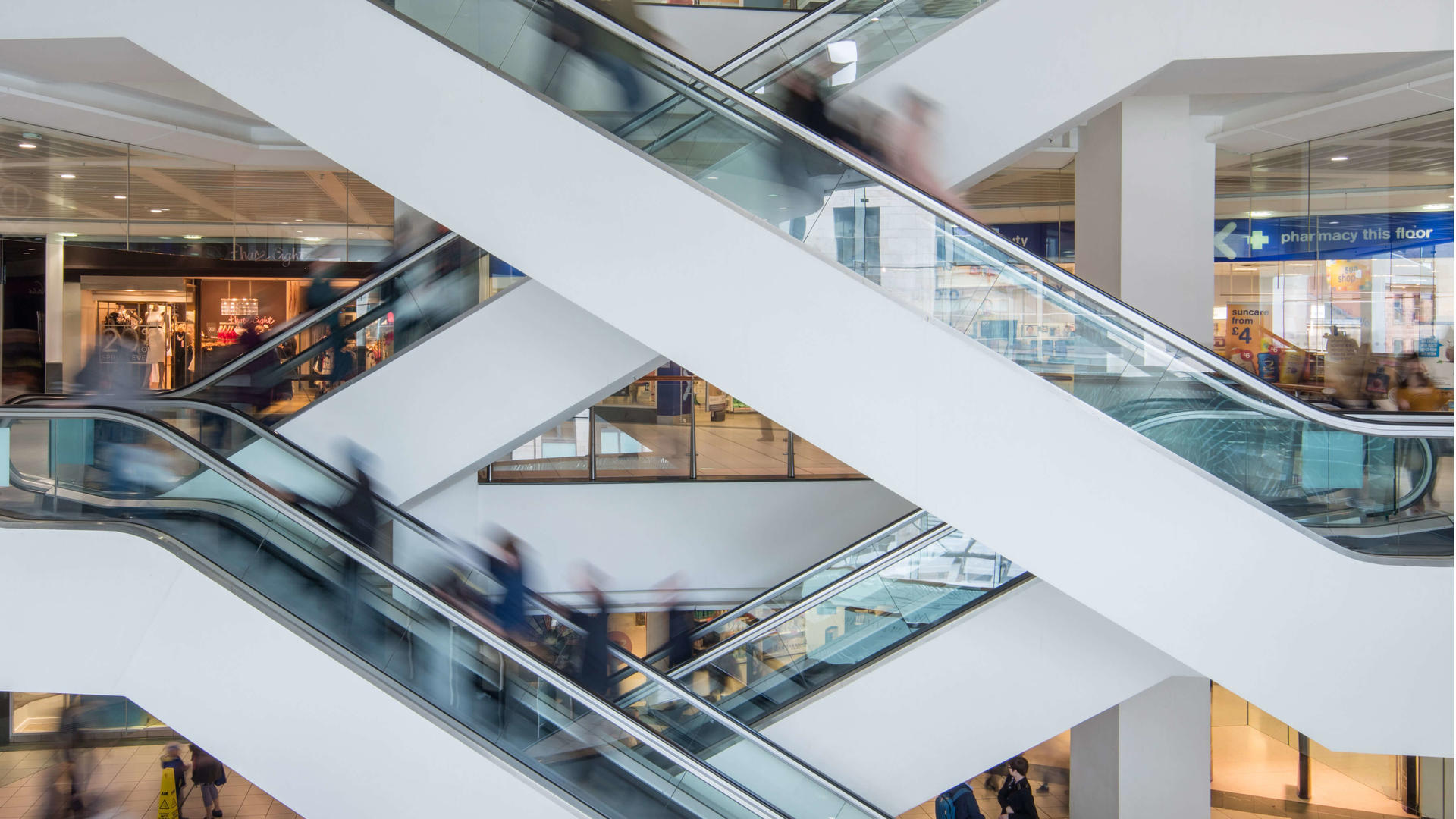 Physical retail store sales
-1.9 %