Error message
An illegal choice has been detected. Please contact the site administrator.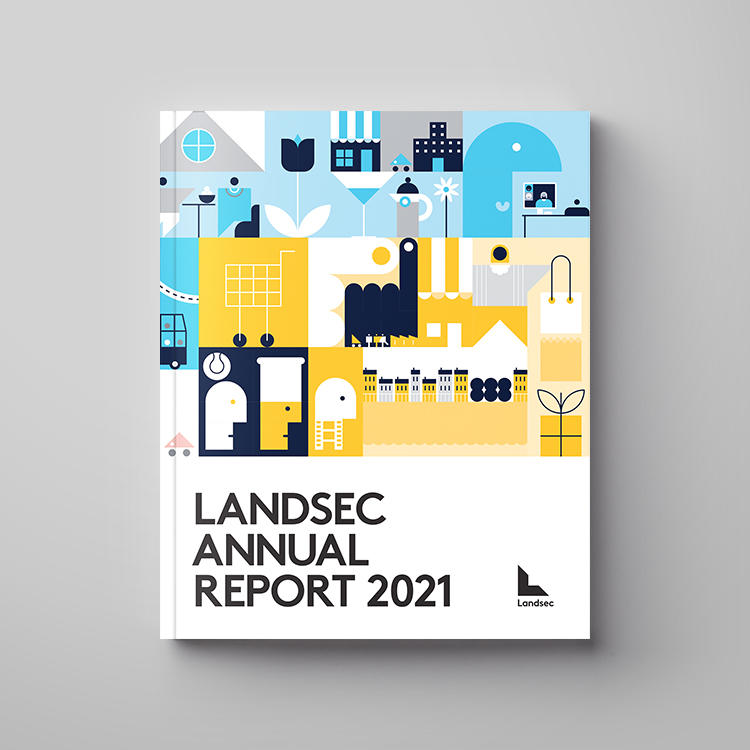 Annual Report 2021
The global pandemic had a significant impact on our business, our customers, and our other stakeholders – though we remained responsive and supportive throughout.
However, looking ahead, we see opportunities. With our scale, experience, skills and portfolio, and with a positive purpose as an ambition, we can help shape the new landscape. In this way we will grow, with purpose.