Error message
An illegal choice has been detected. Please contact the site administrator.
We publish our results twice a year in May and November. In addition, we also hold a capital markets day on an annual basis. A full property valuation of our portfolio is undertaken every six months and is reported in our May and November results.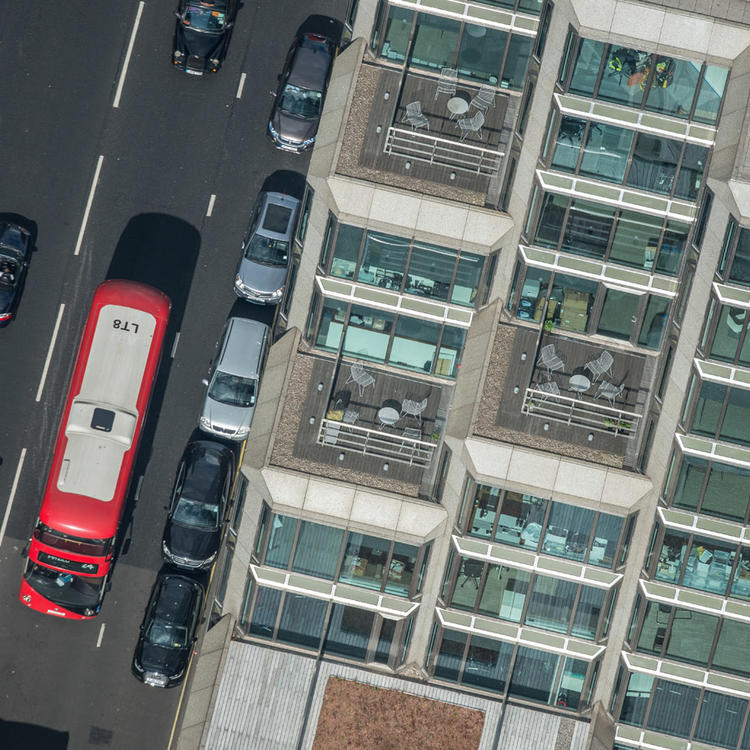 Annual results 2021
We will be announcing our annual results for the year ended 31 March 2021, on Tuesday 18 May 2021. The presentation will be streamed from the website at 09:00am BST followed by a Q&A session chaired by Mark Allan, Chief Executive.
We expect the presentation, including Q&A, to last about an hour.

Joining options:
Using the webcast, please register here
Using the audio conference call line, please register here
There will be an interactive Q&A facility on both the webcast and conference call line and a replay of the webcast will be available at the same address the following day.
The presentation slides will be available on this page at 08.45am BST on 18 May.
We anticipate a high volume of people will join the webcast and conference call, so we would encourage you to log on early and to register for the conference call in good time. You can register for the conference call now – you will receive a unique passcode which enables you to enter the call quickly and easily on Tuesday morning.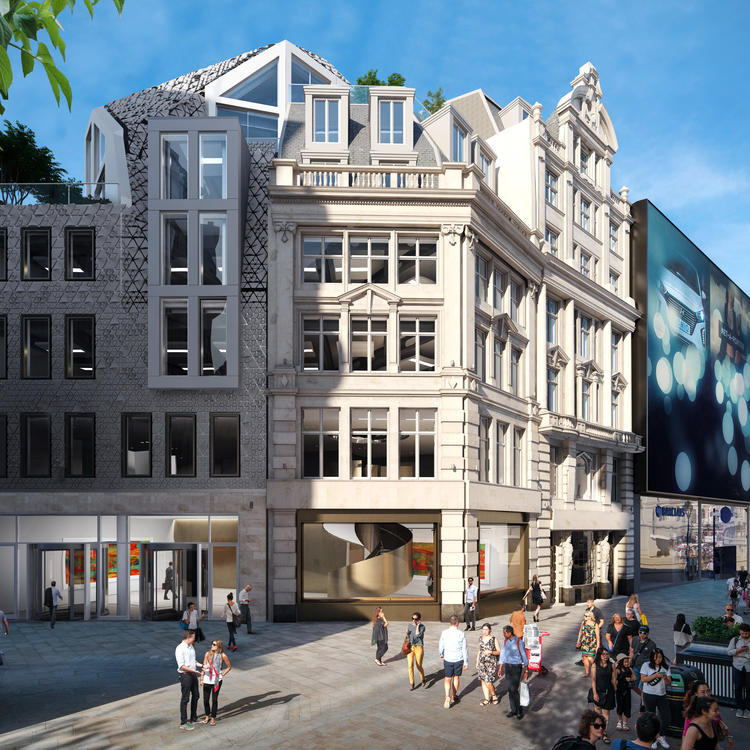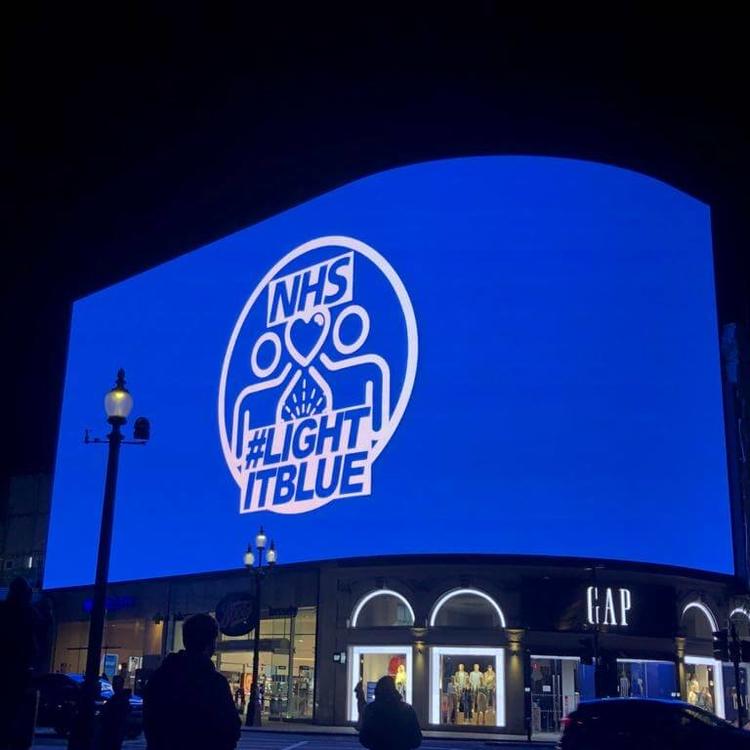 Capital Markets Day 2020
Our virtual Capital Markets Day took place on Monday 19 October 2020 at 09:00 BST.
For a replay of the webcast, you can visit here and register or use the email previously registered for the event.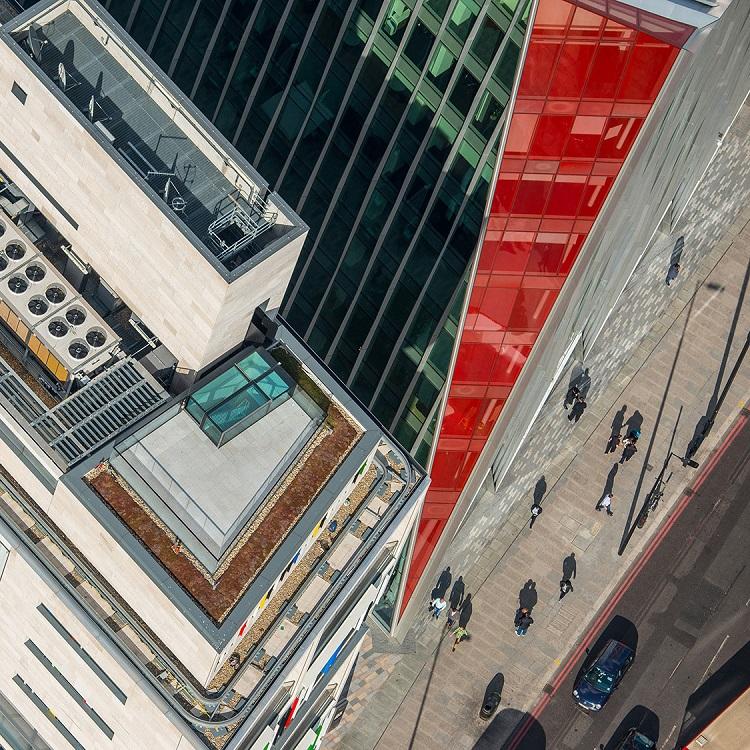 Change in presentation of segmental financial information
To support our new strategy, we are changing the way we report financial information, both internally and externally. This new structure better reflects the way in which the business is now being managed. We'll continue to report externally on the total Combined Portfolio, as we did for the 31 March 2020 year end. However, instead of analysing the Combined Portfolio between our Office, Retail and Specialist assets, it will now be analysed between four segments: Central London, Regional retail, Urban opportunities and Subscale sectors. The Group's segmental information will also now be presented in a format which reflects these changes.
Download Changes in segmental financial information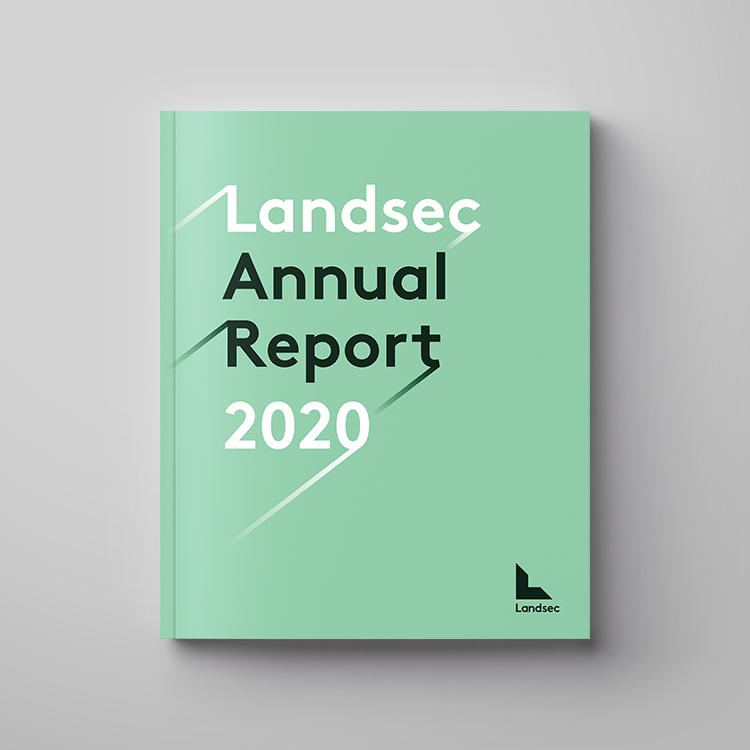 Annual report 2020
It's been a busy year at Landsec. Read our Annual Report to learn what we've been doing to create long-term, sustainable value for our shareholders and physical and social value for our communities.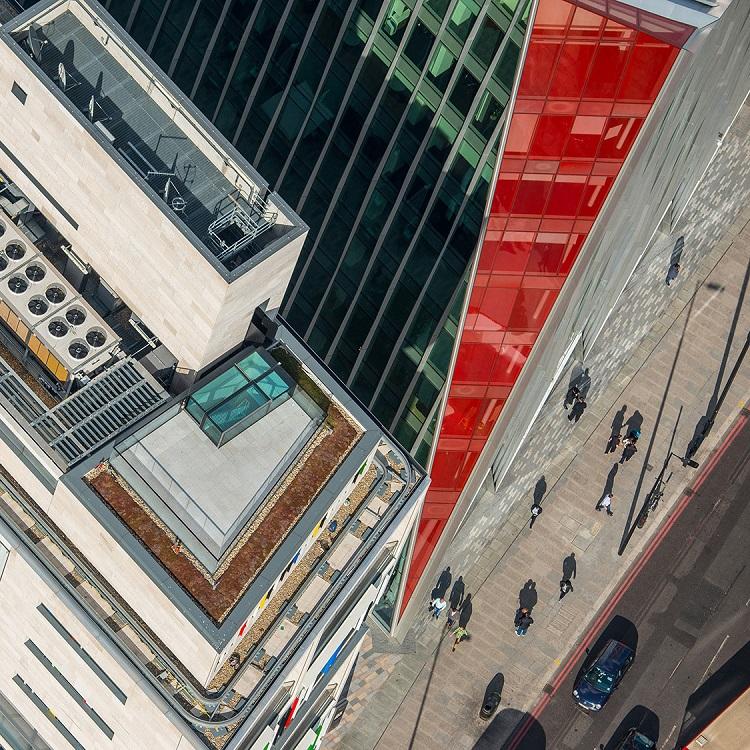 Changes in performance measures
In October 2019, EPRA published new Best Practice Recommendations (BPR) for financial disclosures by listed real estate companies. Landsec has adopted these guidelines for the year ended 31 March 2020 and considers EPRA NTA to be the most relevant measure for the Company's business. EPRA NTA will now be Landsec's primary measure of net asset value, replacing previously reported EPRA net assets and EPRA net assets per share measures. Total business return will also now be calculated based on EPRA NTA.
For comparative purposes, the document below shows Landsec's previous net asset value measures as presented in its Annual Report for the year ended 31 March 2019 and its half-yearly announcement for the six months ended 30 September 2019 restated according to the new BPR guidelines.
EPRA has published an FAQ document on its new BPR guidelines which can be found here.