2016/17 Dividends
| | Record date | Payment date | PID element* | Non-PID element** | Total |
| --- | --- | --- | --- | --- | --- |
| 1st Interim dividend | 9 Sep 16 | 07 Oct 16 | 8.95p | - | 8.95p |
| 2nd Interim dividend | 02 Dec 16 | 06 Jan 17 | - | 8.95p | 8.95p |
| 3rd Interim dividend | 10 Mar 17 | 07 Apr 17 | 8.95p | - | 8.95p |
| Final dividend *** | 23 Jun 17 | 27 Jul 17 | 11.7p | - | 11.7p |
* Amount Gross. The PID element of the dividend however, will be paid net of 20% withholding tax (unless a shareholder is eligible for payment of a dividend gross and completes either a Beneficial Owner Declaration of Eligibility for Gross PID Payments form or an Intermediary Declaration of Eligibility for Gross PID Payments form and sends to our registrar Equiniti) - please note that prior to 6 April 2008 the withholding tax level was 22%.
** This element of the dividend will be treated in exactly the same way as Land Securities dividends prior to becoming a REIT and in the same way as dividends received from non-REIT companies.
*** Recommend subject to approval at 2017 AGM.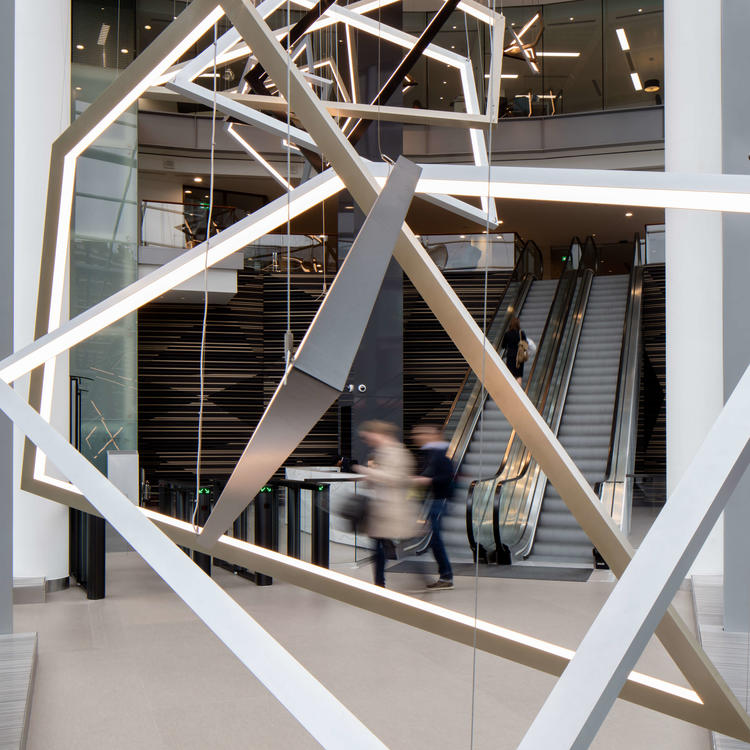 Previous dividend information
Information for the past dividend payments is available to download below.
Please note, past performance cannot be relied upon as a guide to future performance. If you have any queries on your dividend payments please call our Registrar, Equiniti.
To arrange for your dividends to be paid directly into your bank or building society account, please contact Shareview.