Once a dreary local government building, 123 Victoria Street is now a bustling, stylish mixed-use retail and office space, which appeals to leading names from a range of sectors from fashion to tech.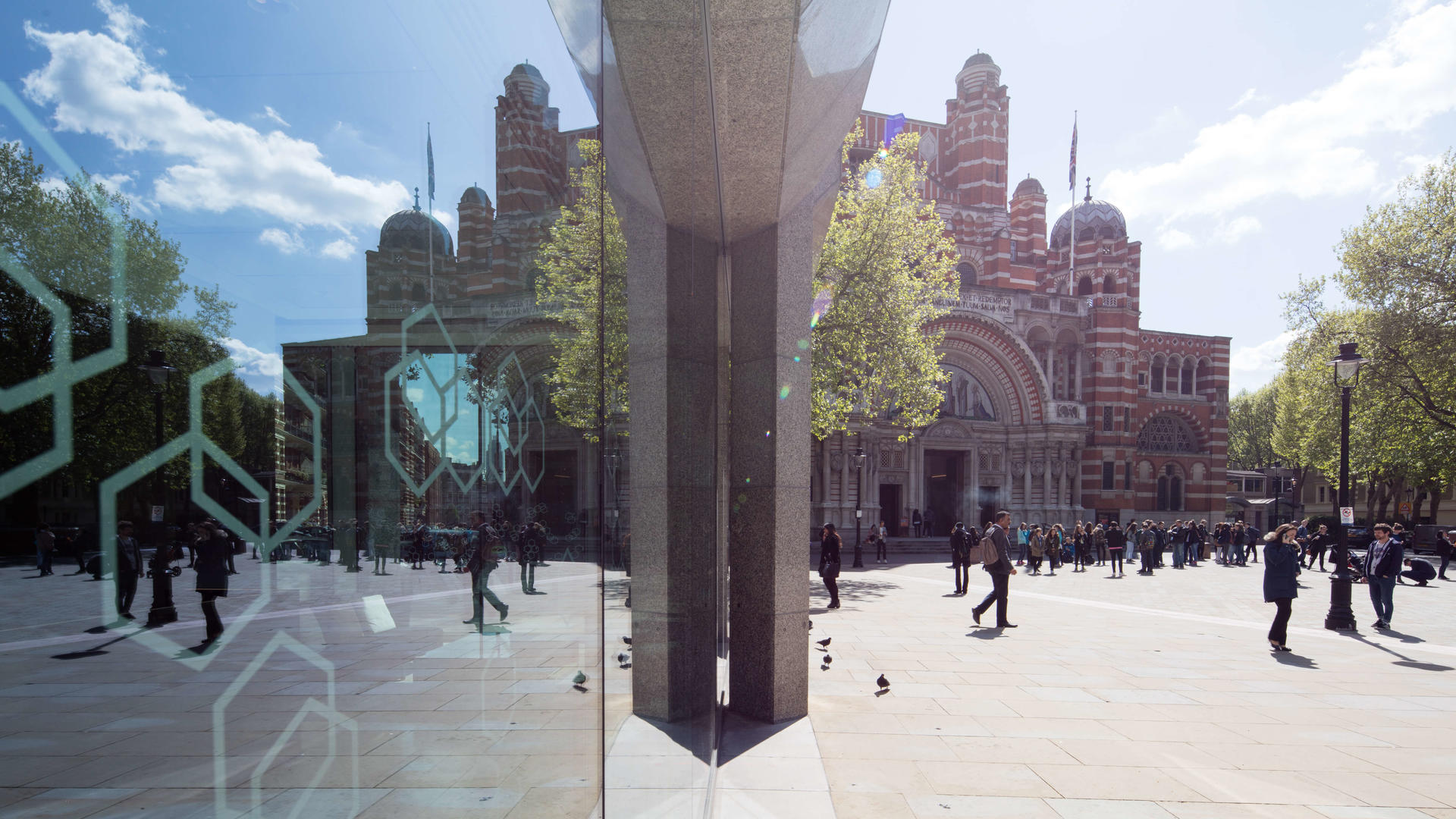 Bringing a building back on trend
The 246,000 sq ft property was originally constructed in 1975. The 2012 refurbishment was carried out quickly and efficiently to meet market needs, but not before in-depth consultations with the community.
These confirmed our decision to refurbish rather than rebuild 123 Victoria Street, as not only would it bring a different dynamic to our Victoria properties, it would also have a lesser impact on the surrounding residential and business areas.
We knew we had to change the public perception of the area too. We did this by transforming the streetscape with a radical makeover of the building, replacing the original dark brown tinted glazing with a brighter, reflective façade. We also added a new roof and removed the canopy to allow the original 1970s architecture to shine.
Our work included improvements to Victoria Street itself by fitting out the new ground-floor shop fronts and adding a new, third, entrance onto Cathedral Square.
Today, the building is occupied with high-quality customers, including fashion and retail giants like Jimmy Choo and John Lewis, as well as global technology companies like Intuit.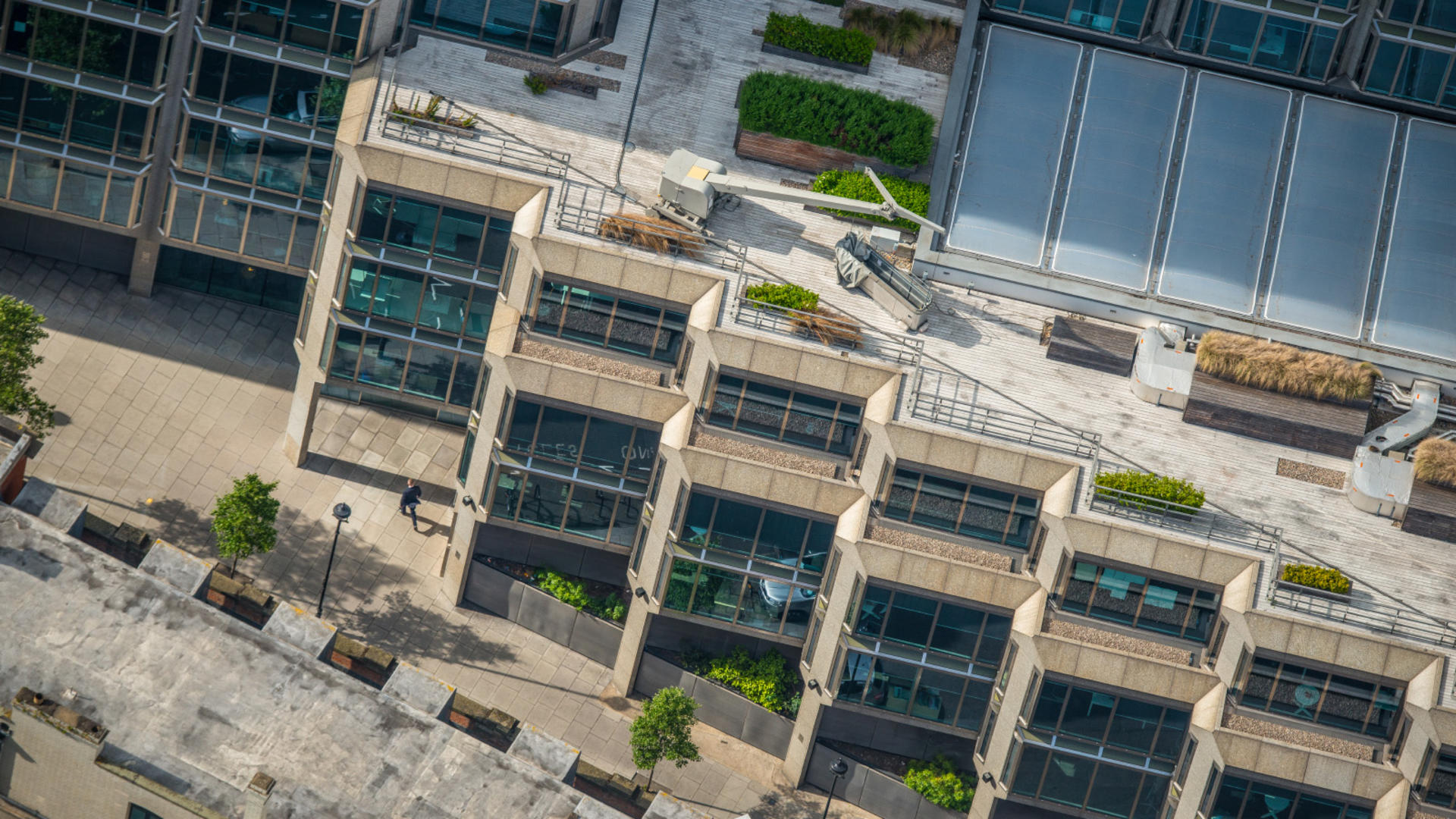 Customer-conscious design
The refurbishment scheme was designed with our customers in mind – their needs, desires and preferences.
At the main reception we created two separate entrances on opposite sides of the building for our image-conscious fashion occupiers who preferred a Howick Place address to Victoria Street. In accordance with this we reconfigured the service and reception areas and even installed terraces on some of the floors.
Our customers' needs are ever-evolving, so work continued after the refurbishment to adapt the space to their changing requirements.
In response to changing trends, as part of the refurbishment we decided to hold back 40 of the original 70 car parking spaces and we invited Gymbox to set up there instead. This benefited our office occupiers as well as our local residents."

Portfolio Manager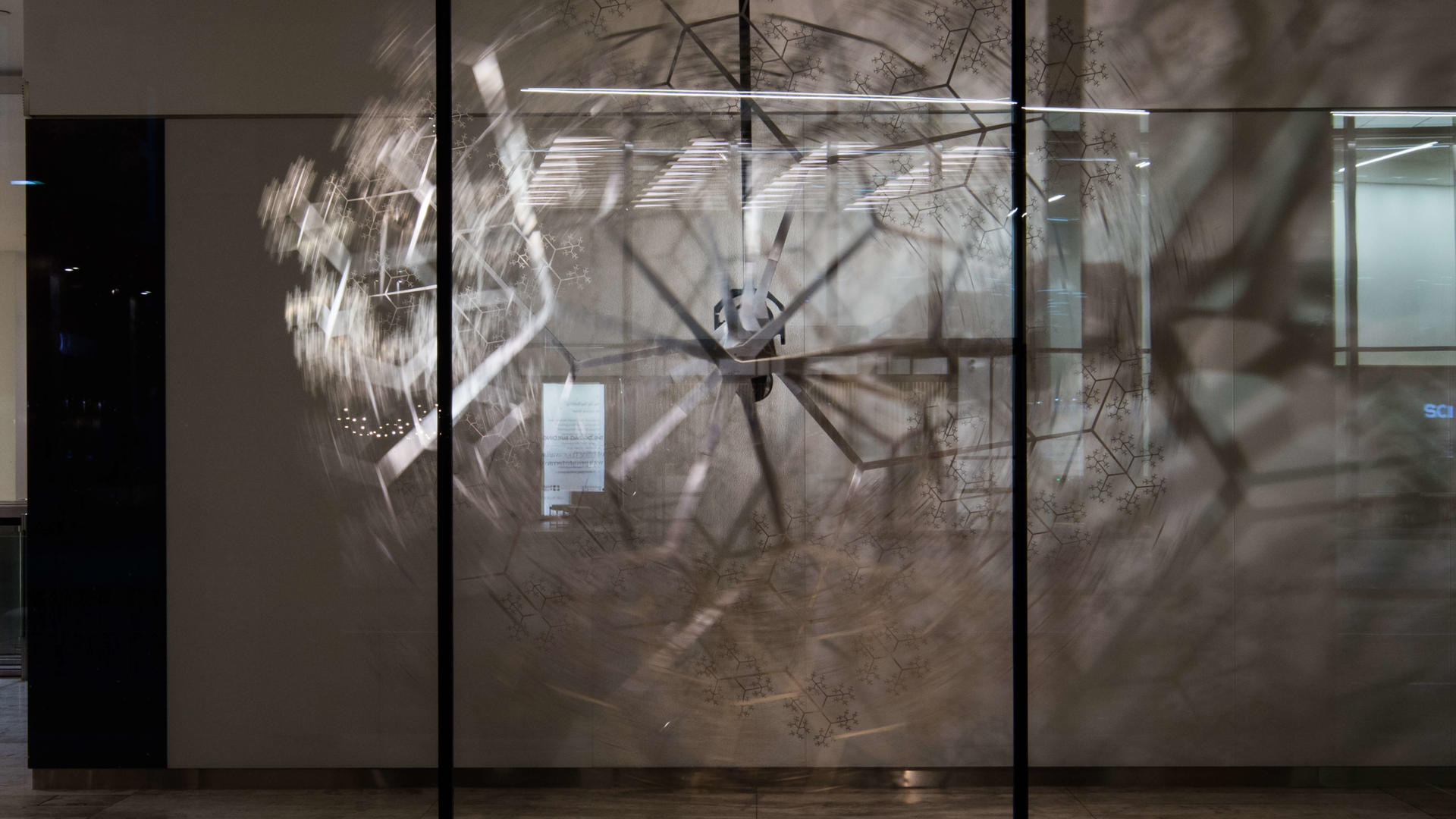 Nurturing the next big thing
The art in the reception window is notable, and has made as much of an impact on the local community as the building's new look.
Created by artist Conrad Shawcross, a recipient of Landsec's art scholarship, Canopy comprises two large, moving snowflake-like sculptures, which command centre stage in each reception area. He describes them as "five minimal branching layers that divide and sub-divide out to the periphery".
The works were inspired by the experience of sitting under a tree in the summertime and observing the sunlight passing through the layered canopy of leaves and watching the interference patterns it forms on the ground below."

Artist and creator of Canopy
The collaboration is part of Landsec's Studio Award, a programme that supports recently graduated artists by providing them with the space and freedom to concentrate fully on their studio practice.
You can read more about our pioneering work with artists as part of our developments in this interview with Saad Qureshi, who has created Places for Nova, also in Victoria.
Flexibility for our customers
123 Victoria Street may be a different proposition to its new build near neighbour, 62 Buckingham Gate, but they each have an individual role to play in our transformation of Victoria.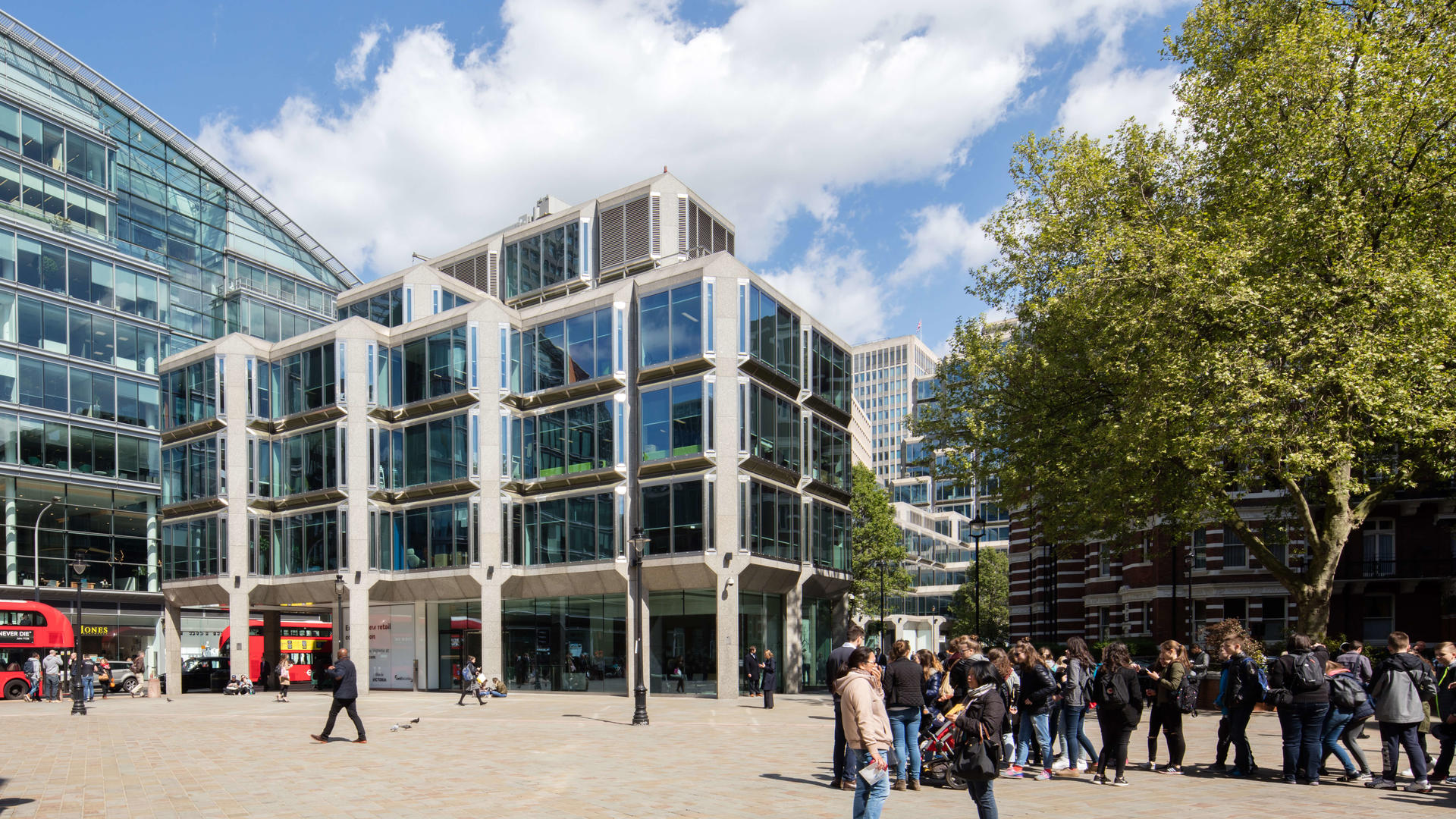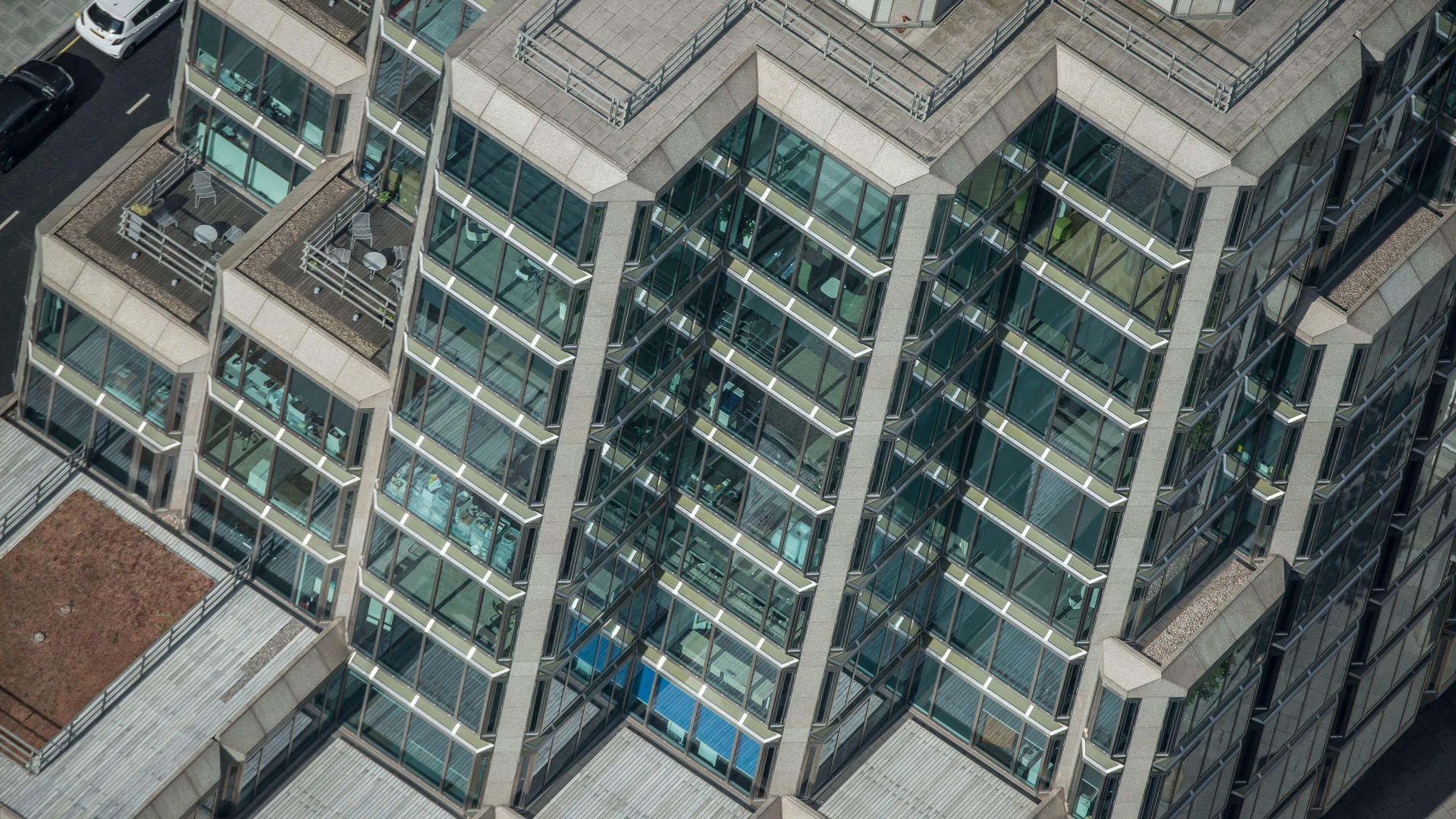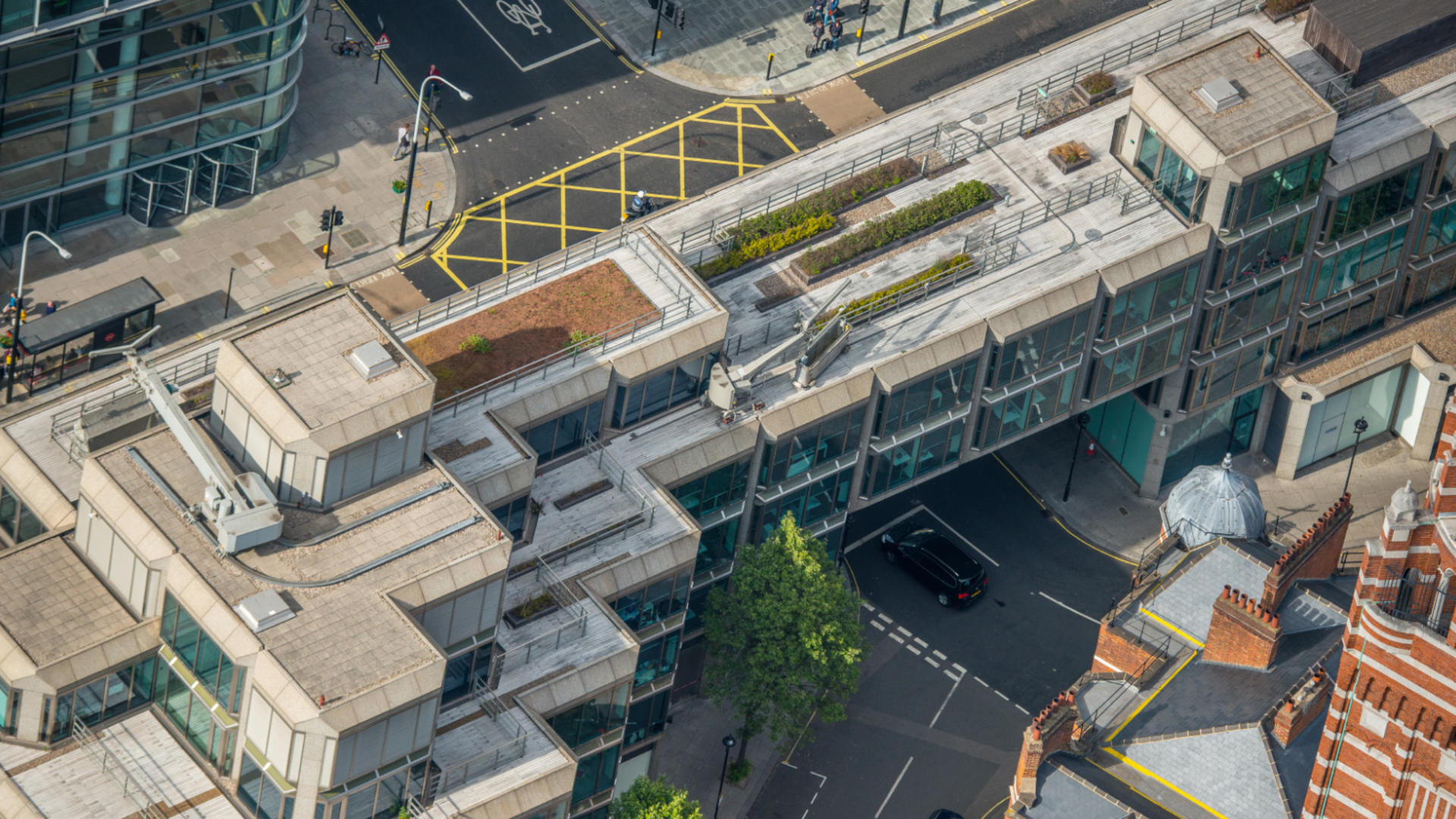 245,600sq ft
198,300sq ft Office
46,300sq ft Retail
>£200m
Market value range