The solid reputation Leeds already had for shopping was the foundation for this development. Harvey Nichols chose the city as the location for its second store in 1996, and the Victoria Quarter was well known for its designer boutiques.

Trinity was developed in the wake of the 2008 financial crisis so it was important to us that we made sure Trinity Leeds continued the Leeds tradition by securing well-known names for its opening. It wasn't just about big brands though – we've changed the way the city centre operates by bringing new life, and later opening times, into the 'Capital of the North'.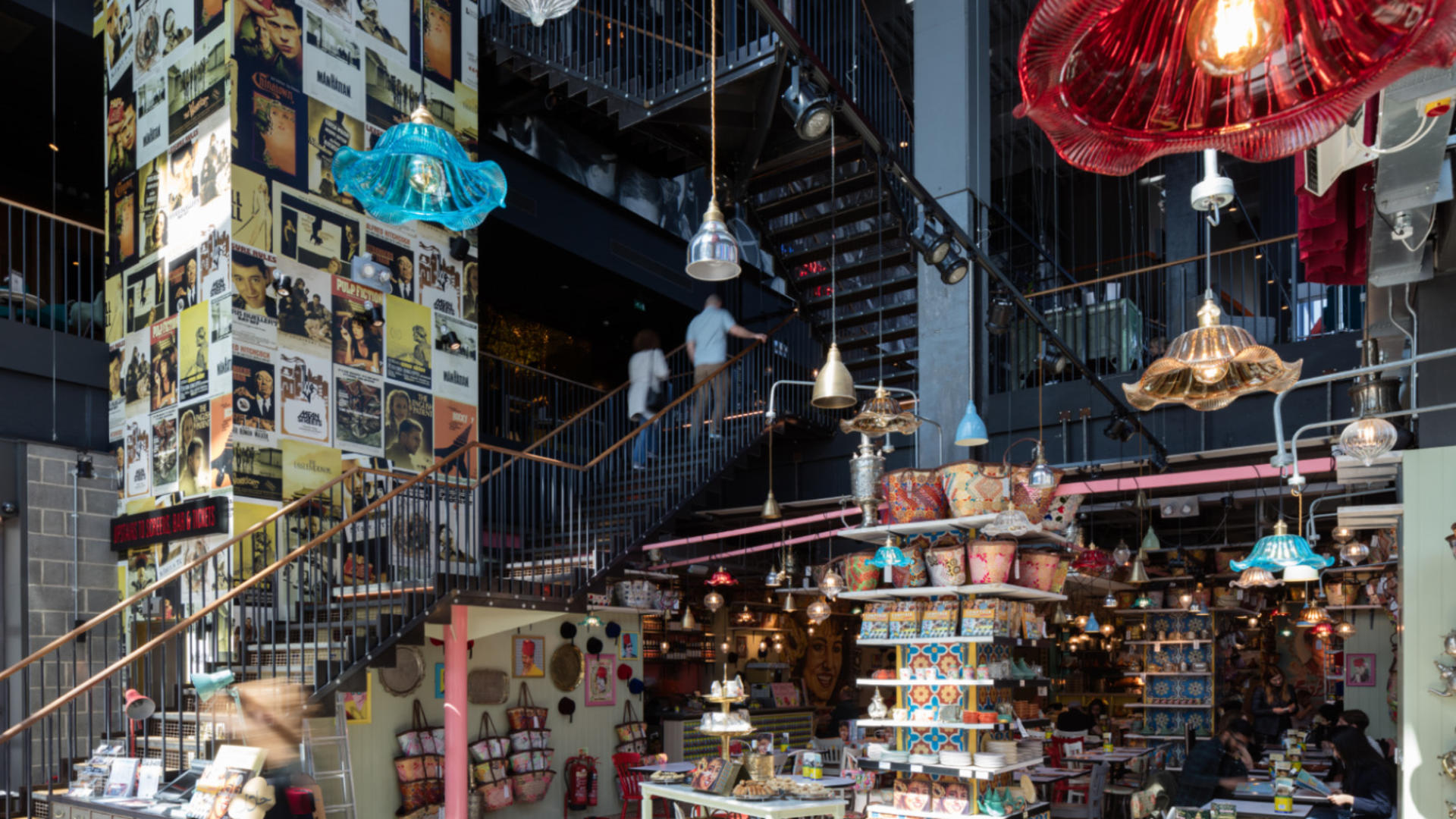 Building a central destination
Trinity Leeds replaced two old fashioned 1970s shopping arcades in the heart of Leeds.
The Trinity Leeds development was completed in 2013 and was the only new shopping centre to be built in the UK that year. The space is light and airy with a stunning glazed roof that's lit by more than 940 LEDs. These are all individually controllable and can create mood lighting throughout the day as well as impressive light shows.
However, Trinity Leeds is not just a shopping centre, it is a restaurant and leisure destination too, with 20% of the floorspace designed for restaurant and leisure use.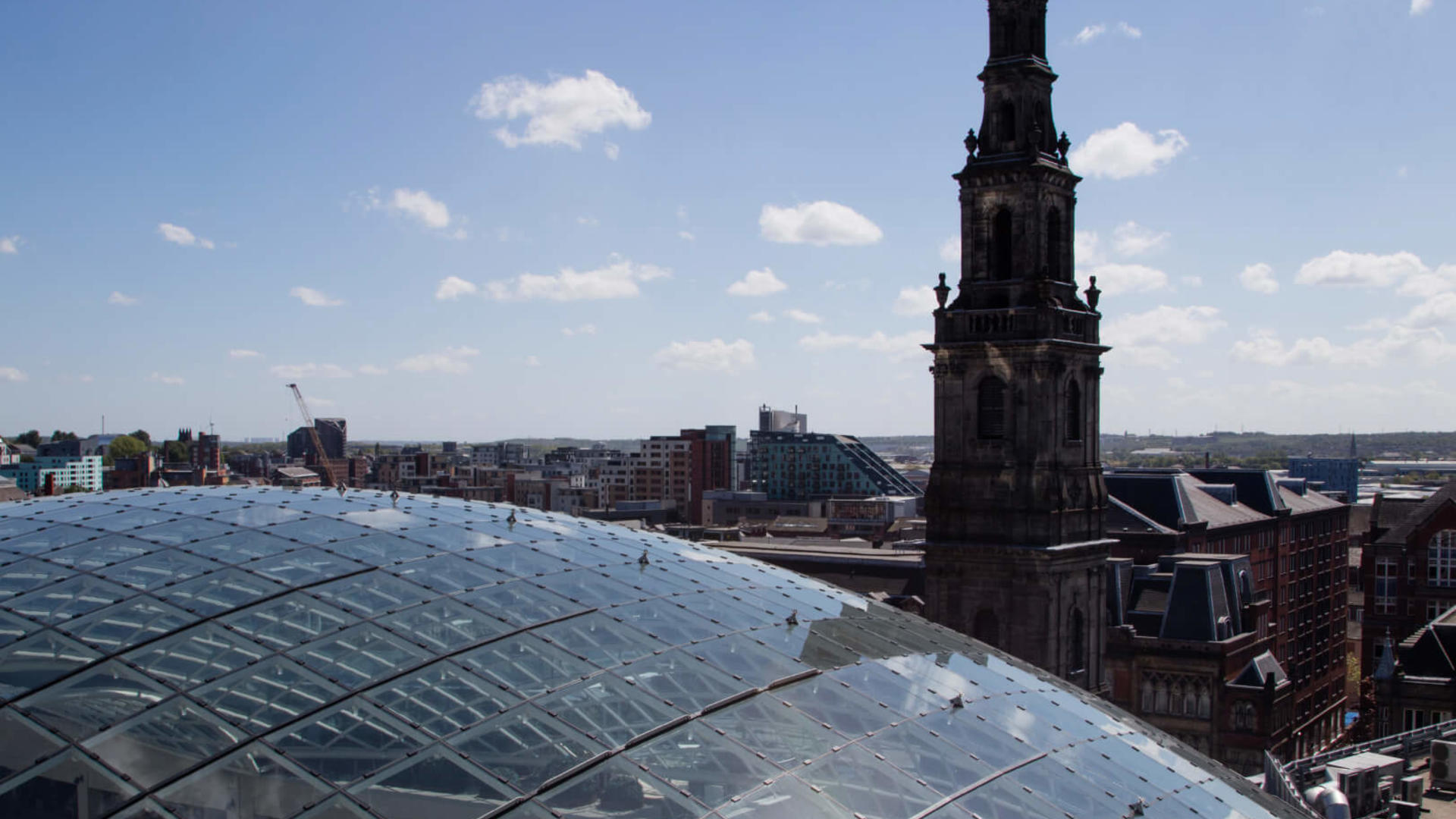 Trinity Leeds is not our only shopping centre in the city - the White Rose shopping centre is located in the South of Leeds slightly further out of town.
Changing the face of Leeds
Trinity Leeds has brought national and international brands to the city and is considered to be a best in class prime centre by investors, occupiers and customers alike. It has become a natural UK location of choice after London. Both Everyman Cinemas and Crafthouse & Angelica (D&D restaurants) chose Trinity Leeds for their first locations outside of London.
The Heart of Leeds
Trinity is home to flagship retail stores for Apple, H&M, New Look, Next, Primark and Decathlon (opening early 2021). Trinity is now well established as a prime retail destination, the heart of the city. In addition, Trinity provides a wide range of shops serving the lifestyle and convenience needs of the thousands of customers, including office workers (from the adjacent thriving financial & office district) who visit Leeds city centre every day.

The cinema, bars and restaurants stay open late, drawing people to the centre and encouraging them to stay longer. Businesses elsewhere in the city are now opening later as well, creating a vibrant night-time economy that's put Leeds back on the radar for other retailers and restaurateurs looking to expand.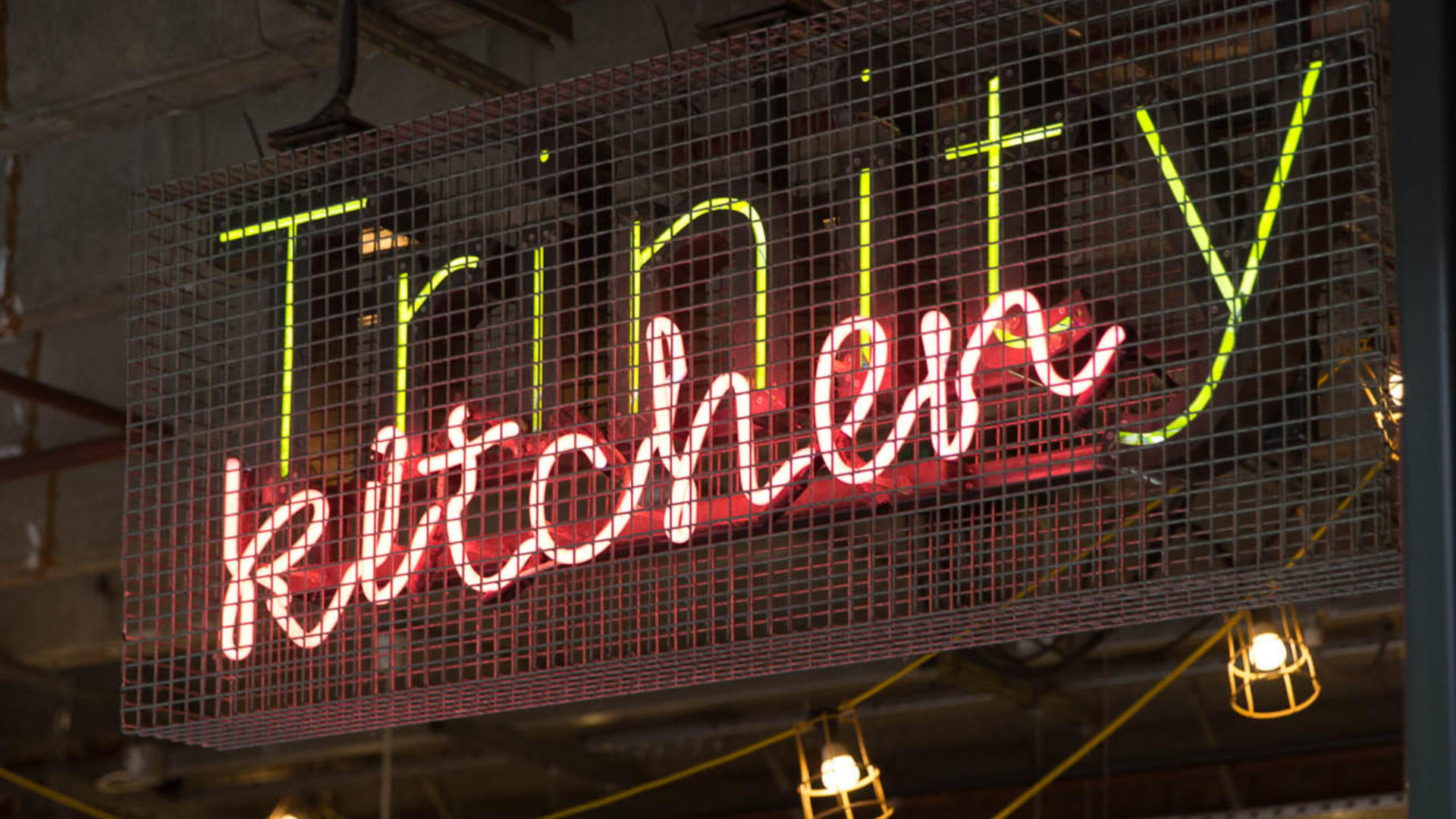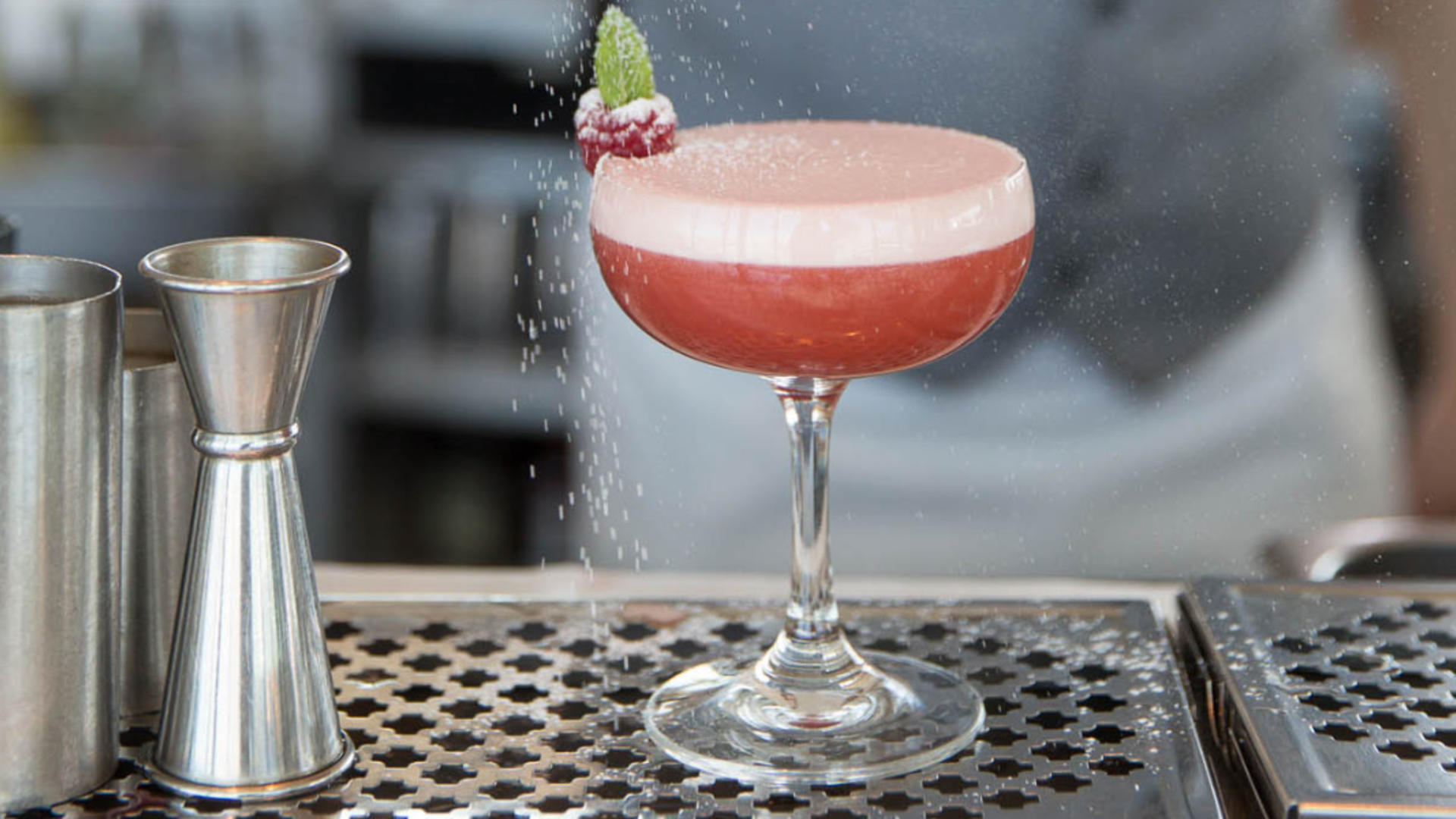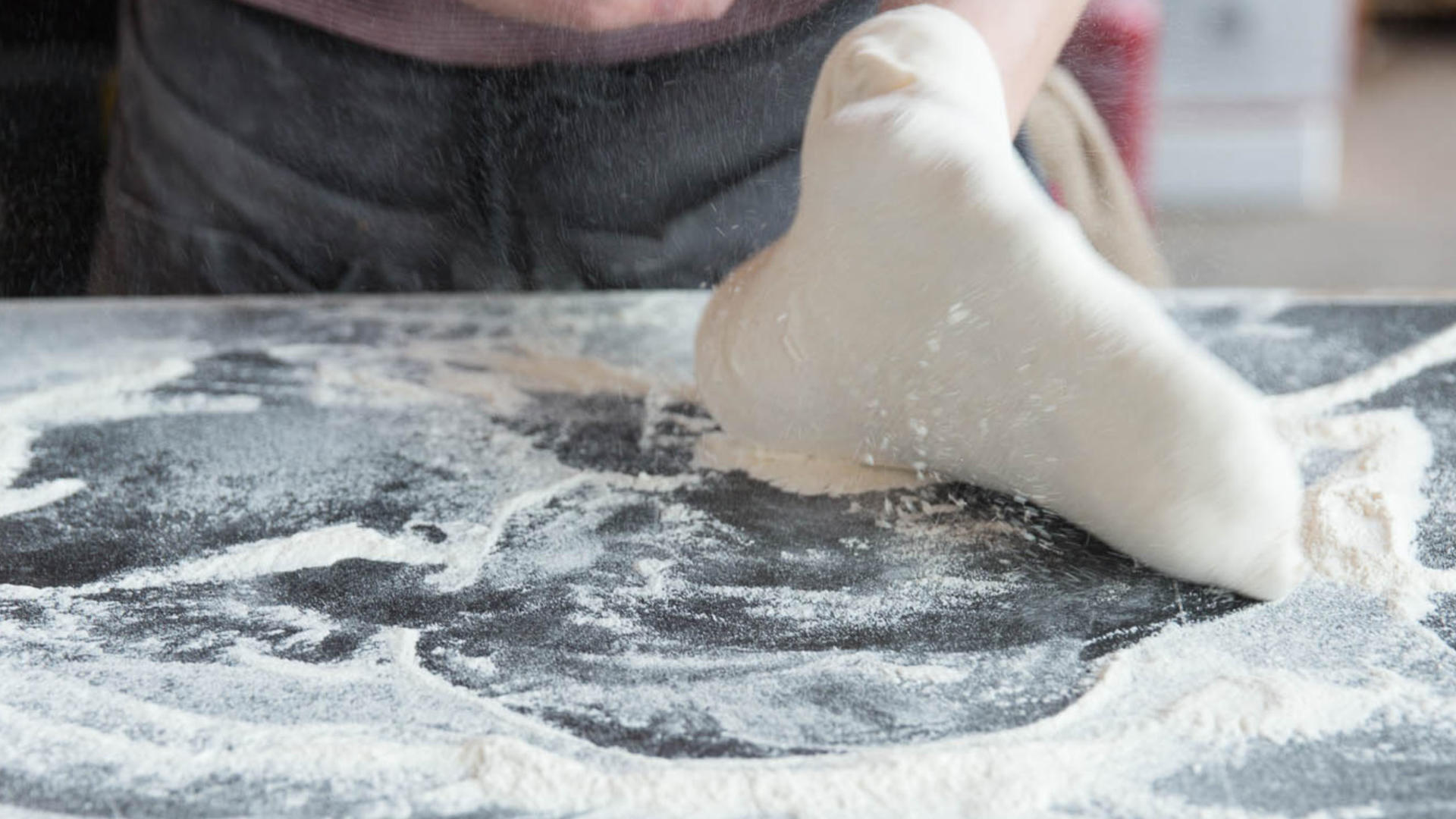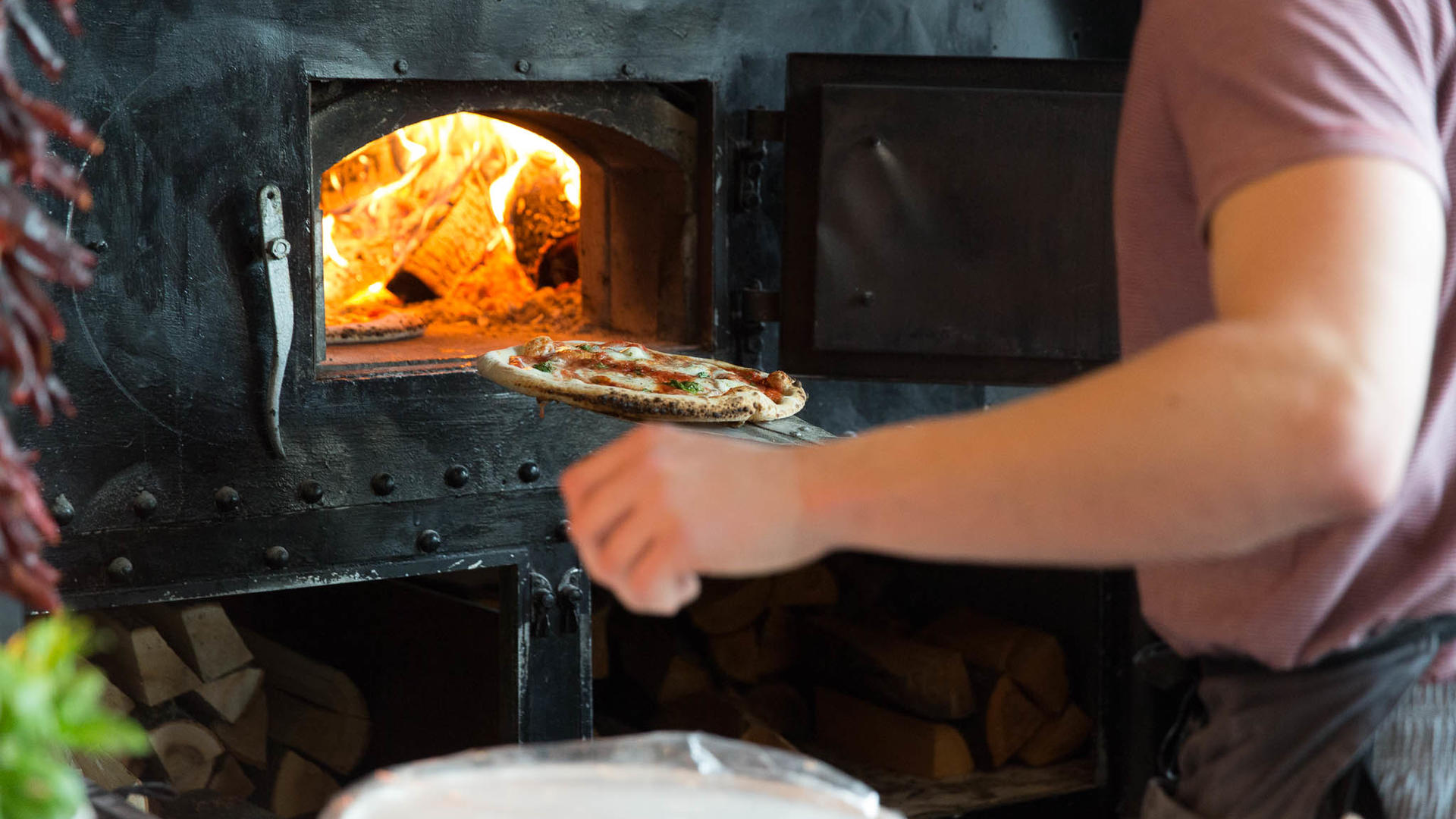 An innovative approach to food
Trinity Leeds has 37 places to eat and drink, from quick-grab coffee and snacks to sophisticated seafood and cocktails.
What's really got people talking, however, is Trinity Kitchen, our trend setting Street Food Market. Trinity kitchen boasts eight permanent restaurants, which include Vietnamese noodle bar Pho, Tortilla and Rola Wala, we then rotate in five new street-food traders every two months. This was the first time a vendor-rotation scheme like this has been used and is a conversation starter thanks to the casual, communal seating and the trendsetting vibe of the street art we've added. It also means there's always something new for visitors to try. The process of rotating the traders in and out of the street-food pitches on the first floor is equally unique – each vendor brings their own van which is then craned into place.
Soul food for Leeds' beating heart
We're proud to have breathed new life into the centre of Leeds, creating a new destination for daytime and evening, retail and leisure, eating and drinking. Explore our street food revolution.
Trinity Leeds truly is the beating heart of the city, with a renewed, competitive rhythm of retailers and leisure providers.
>£200m
Market value range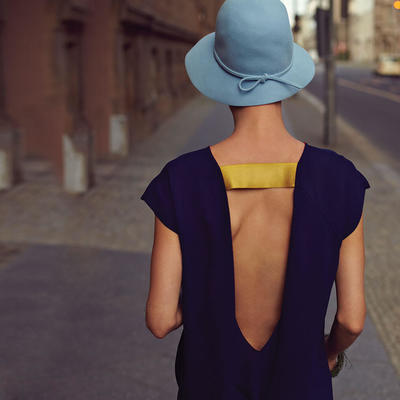 Next