This year for the first time we set out to measure the full impact of our assets and activities.
Everything we do, from shaping new environments which creates jobs and spending, to supporting public resources and building sustainable communities, makes a contribution to the economy.
Assessing our impact helps us identify where we're already adding value, but it also highlights opportunities to maximise the benefits we generate.
Through our research we've found our business makes a £13.2bn annual contribution to the economy, through buying, selling and managing commercial property. Our development activities contributed a further £5.7bn to communities over the last decade.
Through direct employment of our staff and our partners, and supporting employment by providing space for our customers, we're responsible for just over 153,000 jobs bringing £8.4bn of economic value to the economy.
Our Community Employment Programme alone has supported over 1,000 people, furthest from the job market, into employment since 2011. Creating such opportunities shows local authorities how we can benefit their area and enables us to take an active role in enhancing local prosperity and influencing policy.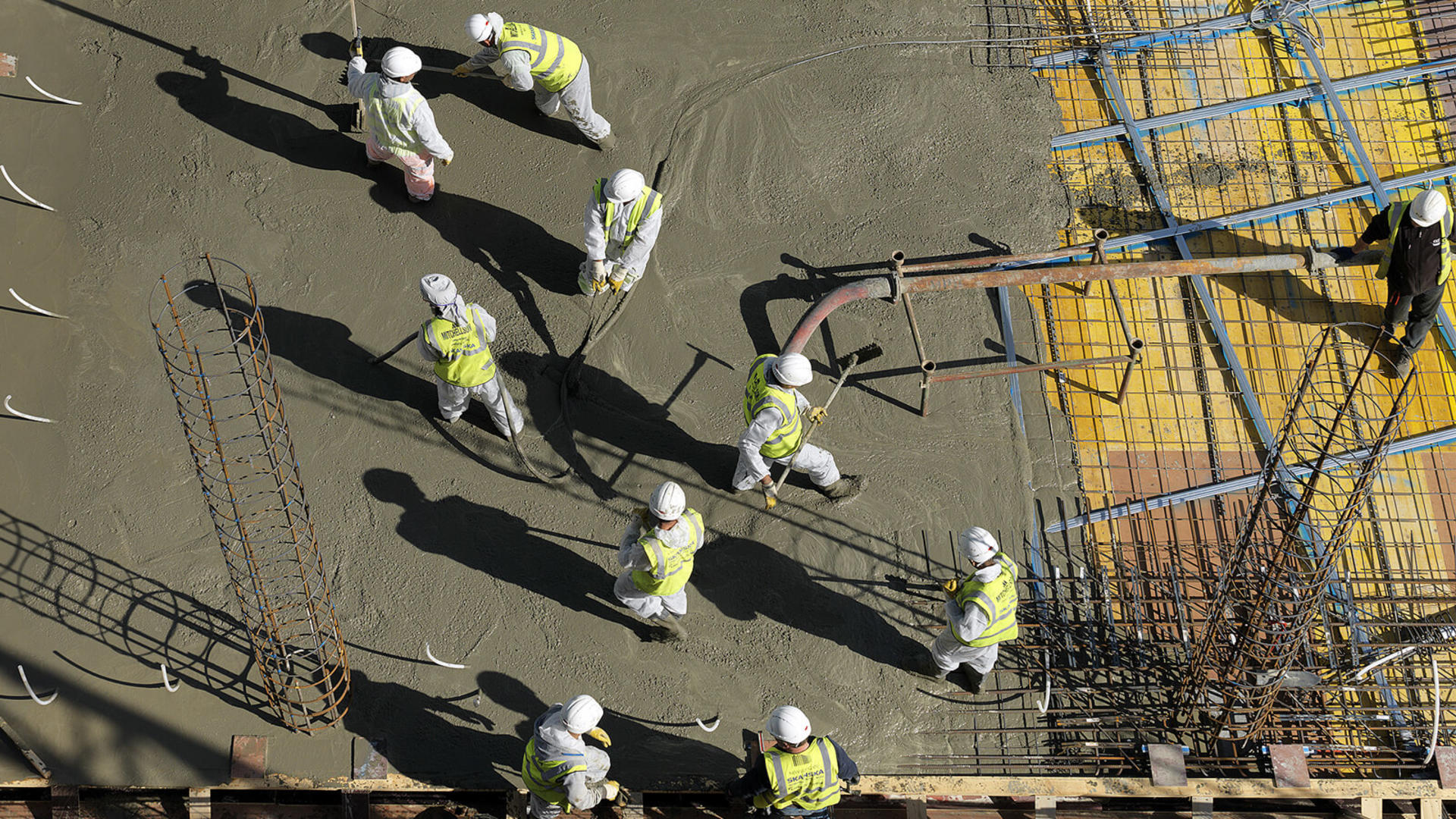 Our customers create £274m of value through business rates as a direct consequence of occupying our properties. The total annual tax contribution from our business, our partners and our customers is £1.6bn.
The findings of our research represent the economic value that property and construction make to the economy.
Our impact in London
In the capital we create fantastic spaces for world-class businesses and brands and our £8.3bn portfolio spans more than 6.5m sq ft of workspace, retail, leisure and residential space.
Our workplaces don't just improve life for the 58,700 employees based here, they also lead to better results for the 990 businesses occupying our space across London.
Over the last decade, we've invested £3bn in this portfolio of first-class assets, in turn supporting 76,200 jobs and £4.4bn of economic output through our various development projects, extensions and refurbishments.
And we have exciting plans for the future with a 3.1m sq ft development programme focused on London's most dynamic and well-connected centres.
This report allows us to talk about the contribution from our portfolio, across London but also down to an individual asset. This is a great way to communicate the scale and impact of what we do, and demonstrates the impact we make locally through our partnerships and customer relationships."

General Manager, London Portfolio
Our impact in Leeds
We've been investing in and around Leeds for well over a decade and are excited by the opportunities brought about by the city's recent reinvention.
Our £372m investment over this time has helped to create nearly 10,000 construction related jobs and £400m of associated economic output, providing a major boost to construction industries and their supply chains.
It's not surprising that our employment contribution to the Leeds area is significant – with 11,700 jobs supported directly by us, our partners and our occupiers. The ongoing value that these jobs and our assets bring to the area exceeds £590m in earnings, economic output and taxes each year.
Our portfolio in the region, which includes two industry leading retail and leisure destinations in Trinity Leeds and White Rose, supports 11,700 jobs, generates over £590m every year for the area's economy, and sets new standards for environmental sustainability. White Rose in particular boasts the largest solar panel installation ever at a UK shopping centre and this has a huge impact in terms of lowering the centre's carbon footprint."

Portfolio Director
Read the full report for yourself