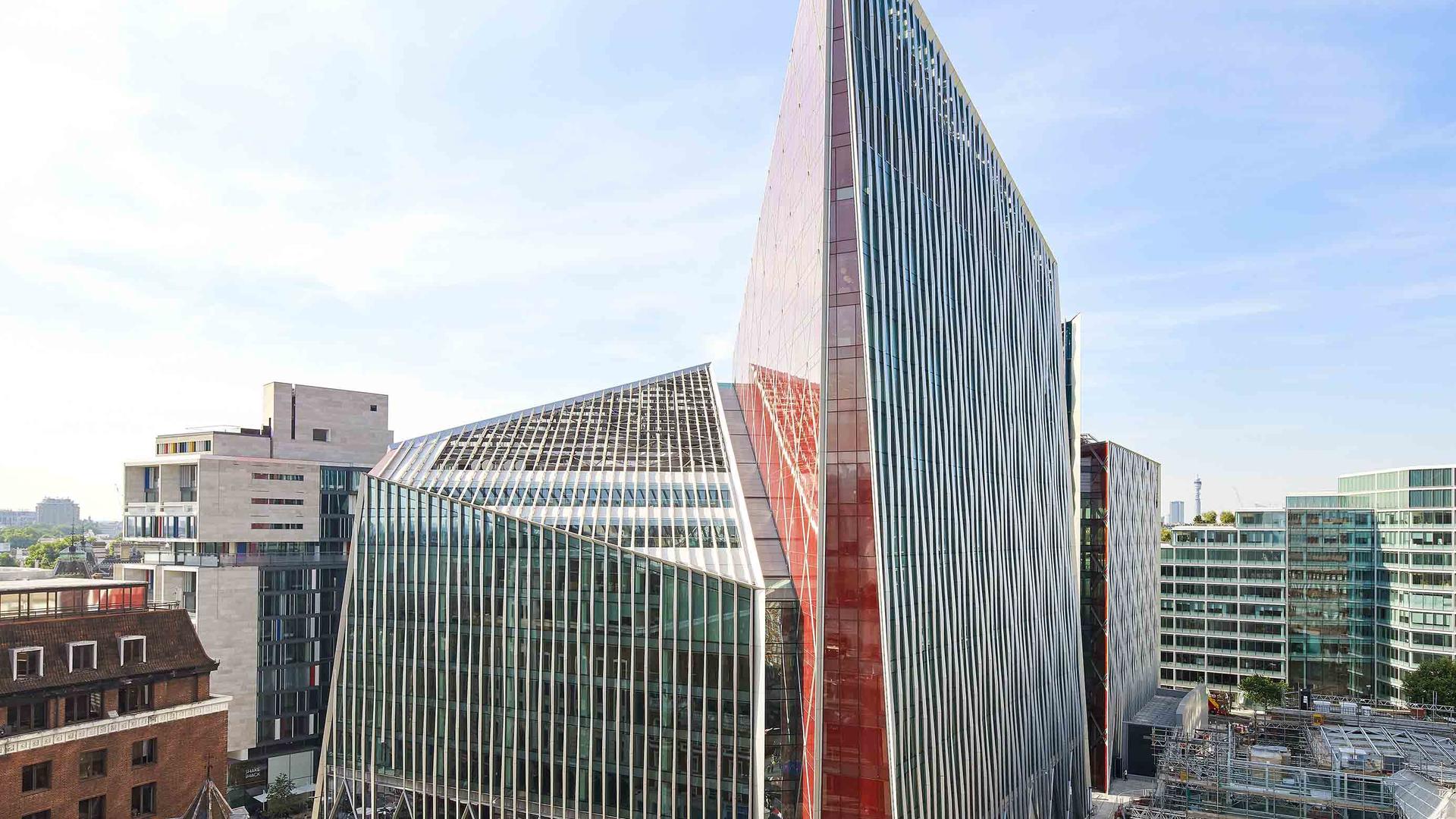 Our Nova development in Victoria was born out of a vision to transform the area and attract world-class businesses. We listened to our customers, who told us they not only wanted a workplace that's beautiful, comfortable and flexible, they wanted one that has shops, cafes and restaurants close by. Together, our efforts have helped regenerate Victoria and the mixed-use Nova development is the embodiment of 15 years' experience.
We've delivered a public space and eateries that are welcoming for workers, locals and visitors, making companies who move into Nova more attractive to top talent, and giving residents a newfound wealth of amenities on their doorstep.
Our Nova masterplan
Our n2 scheme is the next piece of our Nova masterplan. The development comprises 160,000 sq ft of office space with a terrace on each floor – opening-up the public realm and connecting Nova to another of our sites in Victoria, Cardinal Place. We liked the area so much, we decided to move our head office here too – you'll find us just across the road. 
 
With Nova firmly established as a West End destination, we are excited to launch our next phase, n2, which will provide fantastic spaces for our future customers to bring their talent together in a healthy and sustainable environment"

Head of Occupier Markets
n2 is the newest addition to the Nova family. As the younger sibling, this development will be even more vibrant, contemporary and sustainably conscientious. n2 is Nova, Evolved; the next generation of Nova.